Here are more excerpts from
Great Cartoons of the World, Volume 4
, edited by John Bailey, which I've been putting here
for the past few weeks
.
Guillermo Mordillo
Charles Saxon
for
The New Yorker
who as is said of in the introduction, "reveals tremendous insight into children and the horrendous duties they are compelled to perform without quite understanding them."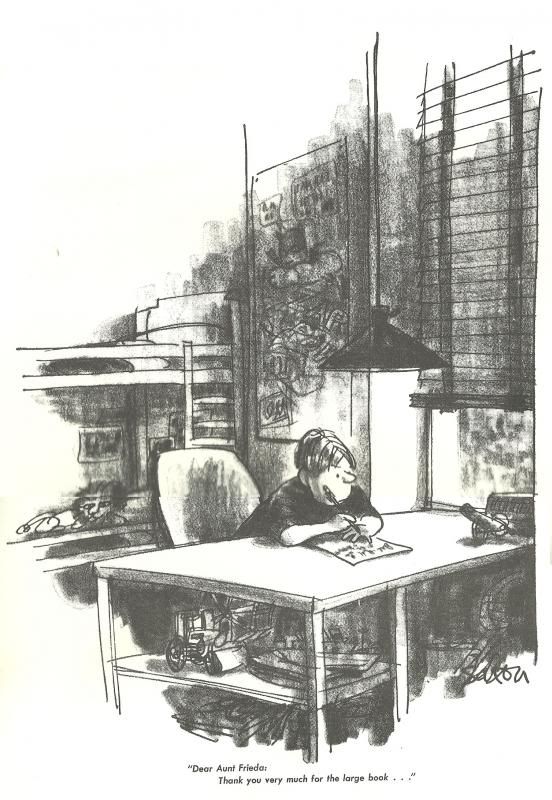 These two are by
John Glashan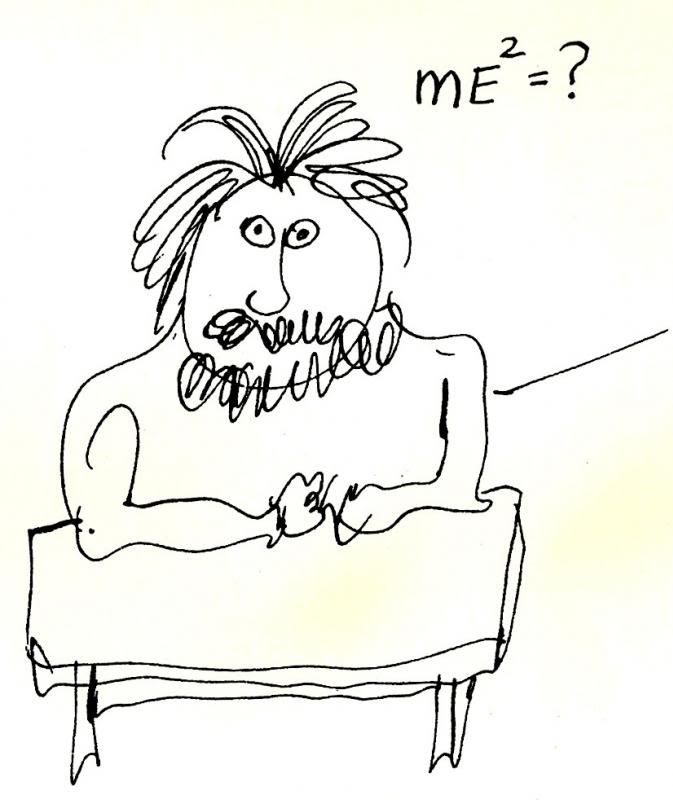 Frank Modell
for
The New Yorker
did this cartoon which is also mentioned in the book's introduction:
Just as neatly, Modell ponts out the sad fact that love ends. Not for everyone, of course, but for some people, and, not infrequently, the most unlikely people.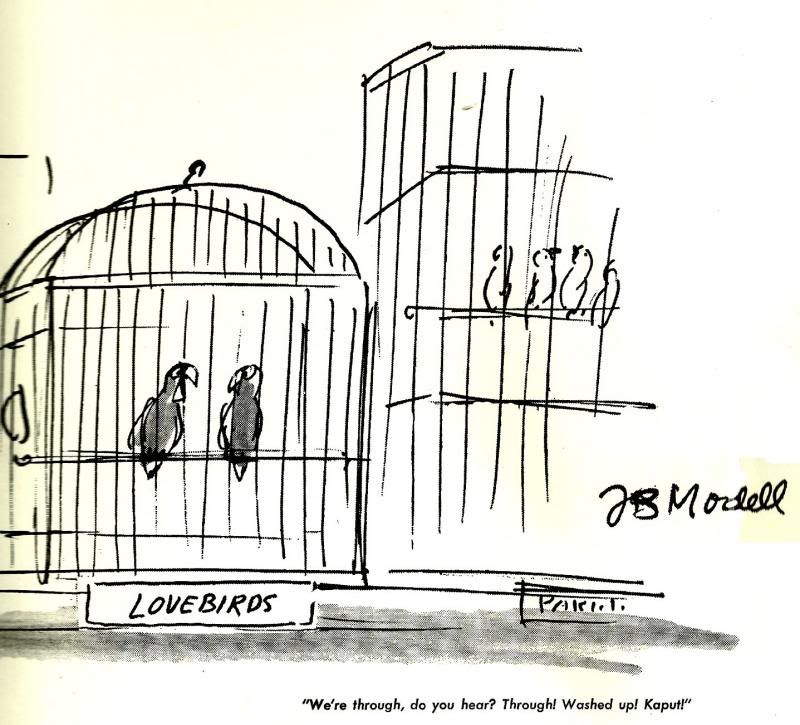 Norman Thelwell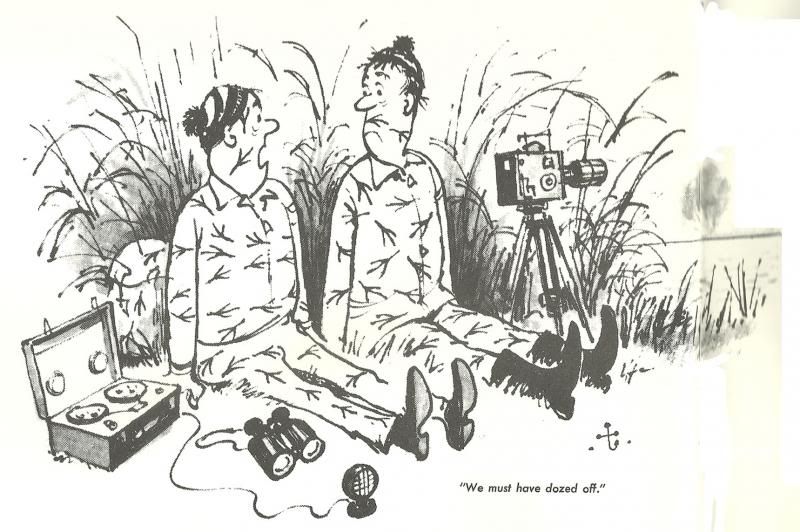 John Glashan
Ton Smits
Bruce Petty
again for
The New Yorker
Edward Koren
for, who do you think?
Robert Day
for
Look
Anatol Kovarsky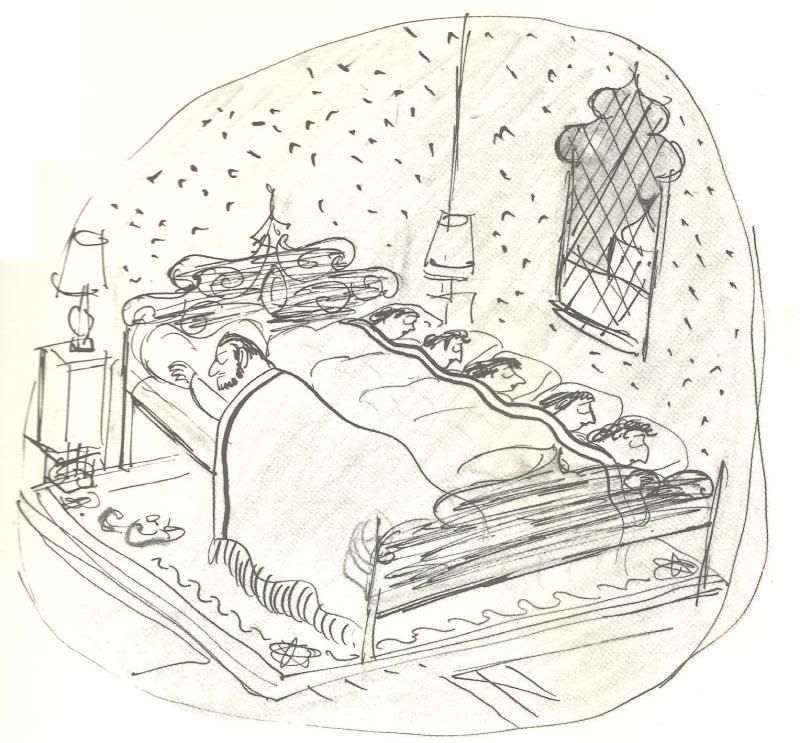 Norman Thelwell for
Punch