Continuing more from this 400+ page tome:
Richard Taylor (see write-up
here
),
Saturday Evening Post
1939
Two-pager by
Gluyas Williams
,
Fellow Citizens
1940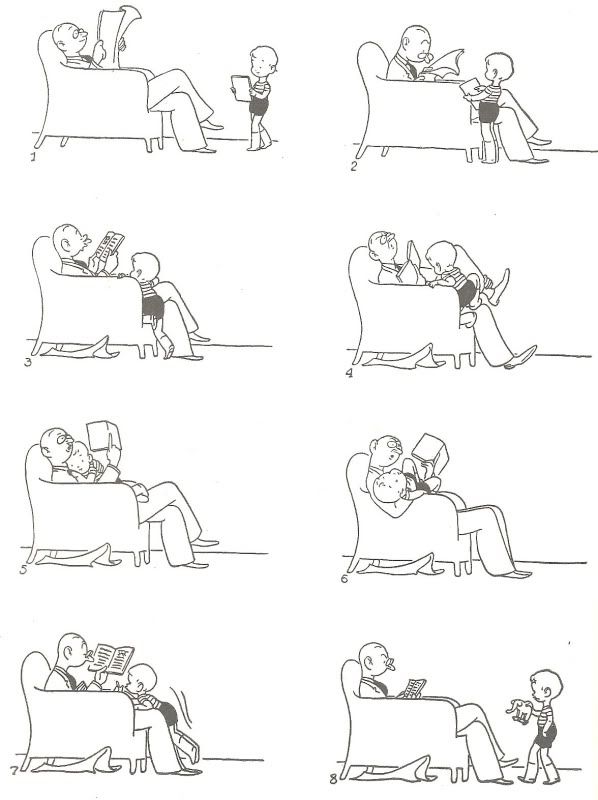 Otto Soglow
,
Collier's
1941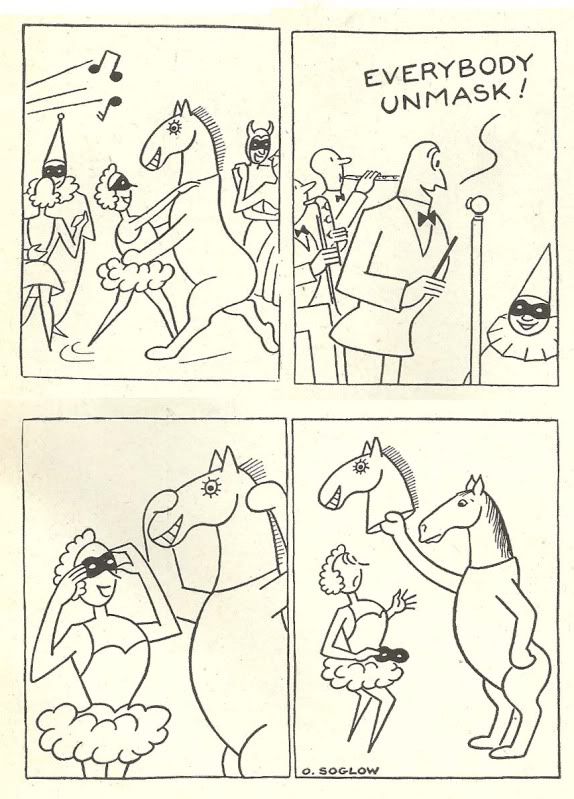 William Steig
,
Collier's
1941
Crockett Johnson
,
Collier's
1940
Douglas Berstedt,
Collier's
1940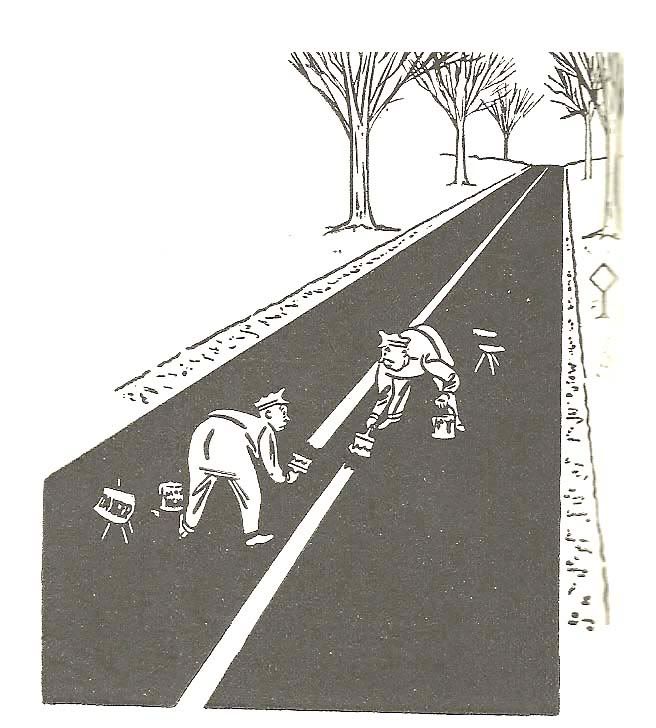 Ed Nofziger
,
Saturday Evening Post
1939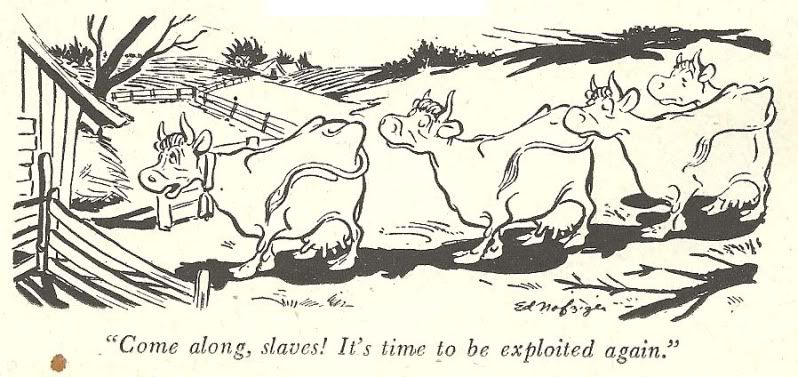 Dave Breger
,
PM
1941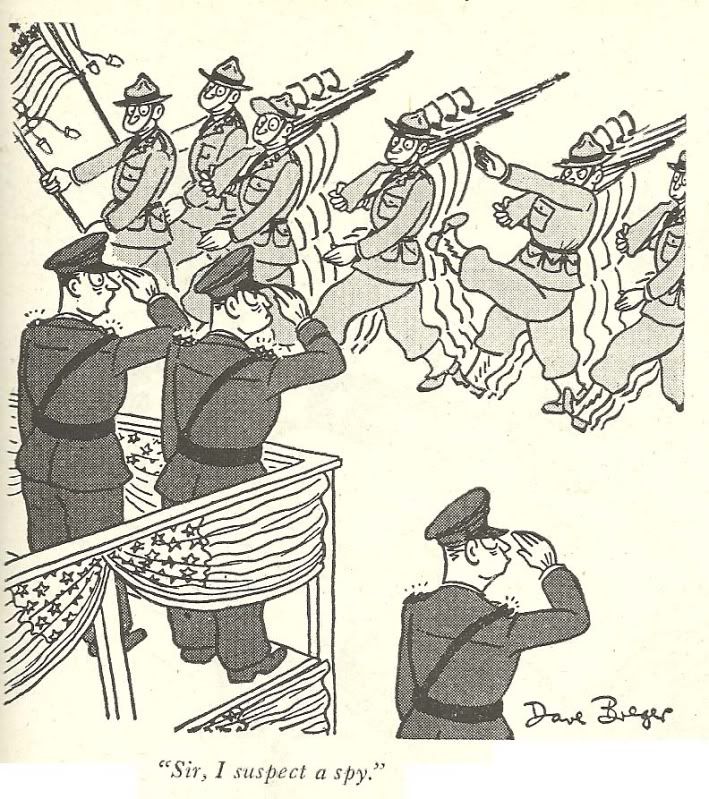 Don Freeman, Don Freeman's Newsstand
1941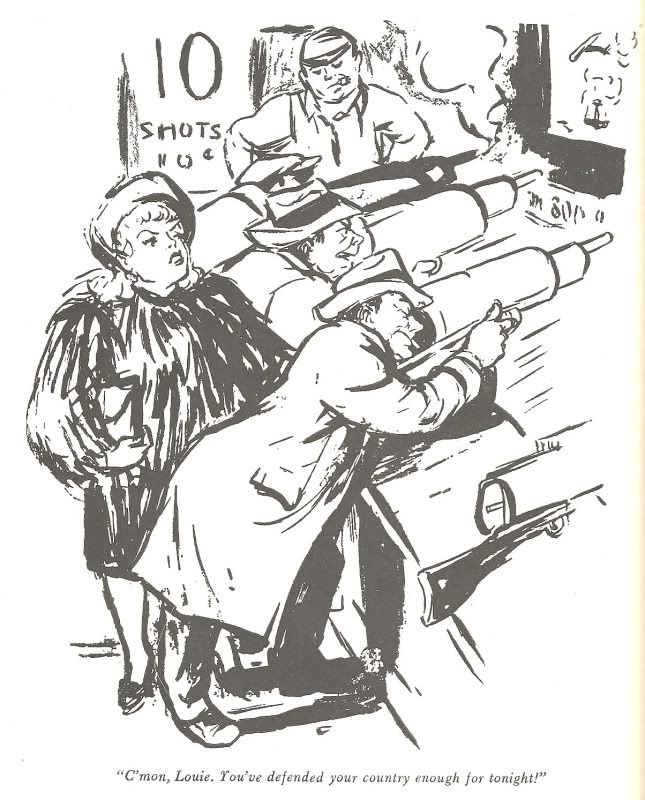 Larry Reynolds,
Collier's
1941
As per
The World Encyclopedia of Cartoons
in 1980:
Larry Reynolds (1912-?) American cartoonist born in Mount Vernon, NY. Larry Reynolds went into advertising and illustration work after graduating high school. He sold his first cartoon to Collier's in 1932. His work subsequently appeared in most major publications of the time, including the New Yorker, the Saturday Evening Post, and the New York daily PM.

Reynolds was drafted into the army during World War II and subsequently created his famous weekly panel Butch, for Look magazine (his first cartoons there were signed "Corporal Larry Reynolds"). Butch was a burly but lovable burglar who helped little old ladies across the street, kept apologizing to intended victims, and generally made a mockery of the profession of robbery, much to the disgust of his diminutive accomplice, Slug. Butch was Reynolds's most enduring feature, lasting until the demise of Look in 1971.

In recent years Reynolds has been freelancing with mixed success. He prefers to use wash for his cartoons, and his style is clear and airy. His humor, soft in tone and with malice toward none, has made him a favorite of many.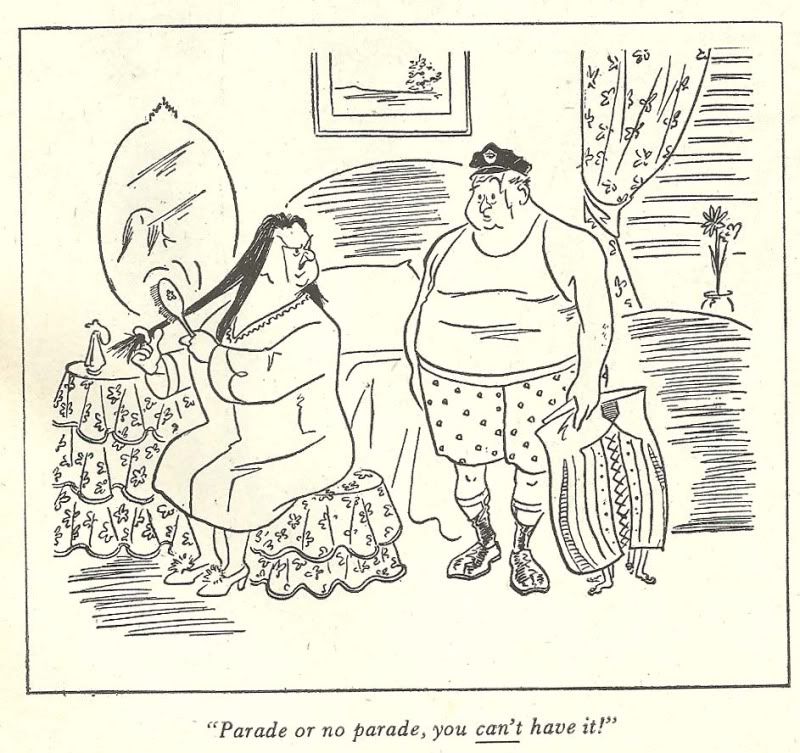 Bo Brown
,
Collier's
1941
Paul Webb,
Collier's
1941
As the
Encyclopedia
said:
Paul Webb (1902-?) American cartoonist and illustrator born in Towanda, PA. Paul Webb grew up wanting to be an illustrator and greatly admiring the work of Wallace Morgan. He took his art training in the 1920s at the School of Industrial Arts and the Academy of Fine Art, both in Philadelphia. While in school he won scholarships that allowed him two summer-long trips to wander throughout Europe. His art training was interrupted by a time at home caring for his ill mother. During this time he began freelancing magazine cartoons to the old Life, the New Yorker, Judge, Collier's, and College Humor magazines Once The Mountain Boys, which Webb had created in 1934, became popular, the feature took all the cartoonist's time.

In the 1930s, Esquire syndicated the feature to newspapers. Two Collections of The Mountain Boys were published in that period: Comin' Around the Mountain (1939) and Keep 'em Flying (1941). In the mid-1960s, Paul Webb briefly drew the hillbillies for Columbia Features Syndicate. A paperback collection of The Mountain Boys was published at the time.

Paul Webb is now semi-retired. He devotes part of his time to giving humorous after-dinner speeches on the banquet circuit; his topic:"A Few Ill-Chosen Words About Nothing in Particular".