This is
Crazy
from 1980.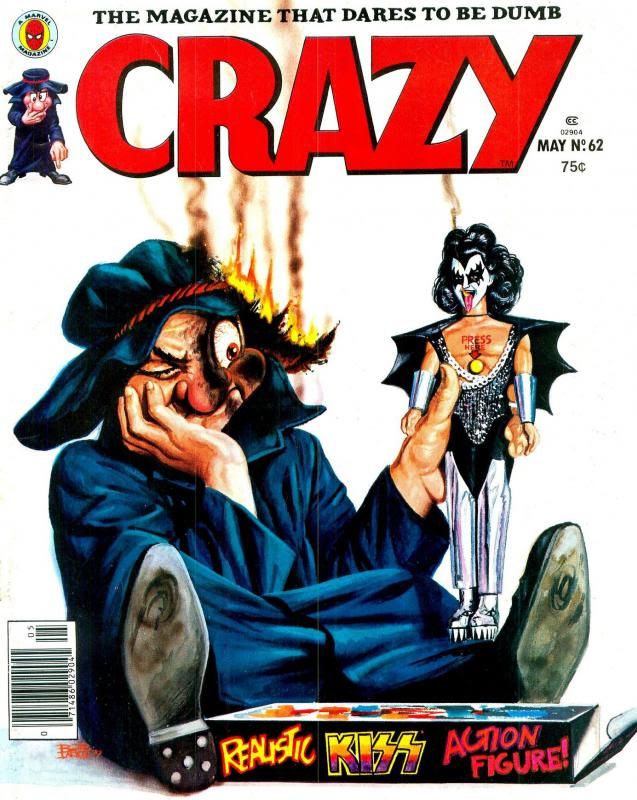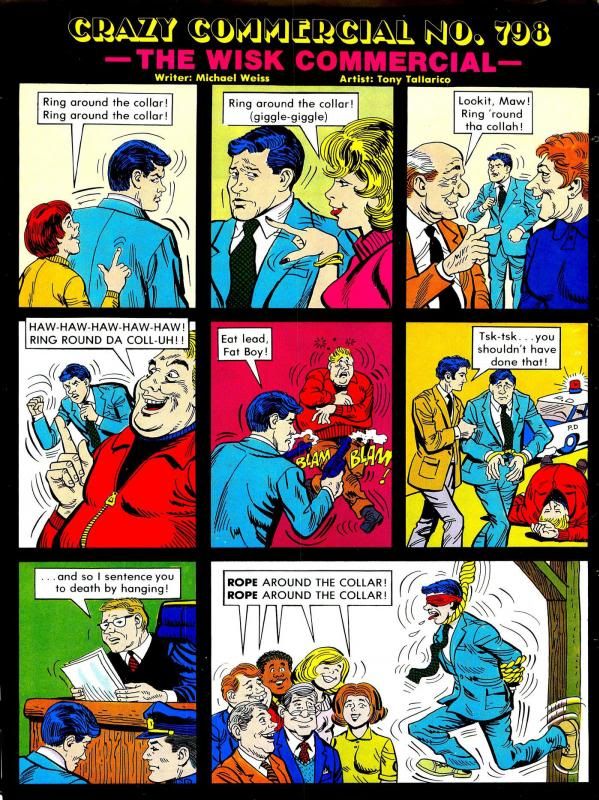 Parody of
Quincy
.
I've said before I think most of this was written by editor
Paul Laikin
under various pseudonyms. Here's a byline that make me think so. The writer is "Rico Tallar", a reversal of the syllables of frequent
Crazy
artist
Tony Tallarico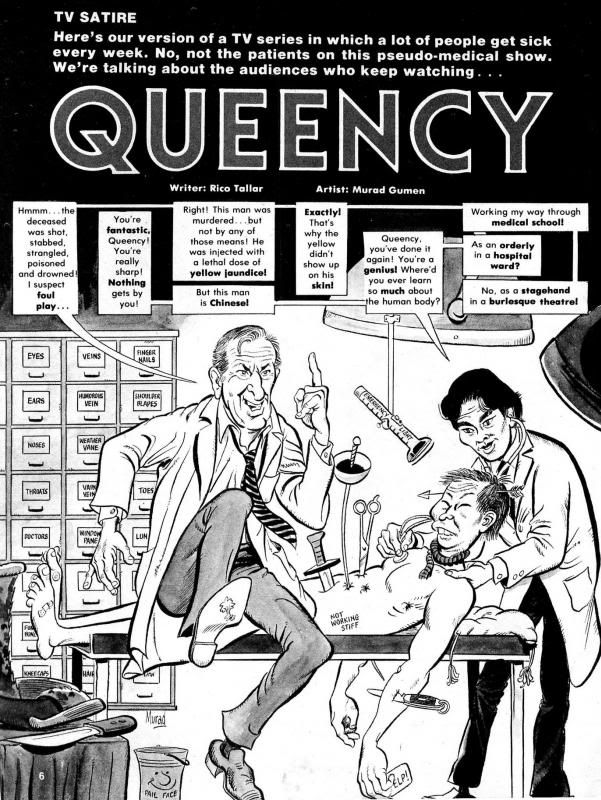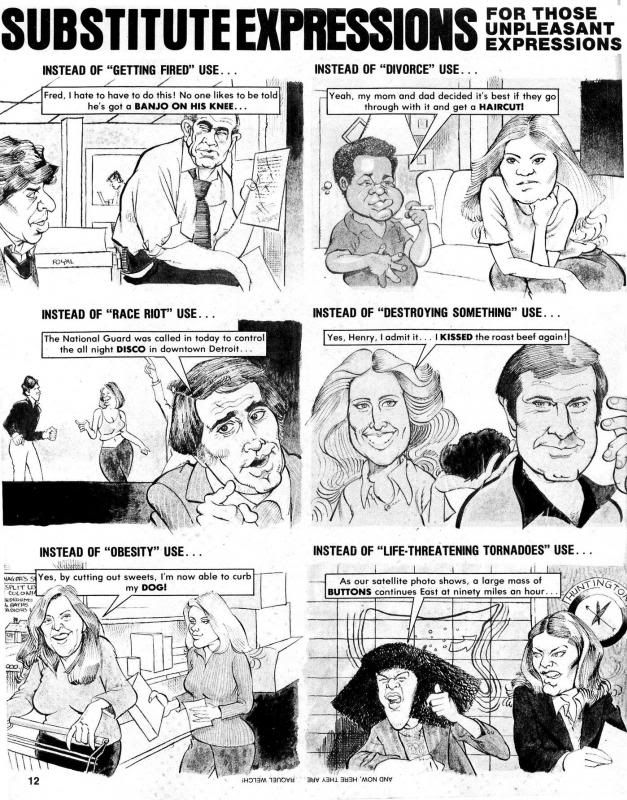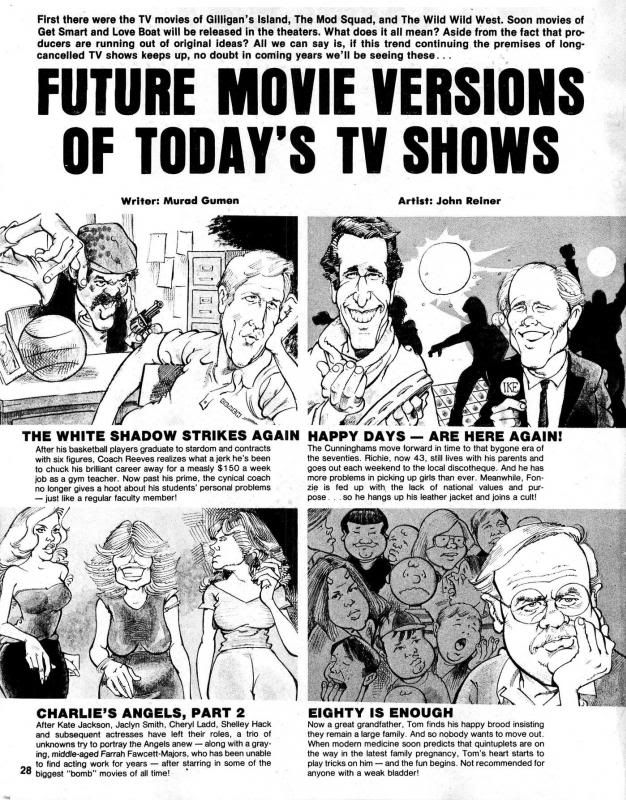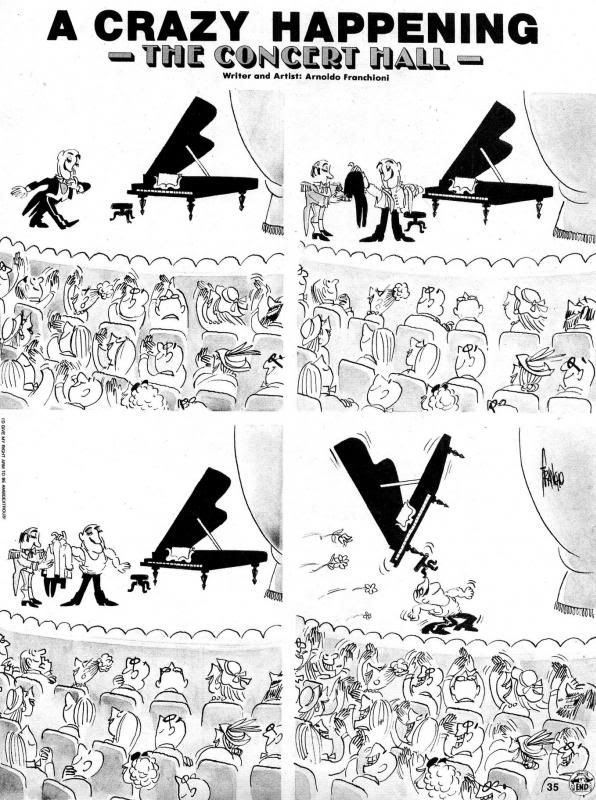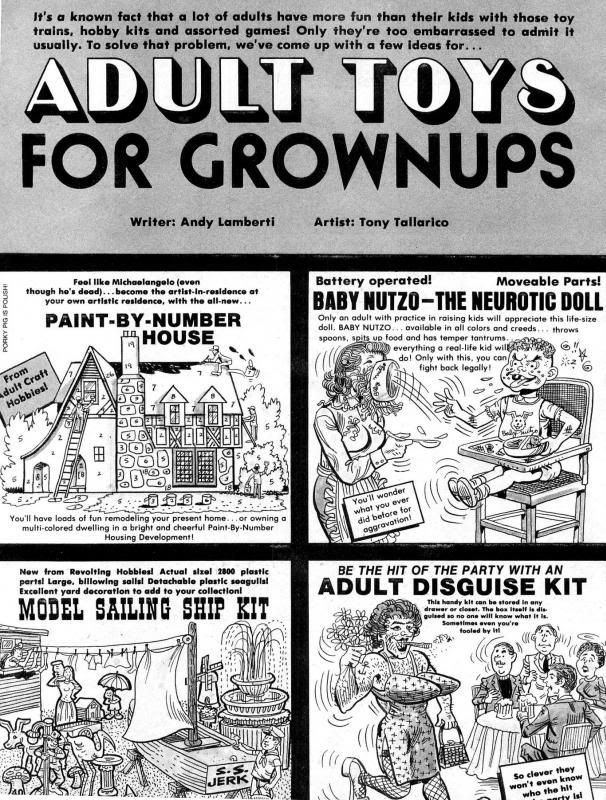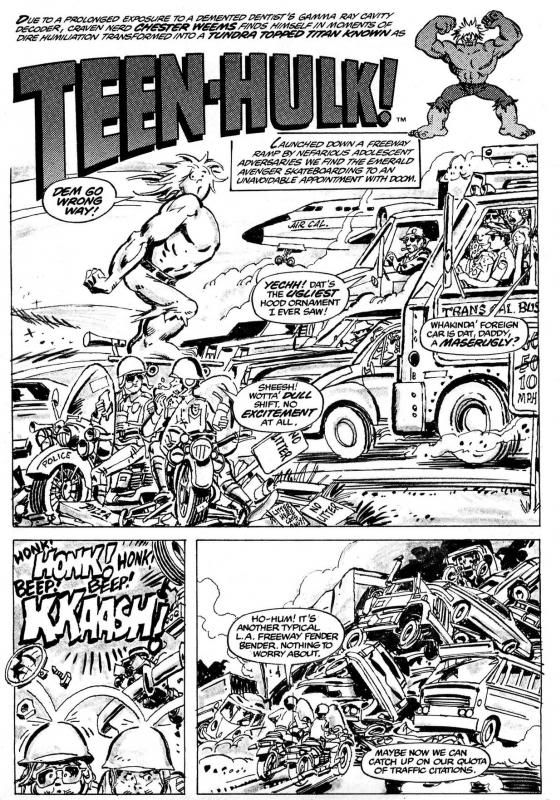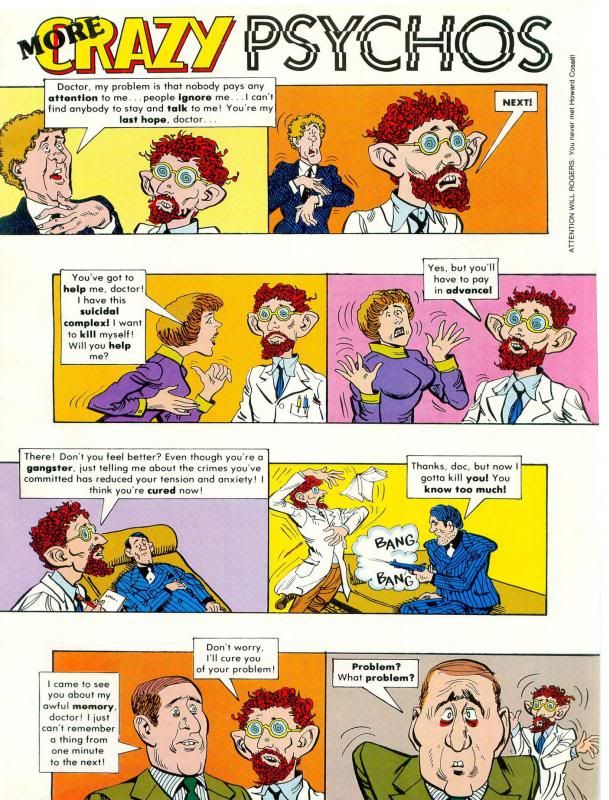 This was the last issue before
Crazy
's big facelift and return to the Marvel Universe. Mike Weiss, who wrote about his days with them
a few weeks ago
, sent me this letter about it he got after he sent his final submission (see above).