In the late eighties and early nineties,
Cracked
became more specialized about what they were reprinting in their collections and using a larger inventory of past material. Here's an issue of
Cracked Collectors' Edition
from 1989 showcasing their top artists and the theme of art when they could find it.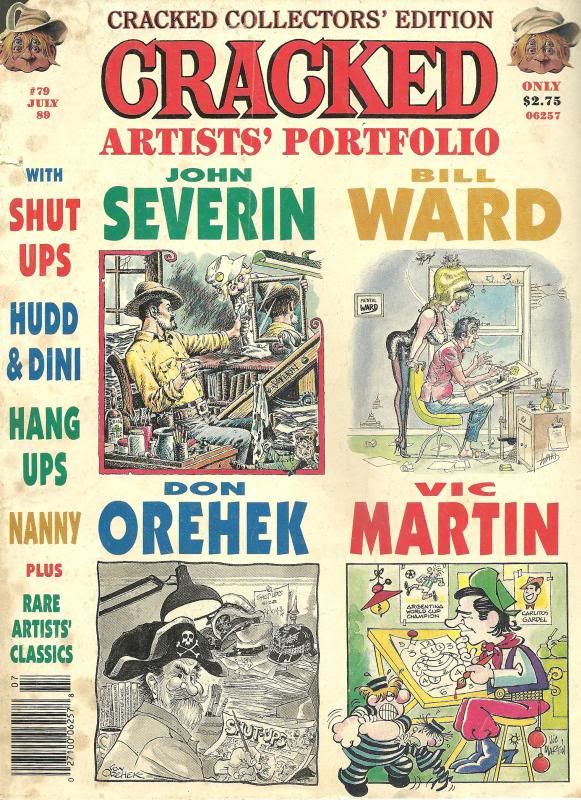 These were the inside covers
First up in their showcased artists was
John Severin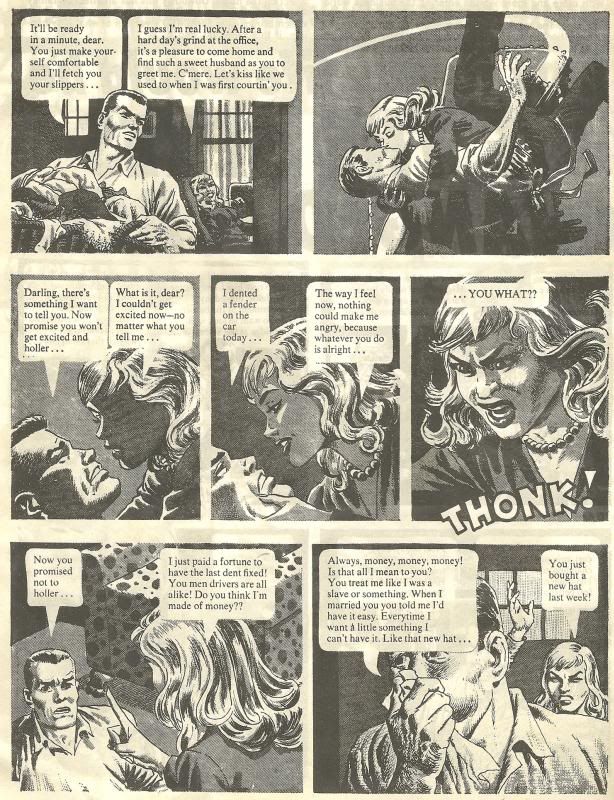 Apparently they were unaware of a little thing called
West Side Story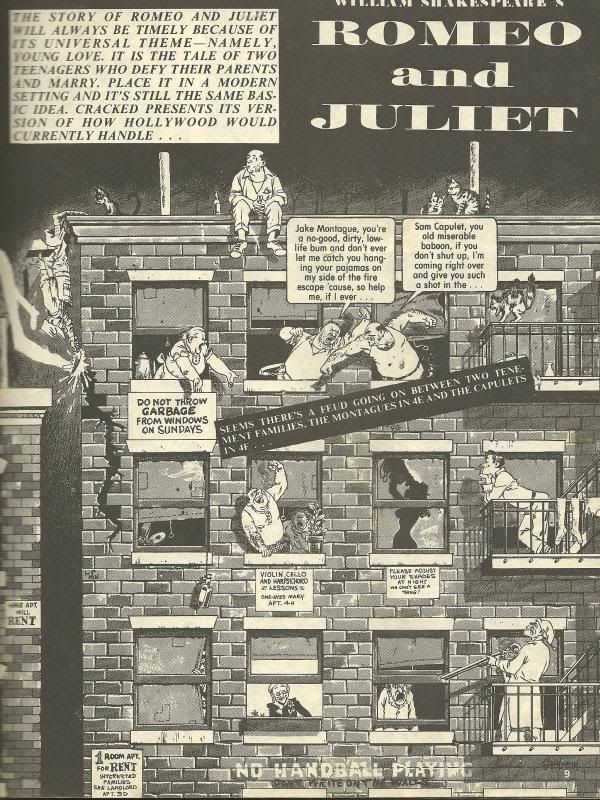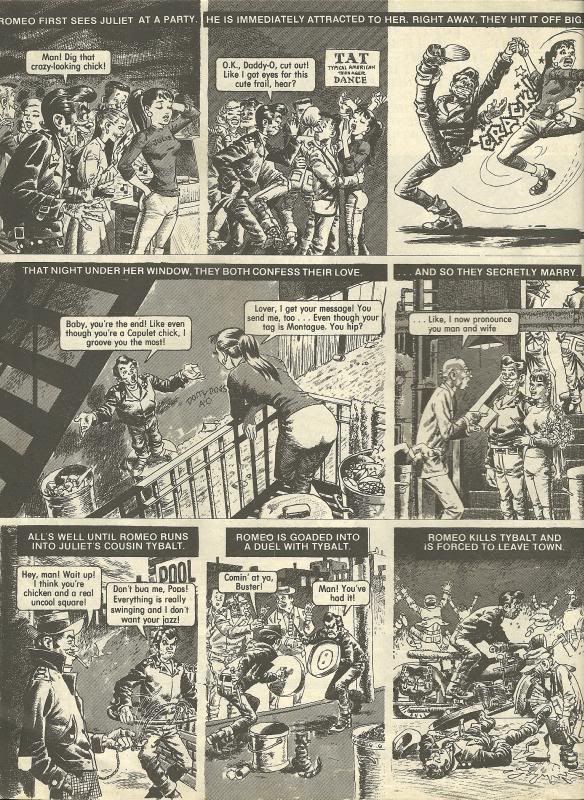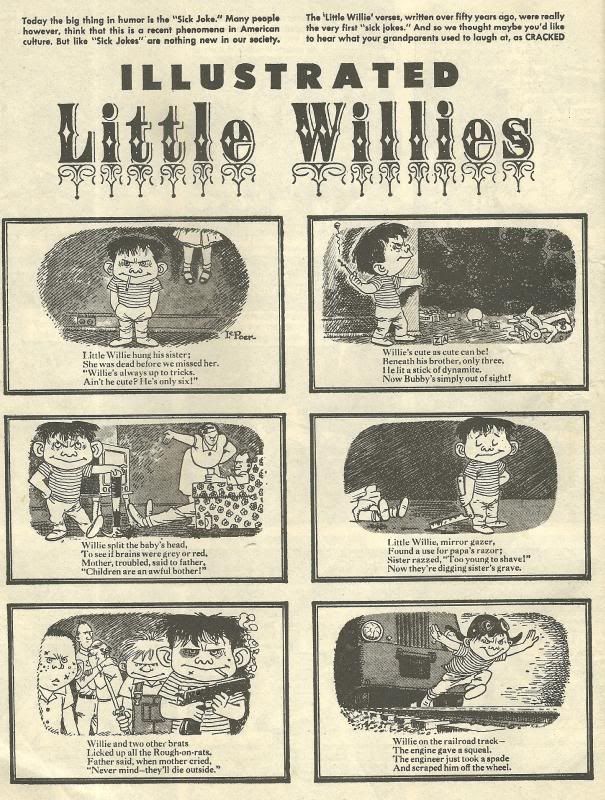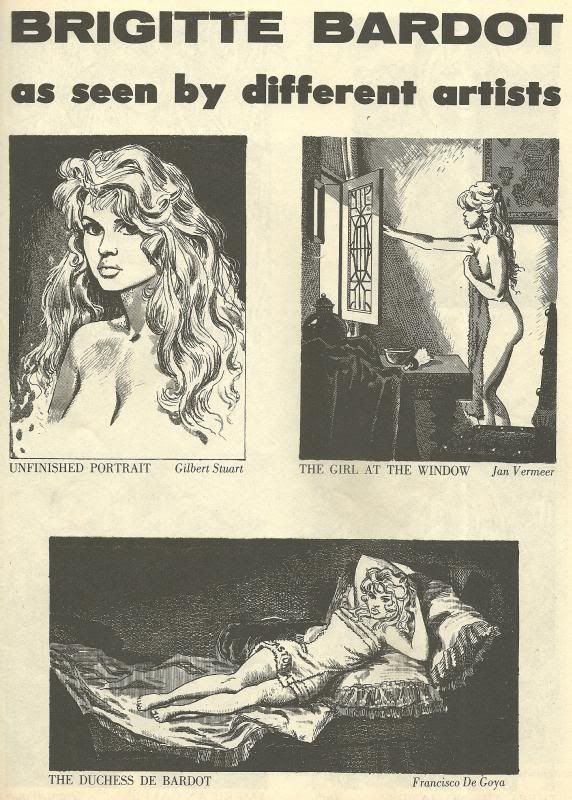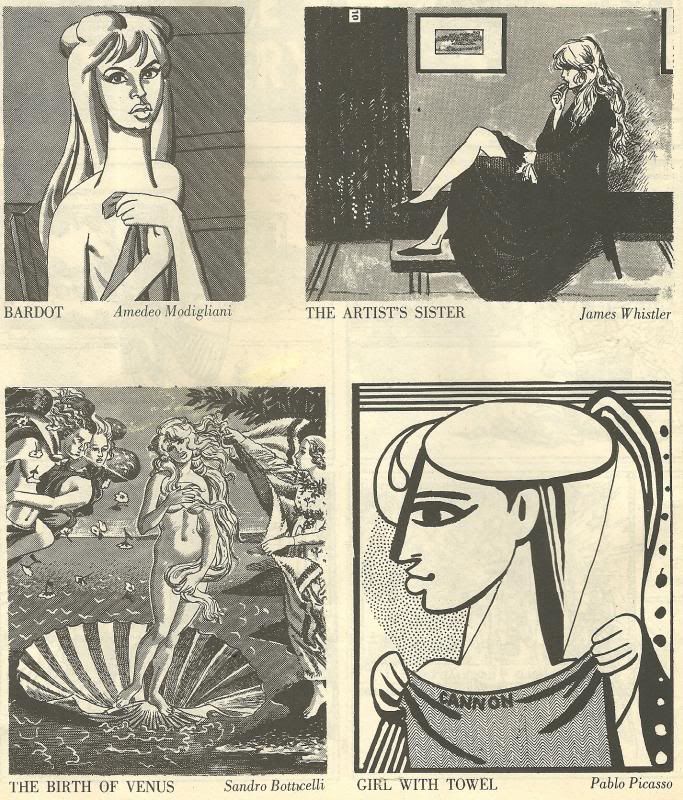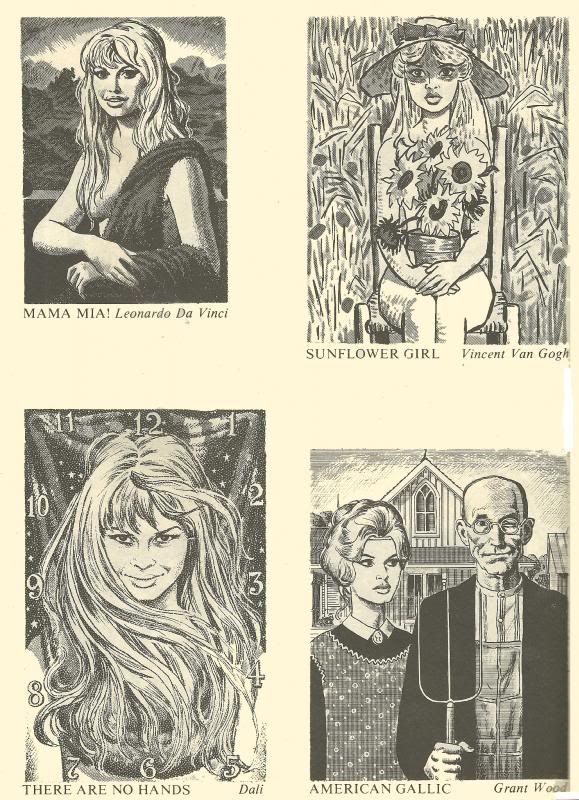 They also reprinted the Don Martin-inspired (or ripoff, depending on how you look at it) "At the Art Gallery" which I already posted
here
.