Like, here's the last of that issue of
Something Else #2
from March
1971
, the establishment's attempt to cash in on youth culture. You can see by the holes, it was designed to be put in your school binder.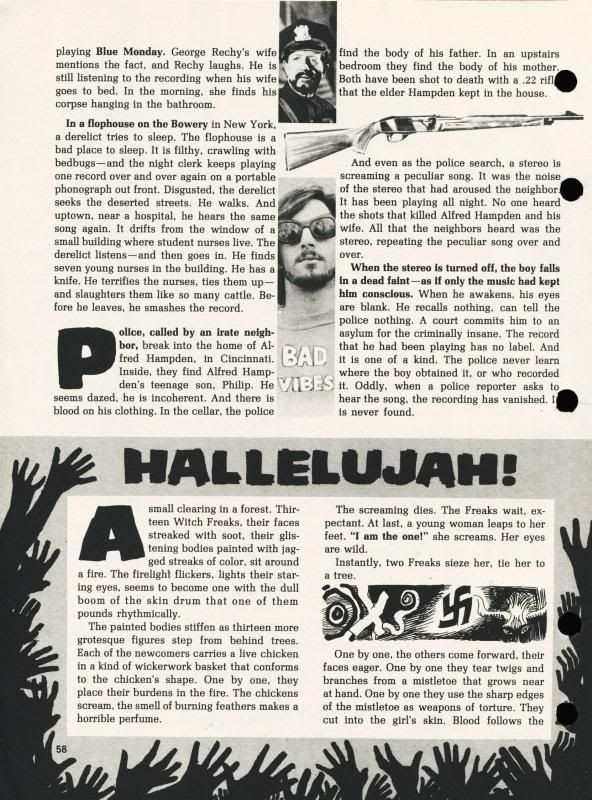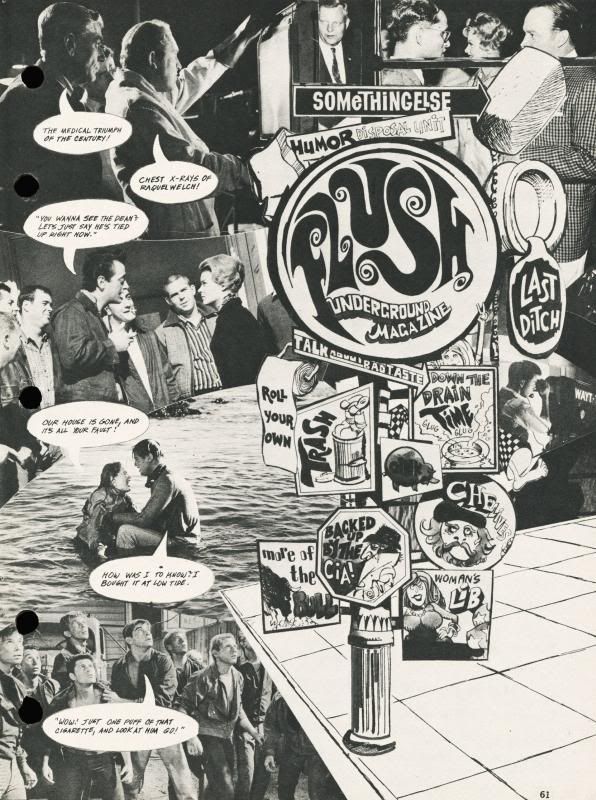 Parody of the
Winston ad campaign
questioning the grammar of the campaign. It's funny how humor magazines always had articles and ad parodies of the consequences of cigarettes but if shows like
Mad Men
are any indication, the editors were probably casual about smoking cigarettes in the office.
I guess this is supposed to be about the irony of the ultimate "God and country" mascot being someone with long hair, though if it is, I think it's more cynicism by the
Joe
generation trying to fit in with the hippies not politically but recreationally, because 82% of hippies were queers and that's a fact.