Here's the rest of the cartoons from
Hobo News
just like I posted
last Wednesday
:
Do people outside cartoons actually hate their mother-in-law that badly?
There are a few references to "Jack Harris". I couldn't find anything on the internet, but from the context he seems to be a politician that was part of the reason people were hobos.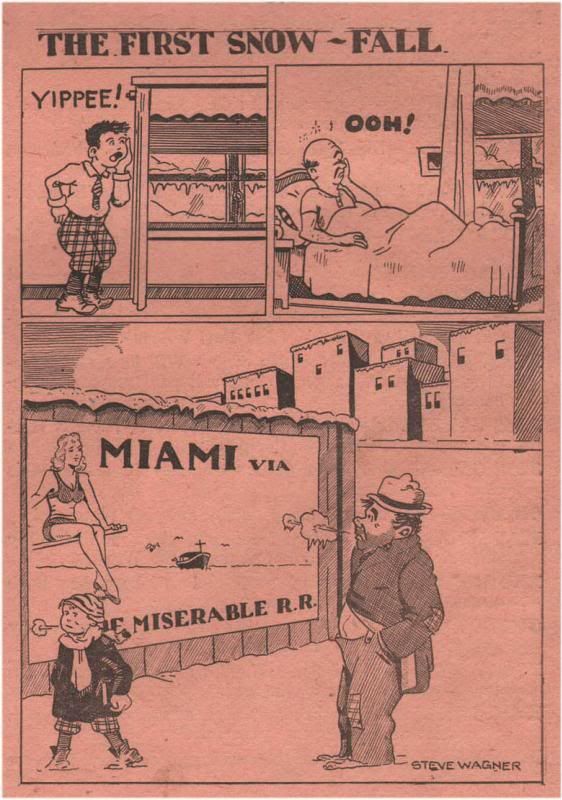 Hobo News
would be popular with those in the Tea Party today, and people with six fingers.