I did
Humor for Stoners
before, showing what people on drugs were expected to read in the
60s
and
70s
, here's some more in honor of the upcoming
4-20
this year.
We'll start off with professionals well-known, with this example by
Joel Beck
, from
Berkeley Barb
volume 8, number 12, sometime in the 60s or 70s.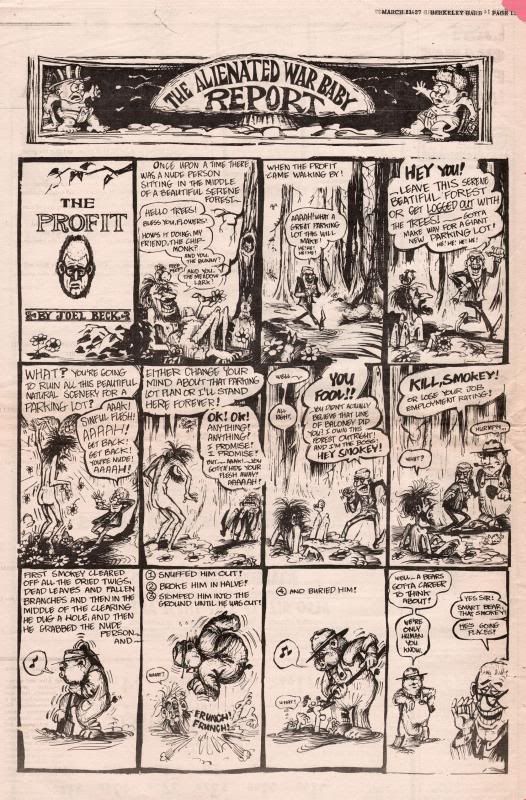 Next we have some strips from Harvest #2 by "Hooter"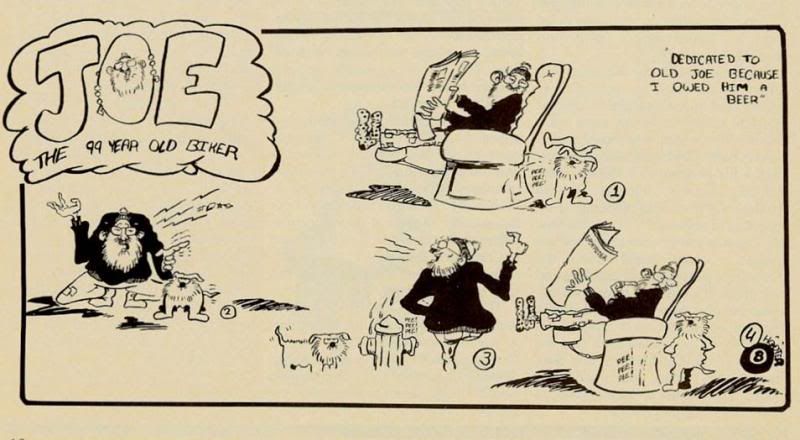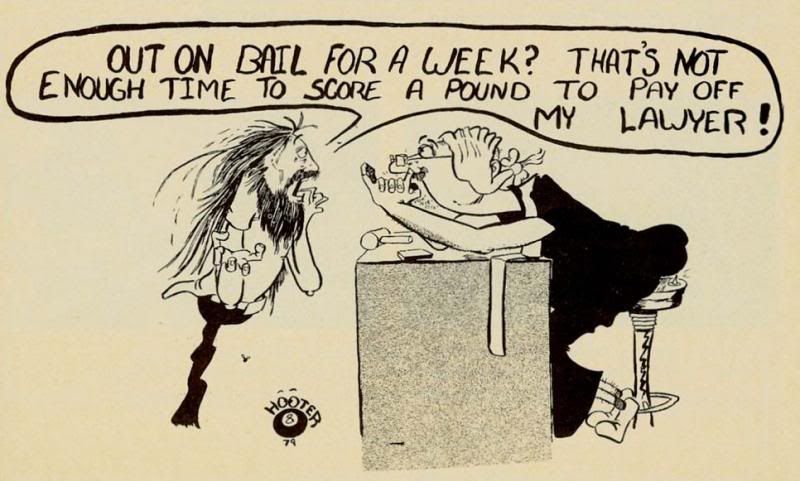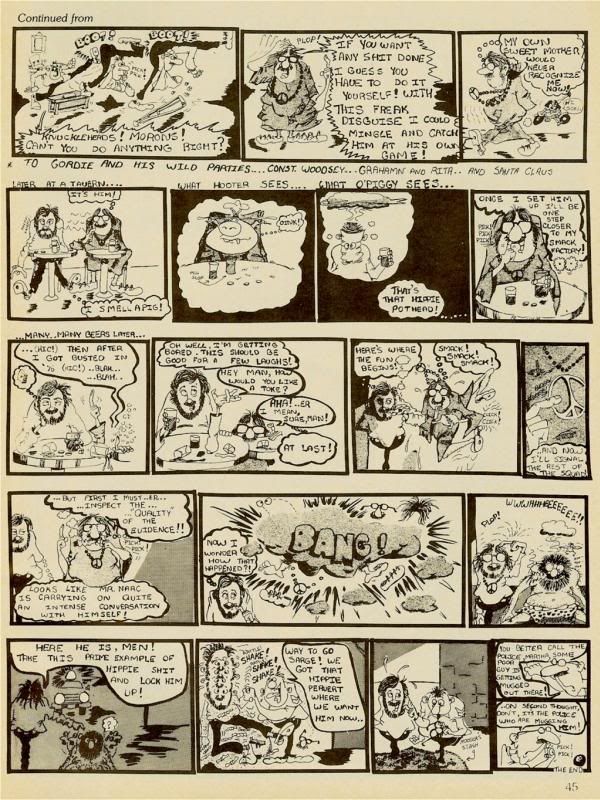 From Harvest #3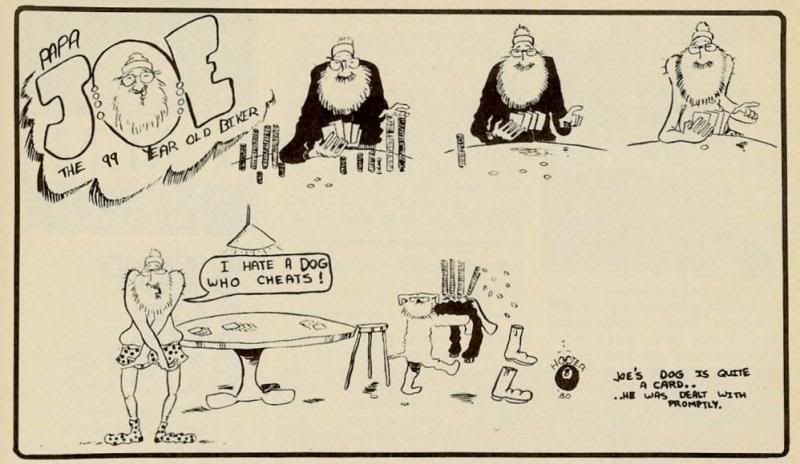 Someone tell me what's going on in this these next four pages from
Washington Free Press
in
1969
.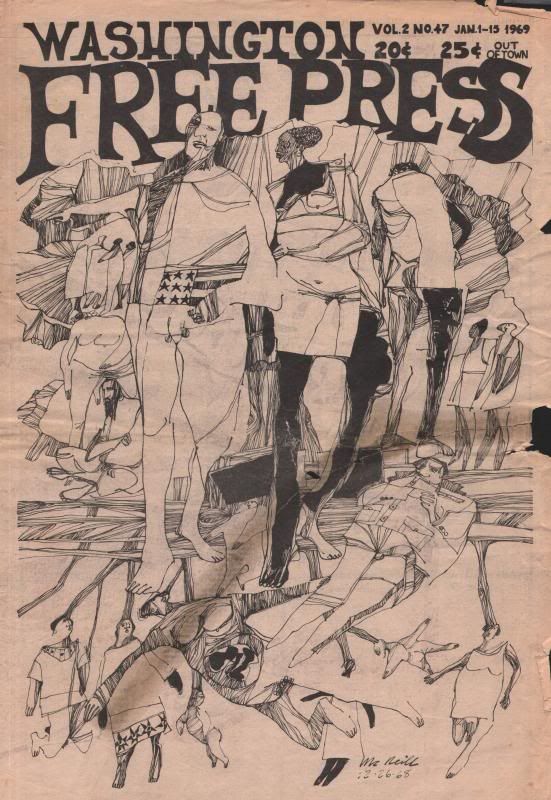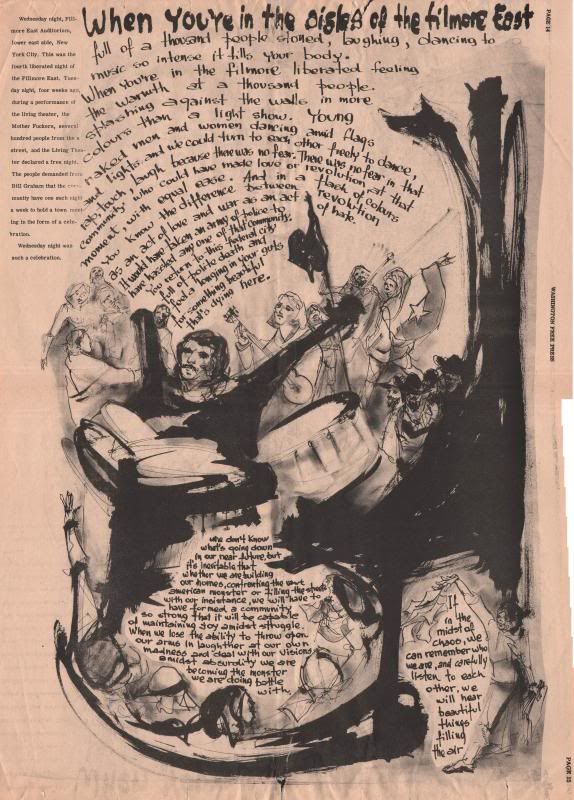 This was in that same issue of Free Press. I think this is by
John Thompson
in
Kukawy Comics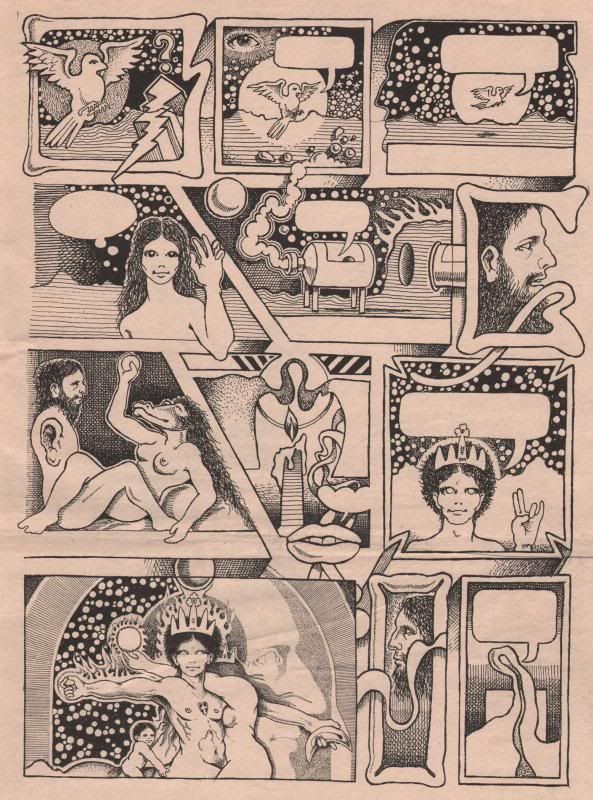 More polished art by
Gilbert Shelton
, which I don't think is in any collections, at least not with this palette. It's from Oz volume 31 #38, an Australian sex magazine.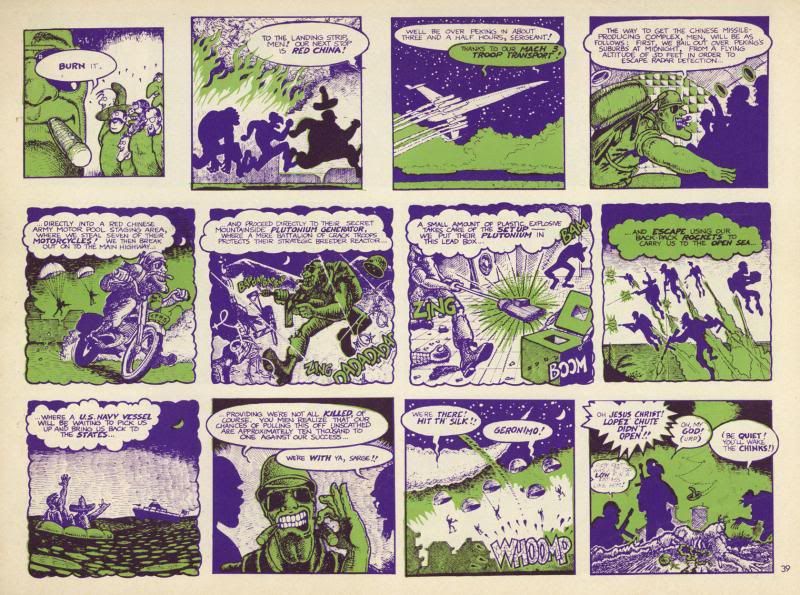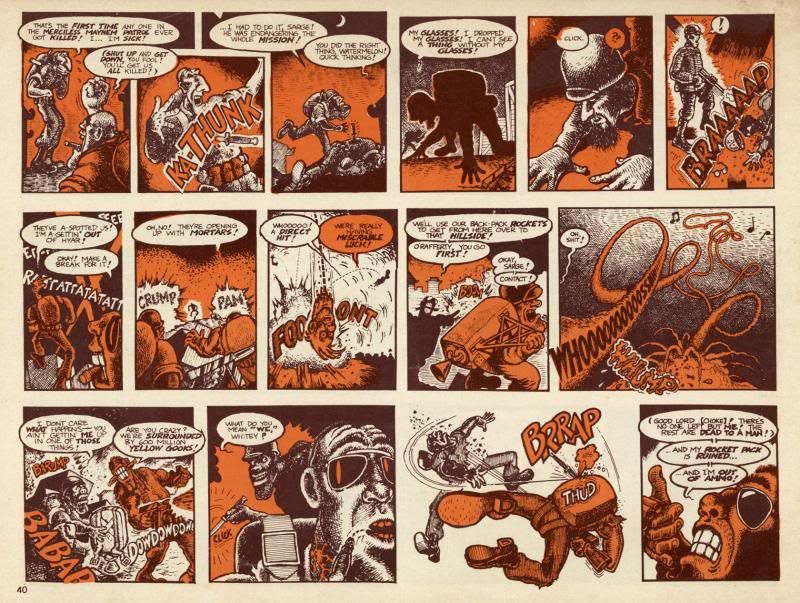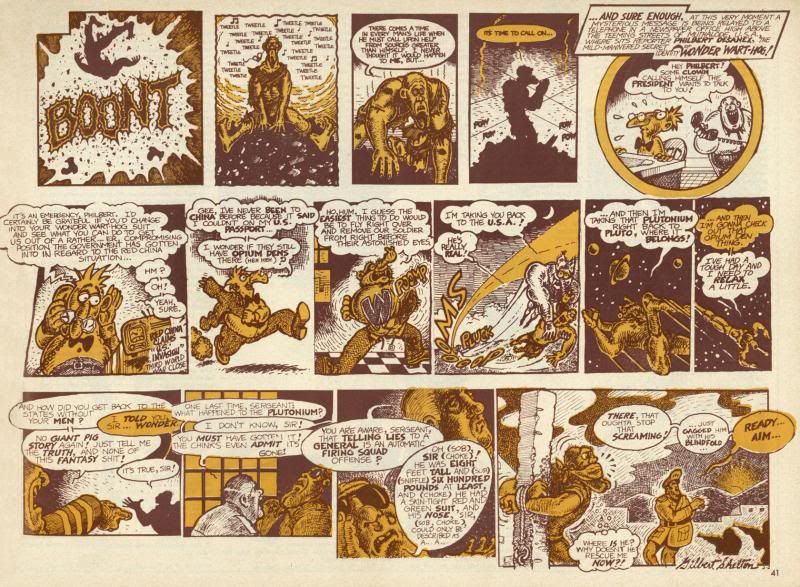 Last, but not least is this from
Love Street
(I have no idea if it was named after the
Doors song
), June
1968