Here's the next to last of this book from
1969
edited by John Bailey.
This first page is by
Charles Elmer Martin
or
The New Yorker
Two-pager by
Quentin Blake
The book says of Blake in the foreword:
"If Paul Klee had followed his early inclination to become a cartoonist, my own idea is that his cartoons would have become very close to those of Quentin Blake. They have a delightful cheery quality and, though satirical, are involved with the happy world. His crisp line and unclichéd kind of drawing appeal to the child in the adult, which perhaps accounts partly for the popularity of his children's books."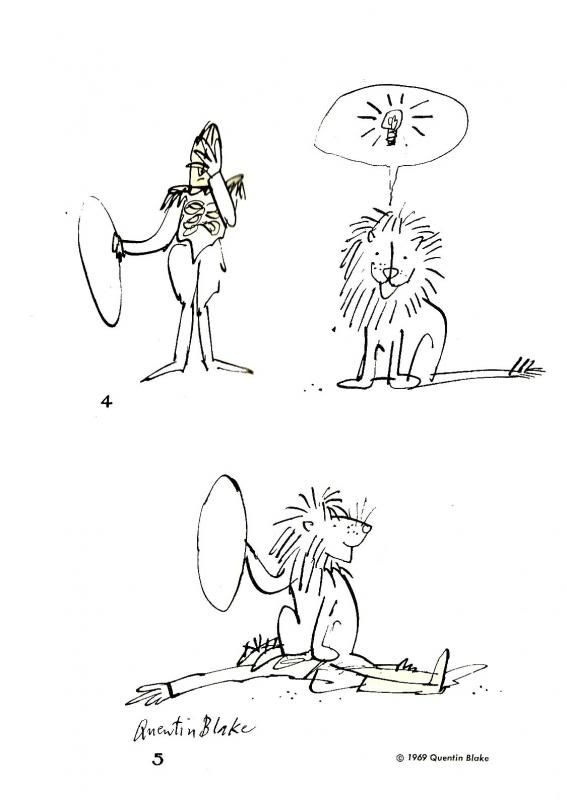 Barney Tobey
for The
New Yorker
Vahan Shirvanian
for the
New Yorker
Two pager by
Claude Smith
for
This Week
I try to clean things up, but sometimes it's just impossible to scan something that goes across the spine of a book, especially when it's library bound. Case in point: this cartoon by
Anatol Kovarsky
The last of this book will be posted next week.