Here's the last of the 1969 book
Great Cartoons of the World, Volume III
We start off with these three pages by Lou Myers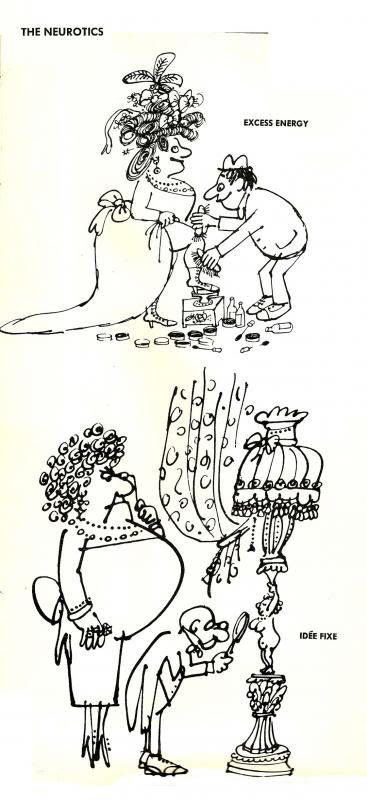 Harry Hargreaves
for
Punch

Michael Ffolkes
in
Punch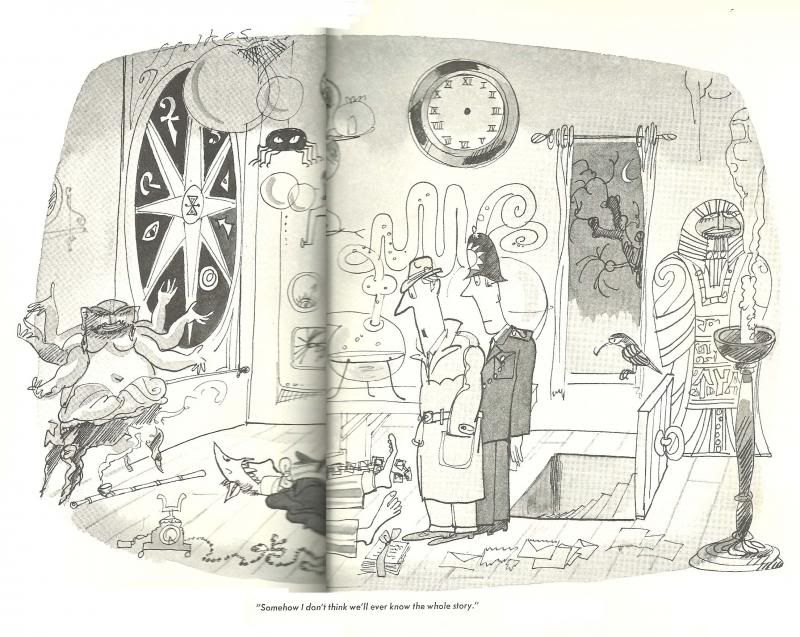 Heres a
Peanuts
strip. I don't know why they got rid of the panel borders.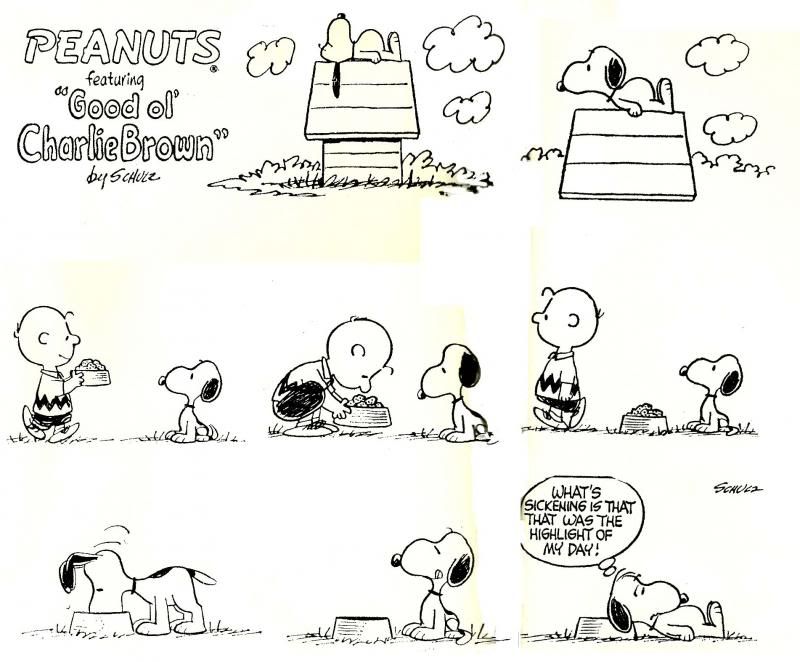 I couldn't get the middle of this
Jean-Jacques Sempé
strip to scan clearly in the middle with this library binding. The joke here is that some guy was watching an artist paint and he falls in the river, the guy saves him, and he continues to criticize him after all that.
Guillermo Mordillo