Here's another issue of
Cracked
from
October 1976
One of many parodies of
Laverne and Shirley
they did. One editor told Mark Arnold in his book
If You're Cracked, You're Happy
:
"I know the one year I was there, I believe every cover that I did – 10 covers – had Fonzie on the cover. That was the thing that just blew me away was that it was kind of a real revelation to pull at the time. Here we were doing this magazine and had been successful, but then the Fonz thing – the
Happy Days
thing came along. I remember the cover and everything where he puts Fonzie on the cover and when he did, the sales must have gone up because he tied in to all those ABC shows at the time that were hits:
The Six Million Dollar Man, Laverne and Shirley
. All of the kind of pop culture shows that were on at that time, but every cover – and you can talk to John Severin because he'll remember this – every cover, we had to figure out a way to get Fonzie on the cover. It was amusing to me, but we did it. We always had Fonz in there. We had Fonz posters. We had Fonz special issues. It just happened to be the one year. I believe that they were still doing Fonz covers when I left, but that one year they did, maybe one or two they didn't."
The cover, like almost all, is by
John Severin
.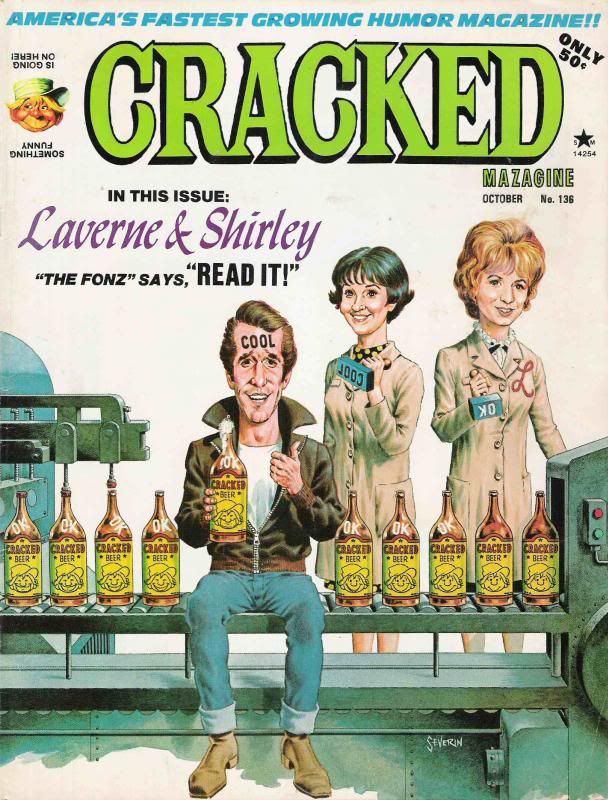 Inside front and back cover of the magazine.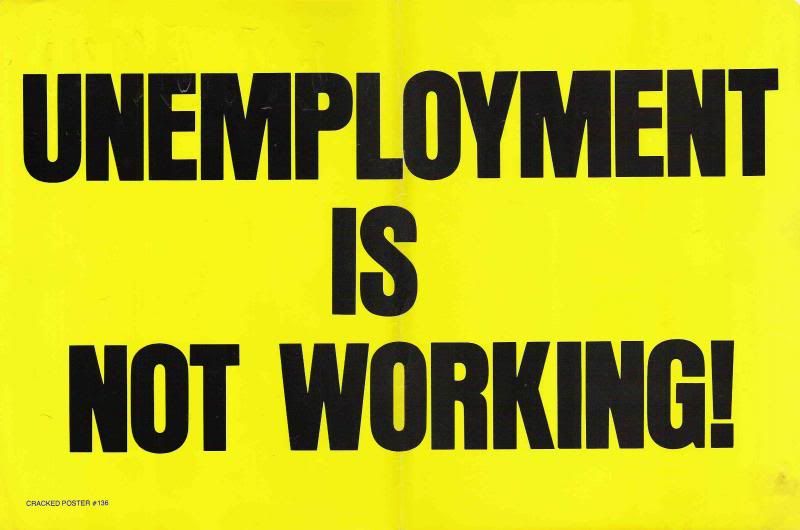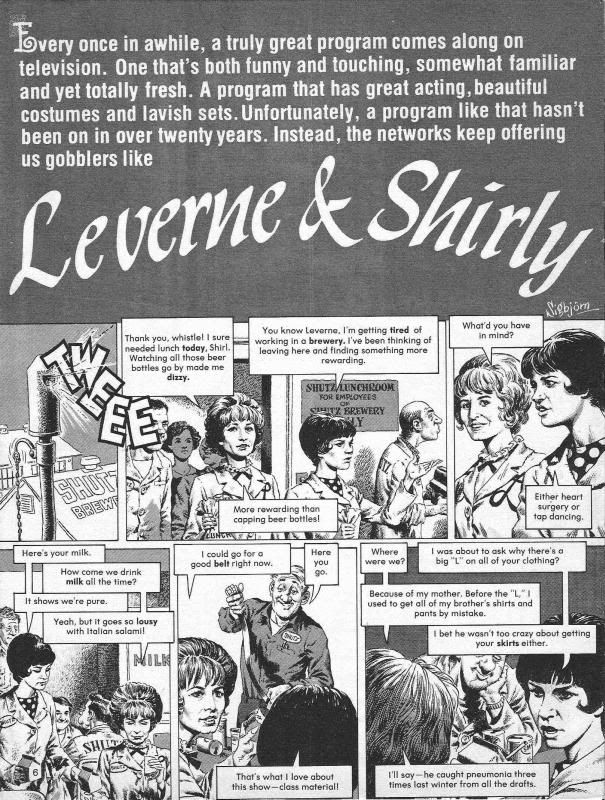 Sururi Gumen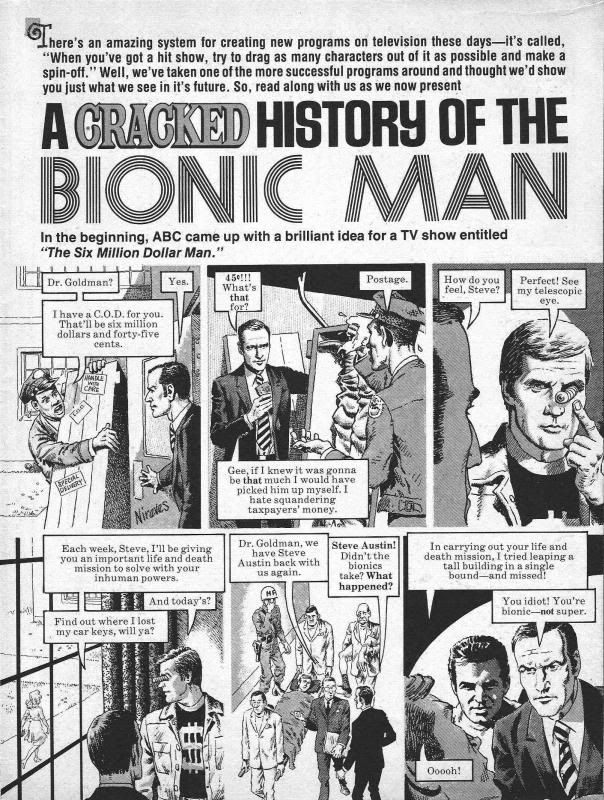 Vic Martin
Illustrated by
Don Orehek
. The joke about Superman exposing himself is nothing new. It begs the question, though: What do superheroes do now that there are fewer landlines now?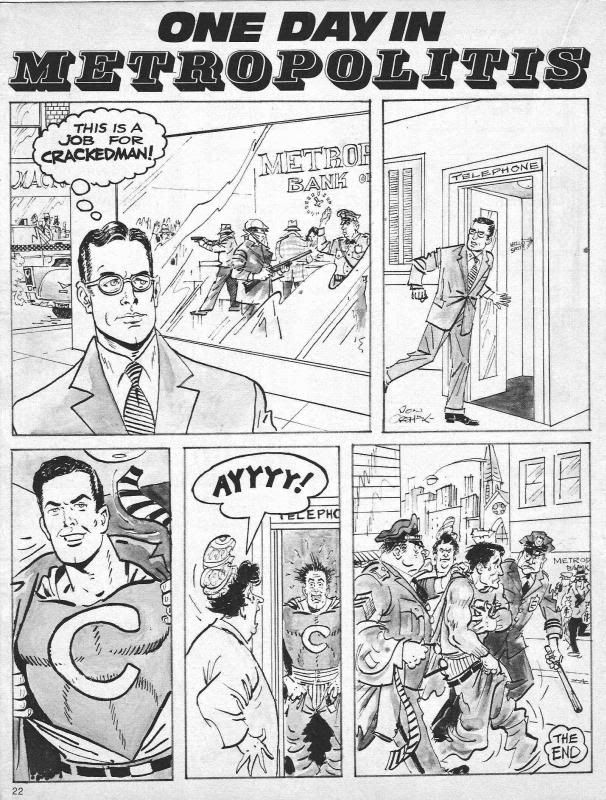 More Severin.
Euell Gibbons
was a well-known celebrity in the 70s that advocated eating from nature.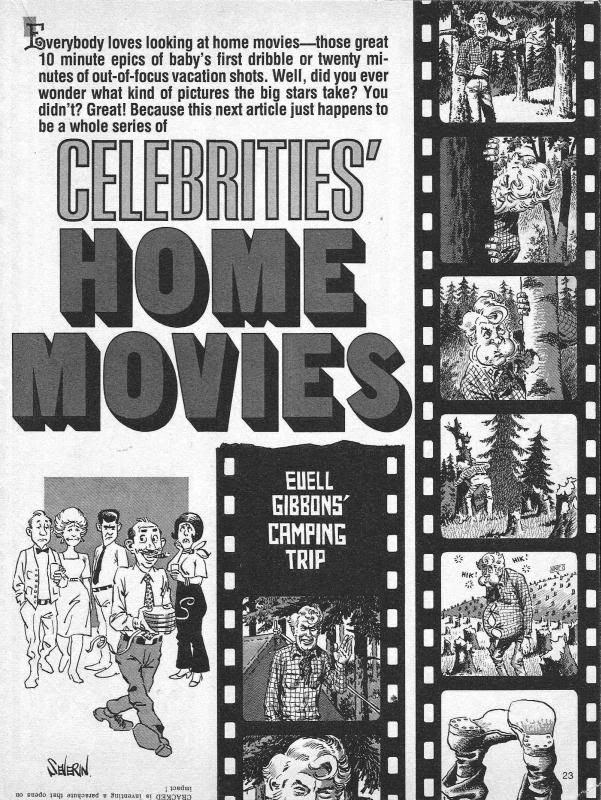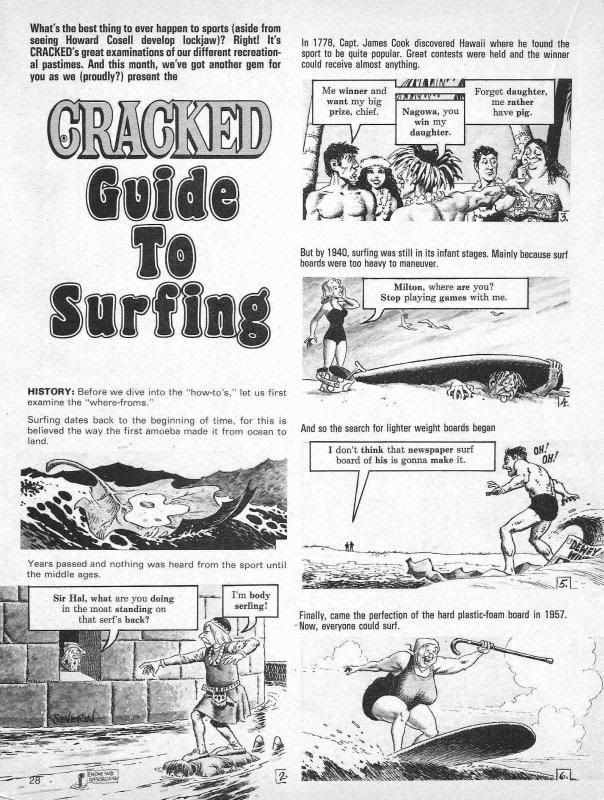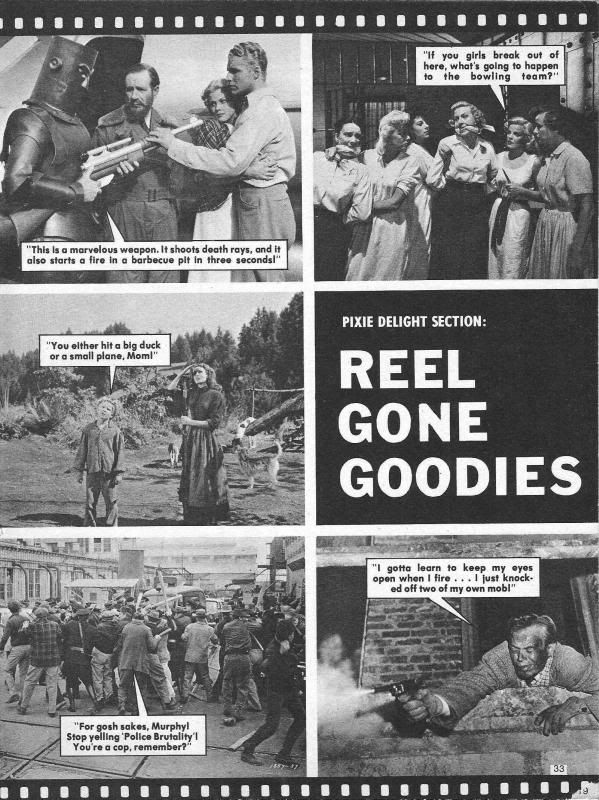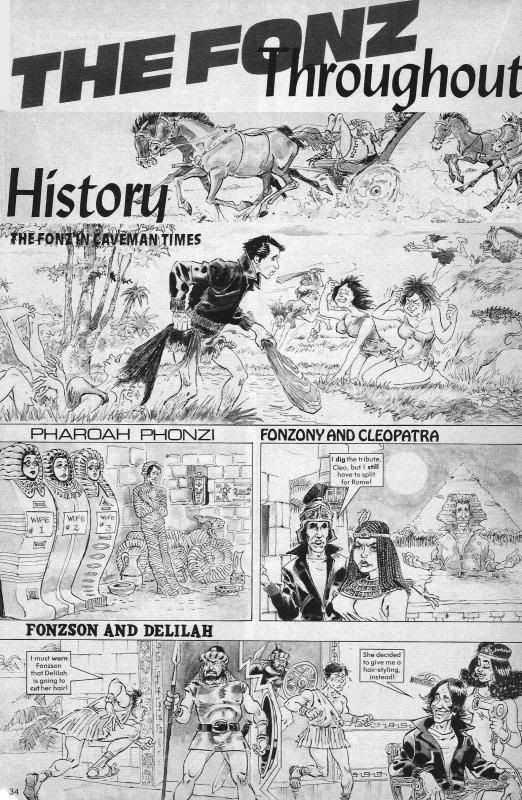 Parody of
The Bad News Bears
.
Bill Ward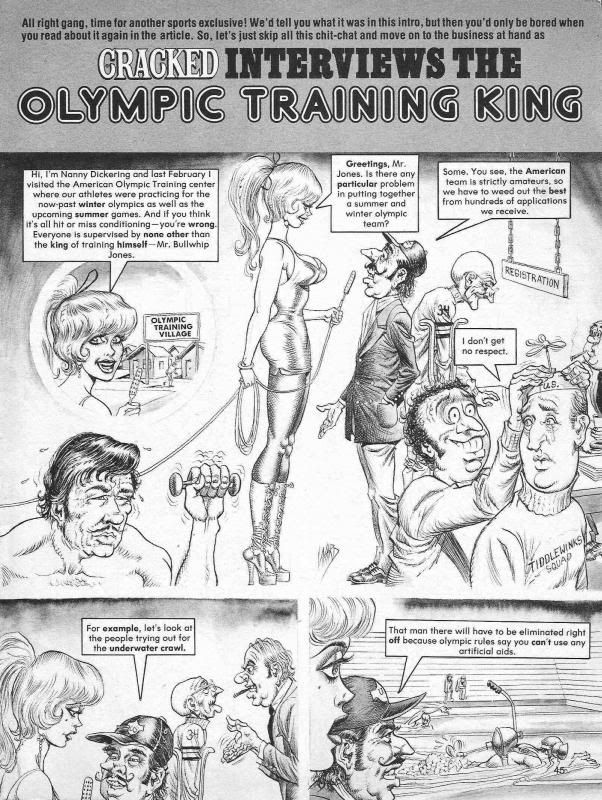 Michael Ricigliano
did this and the back cover.