These cartoons are from the first issue of
Coronet
that was published in 1936. They were a digest-sized magazine that also did a lot of
educational films
as well. The magazine was owned by
Esquire
which is why they had a lot of the same cartoonists. If you've been following this blog, I've reposted a lot of their cartoons before. Check the tag below for more.
This first one is from
E. Simms Campbell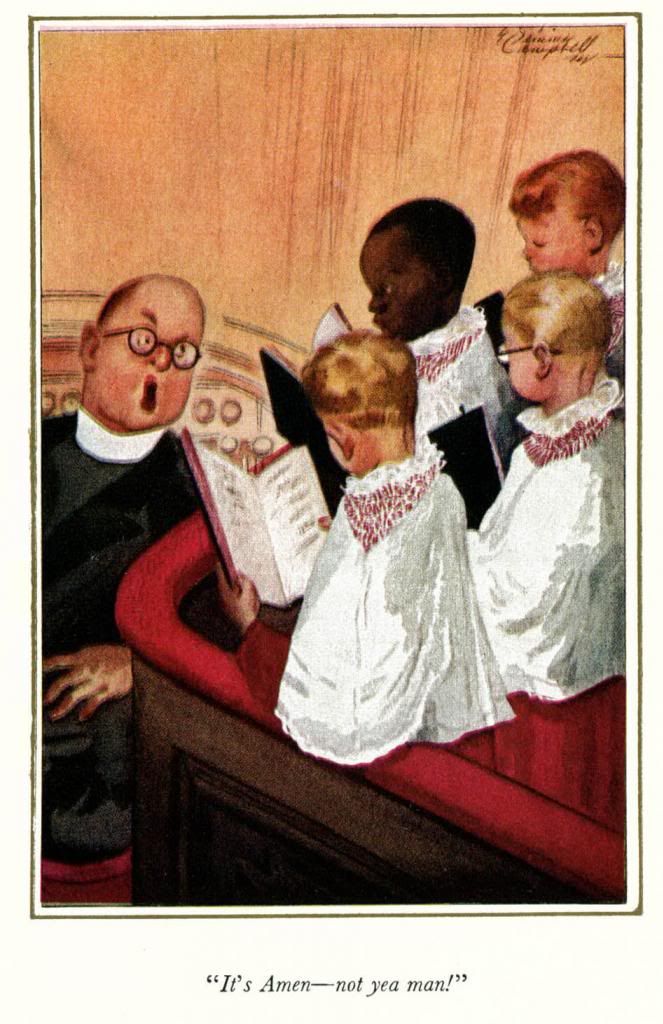 George Shellhase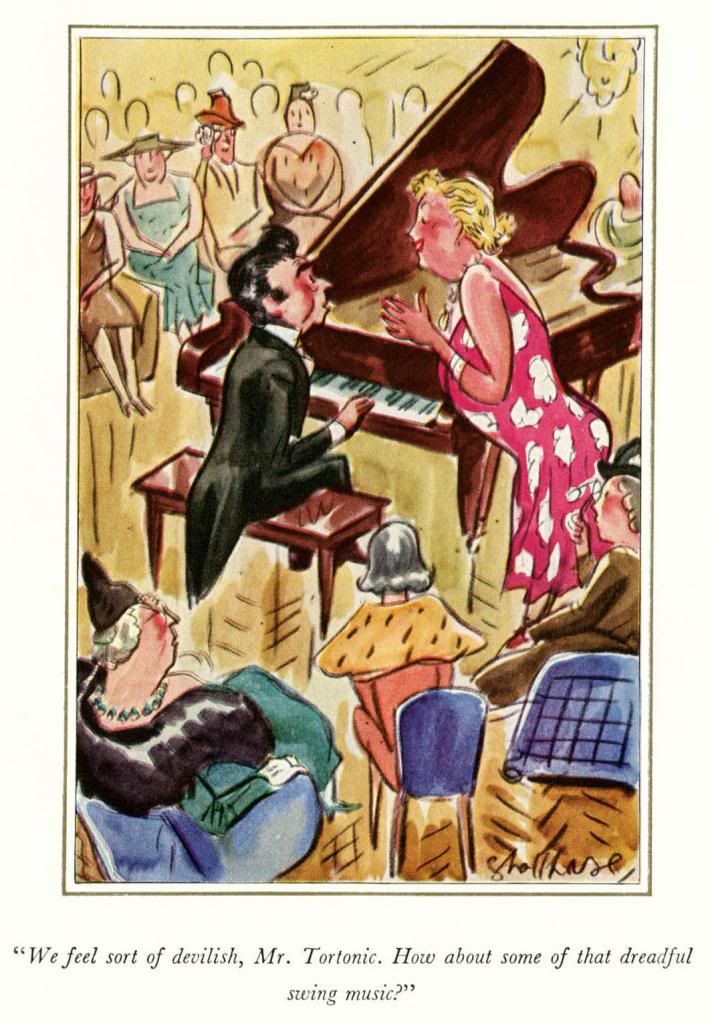 This isn't a cartoon, but I liked it anyway. I wonder what happened to the calf after eating that lemon.
I think this is E. Simms Campbell again.
The next two are from Shellhase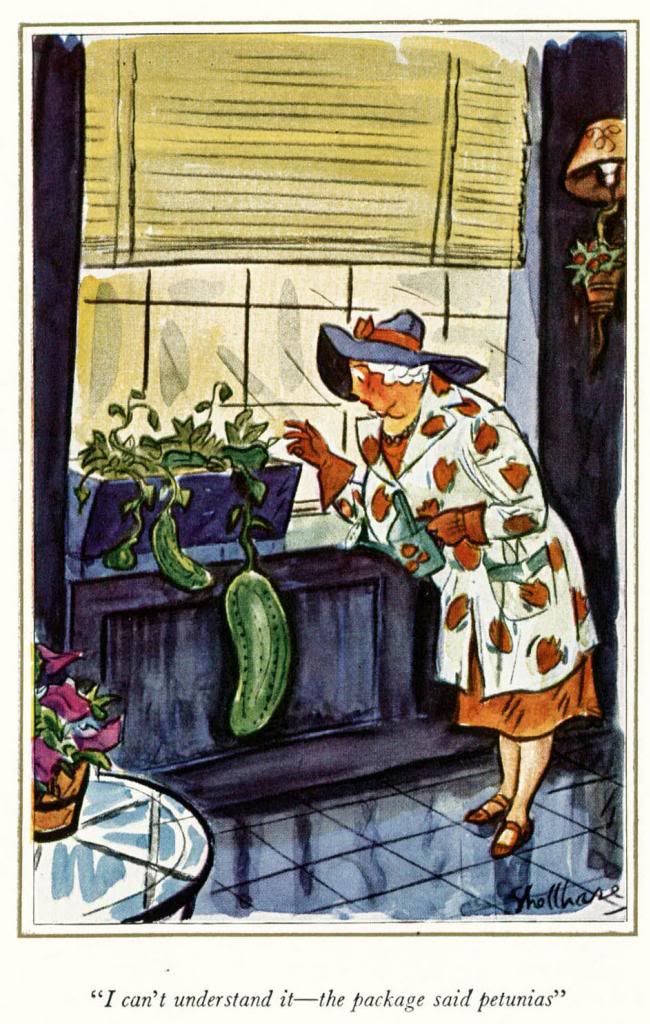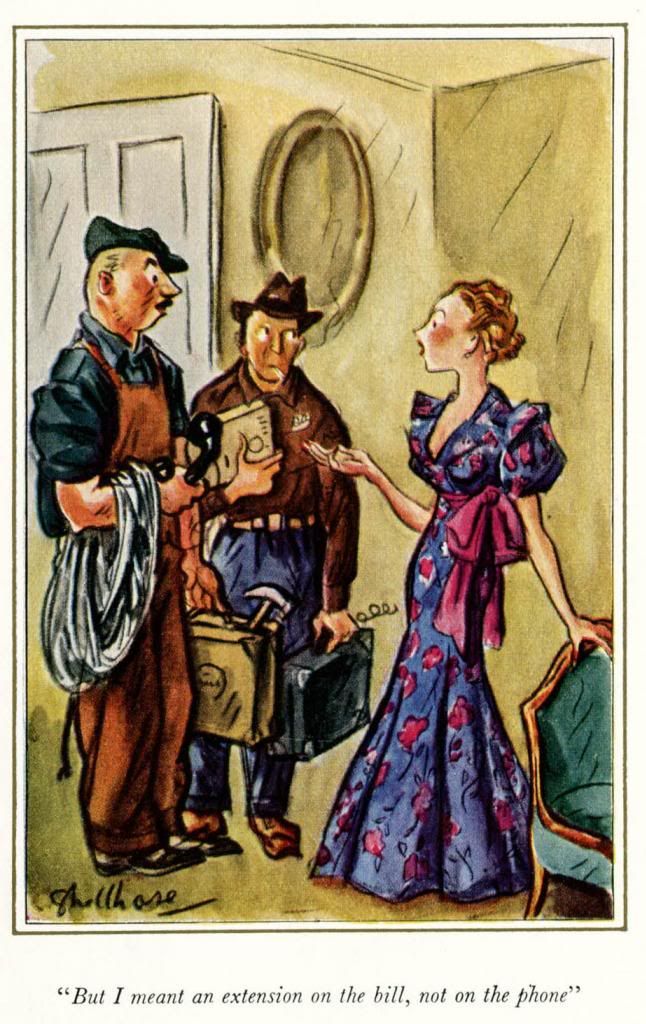 Gilbert Bundy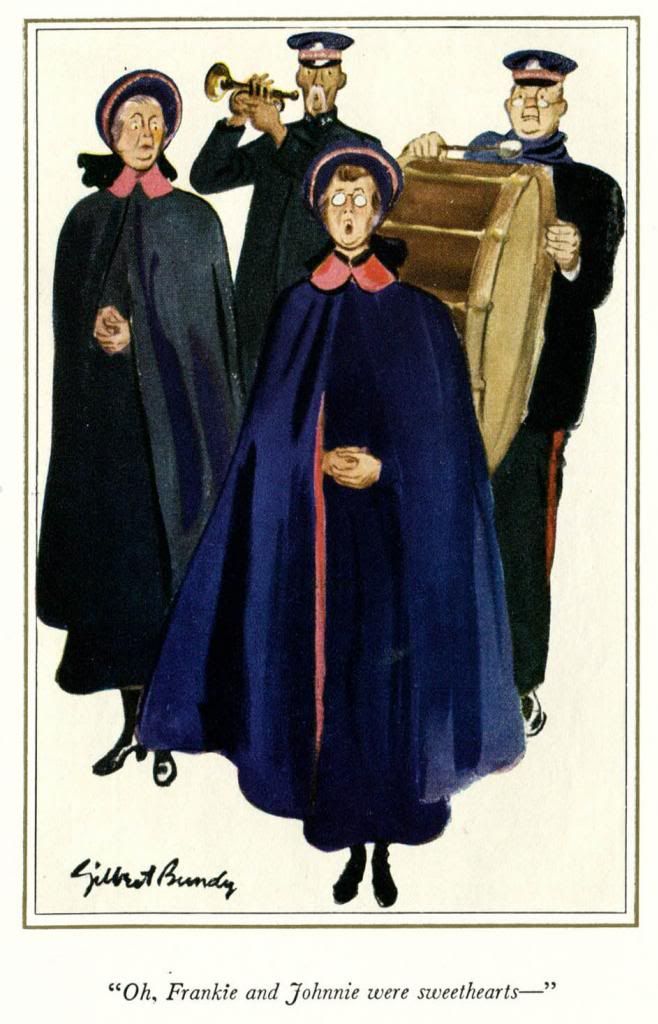 More Campbell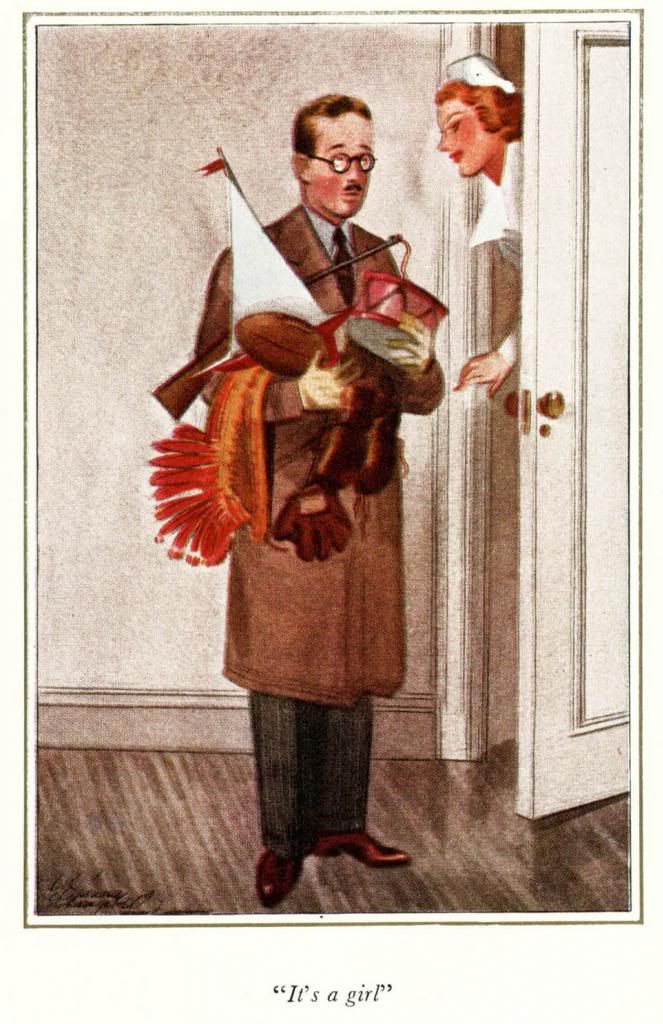 Raeburn Van Buren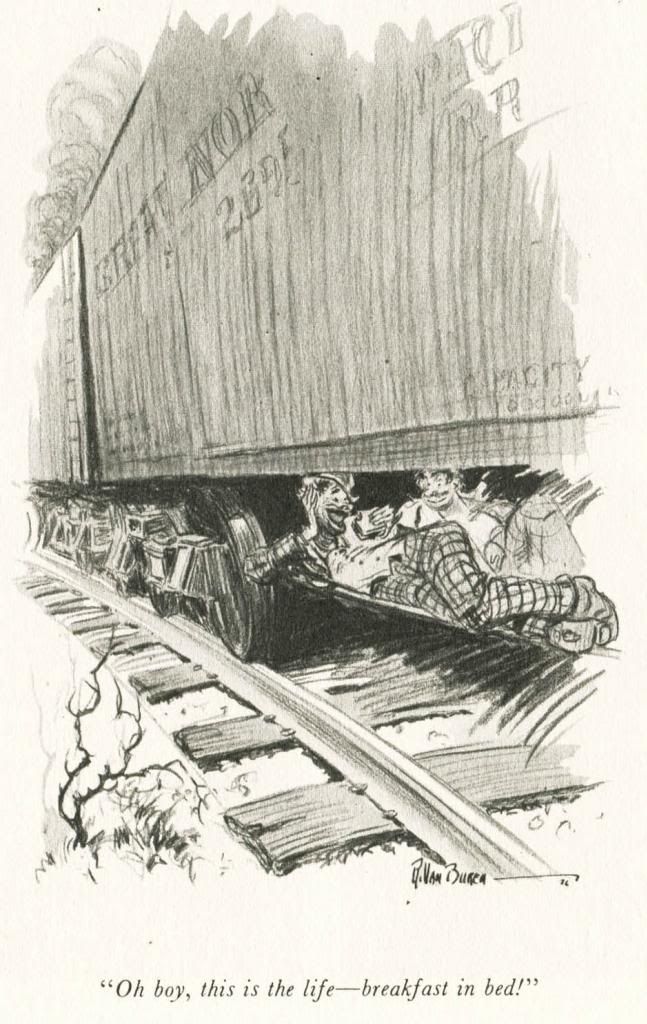 Shellhase
Paul Webb (see more clicking on tag)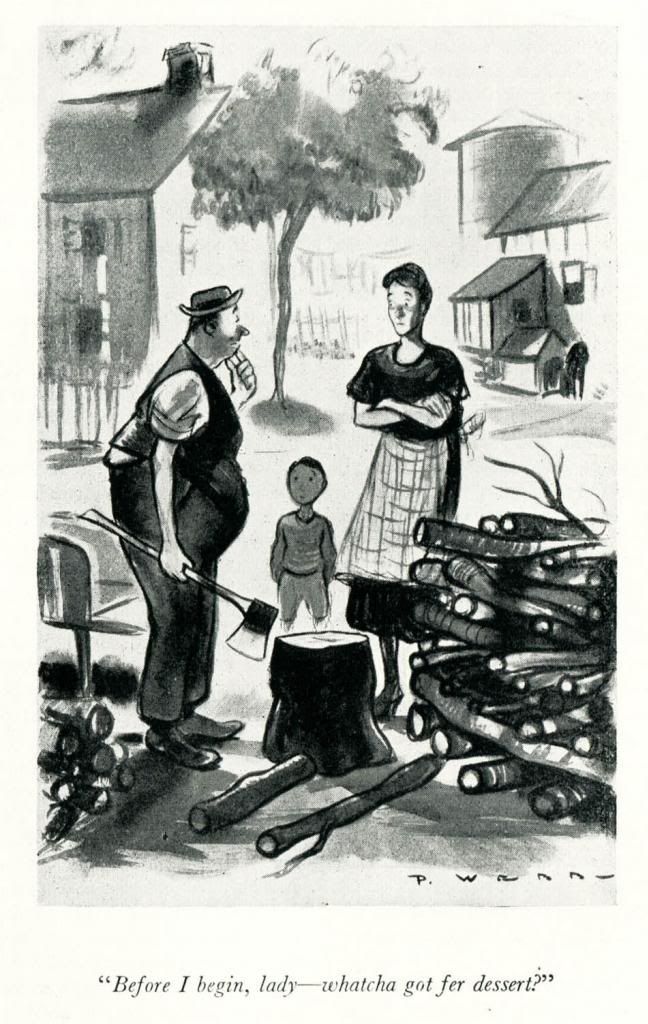 George Lichty
Next Thursday: the rest of that issue.