People have said the excerpts from also-ran humor magazines are not particularly funny or sometimes even well-drawn. I know that. Like I said it's not really the point. More of what was supposed to be funny at a particular time. Not particularly "ironic", just an example of a certain time and... oh, never mind.
Here are some pages from
Crazy
dated January 1977.
Cover by Marvel's painter cover guy (this was before Alex Ross)
Bob Larkin
. The Nebbish part is taken from the cover of
Crazy #1
.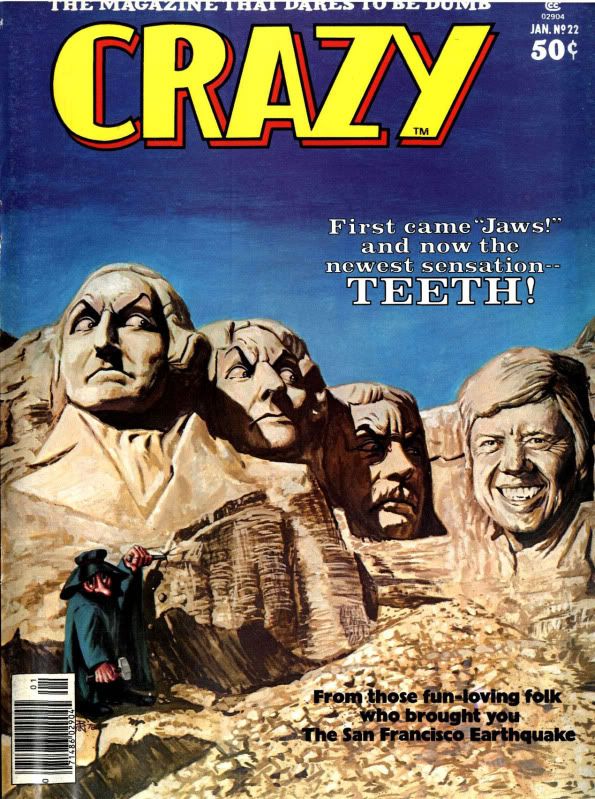 Parody of
Barney Miller
written by by
Len Herman
and drawn by
Kent Gamble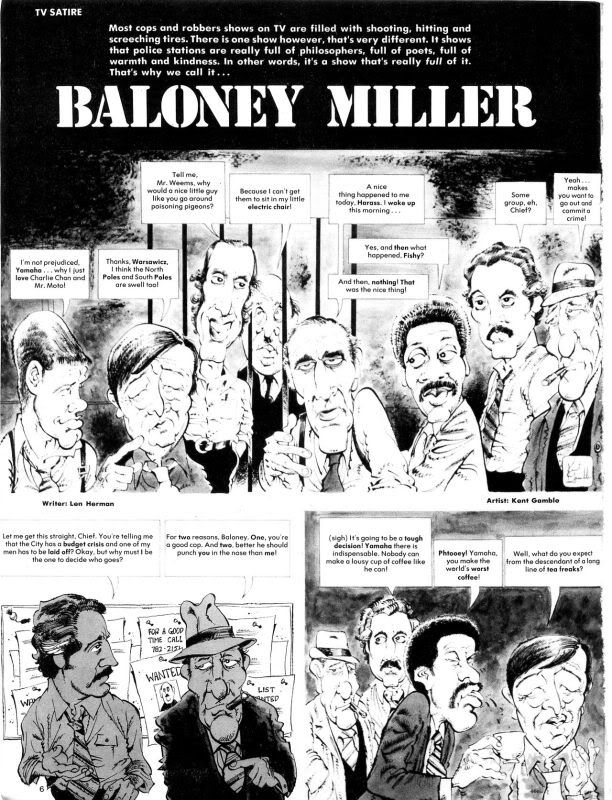 Drawn by
Tony Tallarico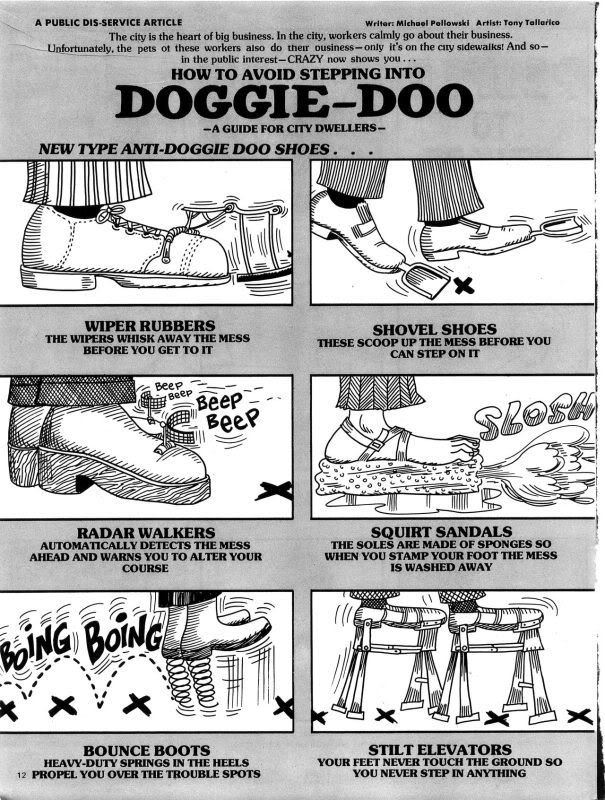 Art by
Alan Kupperberg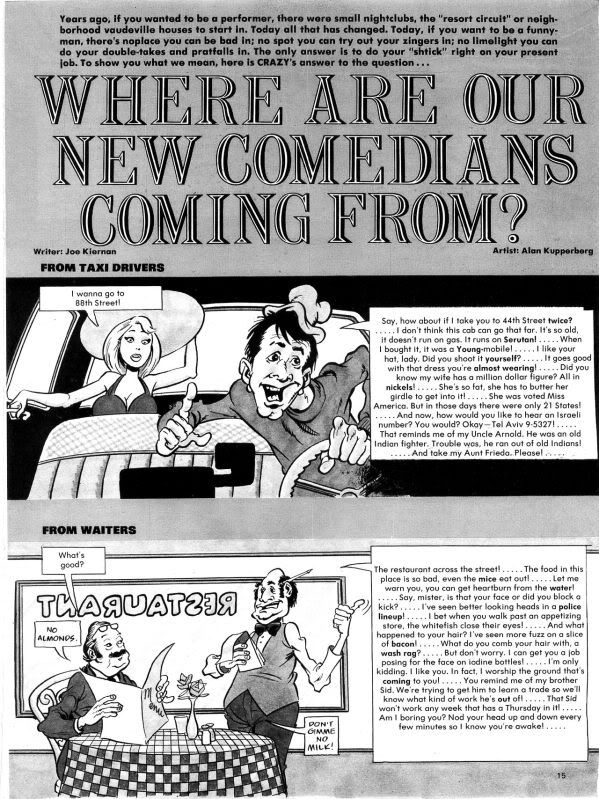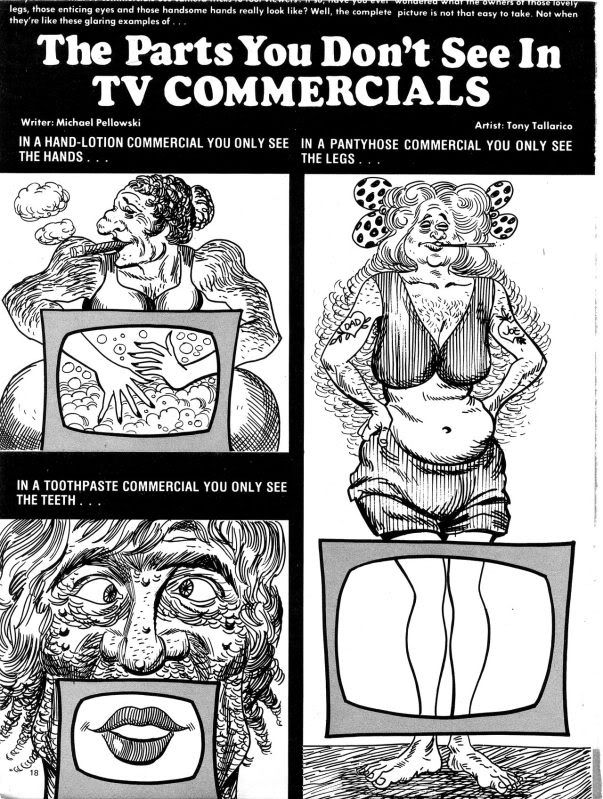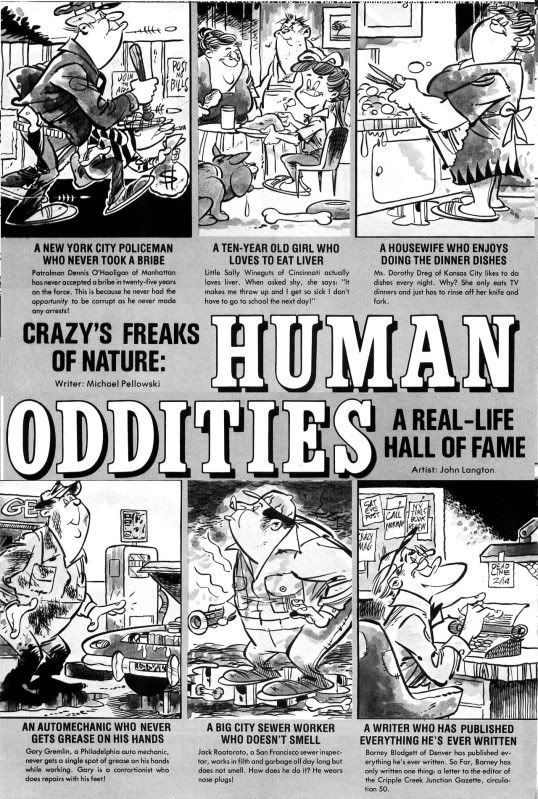 In case you forgot this was a Marvel magazine, there's this article written by one-time editor-in-chief
Tom DeFalco
and illustrated by
Murad Gumen
.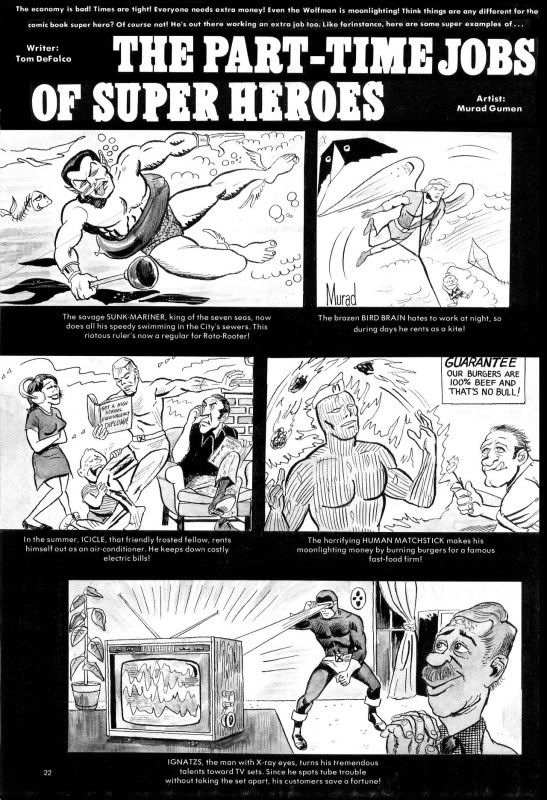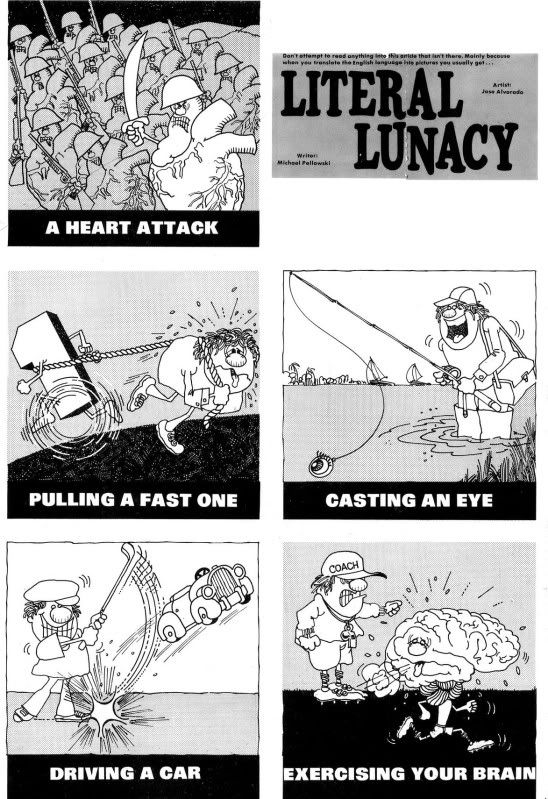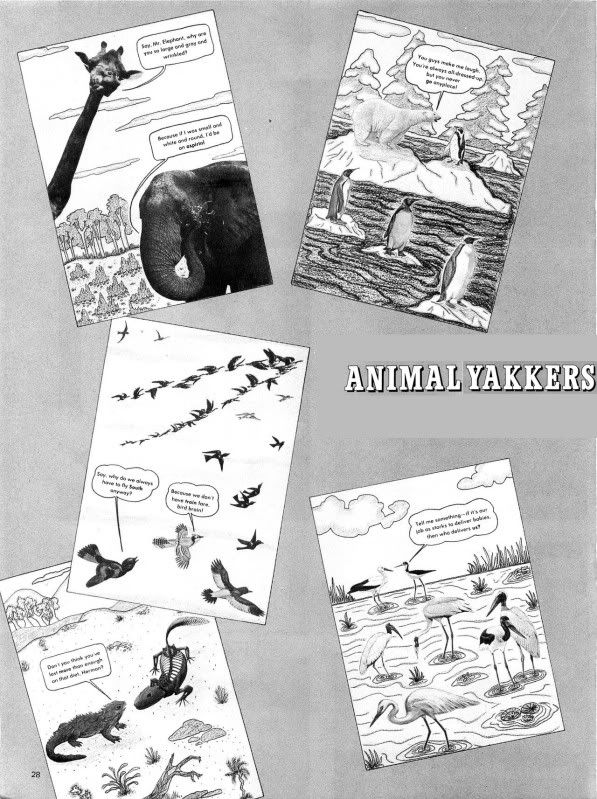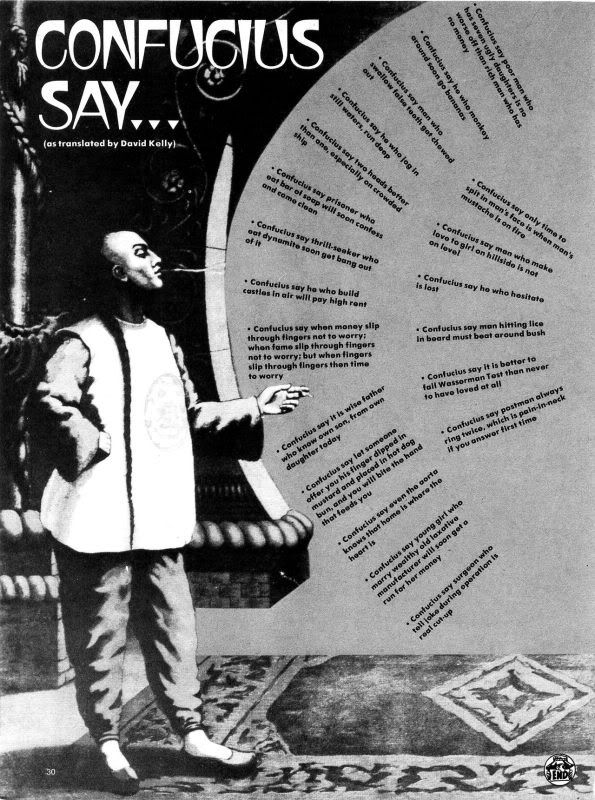 Mike Pardo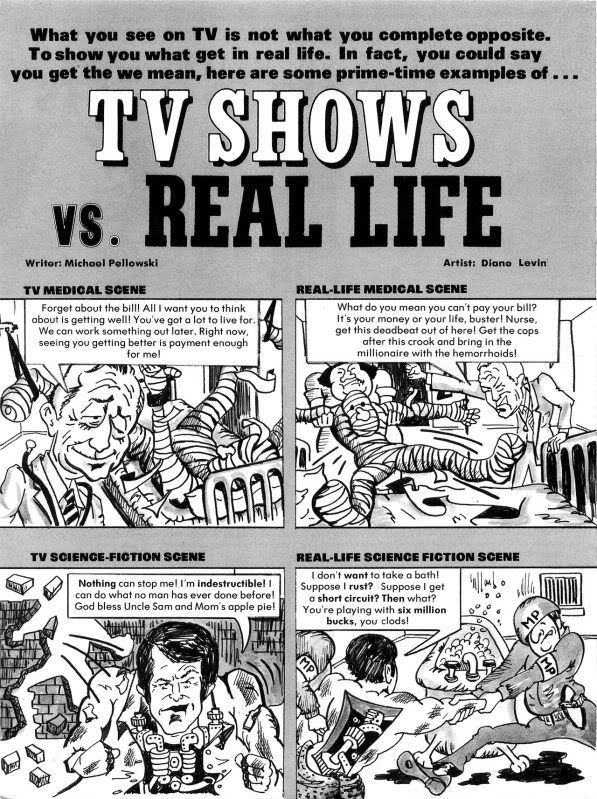 Reprinted from
Crazy #11
Drawn by
Bill DuBay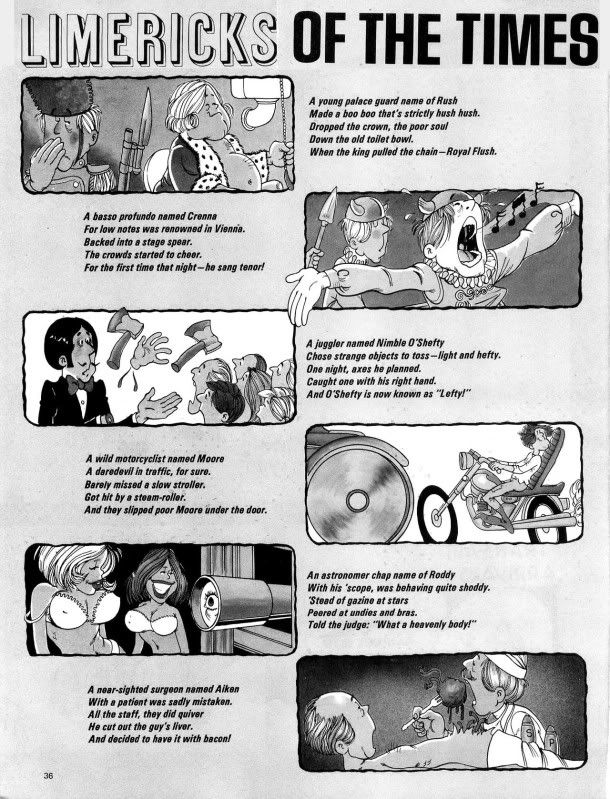 Another house ad to remind you this is a Marvel magazine.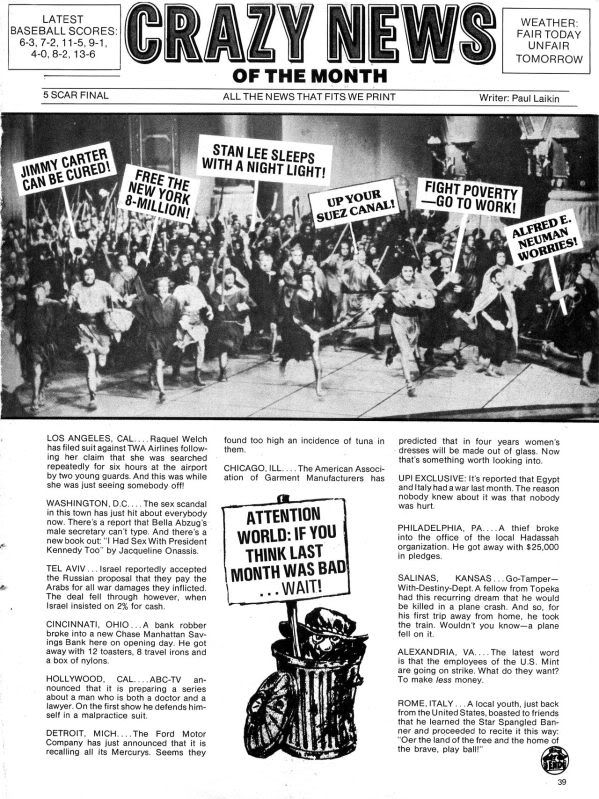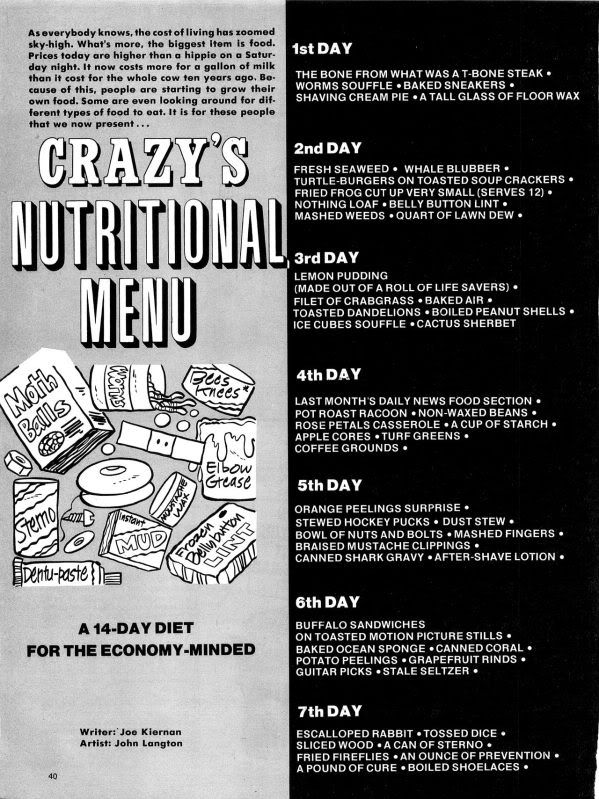 Ray Billingsley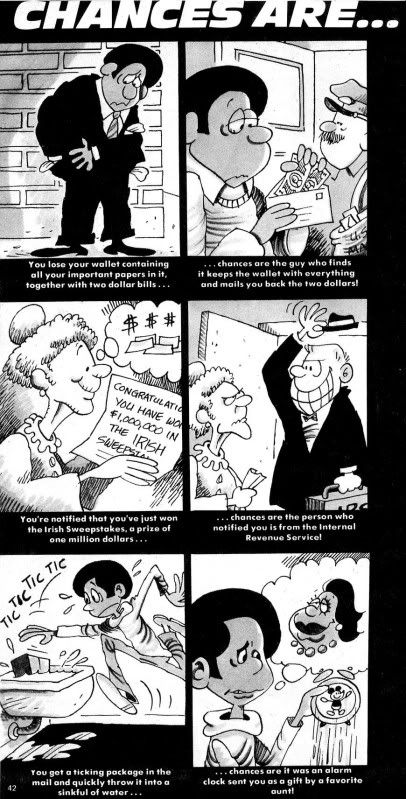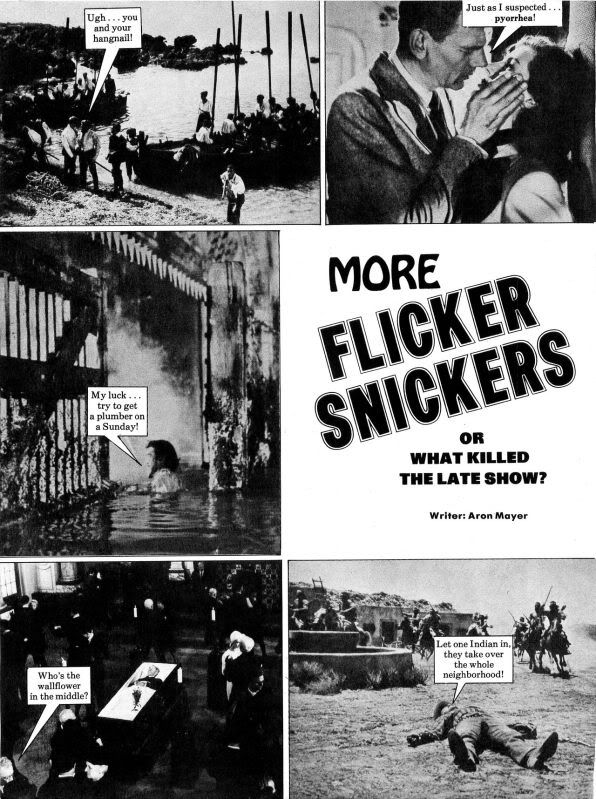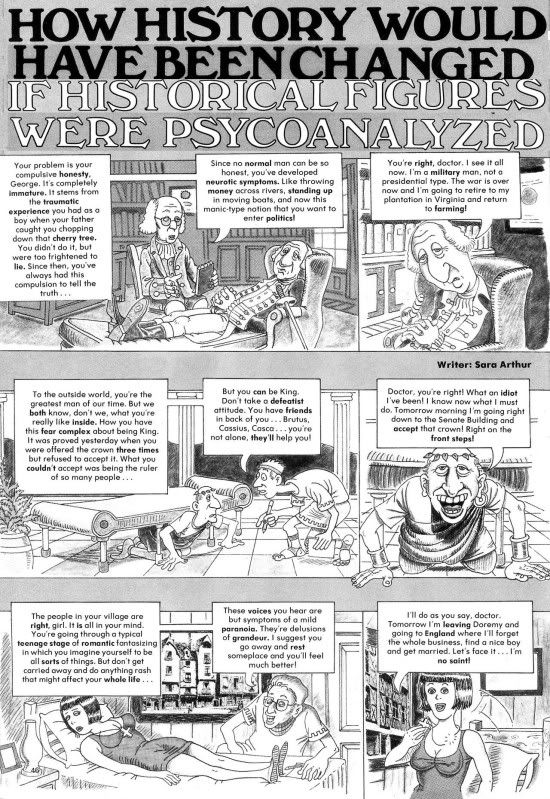 You may recognize this still from
Young Frankenstein
.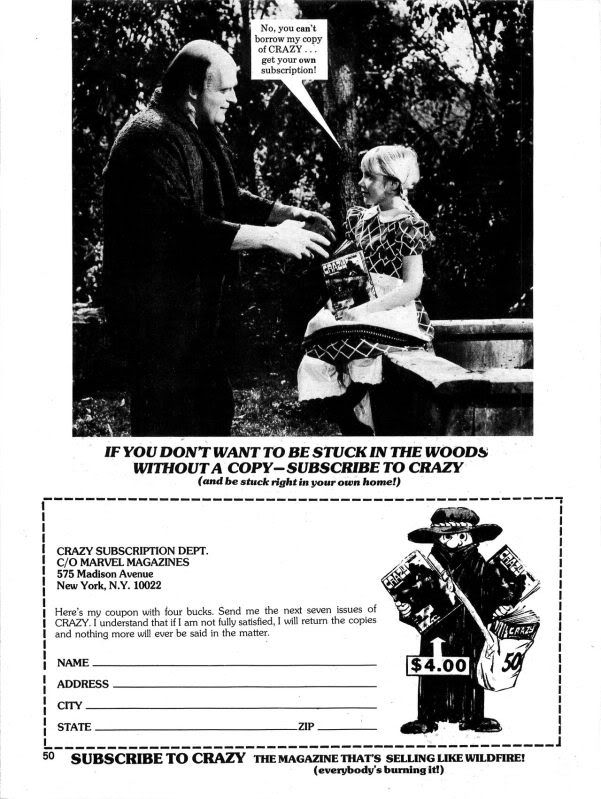 The other side is what would be on actual postcards.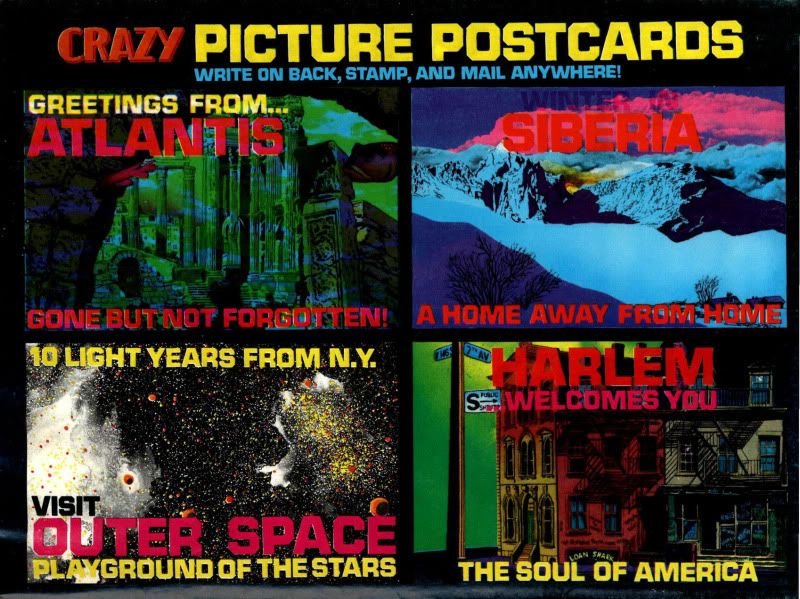 Pages from CRAZY #24 next Monday.