The fourth installment continued from last Saturday's serialization of
Great Cartoons of the World, volume 2
, from 1968.
James Stevenson
for
New Yorker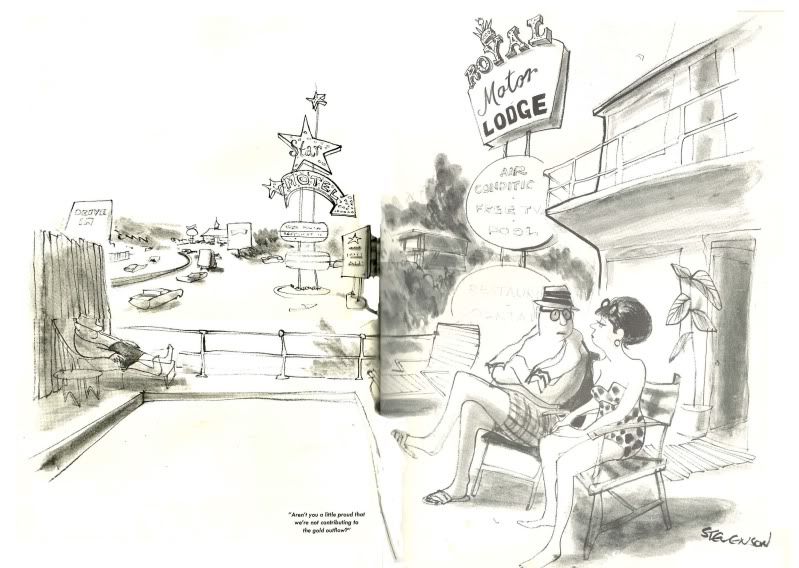 Norman Thelwell
. Editor John Bailey says in his introduction:
The rich, velvety, sumptuous of Norman Thelwell are in the tradition of English illustration, but they are mischievous and full of all kinds of antics. He has a deep knowledge of children and animals, and of the countryside, all of which he uses with wit and understanding.
Jules Stauber
(you can put the text from this link in a translator.)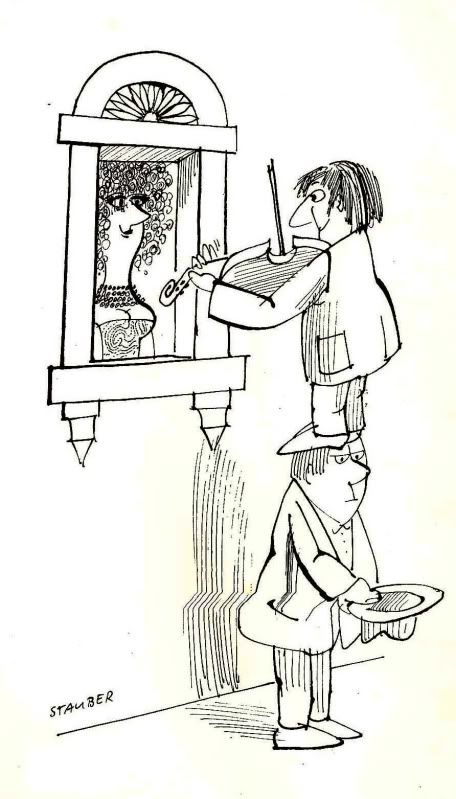 Donald Reilly
again for
New Yorker
.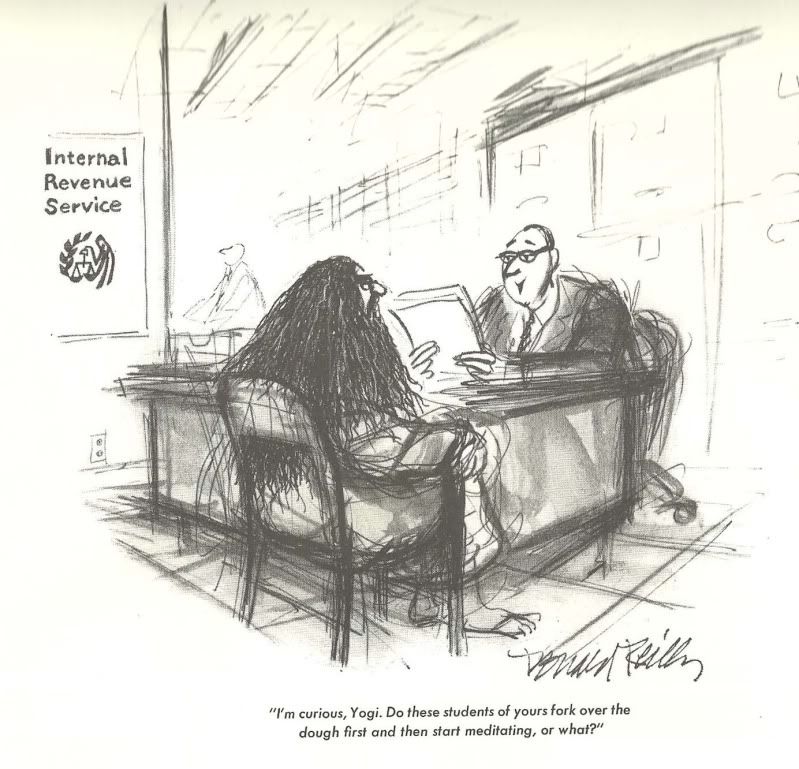 Charles Addams
Hans-Georg Rauch
for
Nebelspalter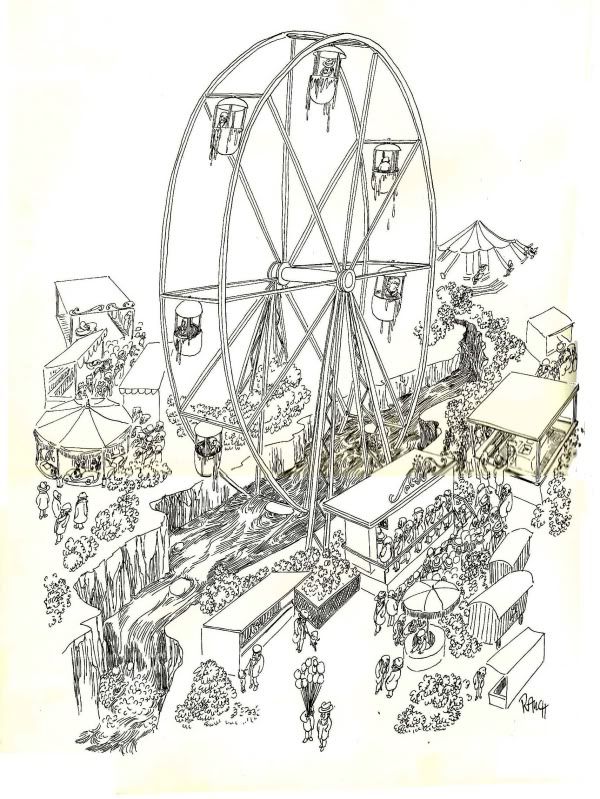 Anatol Kovarsky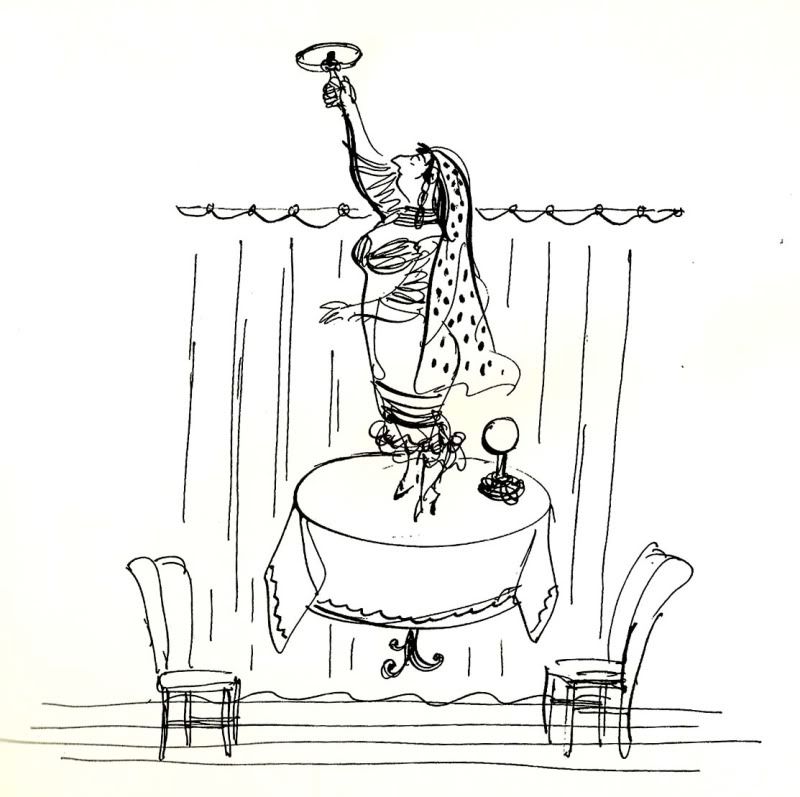 Volker Ernsting
for Bärmeier & Nikel
George Price
in
New Yorker
in 1964.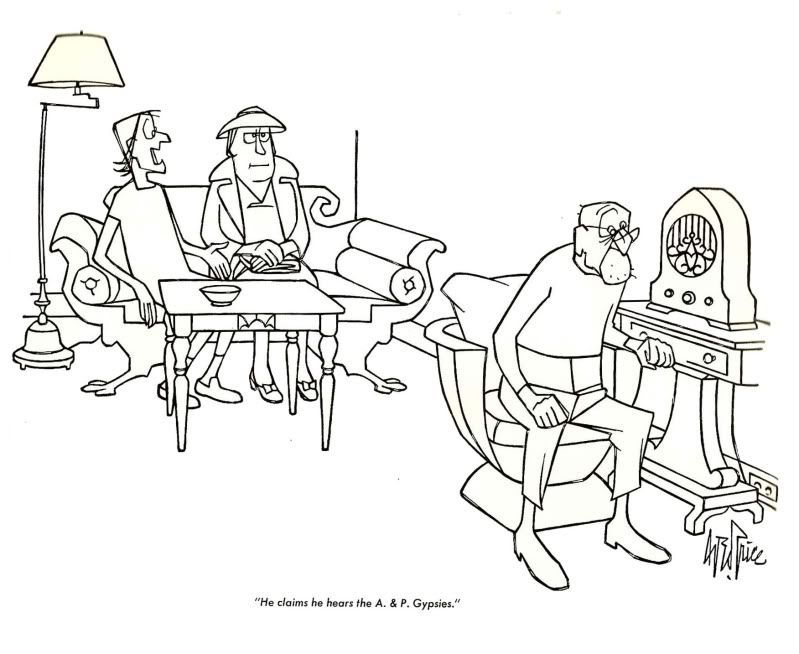 Barney Tobey
Norman Thelwell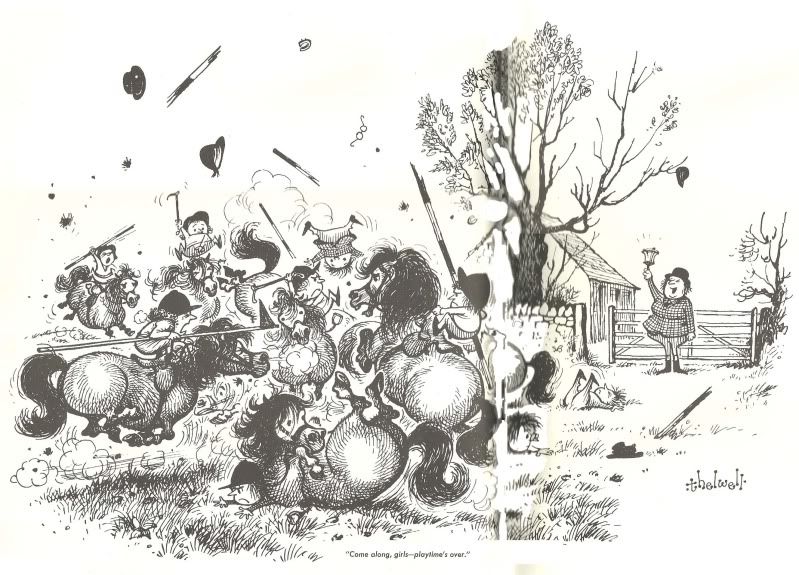 Charles Edward Martin in
Saturday Evening Post
Jules Stauber