I've been reprinting lots of cartoons from
Esquire
on this blog, now here's the cartoons from the very first issue from Fall, 1933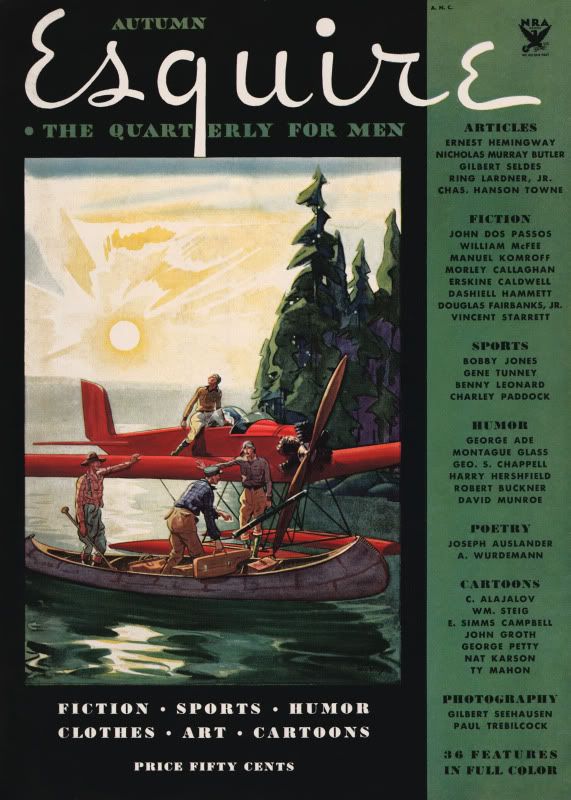 If something was 50 cents eighty years ago, what would it be now?
It begins with an illustration by
Nat Karson
.
John Dos Passos
William Steig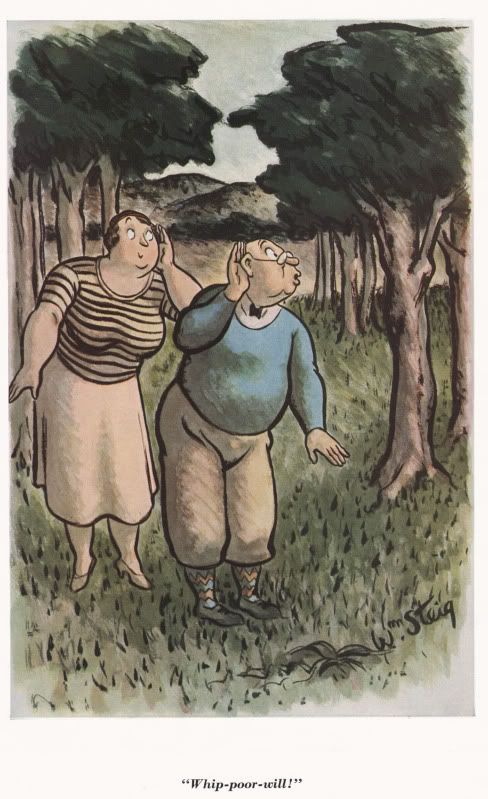 John Groth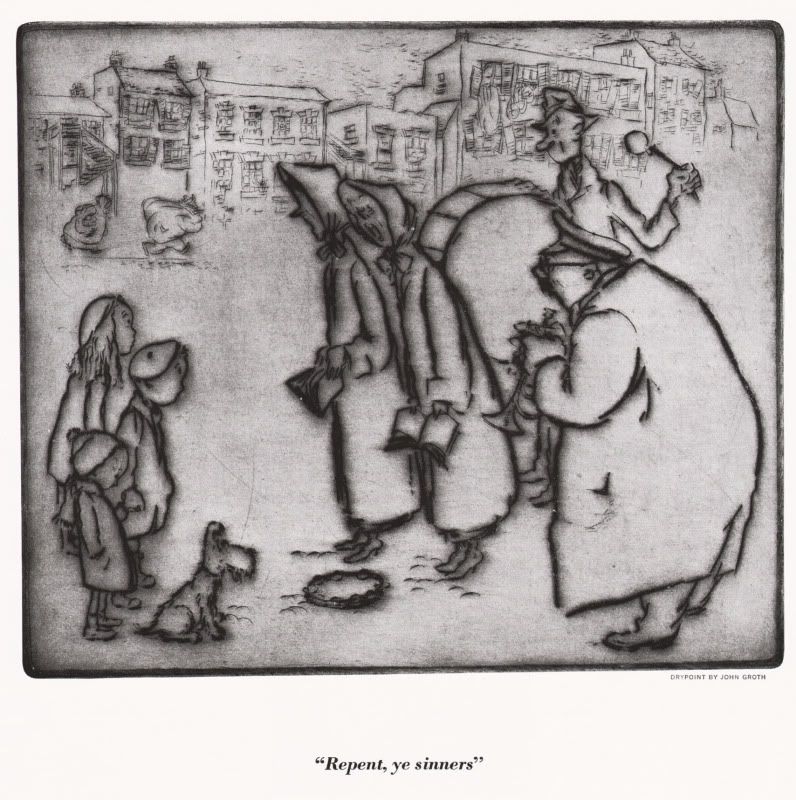 Constantin Alajalov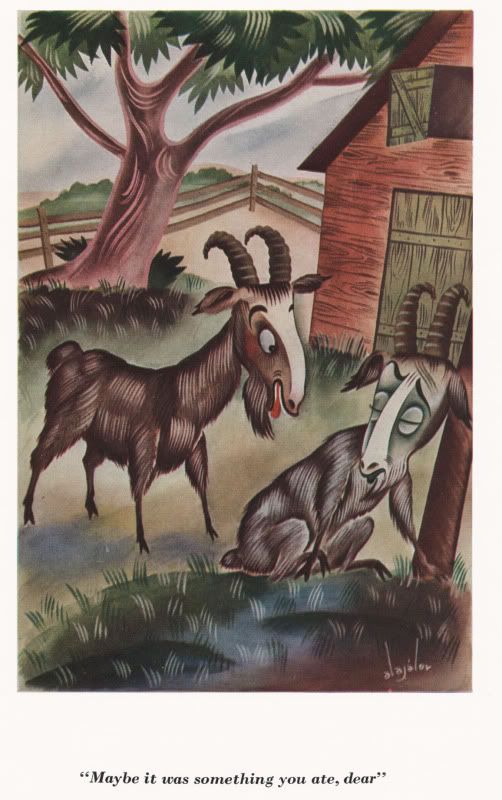 The next two by John Groth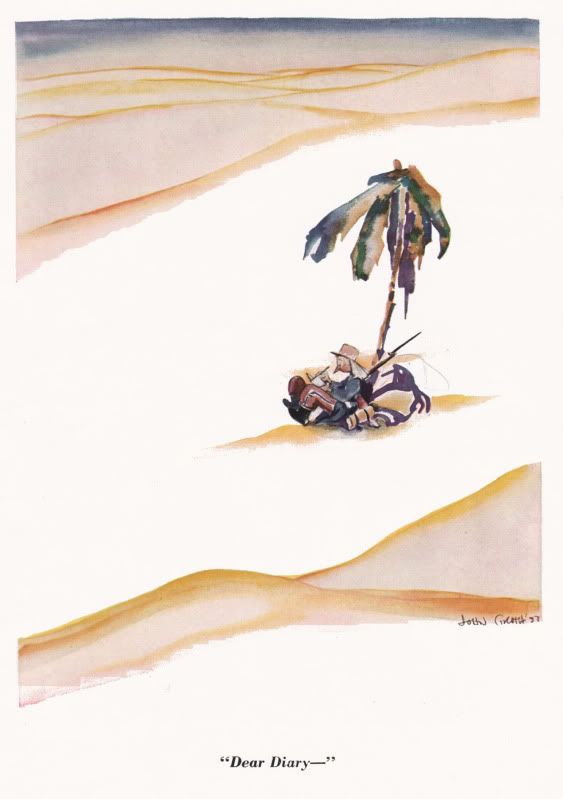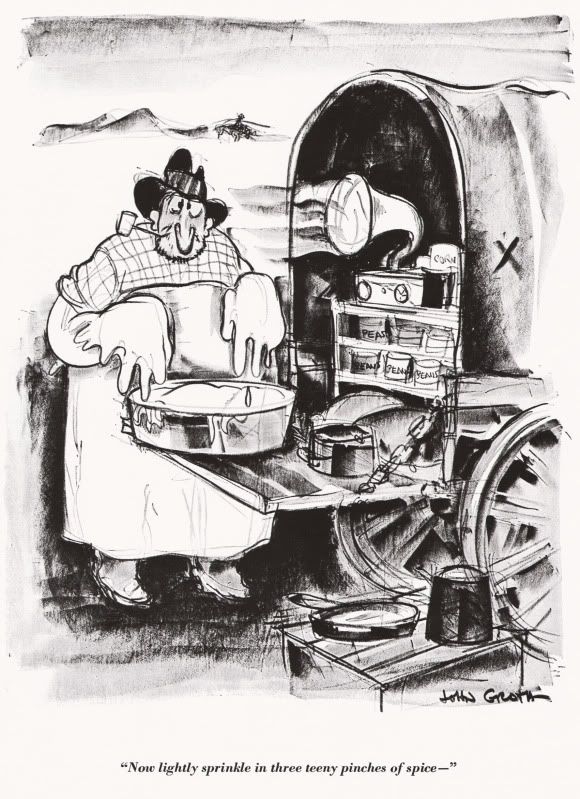 George Petty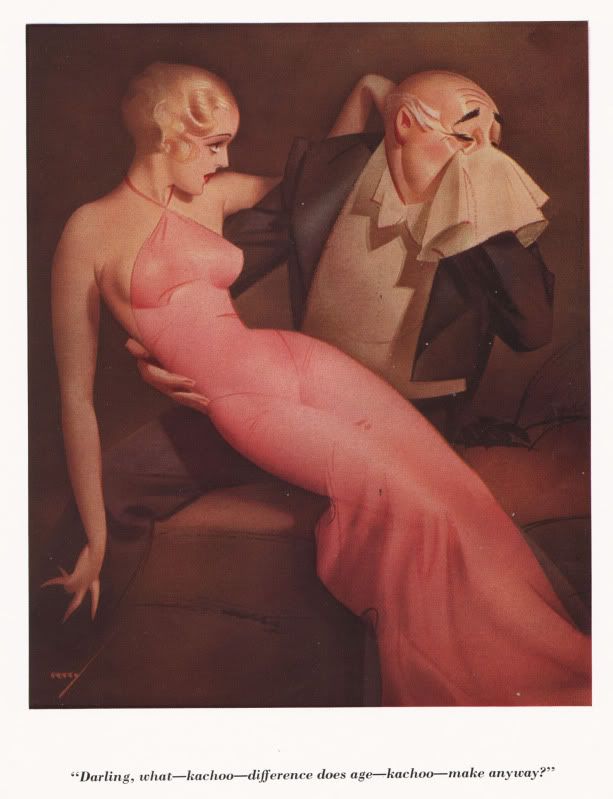 Constantin Alajalov
E. Simms Campbell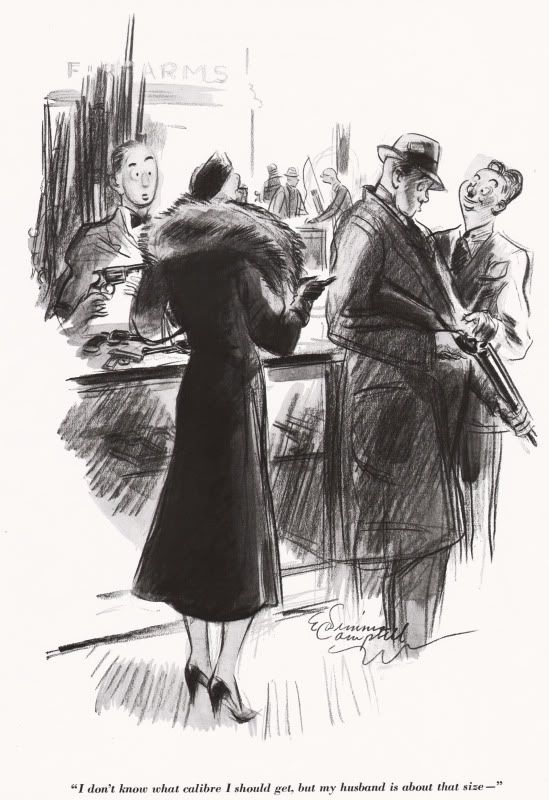 More from this issue next Saturday.