Here's a book I've had since I was 11.
Sex Is Better In College
from 1957 collected what was supposed to be the best in college humor magazines, edited by DC filler artist
Henry Boltinoff
.
This was the cover for the second printing of the book, which I don't have but came across on the internet.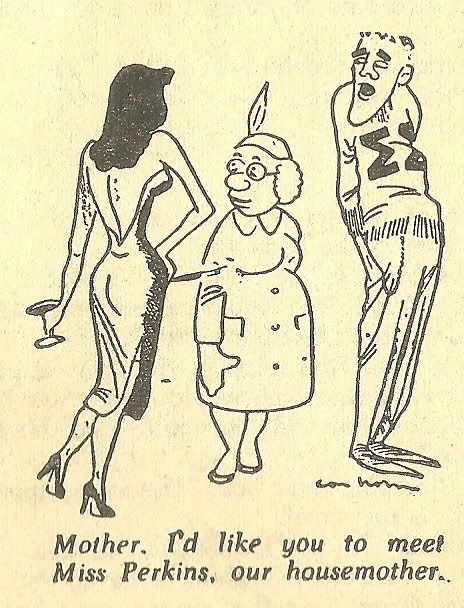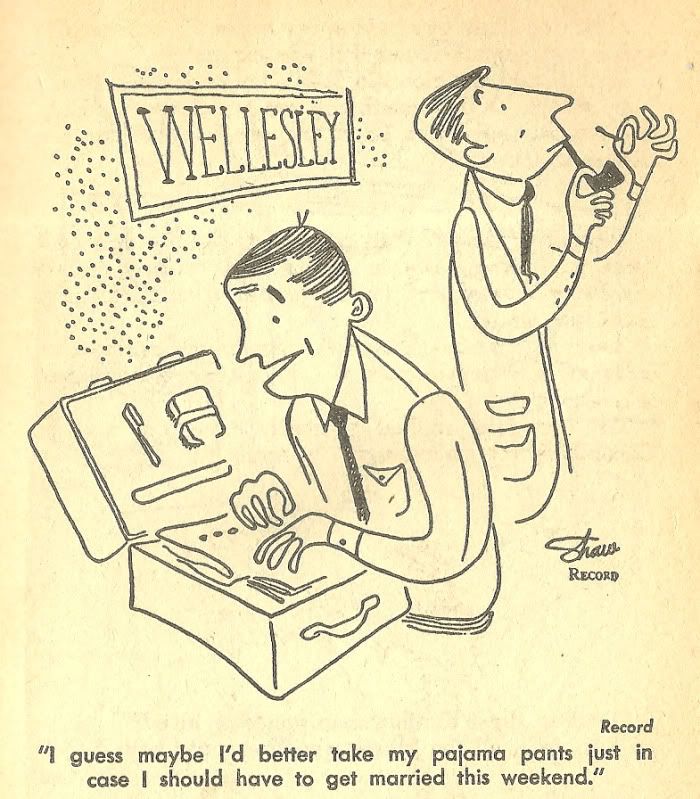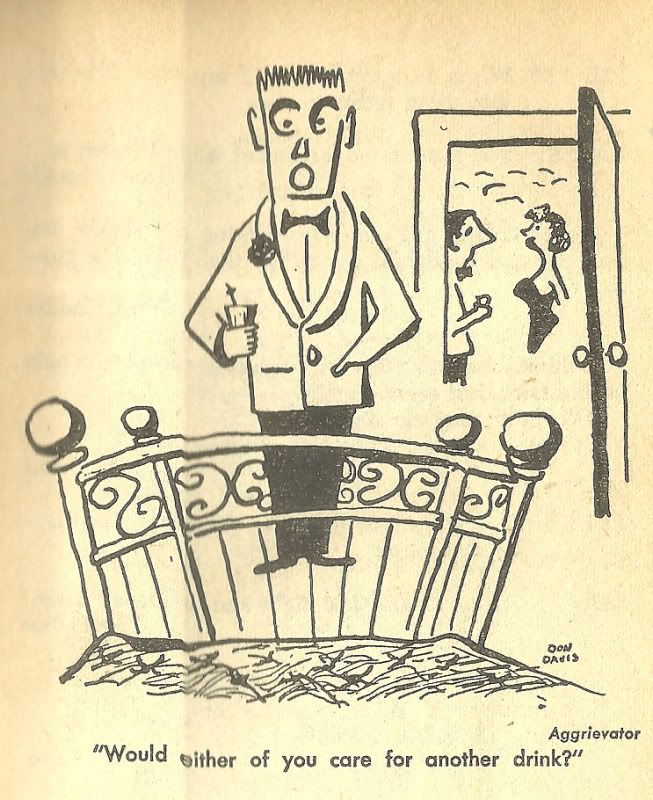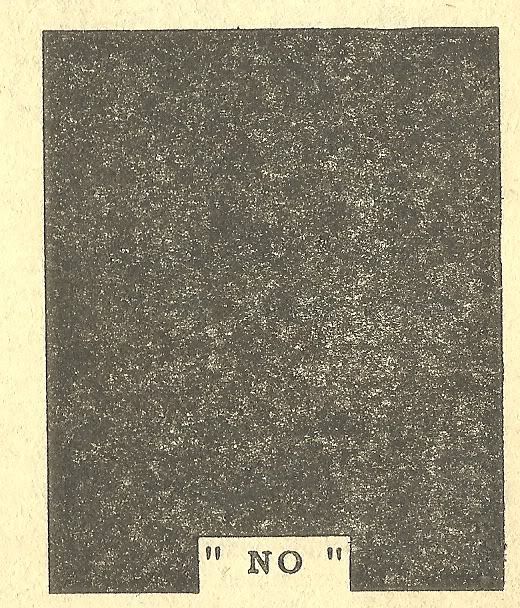 More next Monday.