Here's more of my daunting quest to scan the 1957 ESQUIRE CARTOON ALBUM for you.
Raeburn van Buren
E. Simms Campbell
Reamer Keller did gags for many magazines, but all else I could find by him was these
cocktail napkins
he did.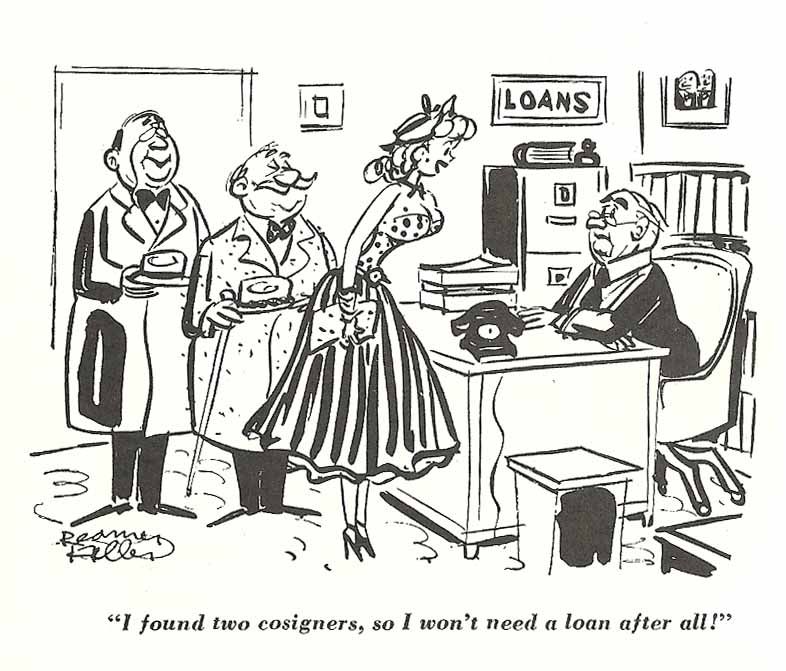 I couldn't find anything about Bob Paplow either, except that he was once an assistant to
Hank Ketcham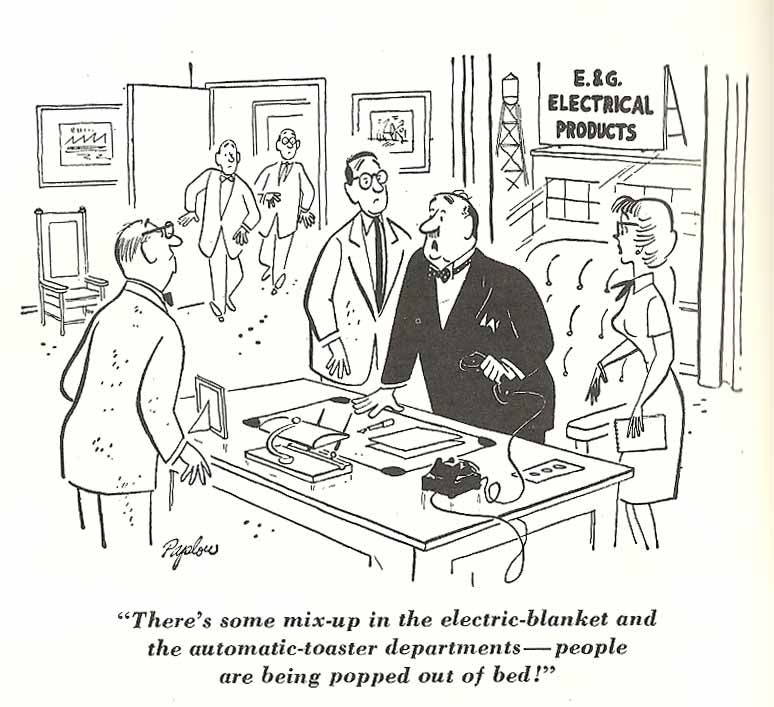 Mischa Richter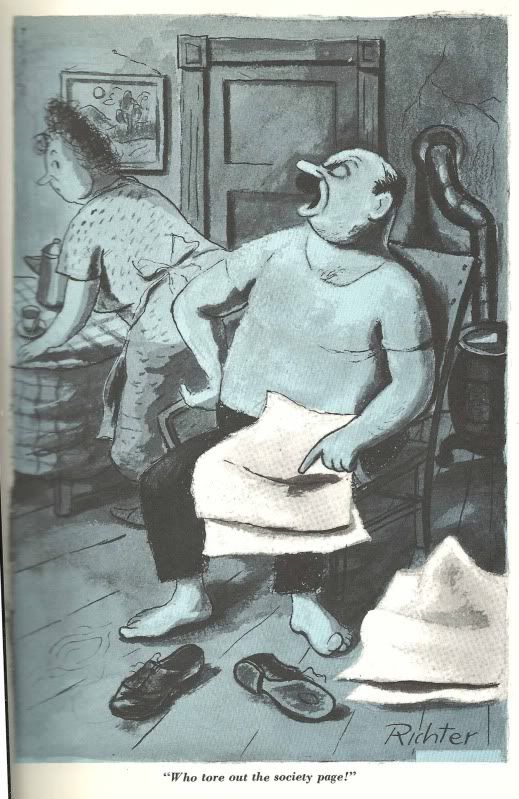 Robert J. Lee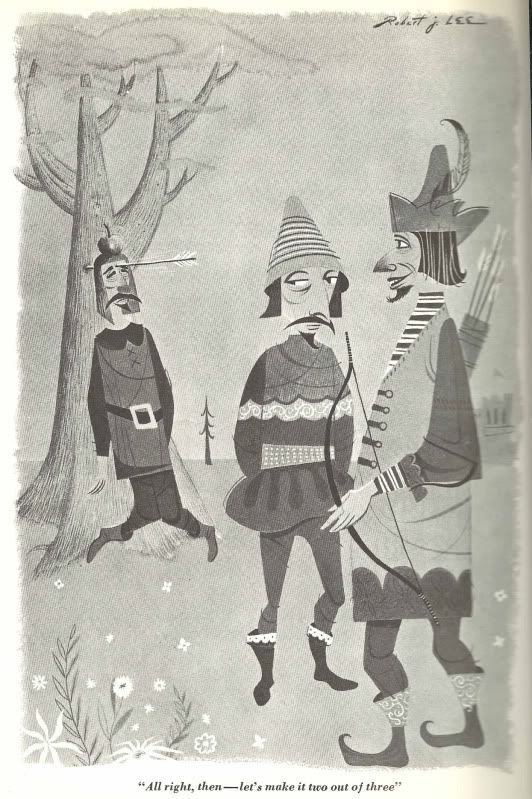 The only references I could find to Ed Hunter were for the Iron Maiden mascot.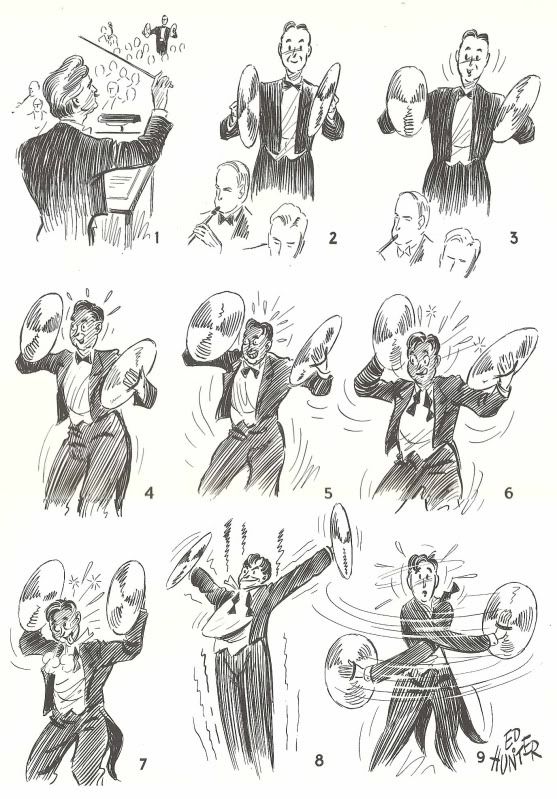 Dorothy McKay, whose biography I've linked to previously.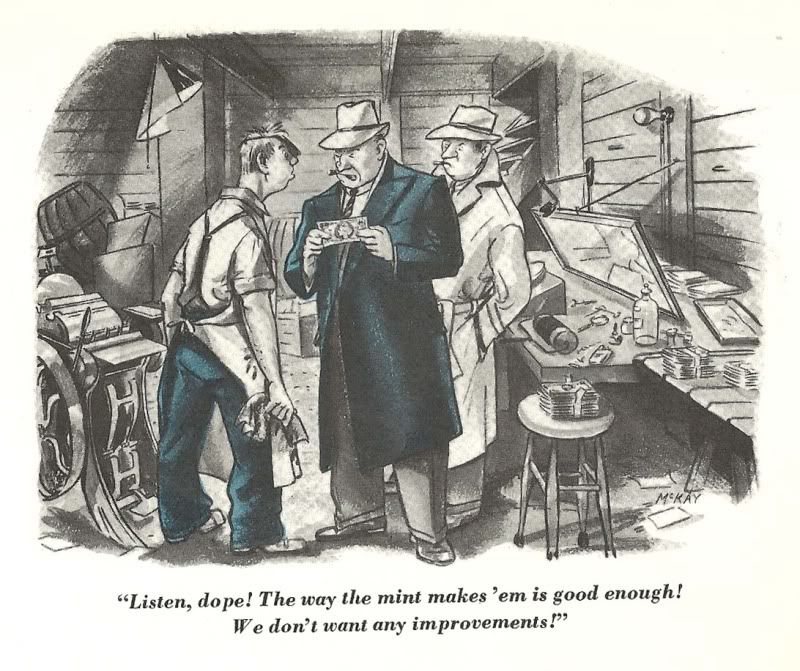 Gregory d'Alessio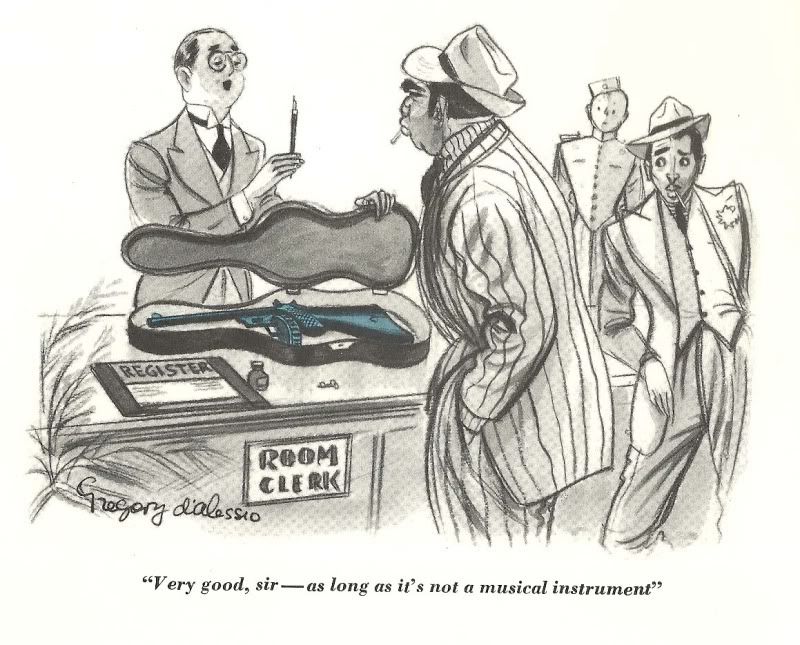 Unsigned, artist unknown
Ty Mahon
Barbara Shermund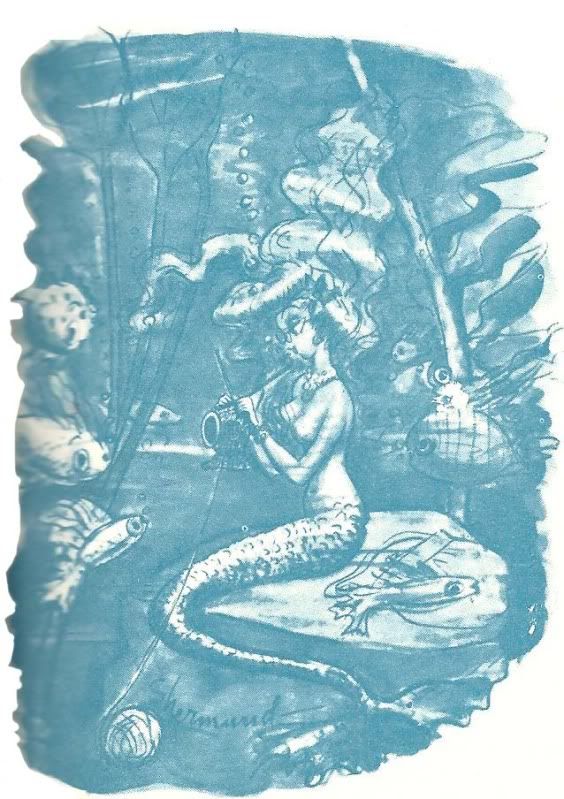 Raeburn van Buren again