from #84, November 1968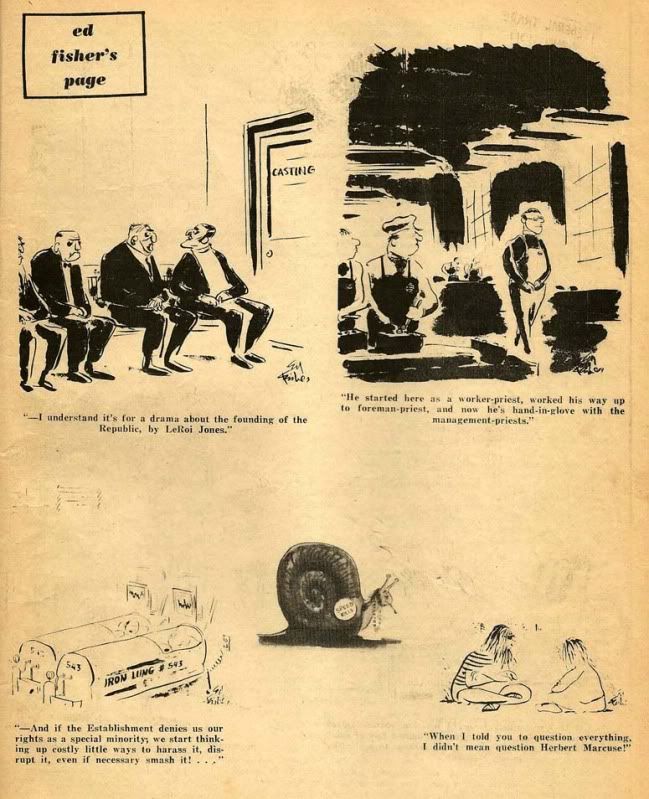 from #86, Nov-Dec. 1969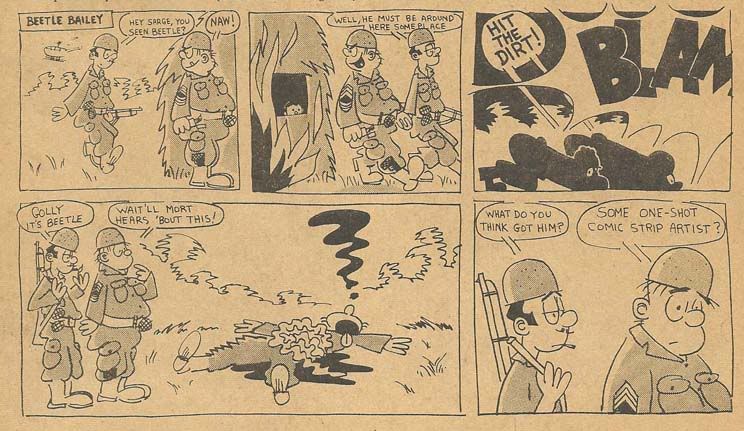 Who knew that more than 40 years later there'd be fundamentalist libertarians emulating what they think were the goals of the fake Indians?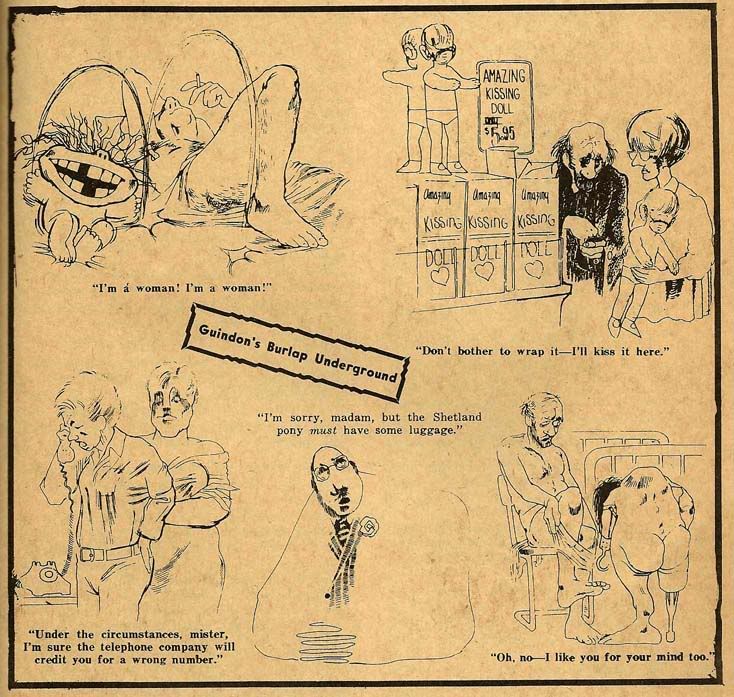 Your guess is as good as mine as to what those arches are. They look like motion lines and I think that's supposed to be a minor, but the poor printing makes it somewhat illegible. Anyone know?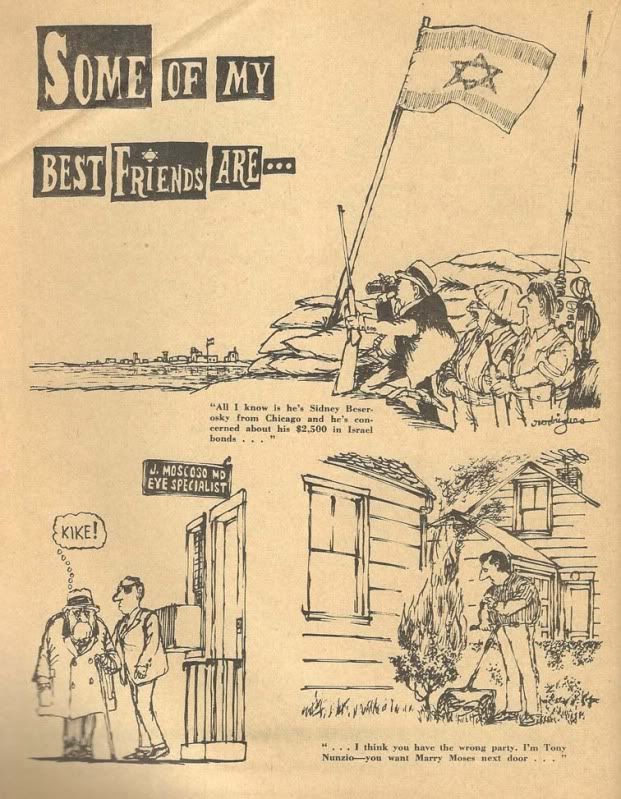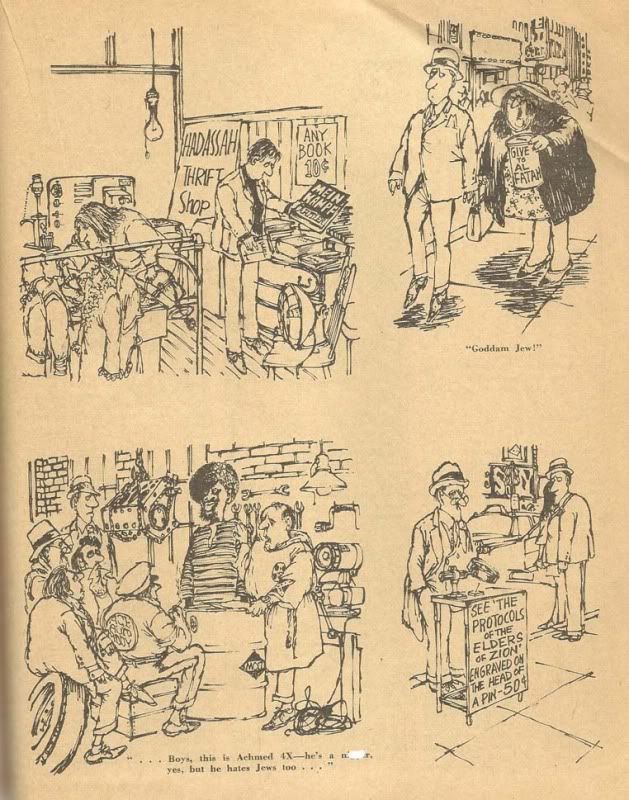 Once again I unearth something by a big-name artist when they were really young that would embarrass them. Or maybe not. Art Spiegelman was on the masthead of SCREW well into the nineties even though he hadn't done anything for them for almost twenty years.