Stoned people had a somewhat eclectic sense of humor. Usually they would print work by well-known underground cartoonists like
S. Clay Wilson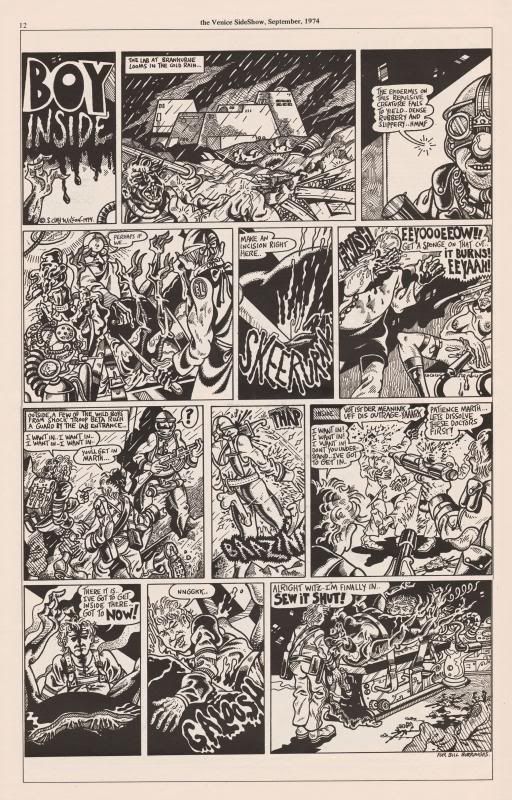 Then there were those by cartoonists who weren't as well-known, maybe local, maybe not on a par with the bigger names, but somewhat talented in their own right.

And people who
went on to bigger things
.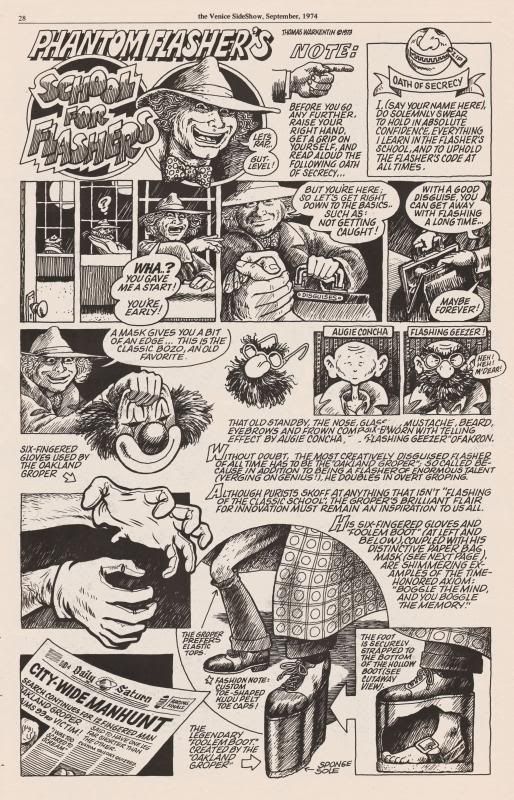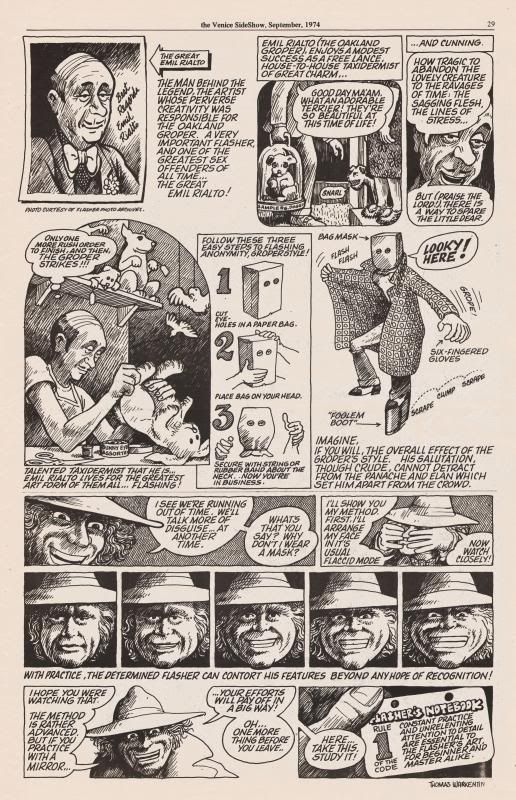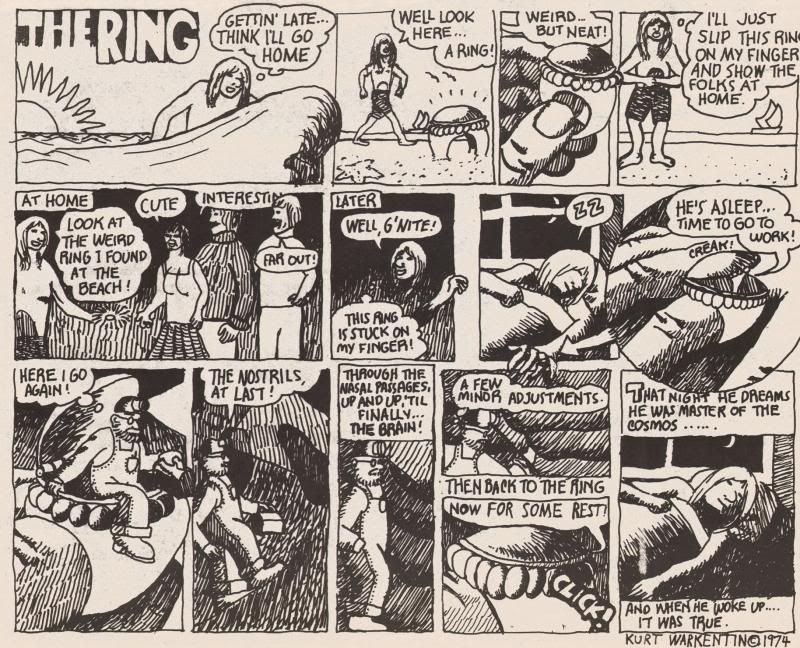 Often papers such as the
National Weed
might get strips from syndicates and be able to print strips by people like
Gilbert Shelton
...
...or
Kim Deitch
...
...or
Bill Griffith
...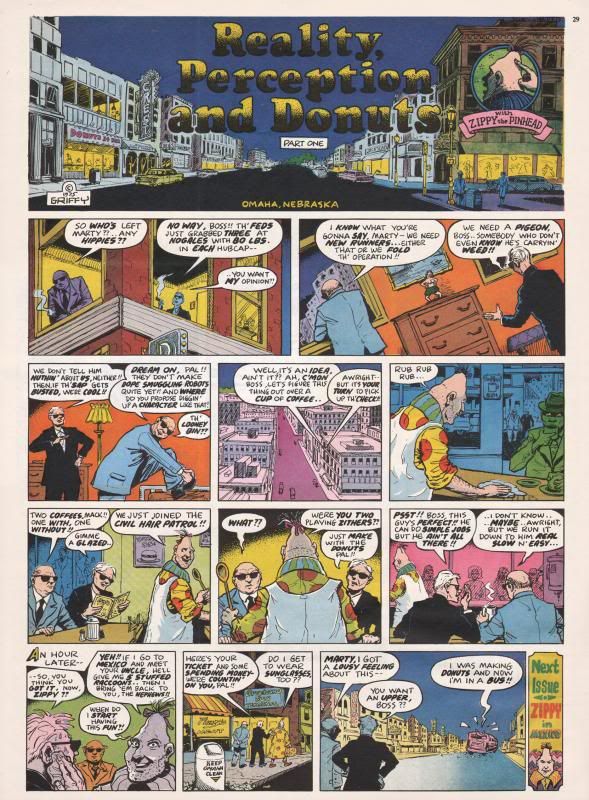 ...or
Spain Rodriguez
...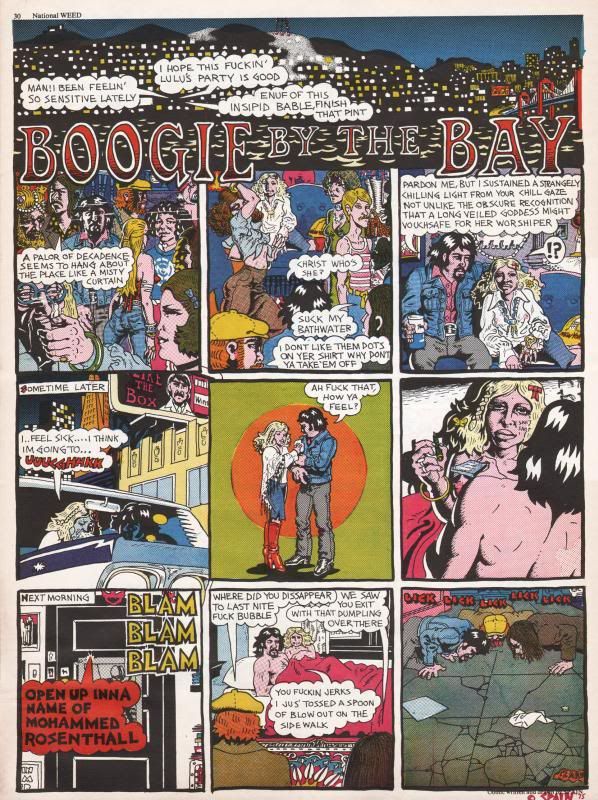 ...but a lot of the time it was things like this...
...plus things that were probably funny when really stoned...
...or just things that made sense only when stoned.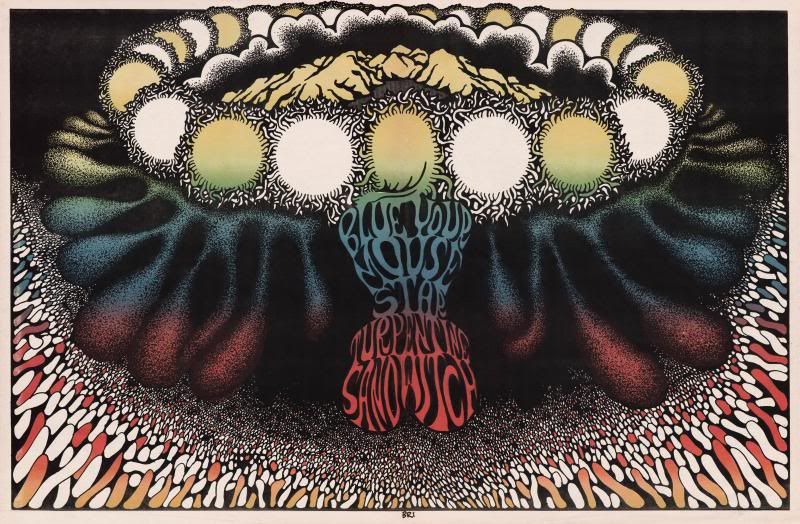 Why psychedelics? Because often it's the only way to understand something like the above.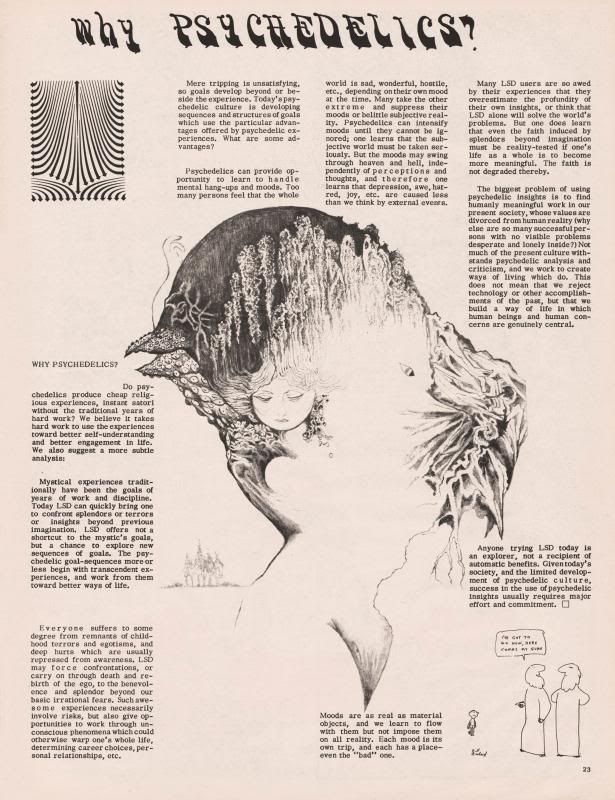 Often I wonder what the sponsors thought of the finished ads when they saw them, if these were done by the newspaper staff.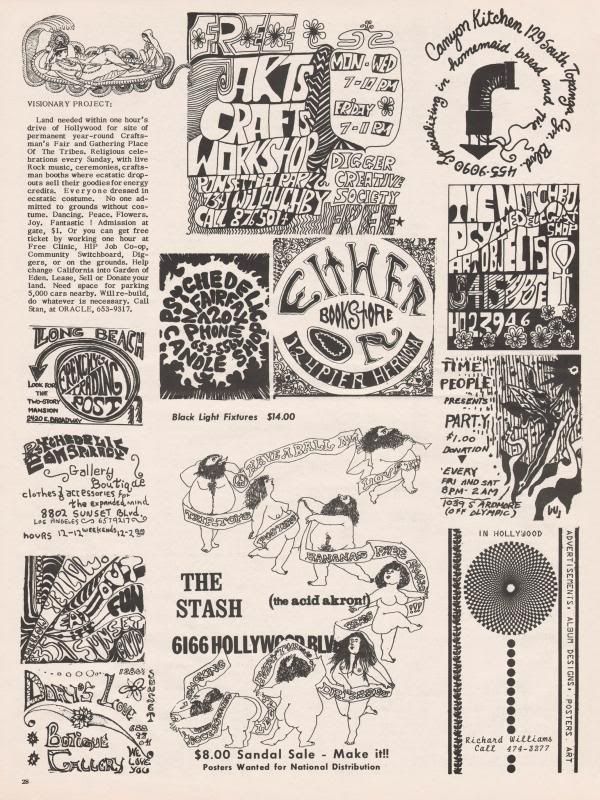 Are you enticed to seek their product because of the execution of these ads? I mean besides as places to possibly find killer weed.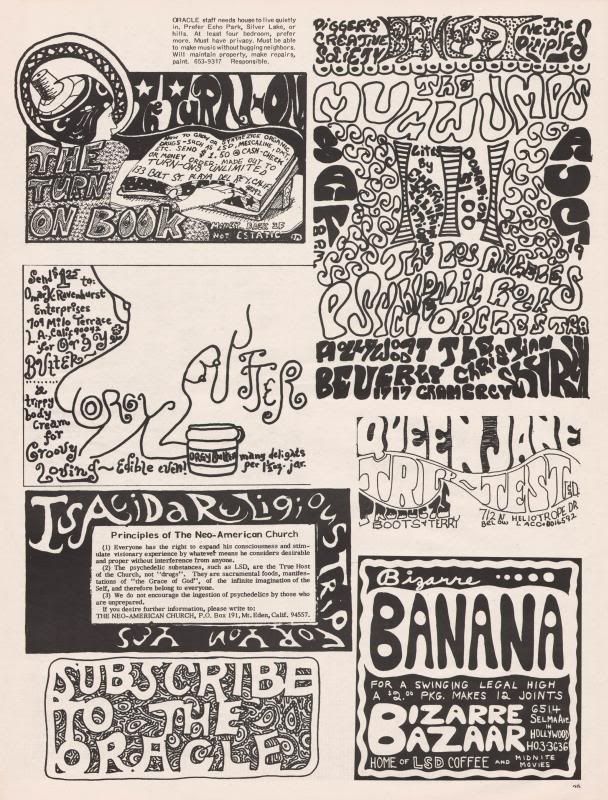 I'm just waiting for someone to come out of nowhere and say "Hey, I did this art. Why are you making fun of it, man?"