I'm not sure where I got this Slim Johnson cartoon from.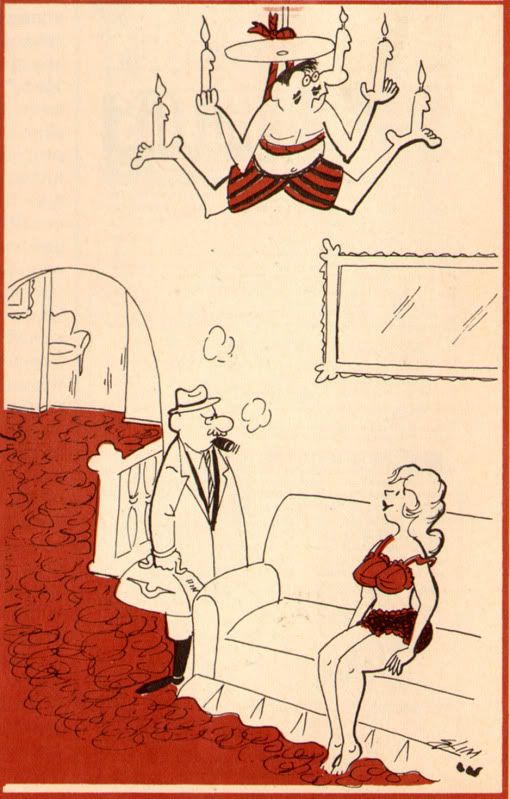 This and the next few cartoons are from the July 1963 issue of
Rogue
.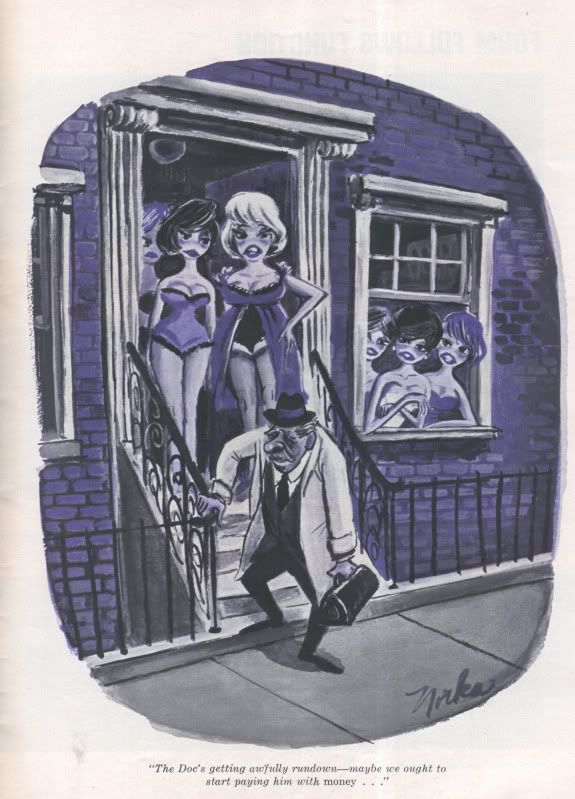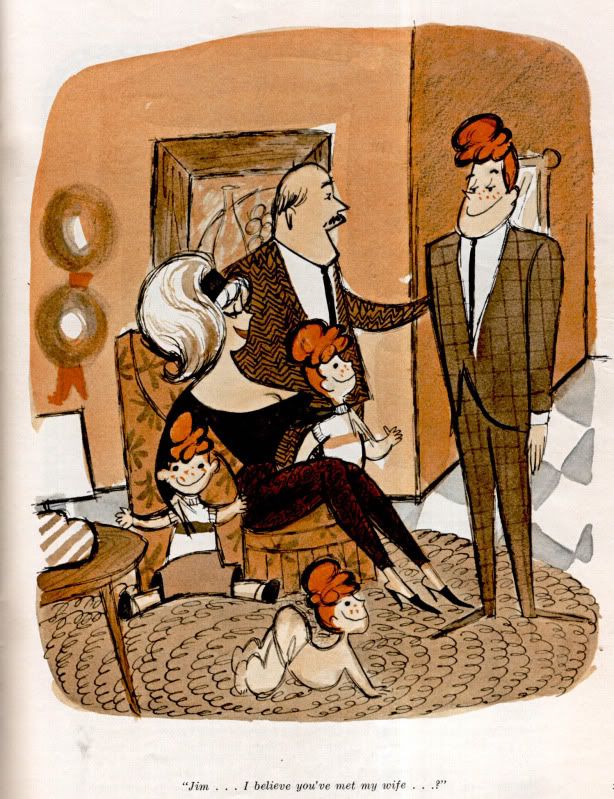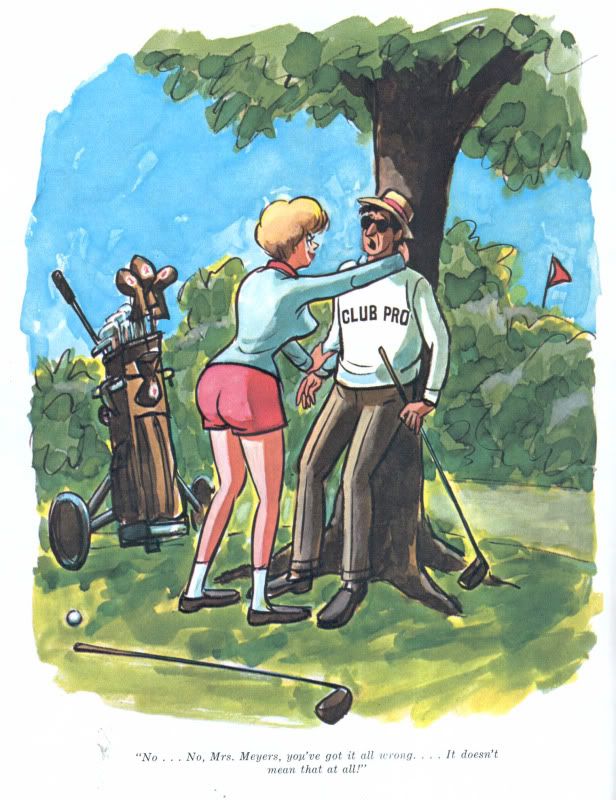 Yes, this is the same
Bernard Wiseman
that did the Morris the Moose books. His bio doesn't mention his tenure as editor of
Sick
either.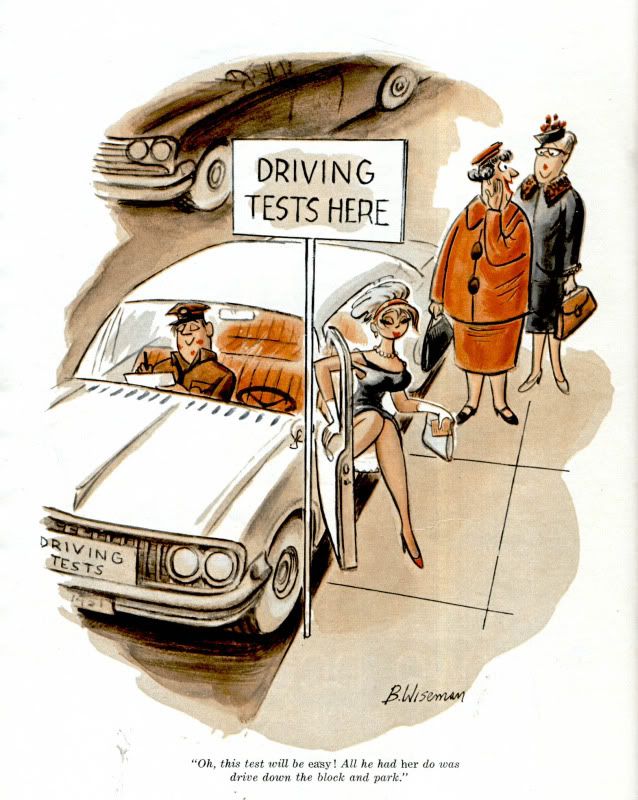 Looks like this artist here copied
Eldon Dedini
.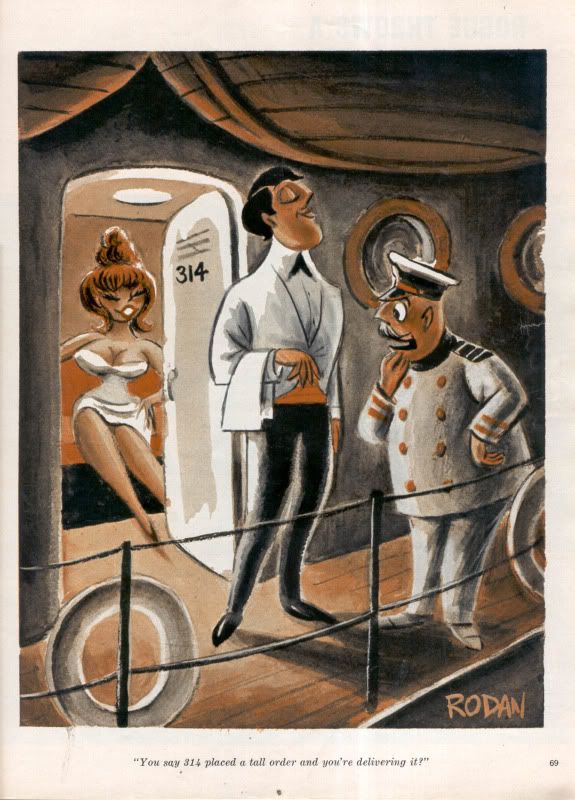 Bill Wenzel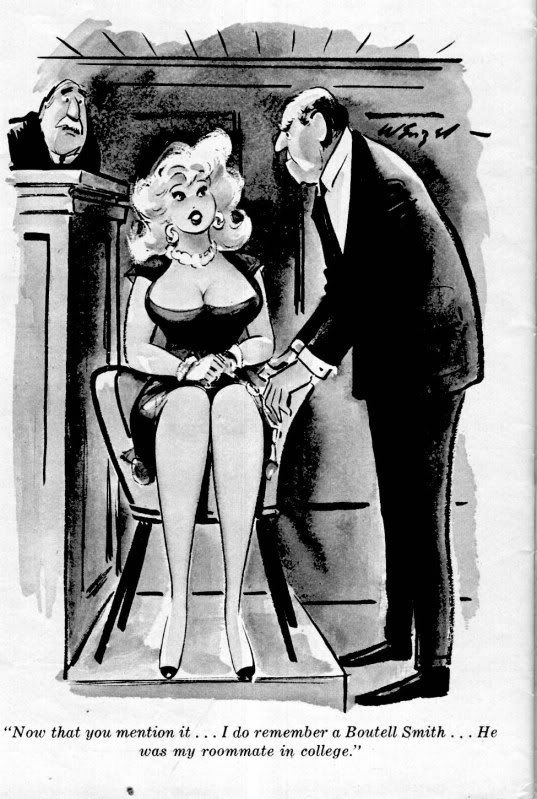 Jim Lindensmith
.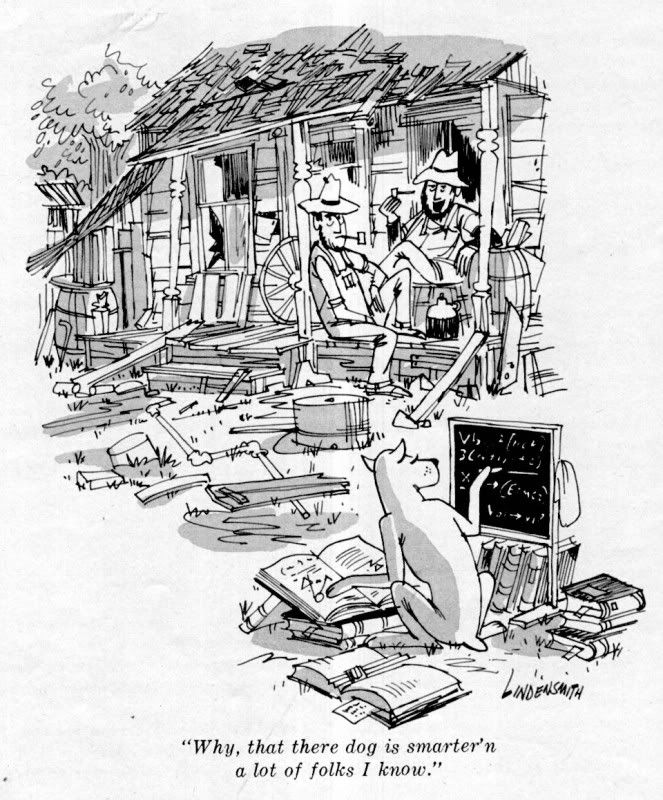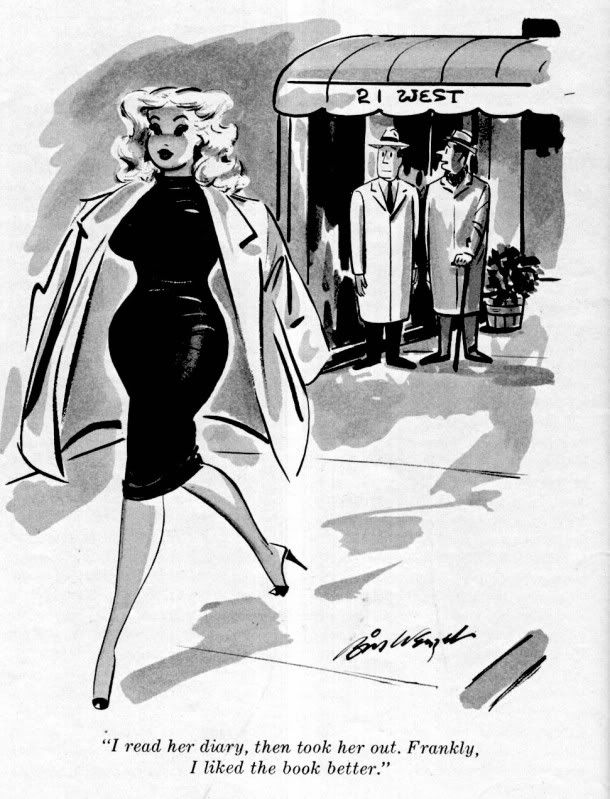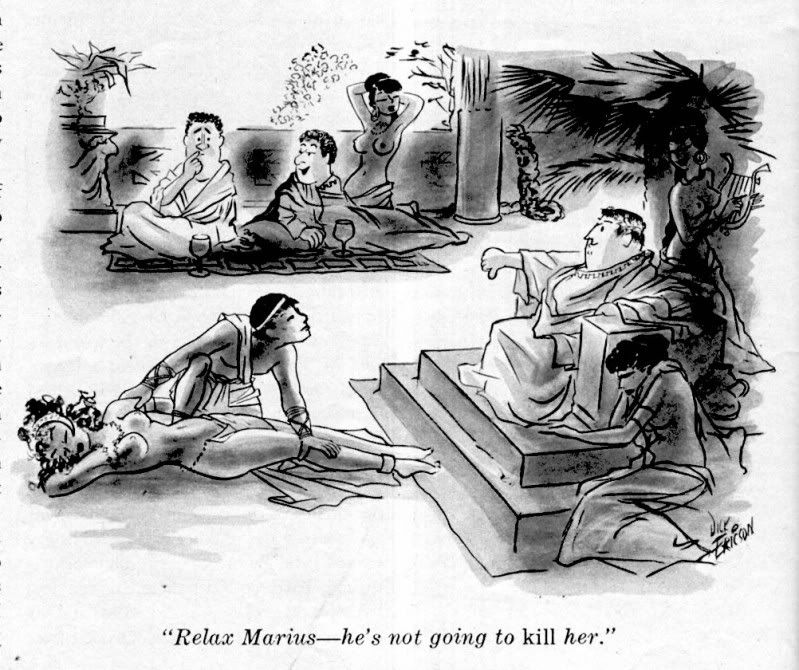 From
Caper
volume 13, number 10, June 1969 by
Peter Wyma
.
From
Scamp
, May 1960