The
Esquire 25th Anniversary Cartoon Album
is 256 pages long, so we're far more than halfway there. Here are some more cartoons from it.
These next two are by
Howard Baer
,
Esquire
's second most prolific cartoonist.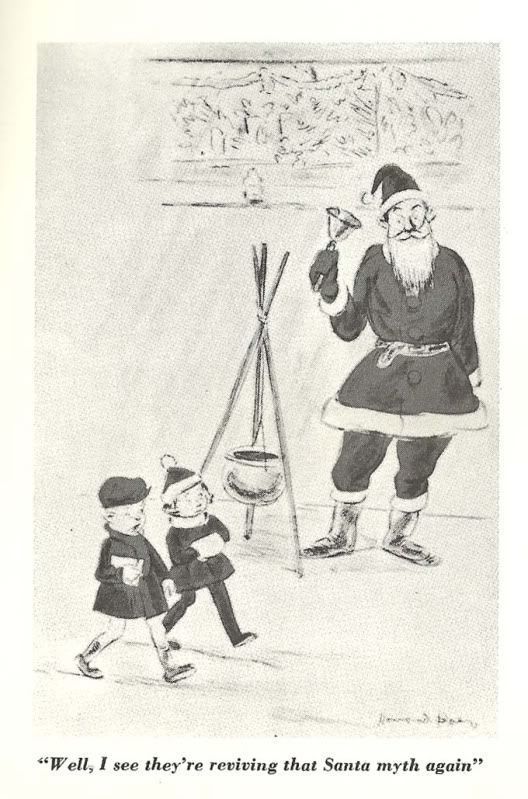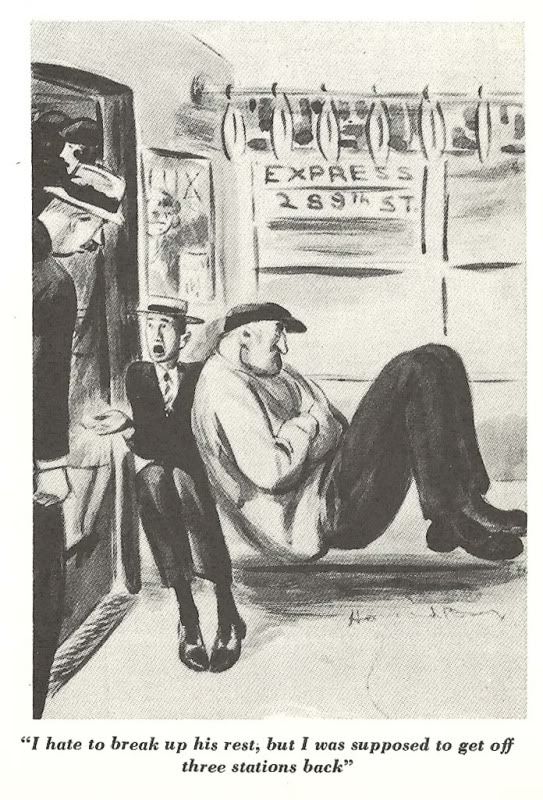 Their first most prolific was
E. Simms Campbell
.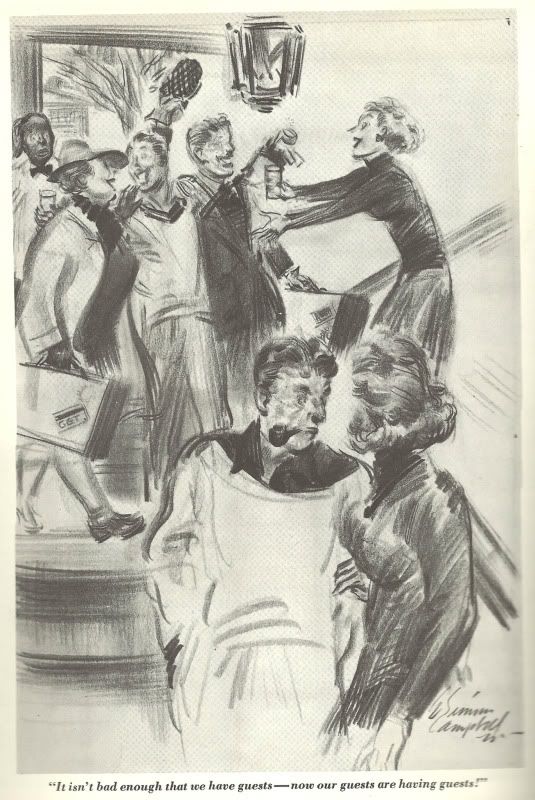 I'm not sure of
Abner Dean
's ranking, but it's up there.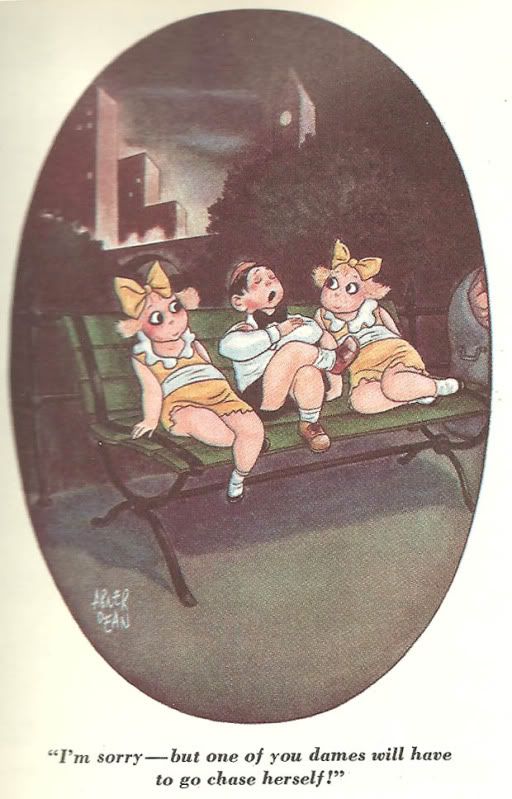 I think this is Campbell.
They did a lot of cartoons about church choirs. I guess they were just as common as adultery at one time.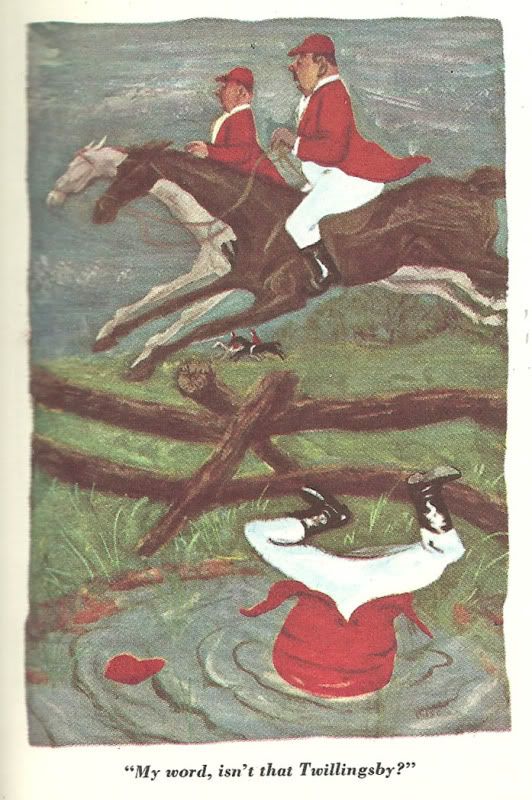 Barbara Shermund
Howard Baer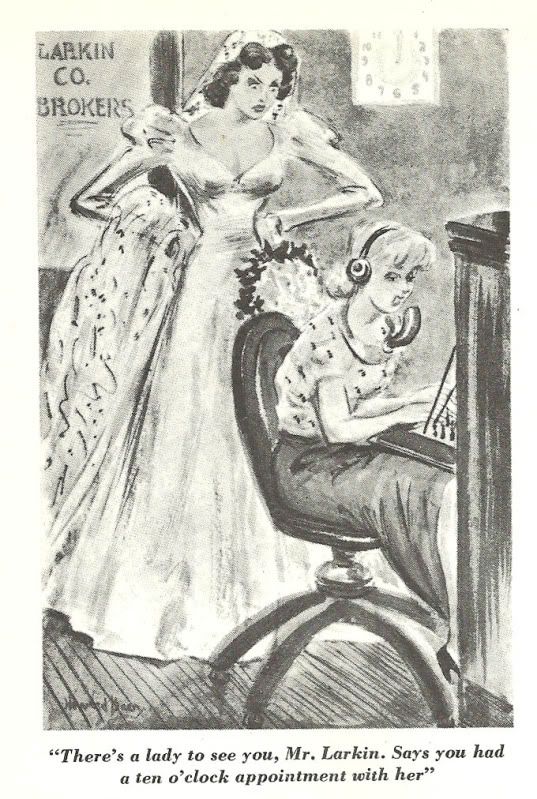 Gilbert Bundy
Dorothy McKay
E. Simms Campbell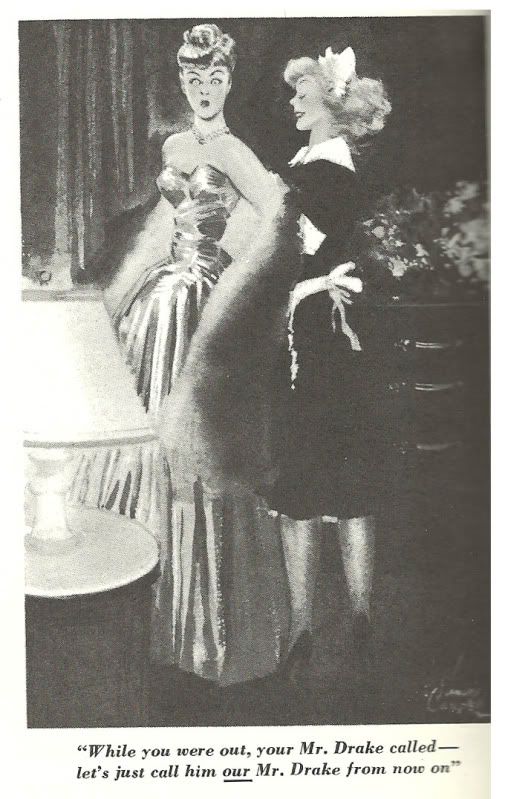 Abner Dean
Dorothy McKay
More next Saturday