More of this volume from 1967 with the above name, edited by John Bailey.
Vahan Shirvanian
in a gag taken from
North By Northwest
.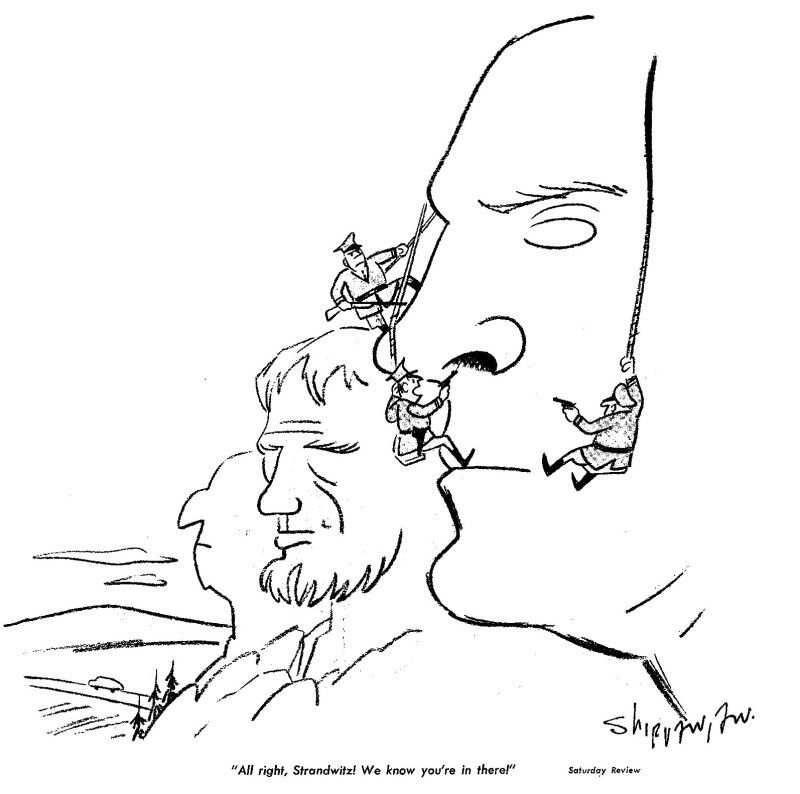 Jean-Jacques Sempé
for
Editions Denoël
.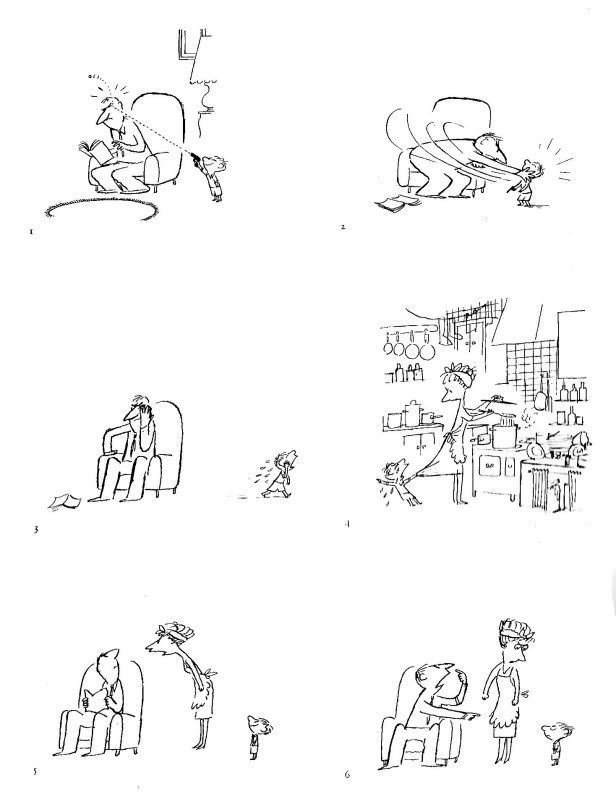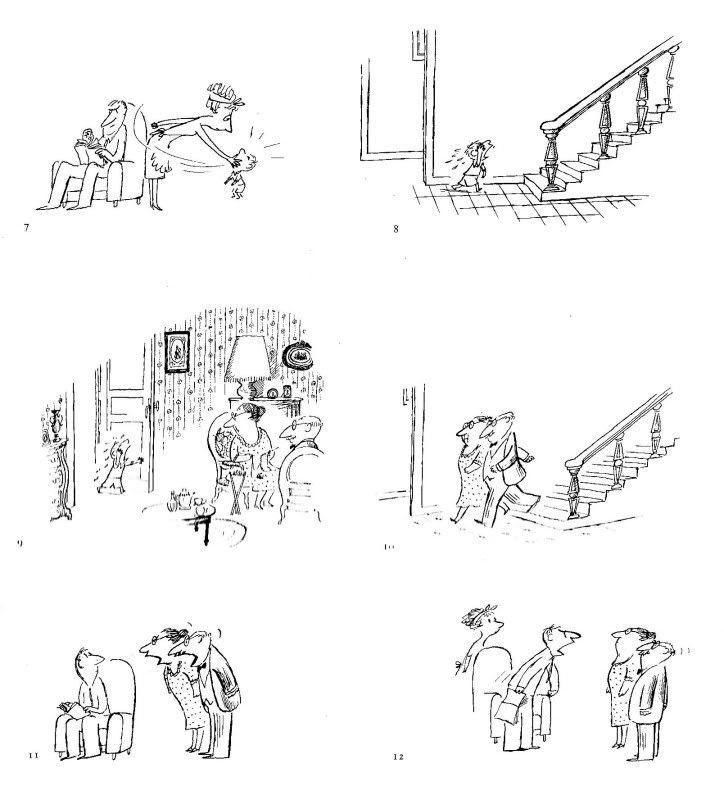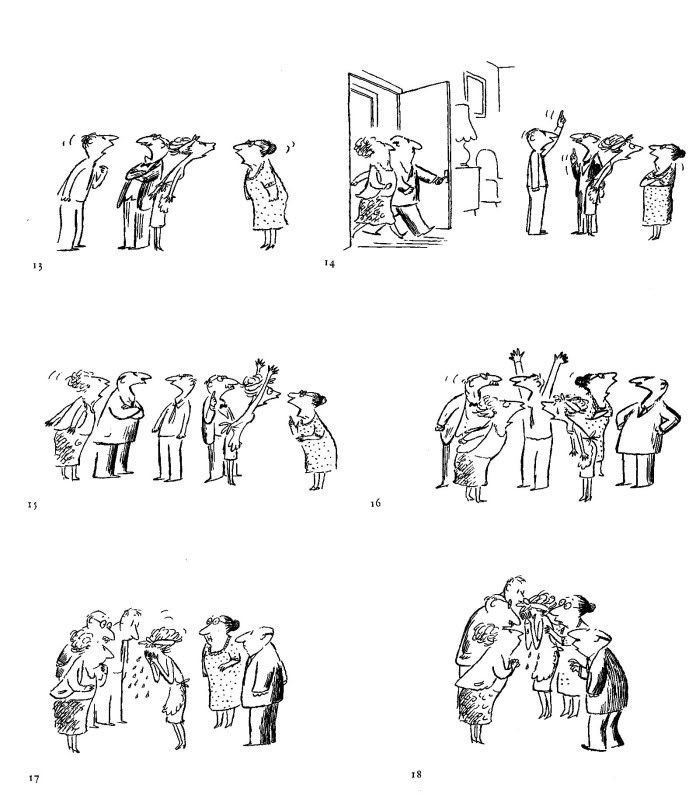 Ton Smits
John Glashan
for
Dial Press
.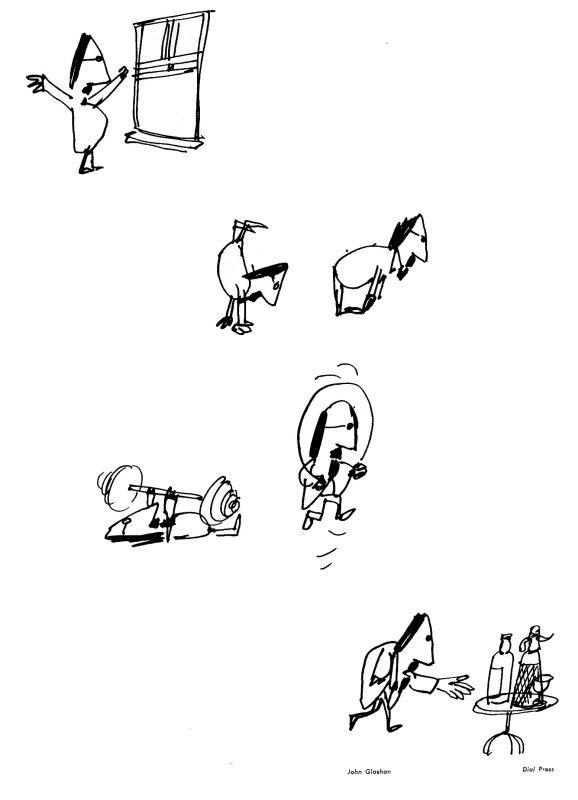 Bruce Petty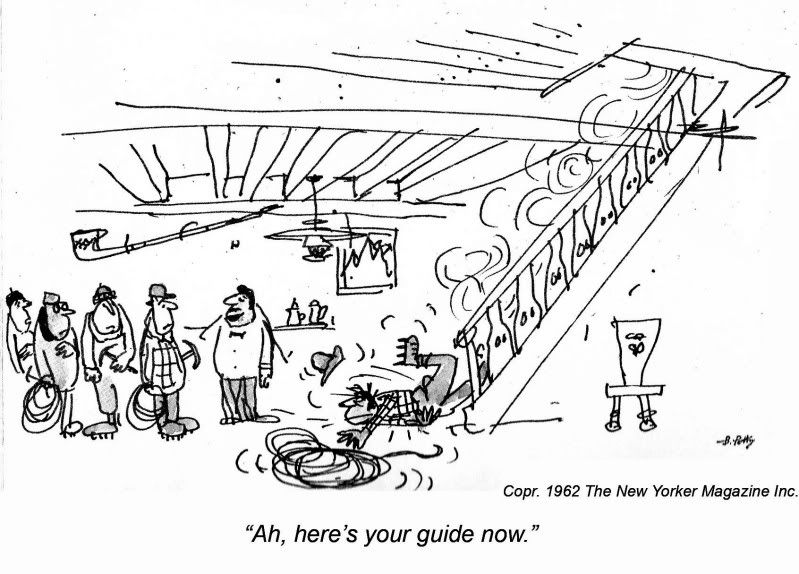 Hans Moser
Eldon Dedini
Smilby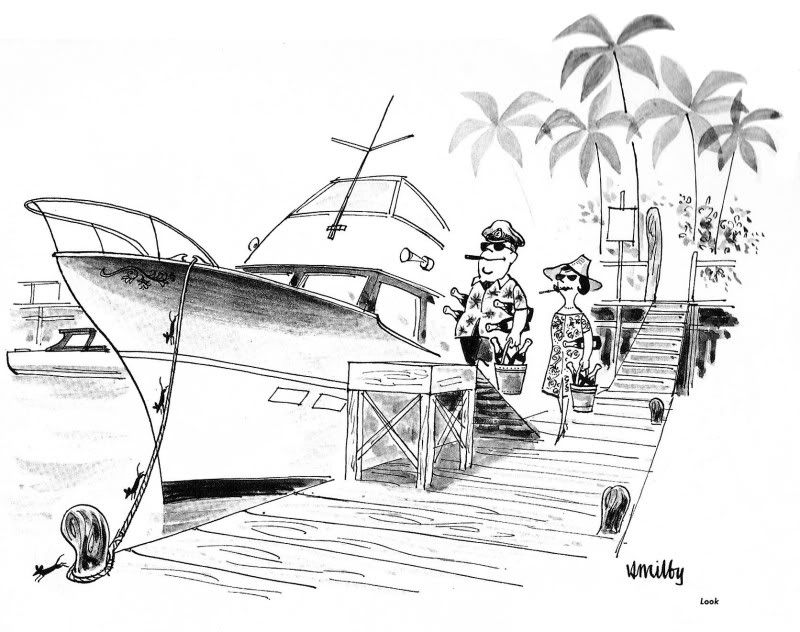 This
Peanuts
was apparently a popular strip at one time. No further information available.
From the introduction to the book:
"The work of Schulz is remarkable for its universality. What emerges is his own personality as a moral force, but without preaching and with great humor. In the end one feels that it is silly to be upset about anything if Charlie Brown can face adult problems and dilemmas and solve them. Even the dog has a philosophy."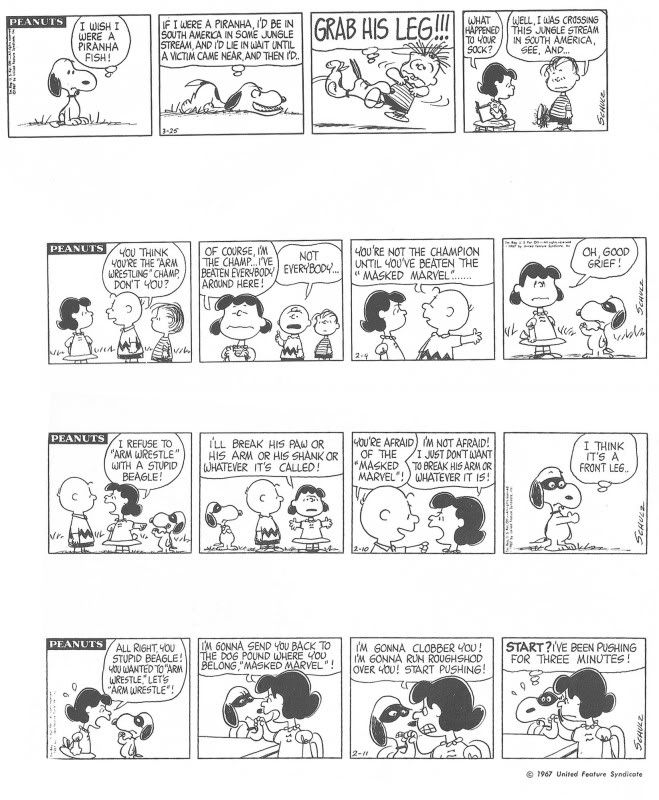 More next Thursday.