Thanks to Benjamin D. Brucke for alerting me to the problem I've been having for a few days. For some reason, my links didn't say ".jpg" on them, and that's why they were going to the Photobucket main page. I fixed it, though.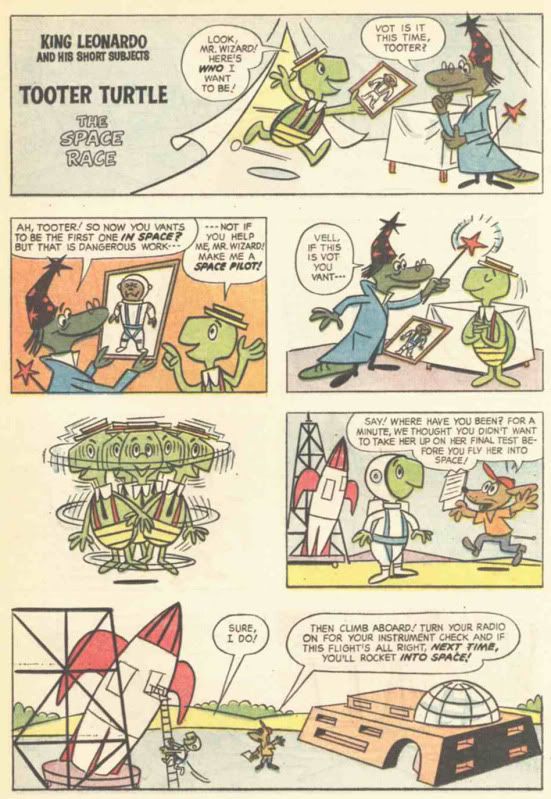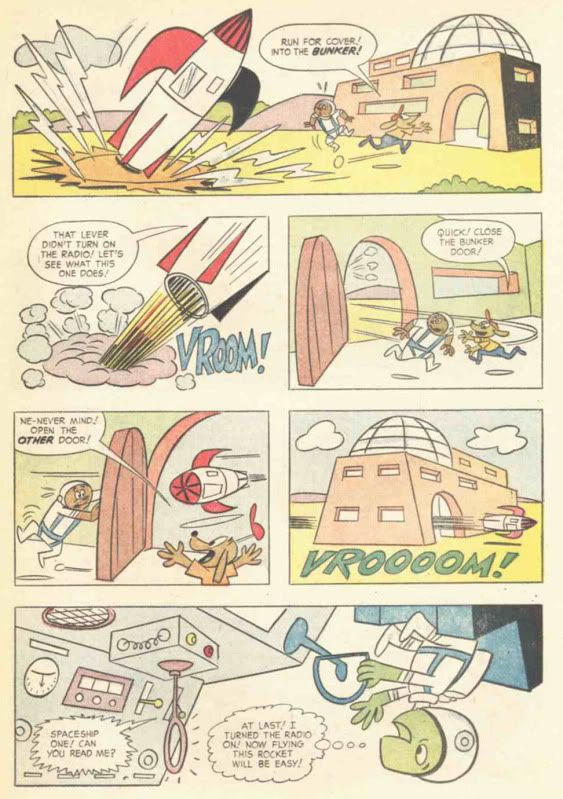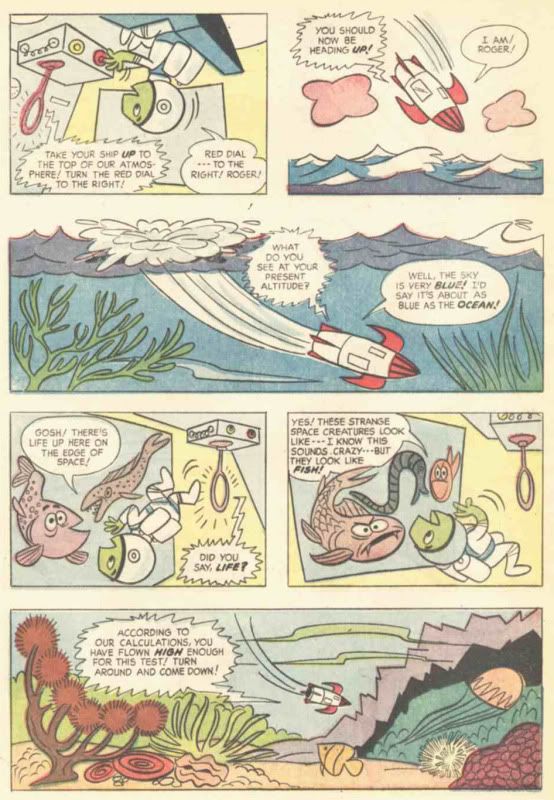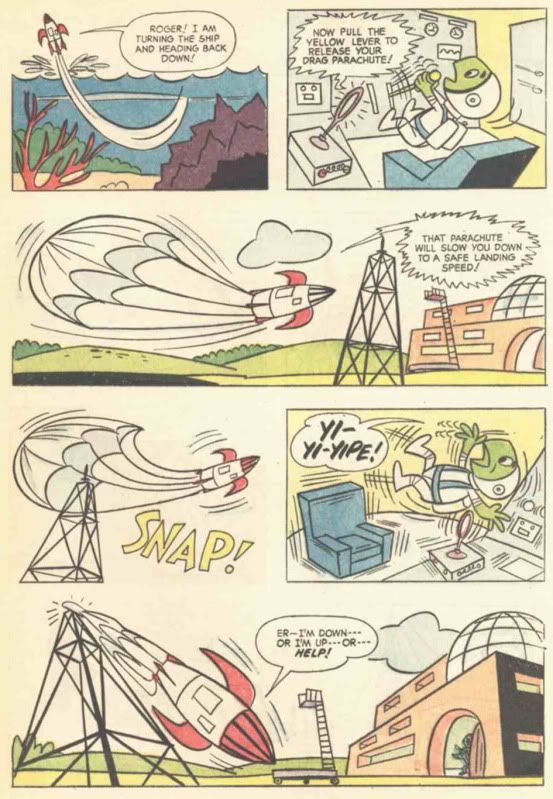 Here's an example of the
Tooter Turtle
cartoon.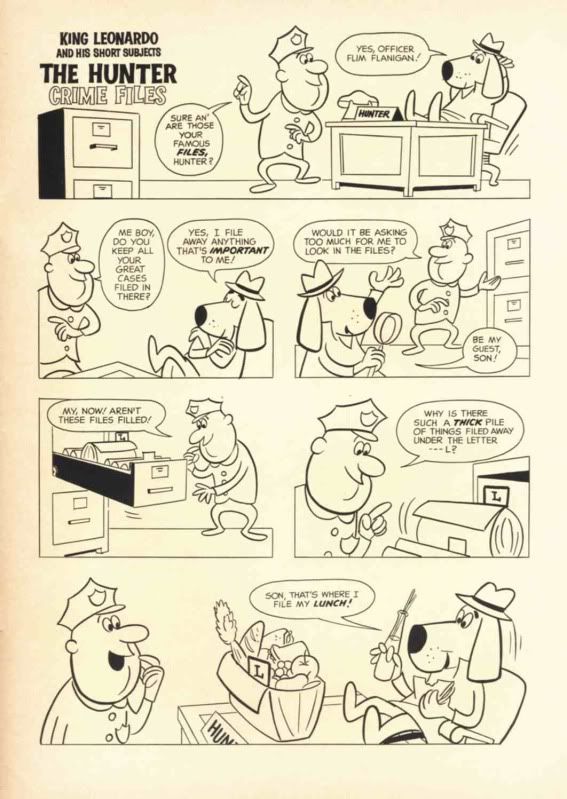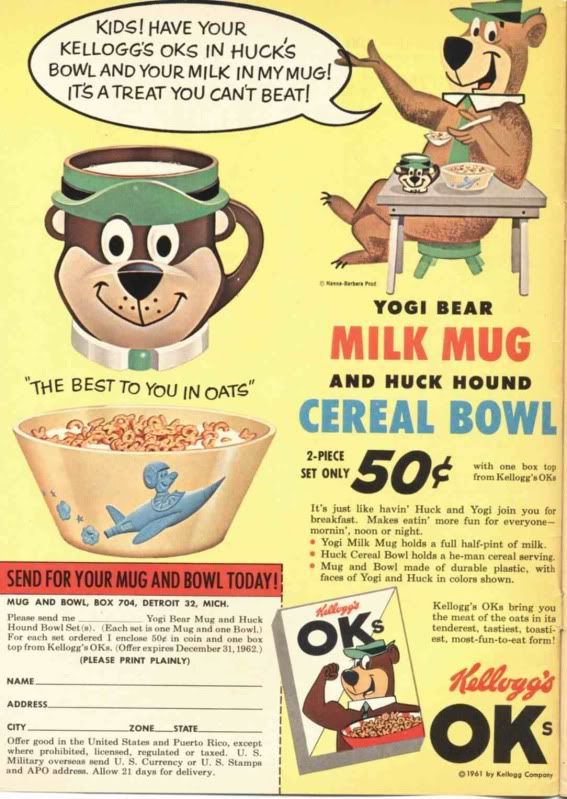 On TV, Kellogg's was the sponsor for Hanna-Barbera. The Total Television cartoons had General Mills cereals in their commercials. I guess it was different for the comics.