from #31, February 1962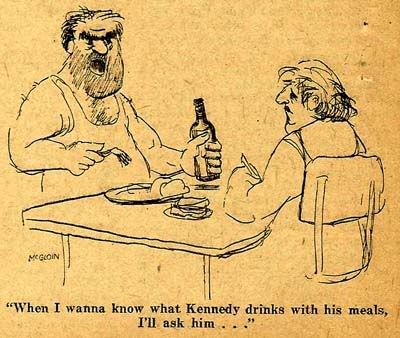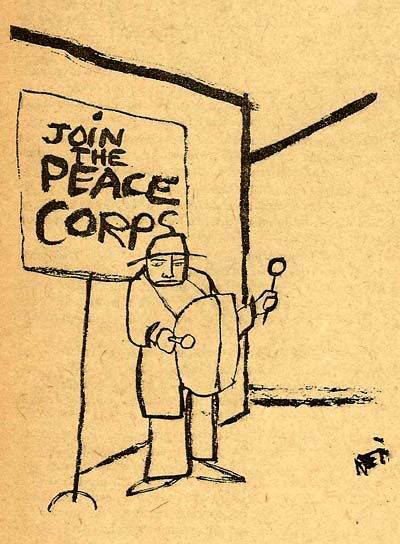 I found this cartoon by friend of the show
Bhob Stewart
, one of the pioneers of comics fandom. The hand is mine. That's what you get from holding the back page on a scanner.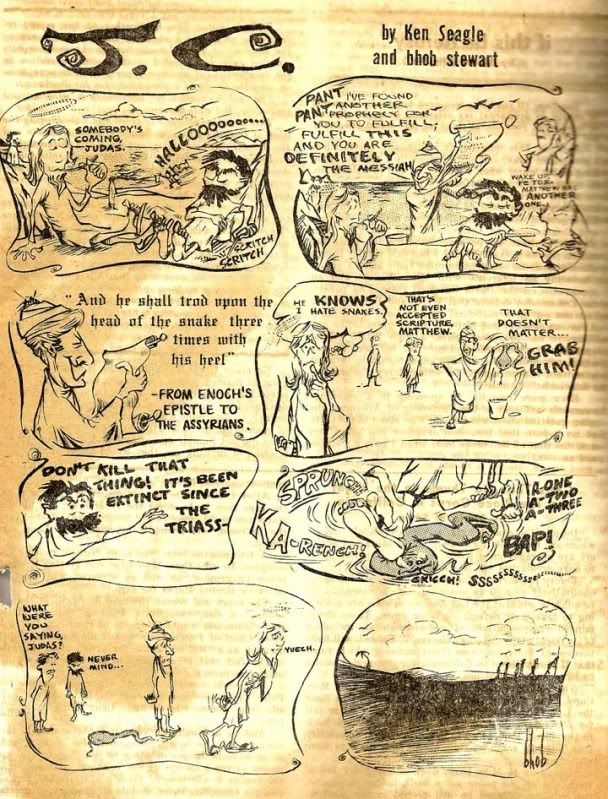 Mort Gerberg continues to do work for magazines like THE NEW YORKER.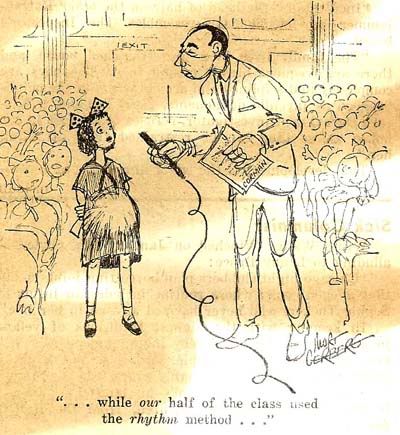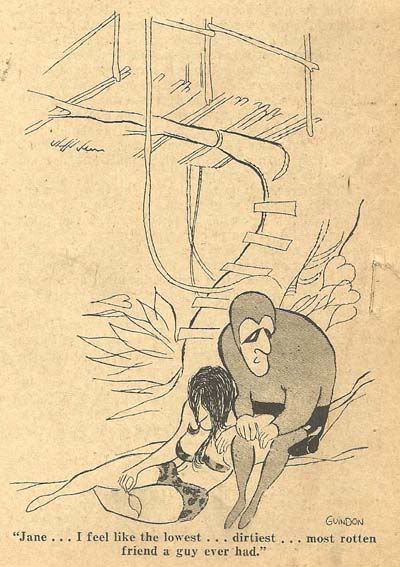 These are from #66, April 1966. In addition to writing humor, Paul Krassner also ran an underground abortion referral service, which he writes about in this issue.
Falcon is Ian Falconer