The Realist
existed in a much thinner form in its later years, but at one time was on newsprint and it had a circulation of at least 70,000. It's probably most famous for the
Disneyland Memorial Orgy
poster that was bootlegged so much in the sixties. The magazine was a sort of humor sort of hippie news sort of leftist magazine published by Paul Krassner, kind of a combination of NATIONAL LAMPOON and THE NATION, humor side-by-side with serious news. It also had a lot of cartoons, often by established cartoonists who probably couldn't get these printed anywhere else.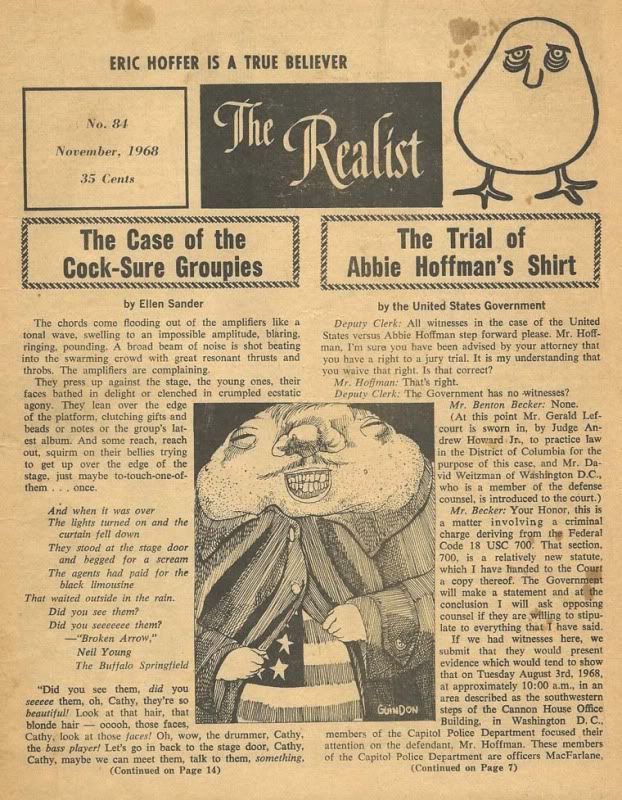 These are all from #31, February 1962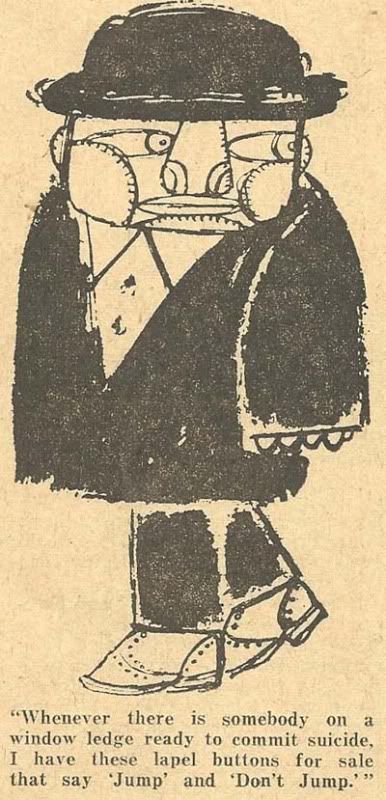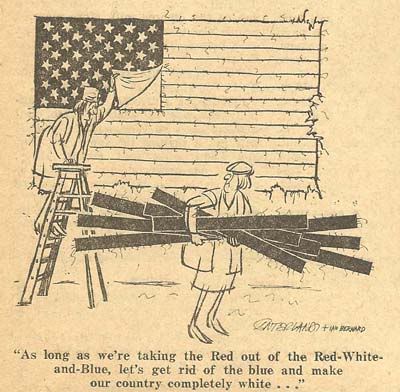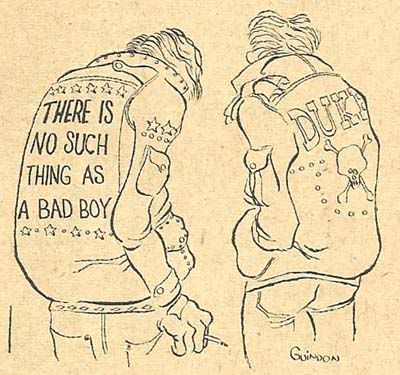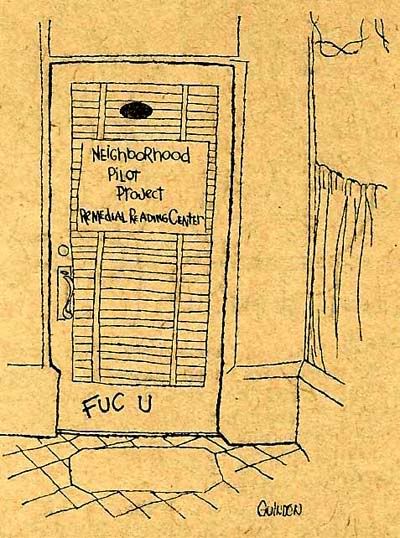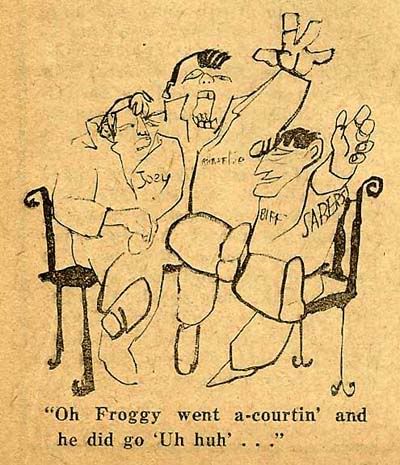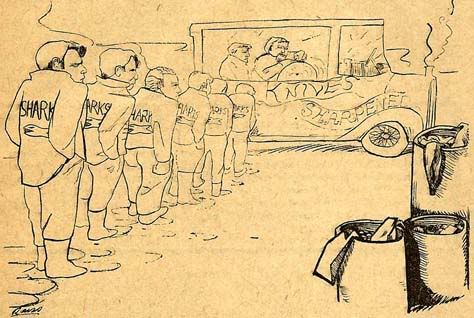 Interestingly though, Krassner's Wikipedia entry makes no mention of his tenure at HUSTLER.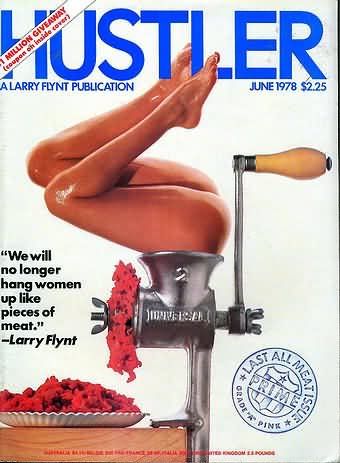 more from that issue next week. The Realist, I mean, not Hustler.