This one was done by eight people the way it's supposed to be.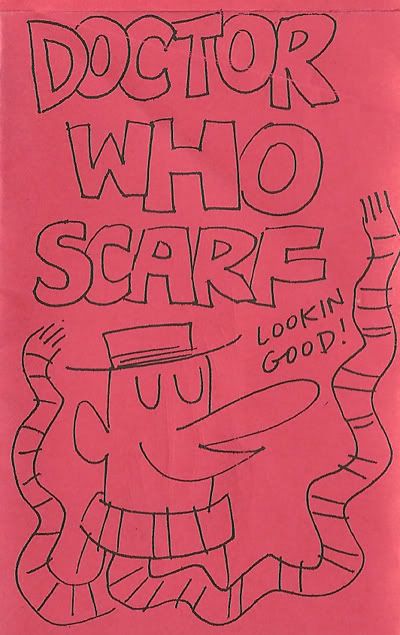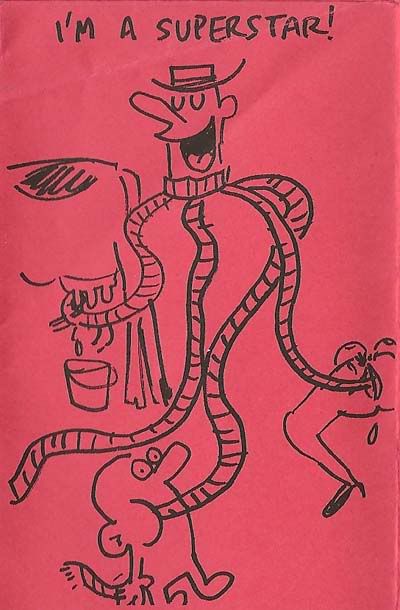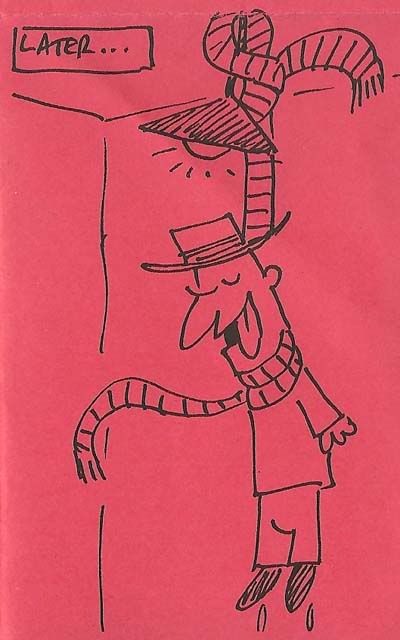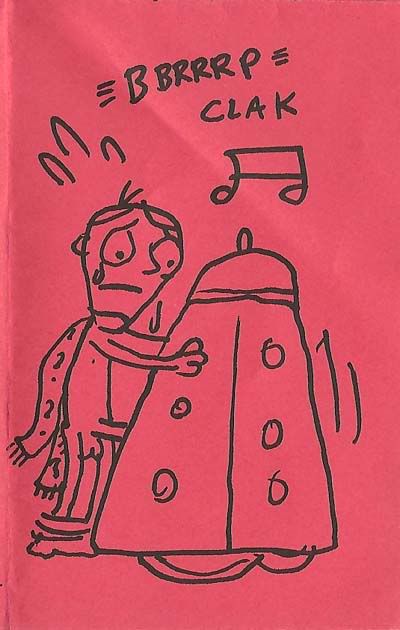 CARTOONIST TRIVIA: If I remember correctly, Johnny Ryan and Ron Rege are the same age, come from the same hometown, and both had Doctor Who scarves, but never met. What are the odds?
BONUS CARTOONIST TRIVIA: I've been posting these without anyone's permission.