Here's some more gags from THE SATURDAY EVENING POST and the yin to its yang, SCREW.
From the August 24, 1968 issue of SEP.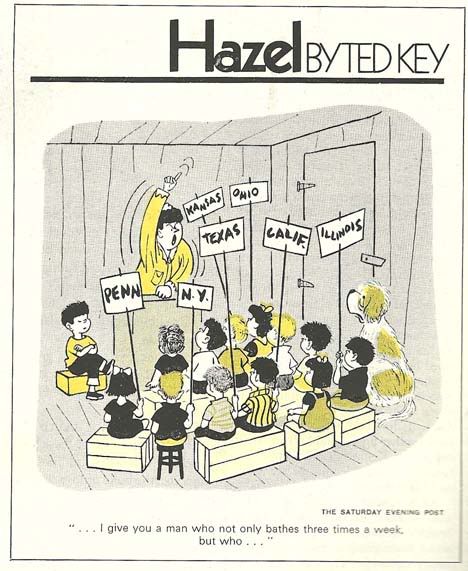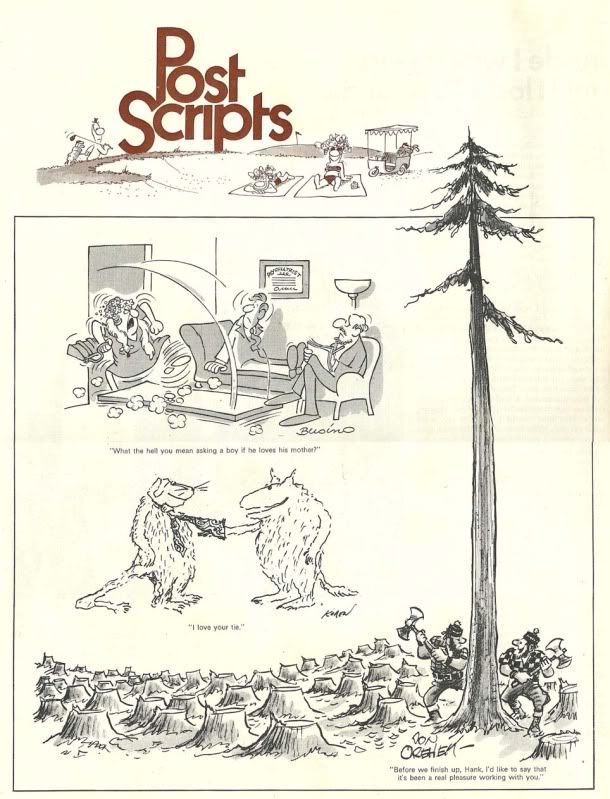 These are from the February 8, 1969 issue.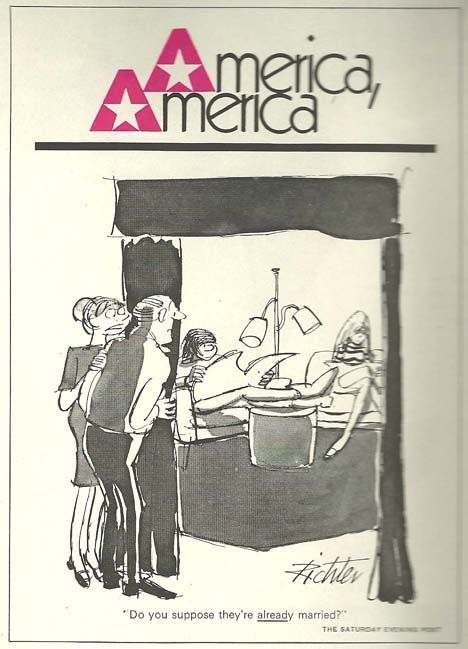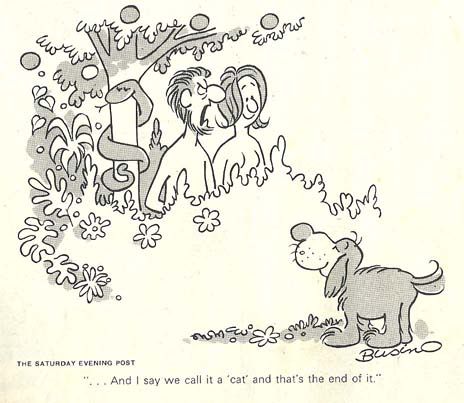 The color one is unsigned, but it looks like George Booth to me.
From the May 30, 1969 issue of SCREW.