CONTINUED FROM THURSDAY...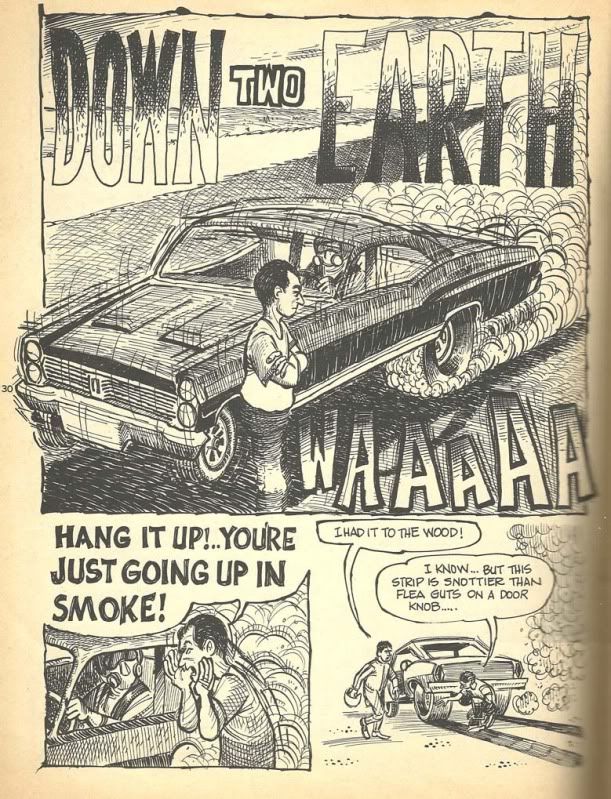 Wonder Wart-Hog starred in his own magazine from the same company before becoming and underground character.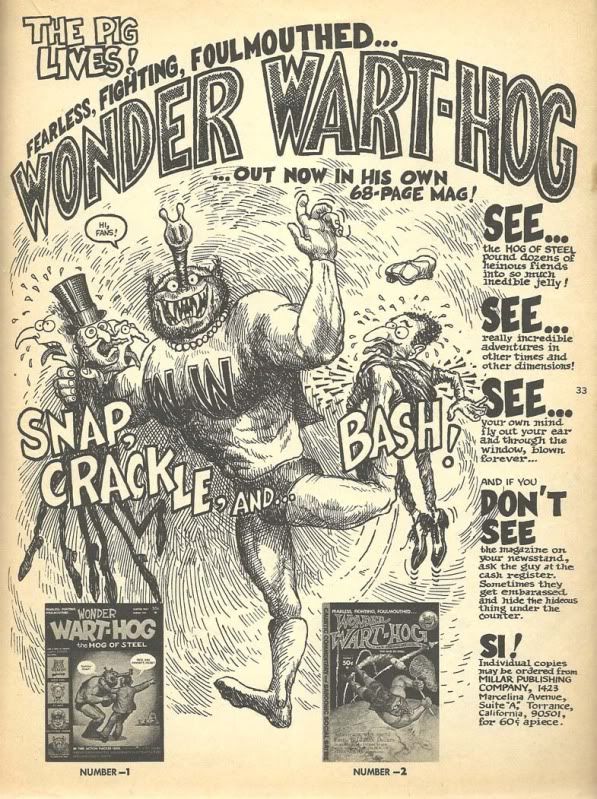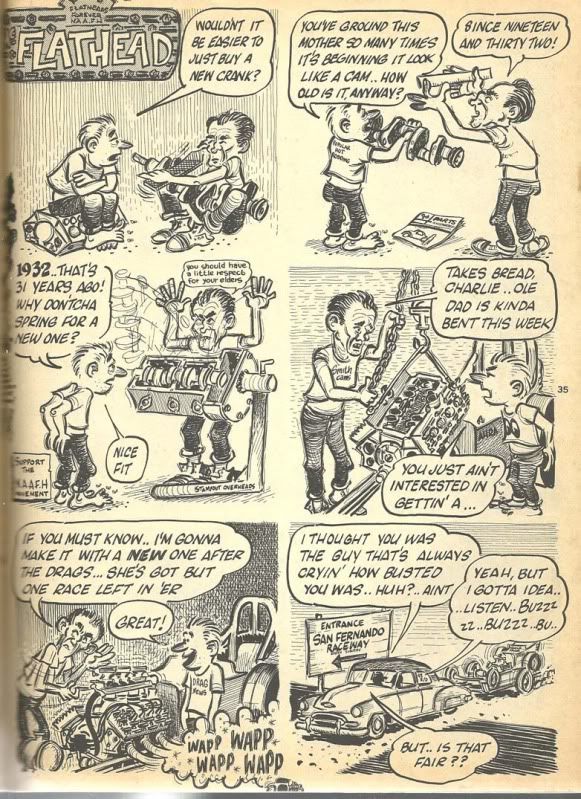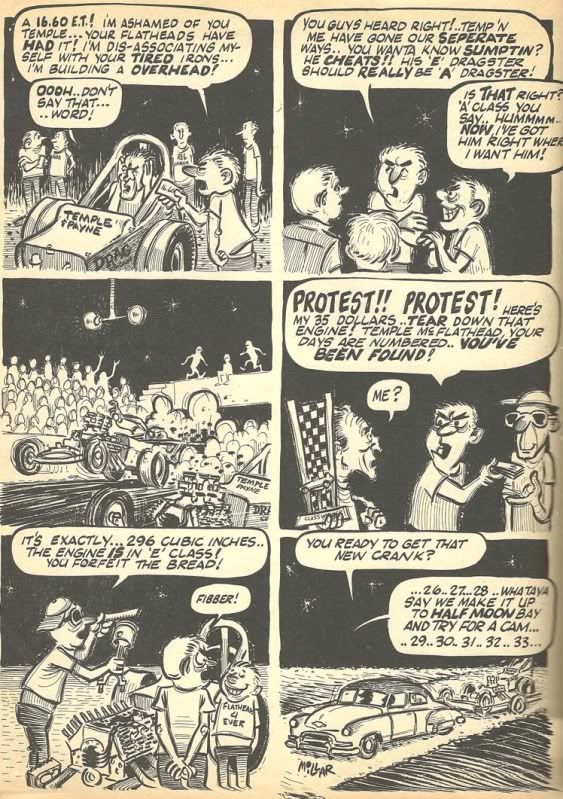 I wonder whatever happened to any of these people. Did any Dragpals ever meet and start a family? I wonder if any of them still have the same address. Maybe one of them's reading this right now.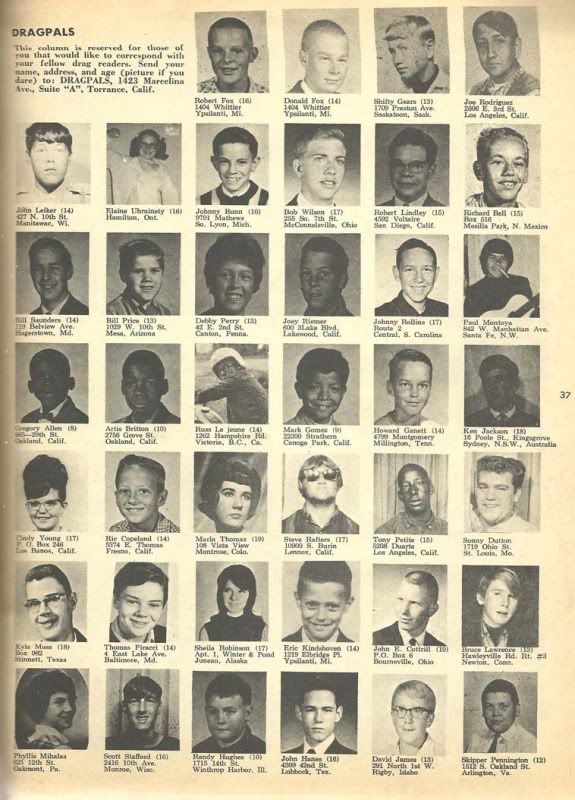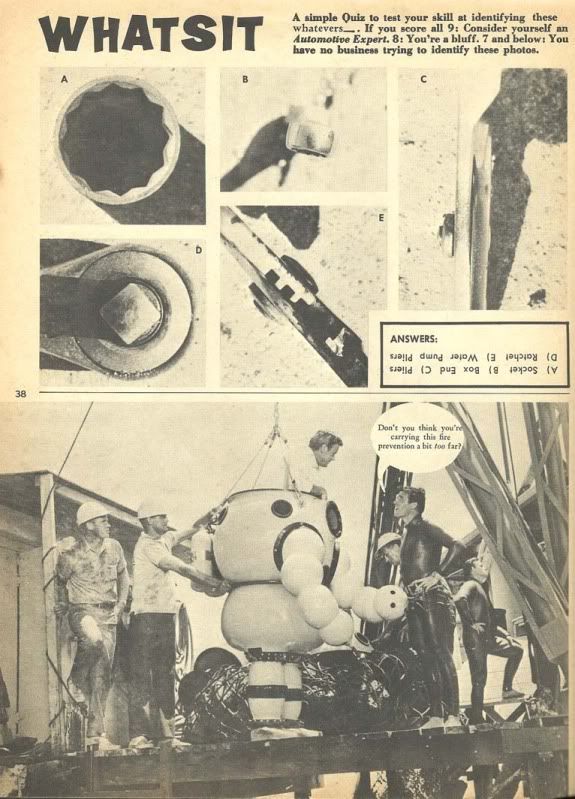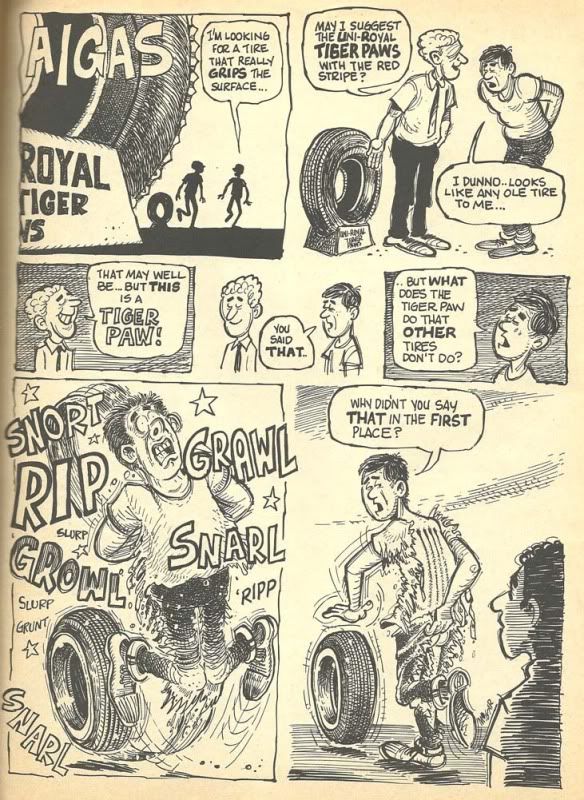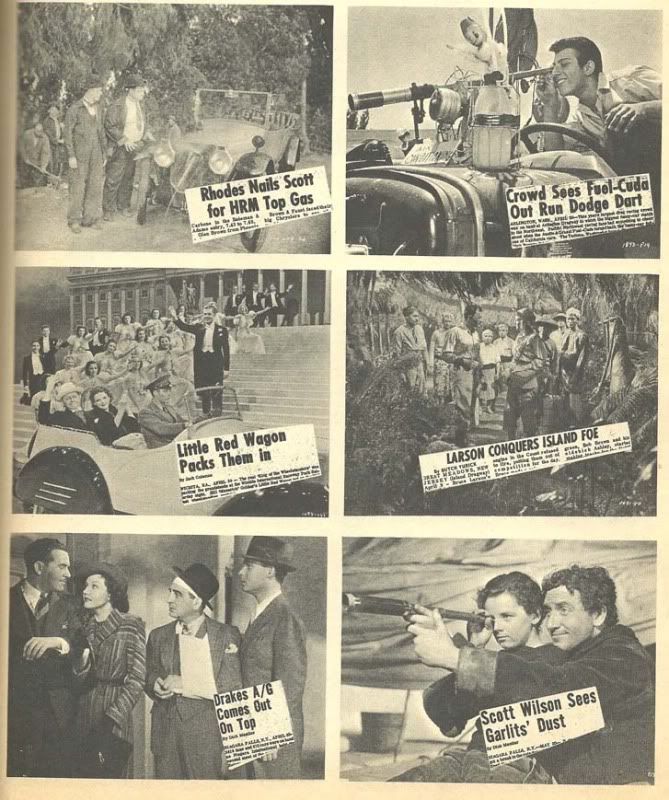 CONTINUED NEXT THURSDAY...