These cartoons are all from
Click
in March 1939. Dubbed "The National Picture Monthly", it was a pocket magazine of ostensibly journalistic photos, sort of the print equivalent to a newsreel.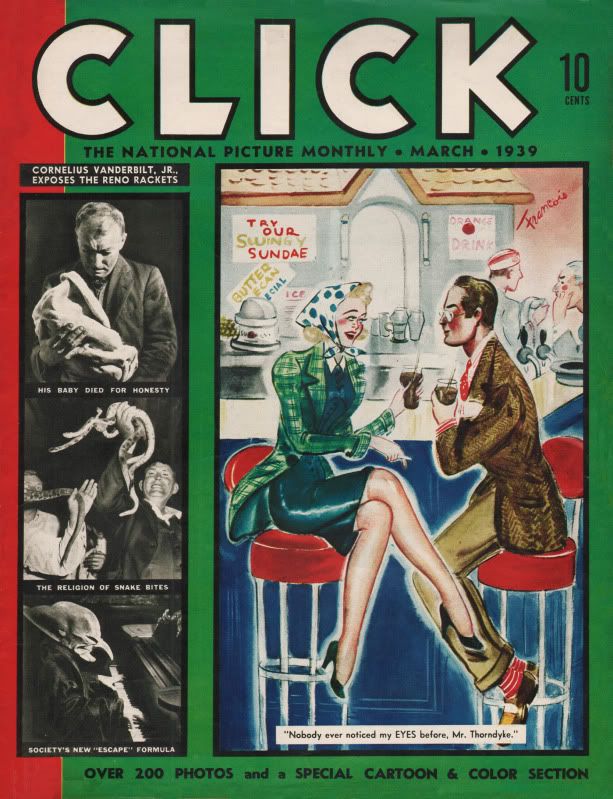 Not all the cartoons are signed, and many are by frequent
Esquire
contributors I've posted before, like
Abner Dean
.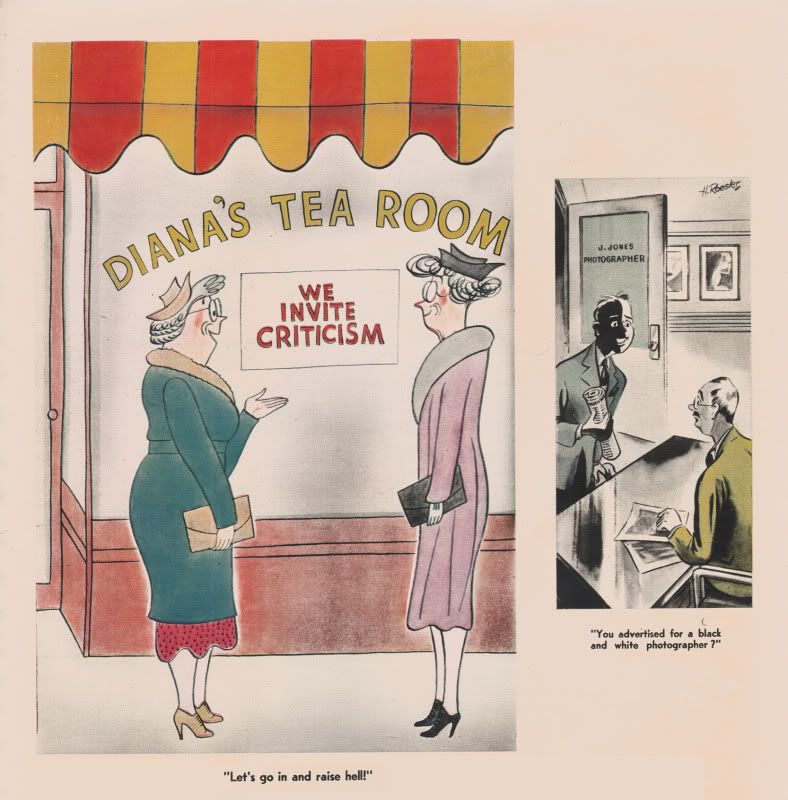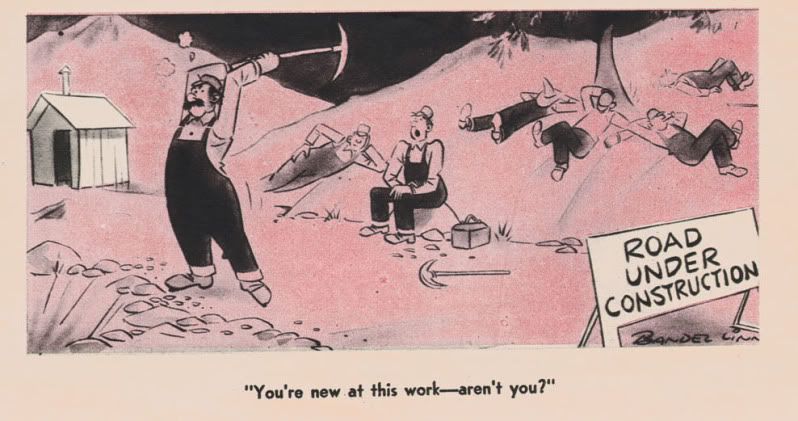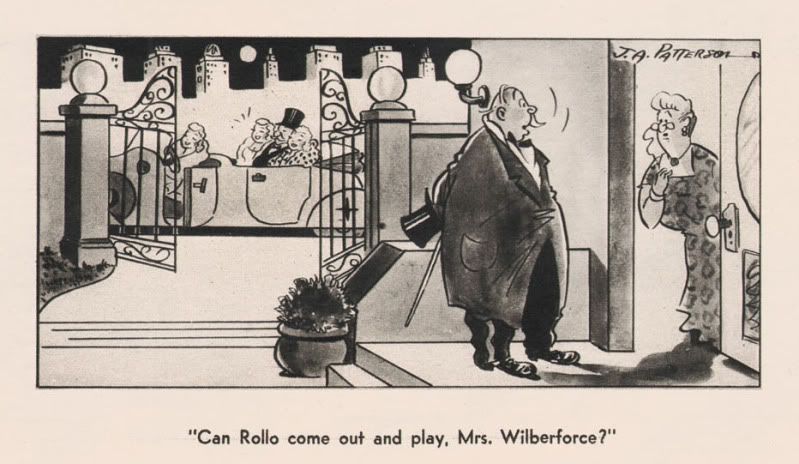 "Salo" was the pen name of one of the
Four Roth Brothers
.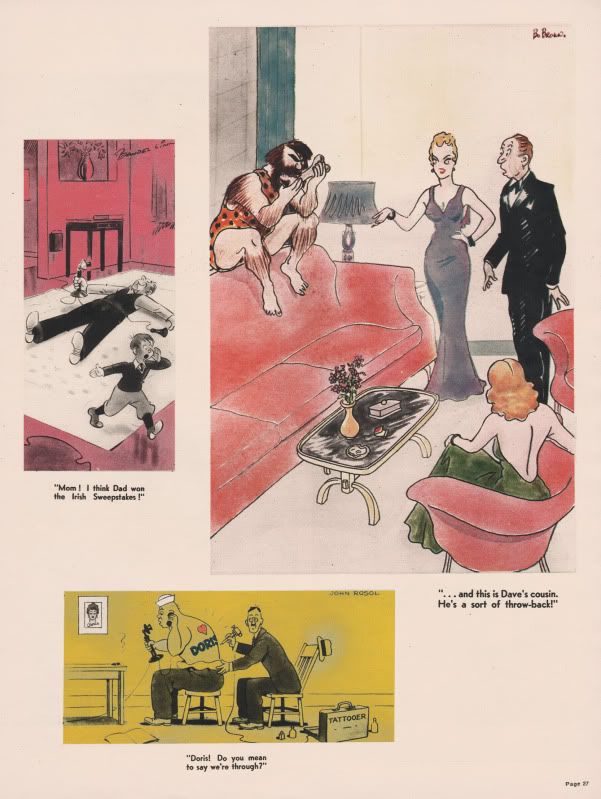 Gene Carr
.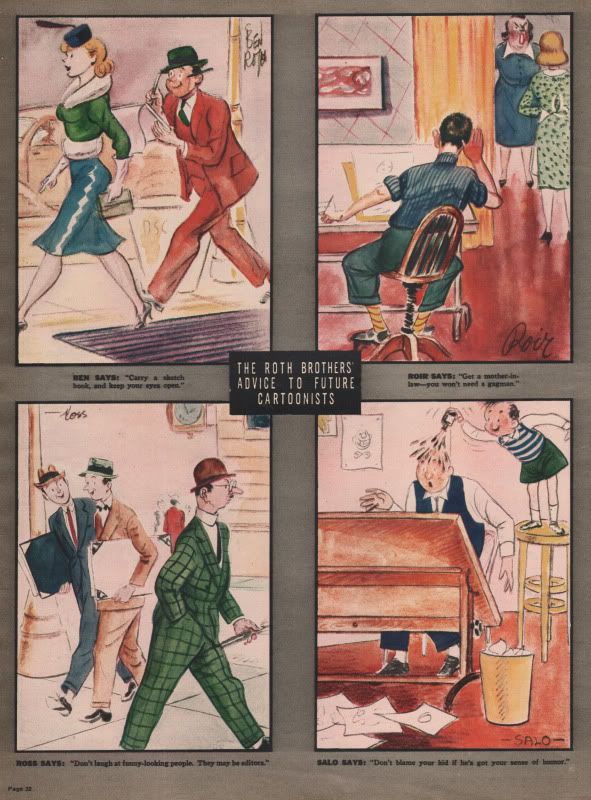 Frequent
Esquire
contributor
Dorothy McKay
.