Here is the last of the cartoons from the 1957 collection
Sex Is Better In College
from
Events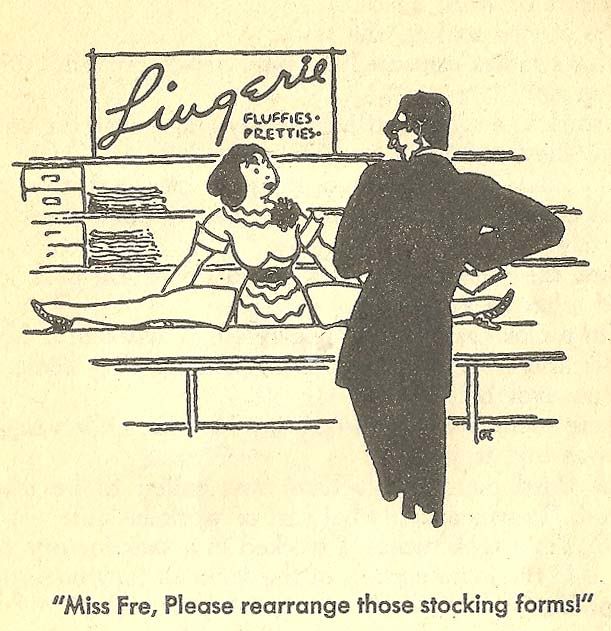 University of Southern California
Pelican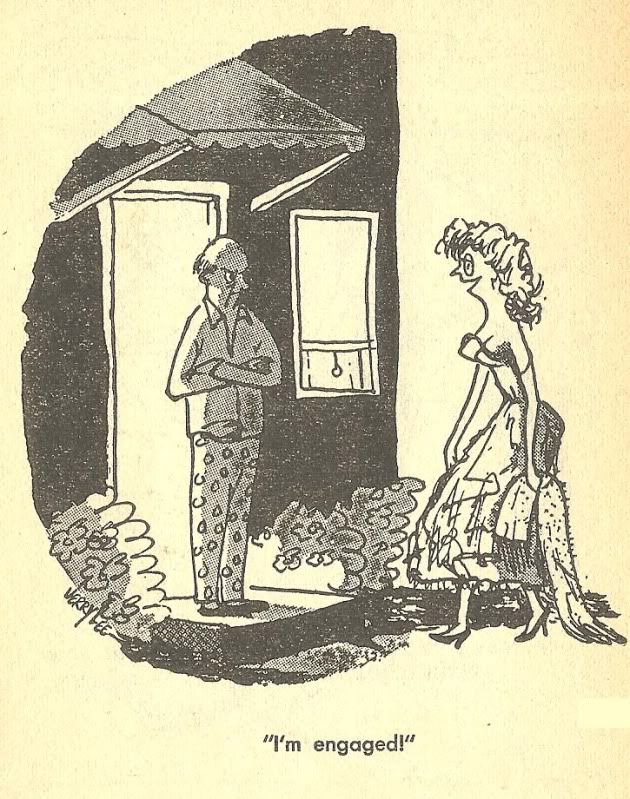 University of Washington
Columns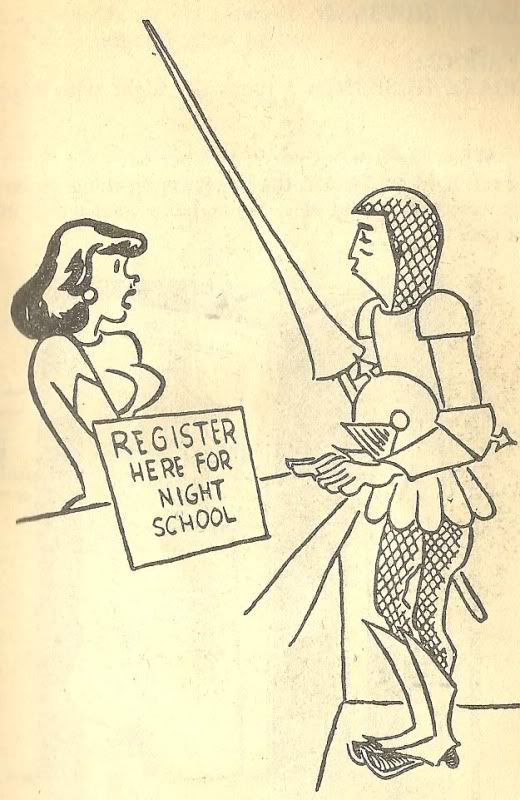 The book doesn't say what magazine this is from.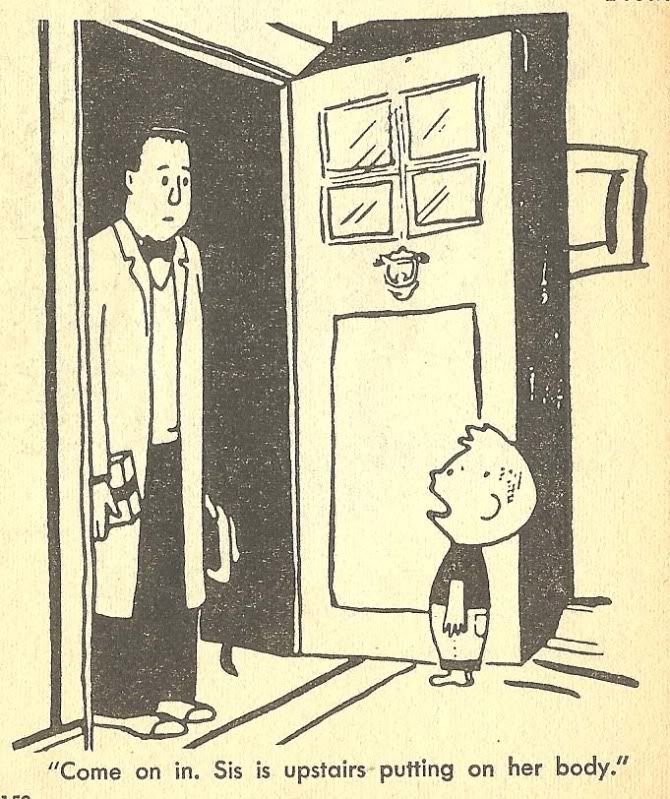 University of Southern California
Pelican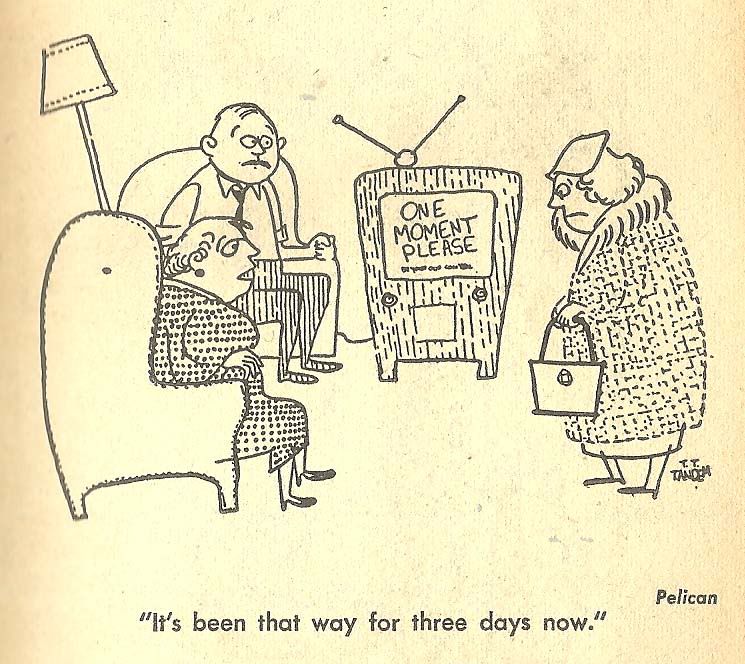 Yale
Record
University of South Dakota
Blast
I might have posted this cartoon from Northwestern's
Profile
a few years ago, but I was too lazy to look.
Also from the
Pelican
.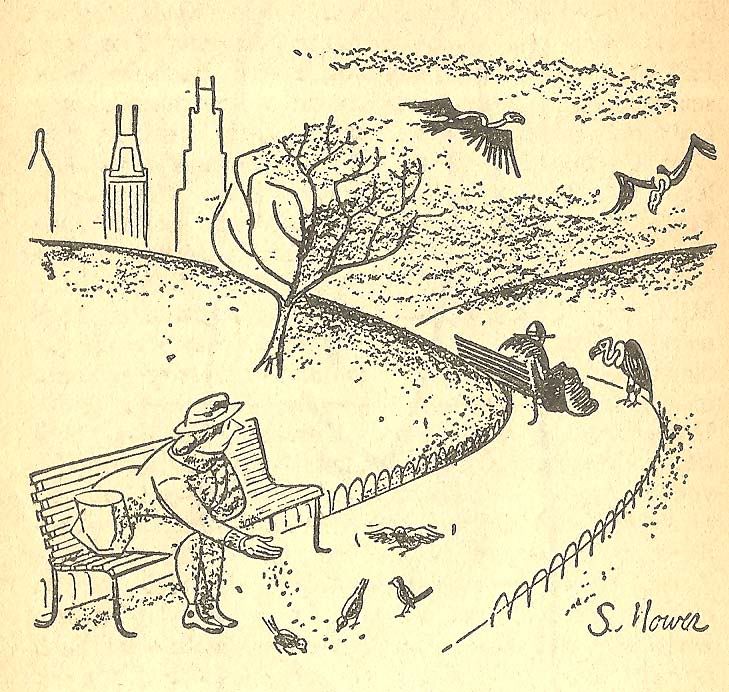 This was the back cover.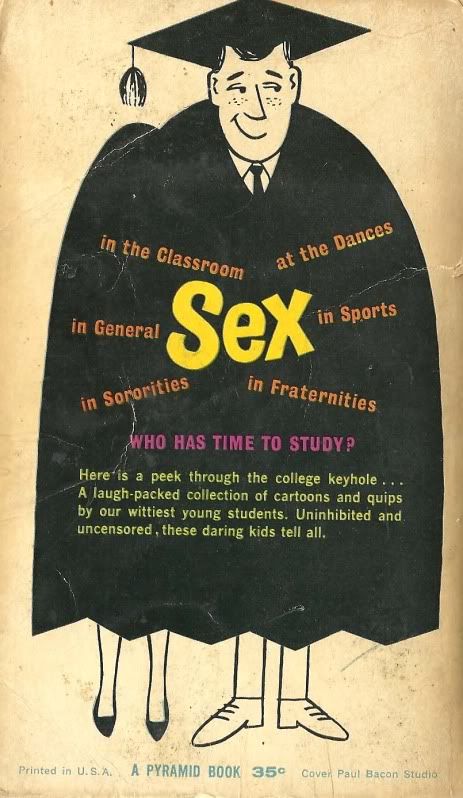 Next Monday: More college humor