Continuing my showcasing humor comics inspired by
Mad
, from cartoonists who didn't know how to do humor, this is the fourth issue of
Nuts!
by Premiere Magazines in September 1954. There were four issues which makes this one of the longest-running of the
Mad
competitors. It was no relation to the
Nuts
edited by Harvey Kurtzman in the 80s.
I don't have much to say about it, so I'll let it speak for itself.
This is by
Hy Fleishman
.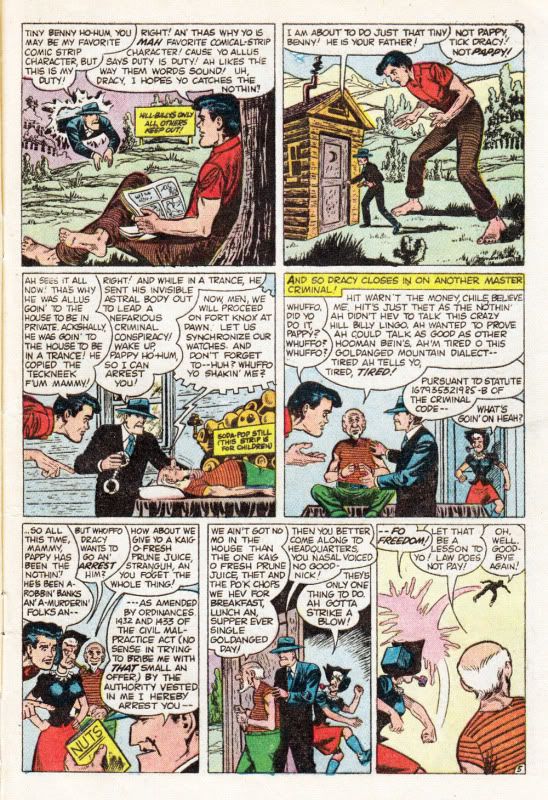 By
John Belcastro
a/k/a Johnny Bell.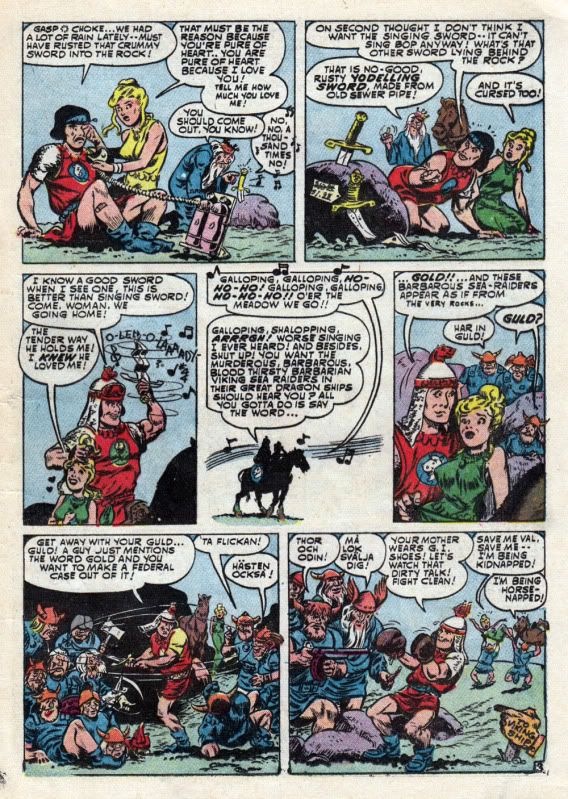 The rest of this issue will be posted next Thursday.