More of my posting just the cartoons from men's magazines, continued from
last Thursday
.
These next few are from
Ace
, June 1961
A lot of these cartoons are by "Ah Sin". I'm not sure if it's a pen name or short for something or if his name was 'A.H.' or what. Could be a pseudonym. There was a play called
Ah Sin
and there are many Chinese restaurants with that name but that's all I have.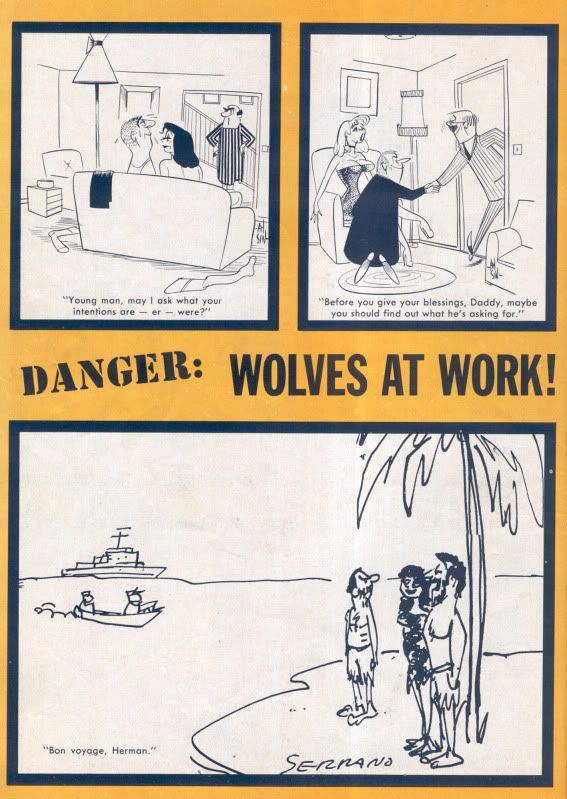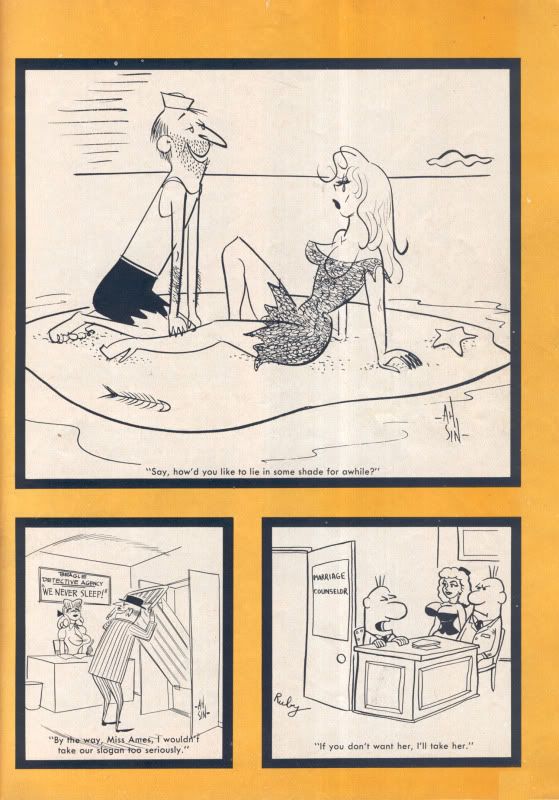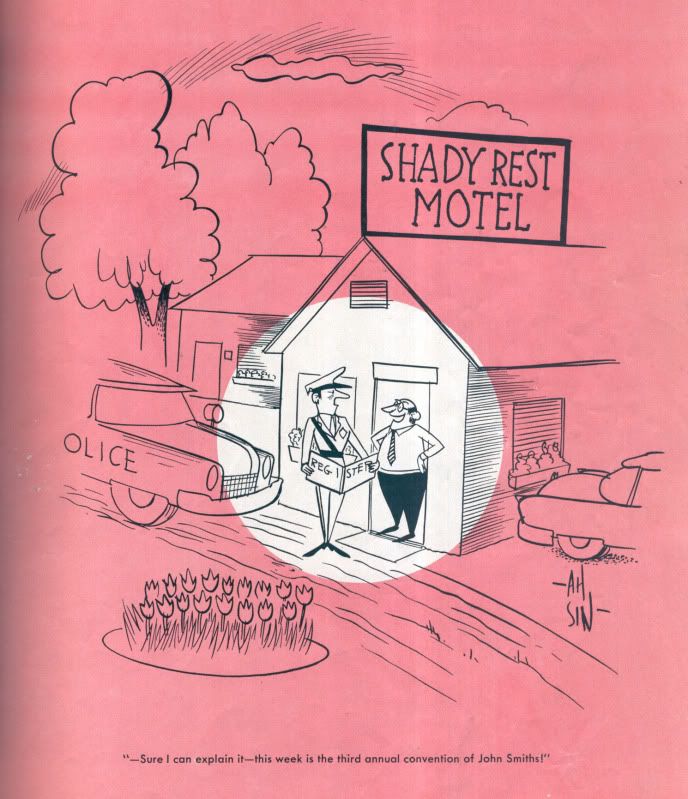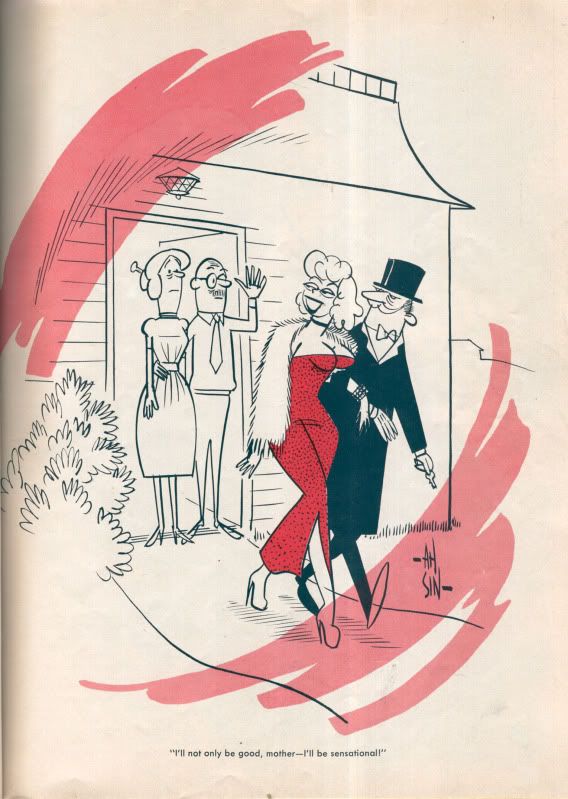 One by
Charles Rodrigues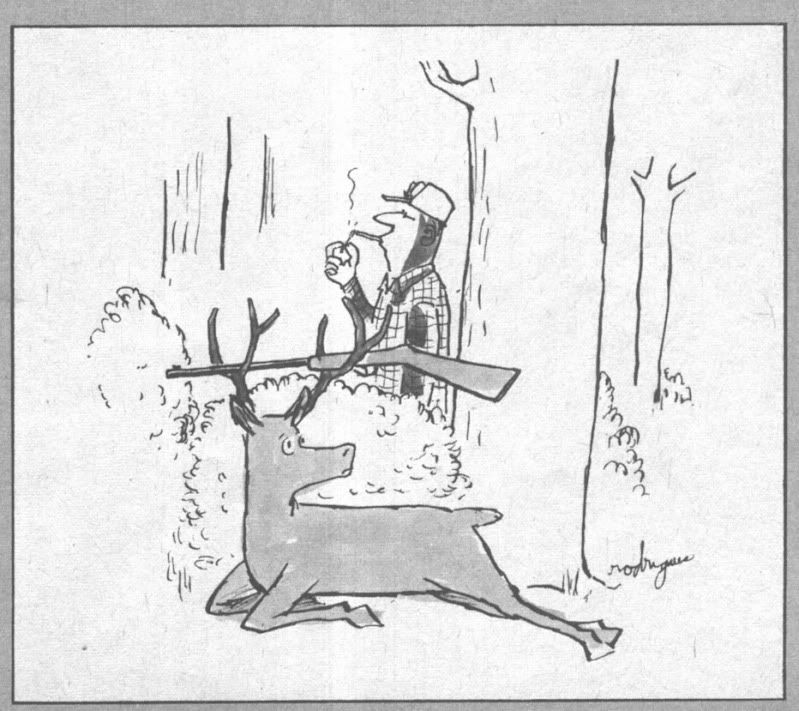 Ace
volume 4 #5, February 1961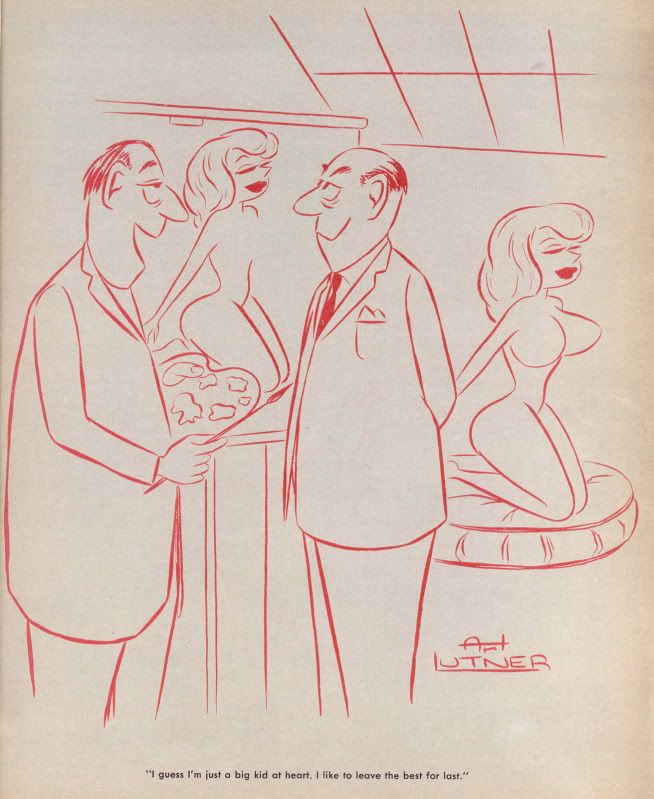 Yes, this is Archie artist
Dan DeCarlo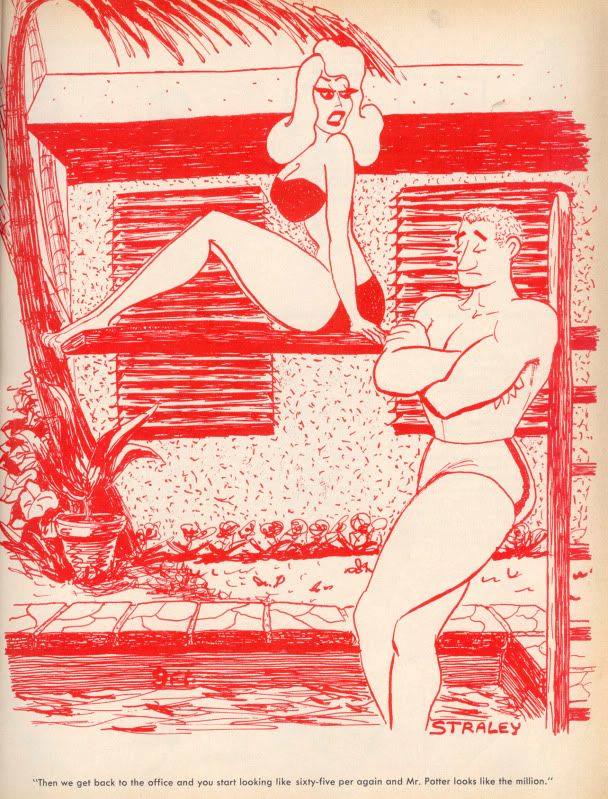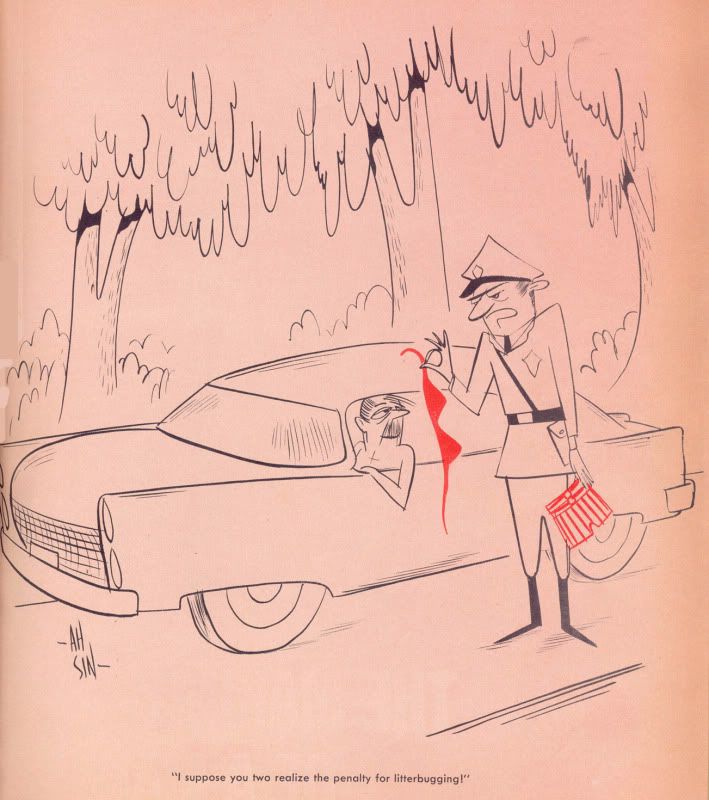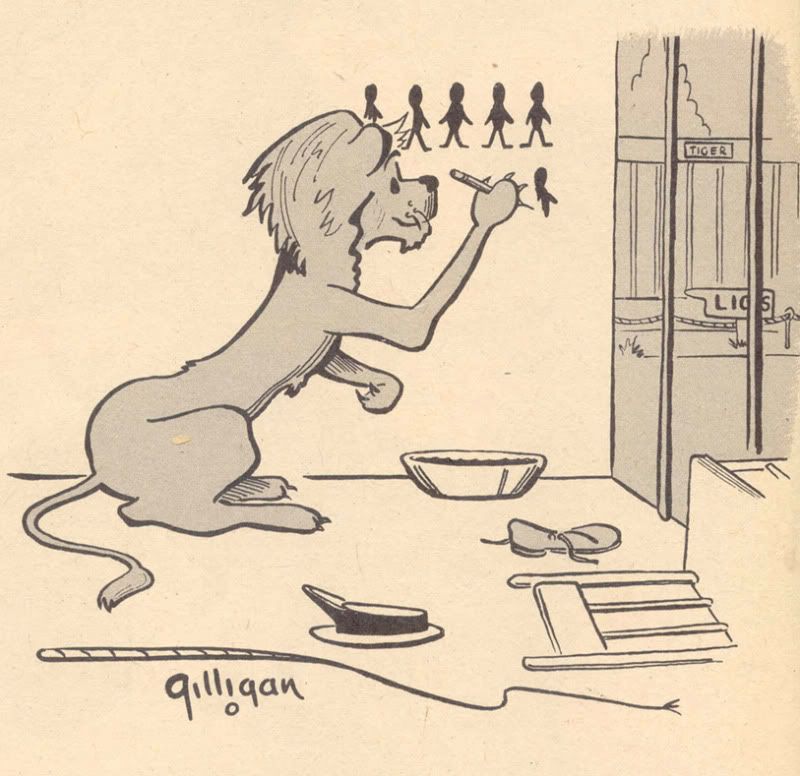 More next Thursday.