Here are more of what editor John Bailey believed to be the great cartoons of the world in 1967. Or at least what he had permission to print.
Jules Stauber
. (Translate the hyperlink yourself)
Ton Smits
David Langdon
for
Punch
Ed Fisher for
Look
. The only links I could find were to the singer or the football player.
Anatol Kovarsky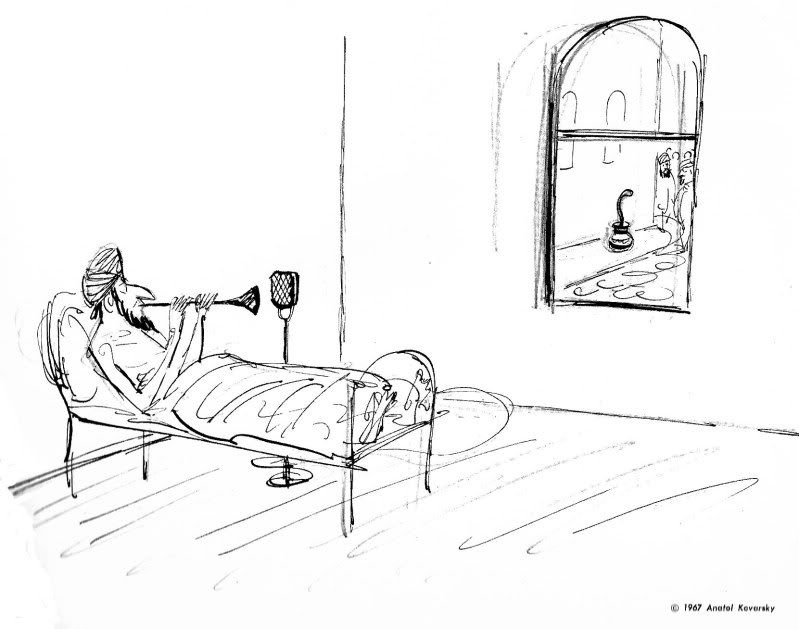 Henry Syverson
for the
Saturday Evening Post
Frank Modell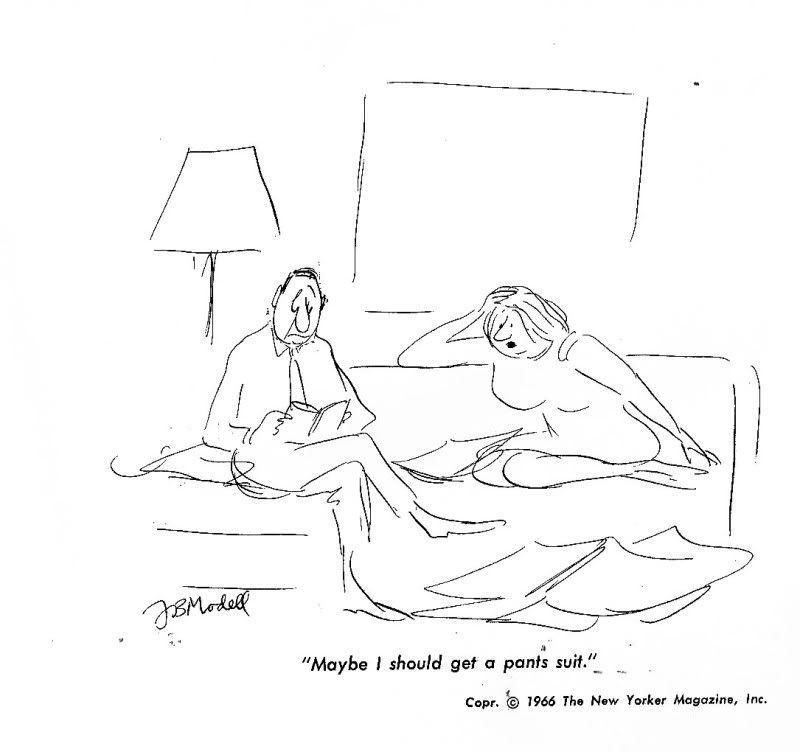 Chon Day
Sven Aagard
Bill Tidy
Cesc
Robert Day