This issue, number 29, is from...I'm going to say sometime in the late 80's.
Here, AIDS stands for "High Incidence of Brain Defect".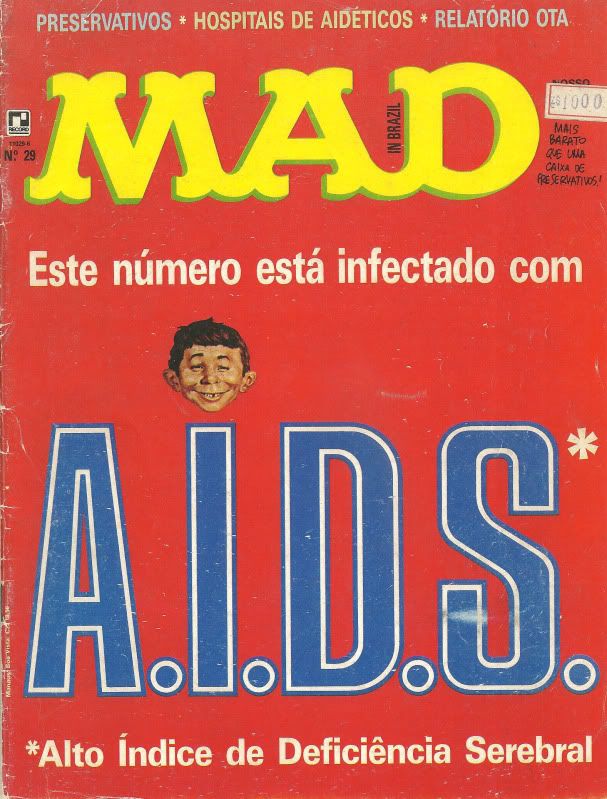 One Day in the Life of Sherlock Holmes
Before anyone says this is racist, it is a reference to another literary character.
Okay, it's racist.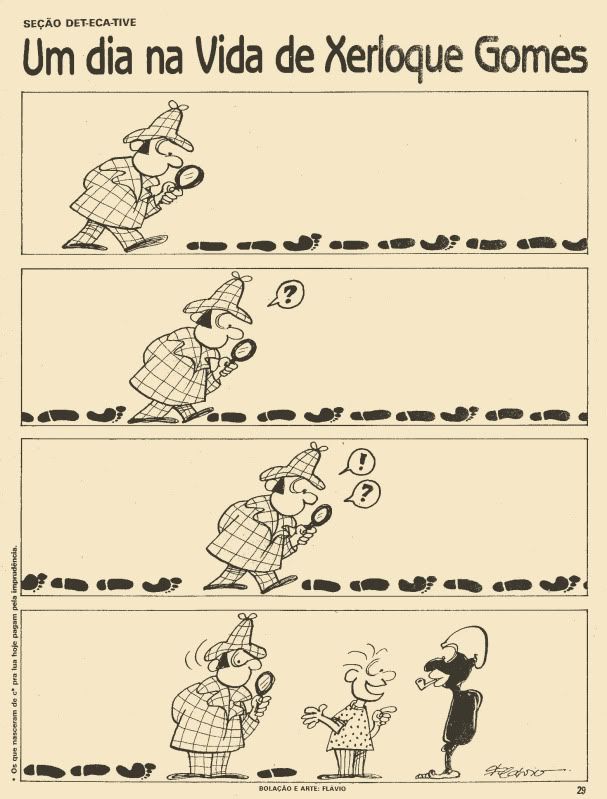 One Second Before the Discussion...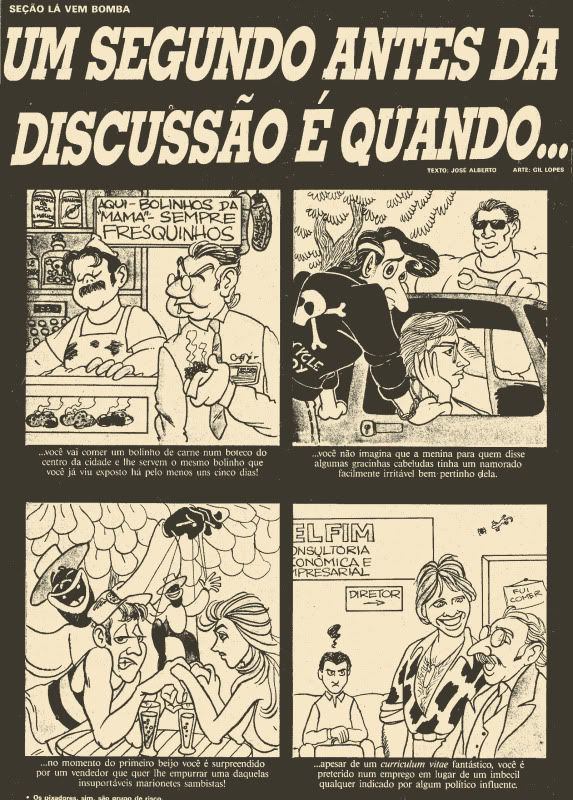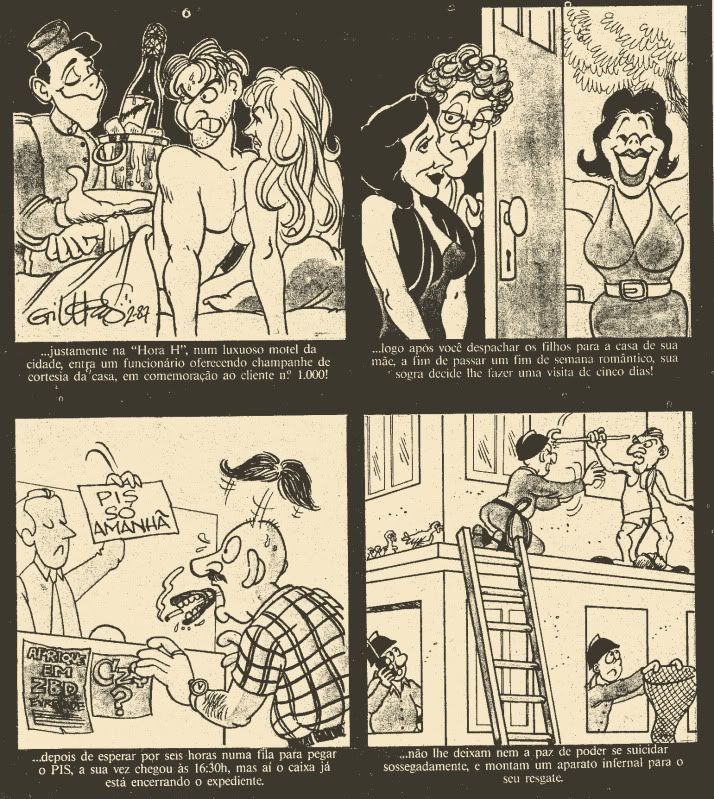 A
Mad
Look at Cows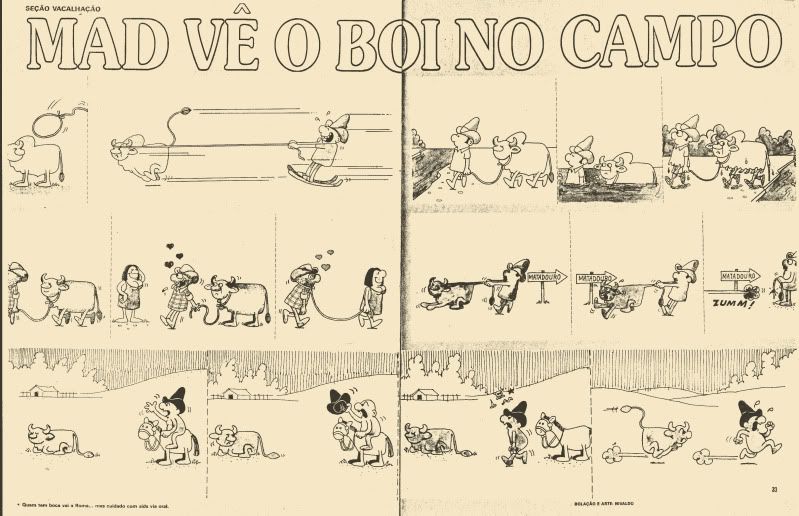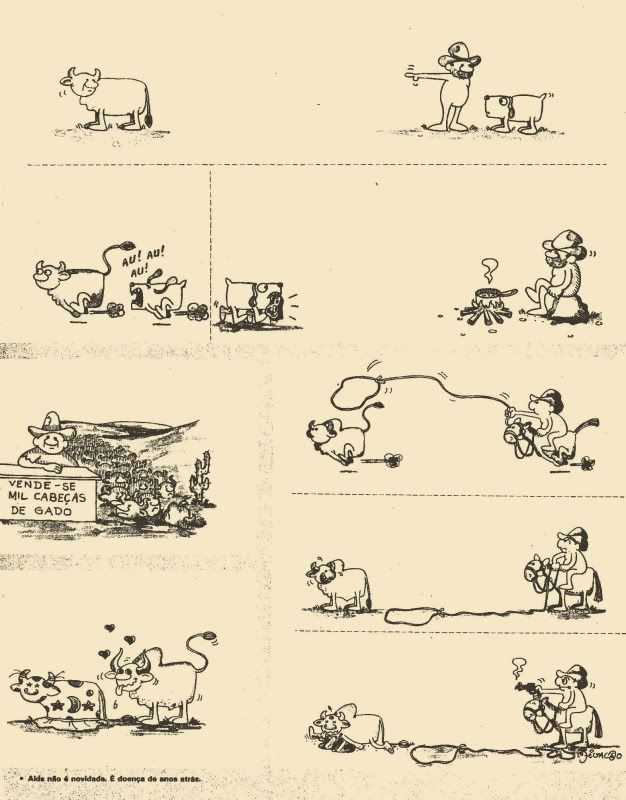 A Day in the Life of Robert Smixo.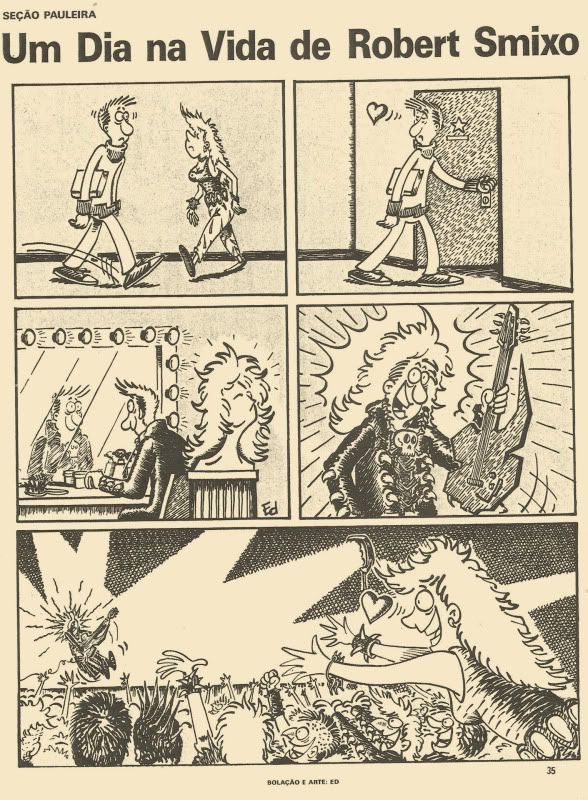 AIDS Hospital Director of the Year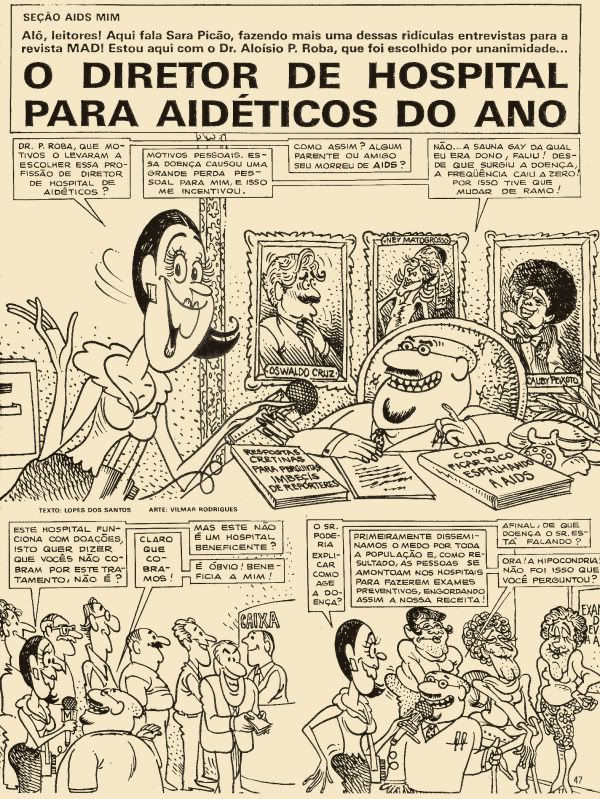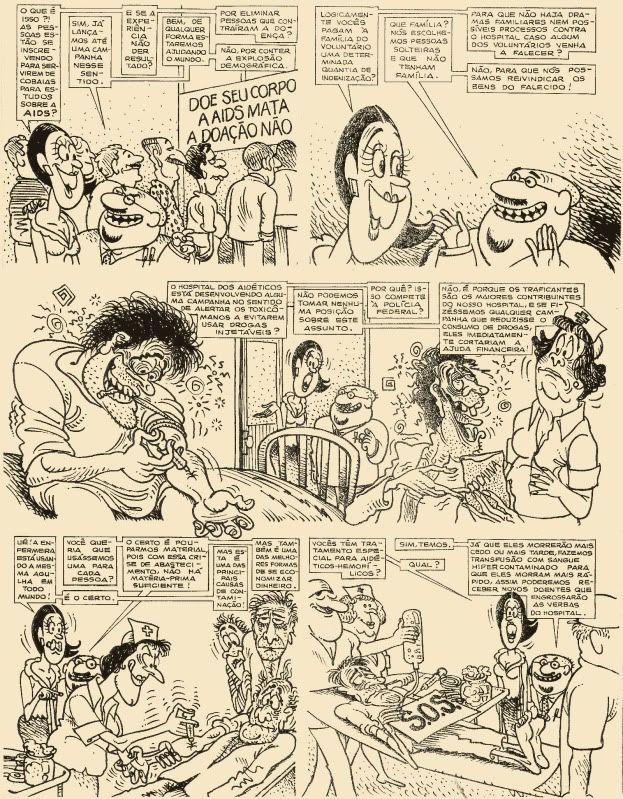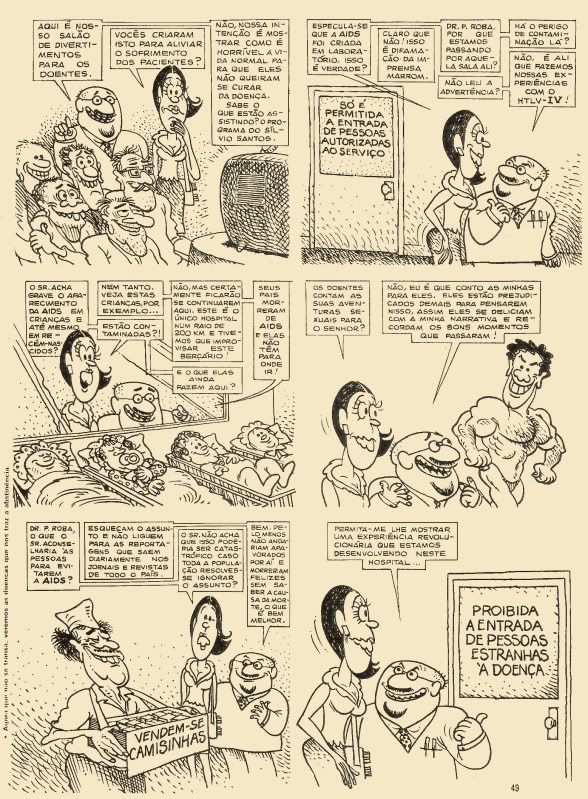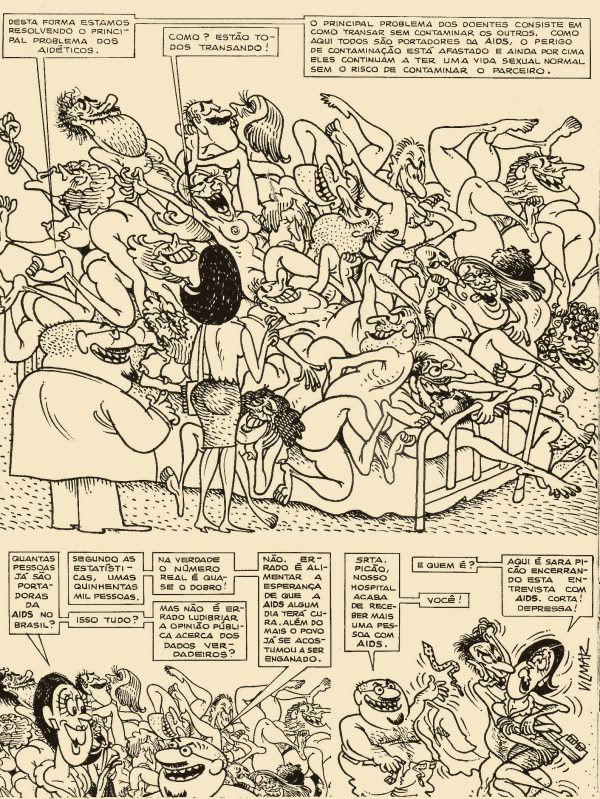 I didn't get the actual copy of this magazine, it's from xeroxes given to me by Michael Sullivan. You can tell there was a Fold-In here.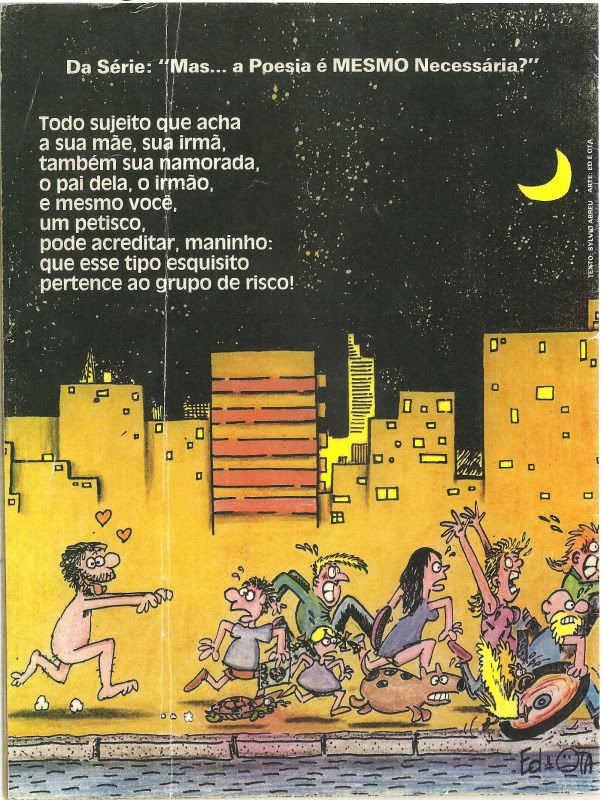 Next week: Hungarian
Mad