Ffolkes
for
Punch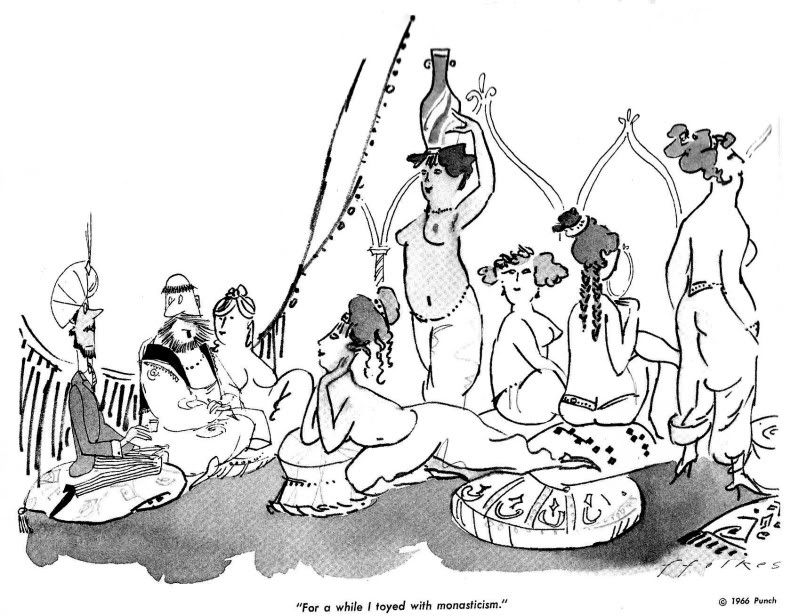 Quentin Blake
for
Dial Press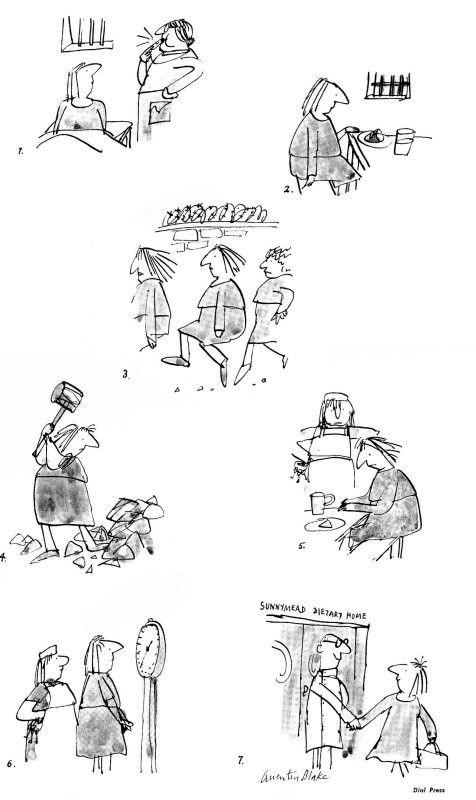 Jules Feiffer
had a weekly strip in
The Village Voice
which this is from.
In the introduction to the book is written:
"Feiffer has a keen eye on the relationship between the sexes and on what is really eating people—alienation. He delves into the core of this modern dilemma, unmasks much of the psychoanalytical jargon that people parrot—and that is supposed to illuminate their dilemma—and point out that their path through life is actually the thing that gets in their way."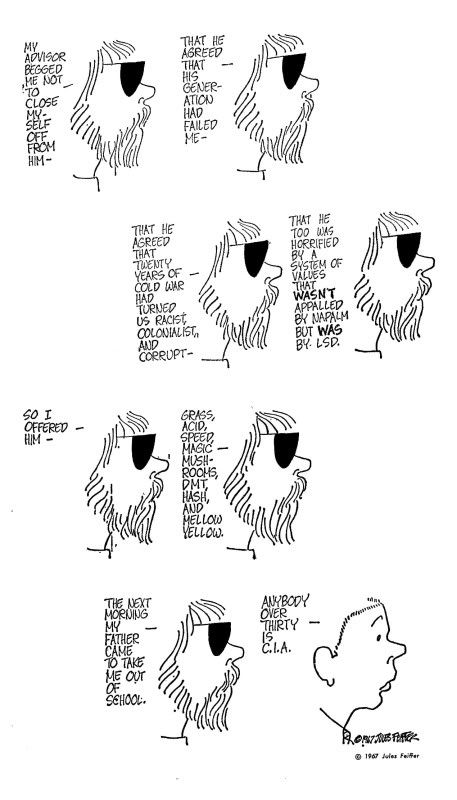 Jean-Pierre Aldebert for
Paris Match

Terence Parkes
in
Punch
.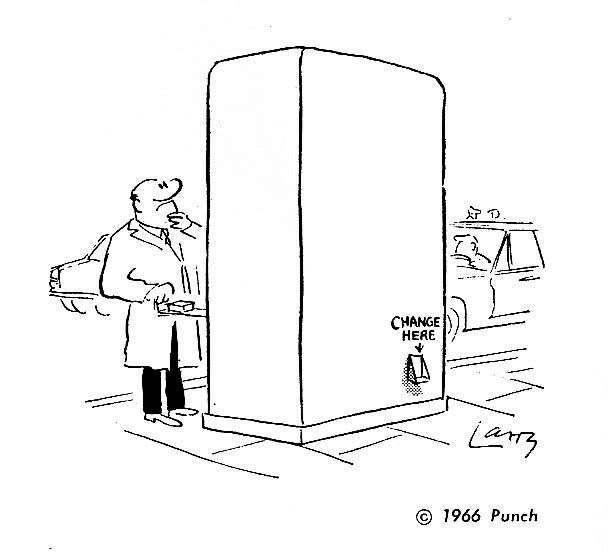 Michael Ffolkes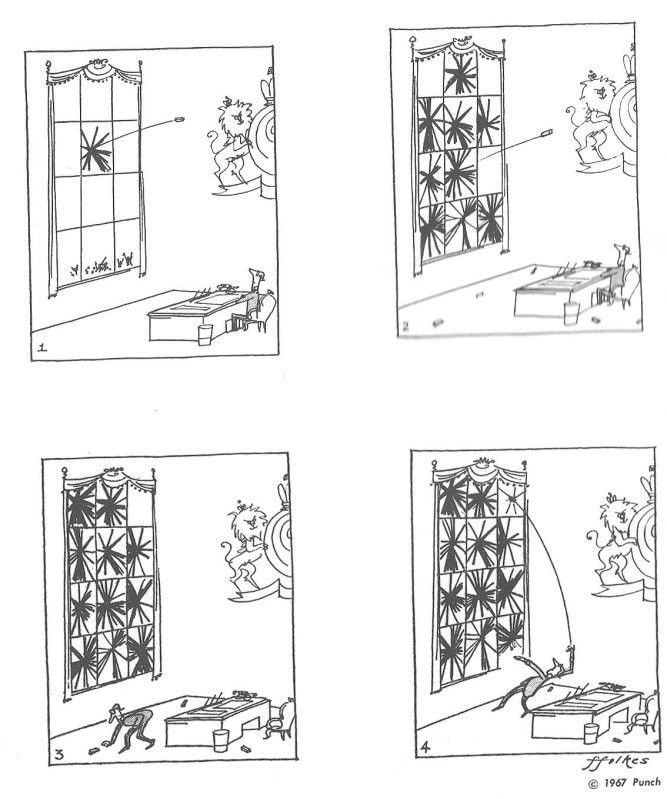 Jules Stauber
for
Nebelspalter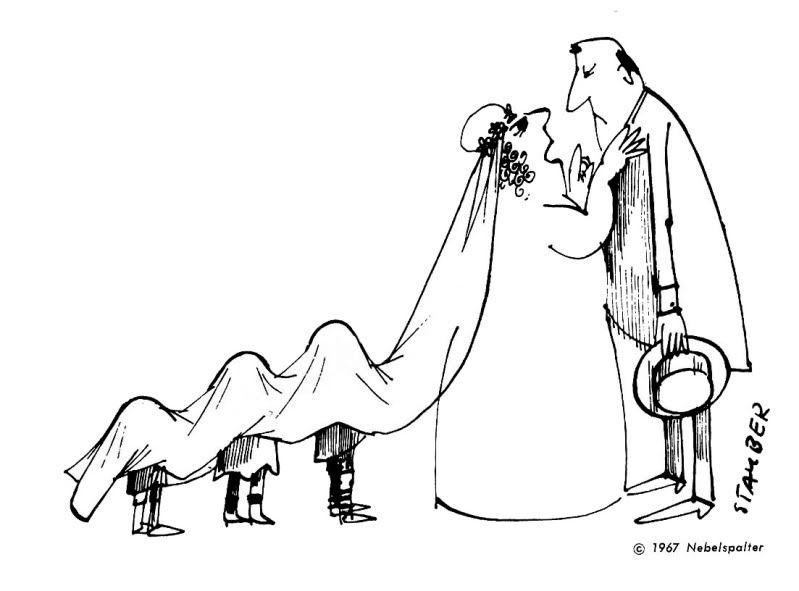 John Glashan
As editor John Bailey said in the introduction to the book:
"Bosc gets down to deep, basic, primitive urges of man in the raw and in his feelings about the battle of life"
The French of Bosc's cartoons are not translated, but they still make sense regardless.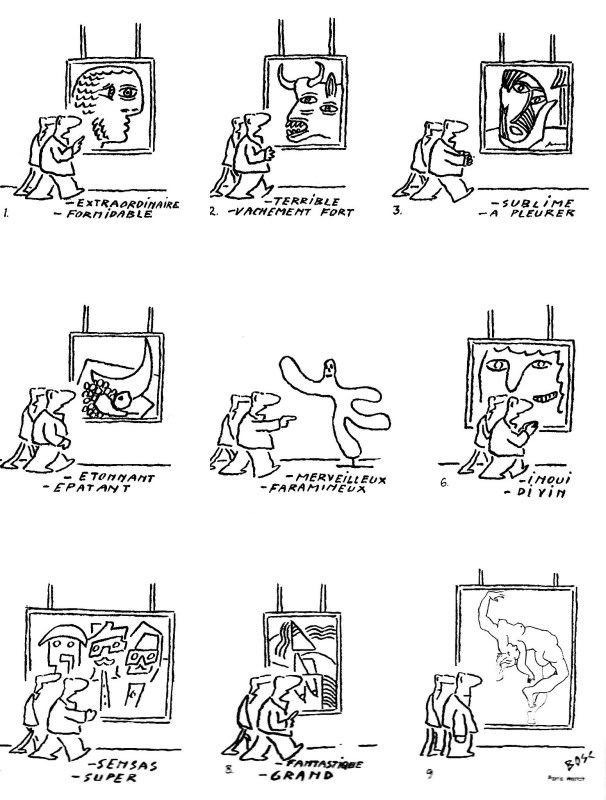 This is similar to a joke in
Mad
#144, July 1971.
Vahan Shirvanian
,
John Glashan for
Dial Press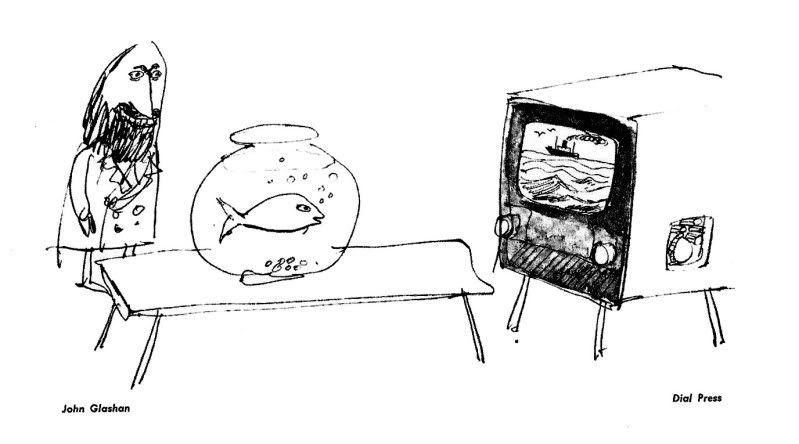 Chon Day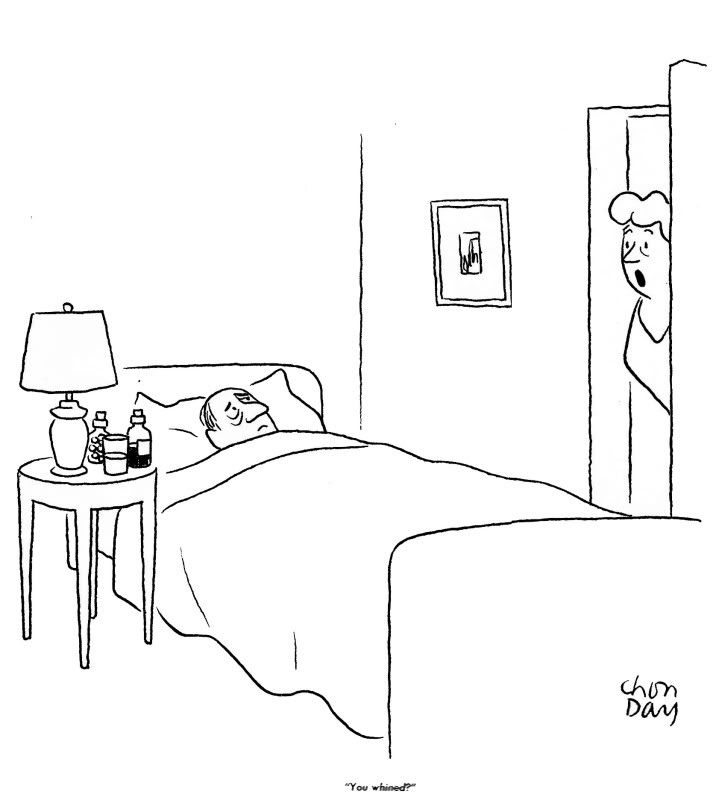 Pierre Bellocq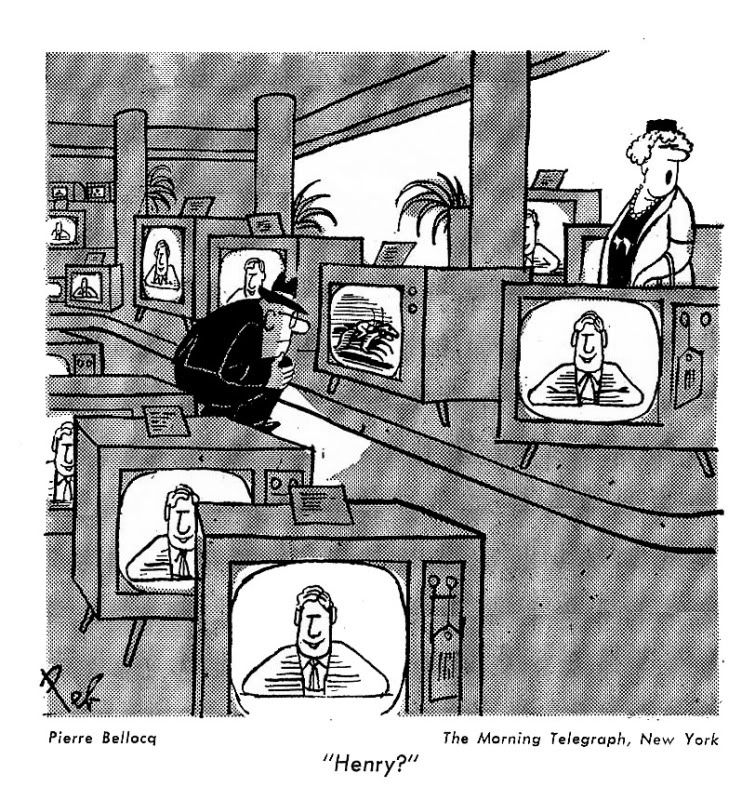 More from the book next Thursday.