pages 124-129 Even more from the 1957's
Esquire Cartoon Album
. People seem to really like these.
These next three are from
E. Simms Campbell
Gilbert Bundy
Paul Webb, who specializes in hillbillies as recurring characters much in the way many
Playboy
cartoonists did, like he does
here
and
here
.
Barbara Shermund
did these next two.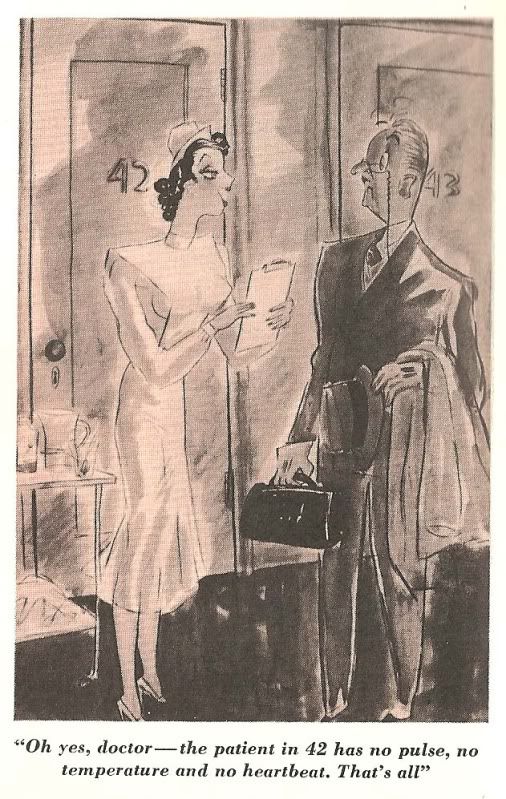 Ned Hilton, whose cartoons I've shown in
previous posts
.
Barbara Shermund again
Eldon Dedini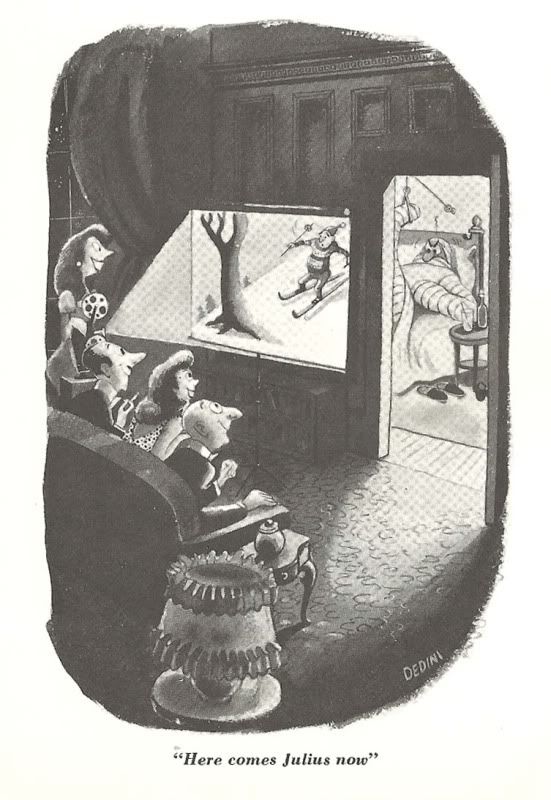 E. Simms Campbell
Gilbert Bundy