By now you probably know about Tom Hart outing himself with the
Shit My New Yorker
Tumblr blog (It's a play on the "Shit my [xxx] Says" même. He forgot a word but I'll just assume there was no room) dissecting their cartoons each week and how they've gone downhill since the days of
Peter Arno
,
James Thurber
,
Charles Addams
, etc. I'm glad he outed himself since it was hard to keep my mouth shut and some people were accusing me.
I see what he means. Some of the new cartoonists are friends of mine and I often try to submit myself, but will have to admit the magazine in its glory days are long over. I think part of that fact has to do with there not being any competition. We no longer have
Saturday Evening Post, National Lampoon, Collier's, Look, True
, or even any of the
Humorama
publications. There are barely any general interest magazines anymore, only niche ones. The general interest magazines that do exist, or even many skin ones, don't even have cartoons anymore. Even things like
Playboy
and
Penthouse
are starting to get rid of the articles that were the clichéd excuse for owning the magazines.
Esquire
was one such magazine that had full-page cartoons every month rivaling
The New Yorker
. Even as a magazine meant for men, they had female cartoonists at a time when they were barely in the workforce.
They published a 25th Anniversary Album that I've been reprinting every Saturday. Here are a few pages from it now.
Howard Baer
Richard Taylor's cartoons can also be found
here
,
here
, and
here
.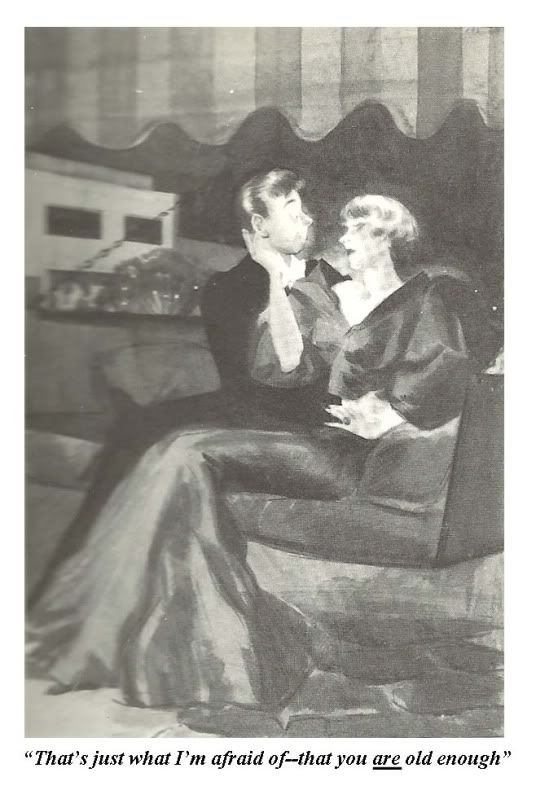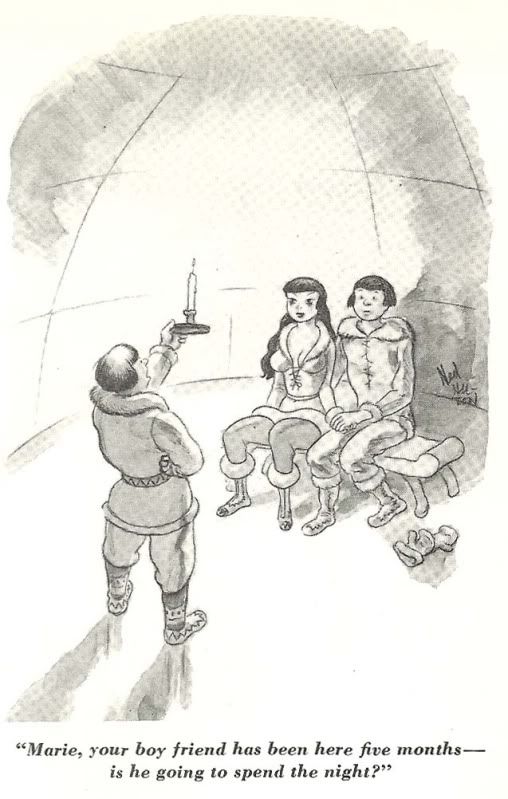 Robert Holley seemed to be
Esquire
's "chicken guy". Another cartoon he did for them is
here
.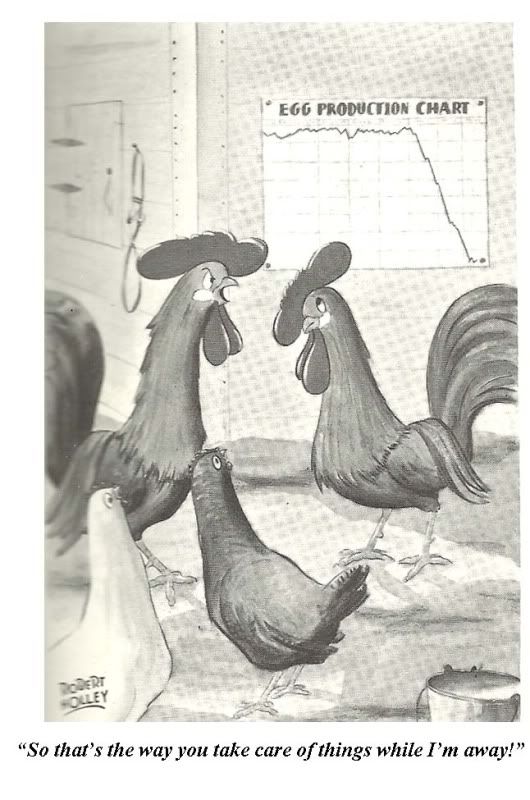 E. Simms Campbell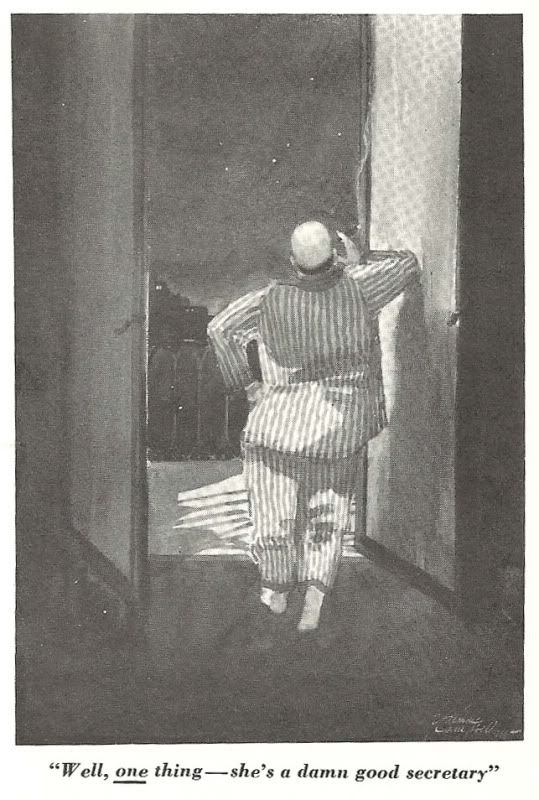 Eldon Dedini
Barney Tobey
Franko Maraz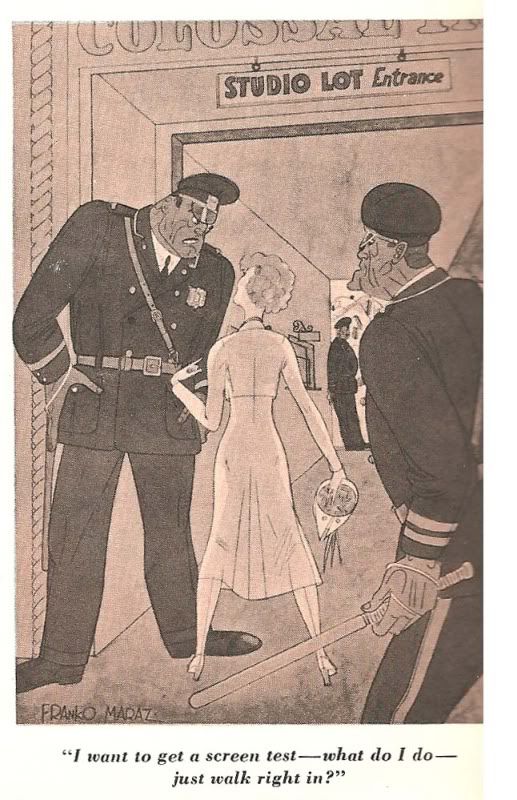 Barbara Shermund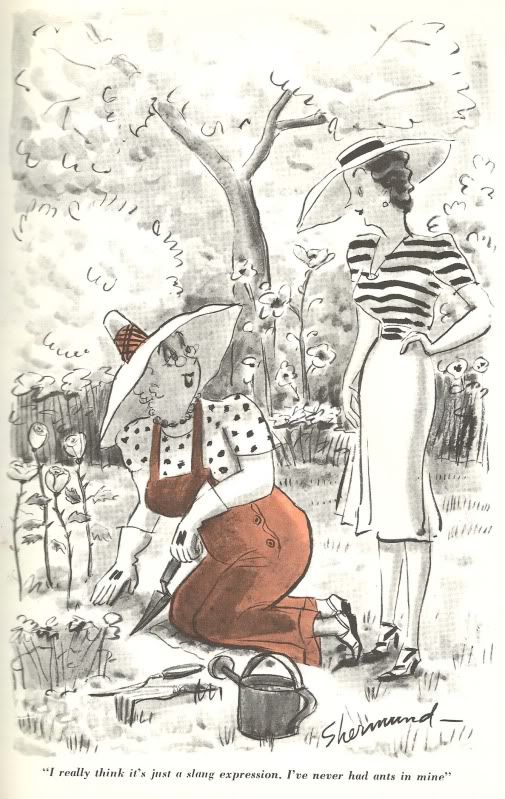 E. Simms Campbell
Howard Baer