Here's more from the 1957 collection,
Esquire
Cartoon Album from 1957. E. Simms Campbell
Rodney deSarro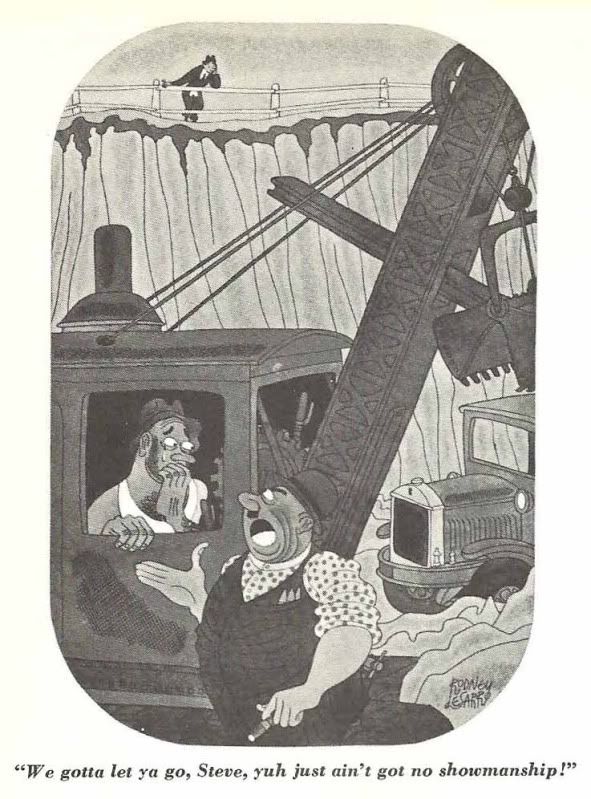 Abner Dean
Denver Gillen
E. Simms Campbell
Tony Barlow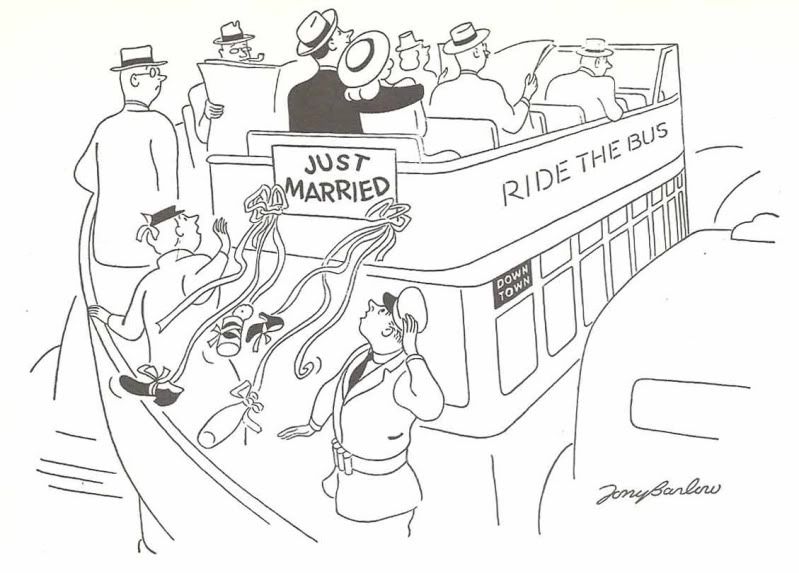 Irving Roir, whose real last name was Roth, was one of the Four Roth Brothers who did different comic strips and cartoons under various pseudonyms.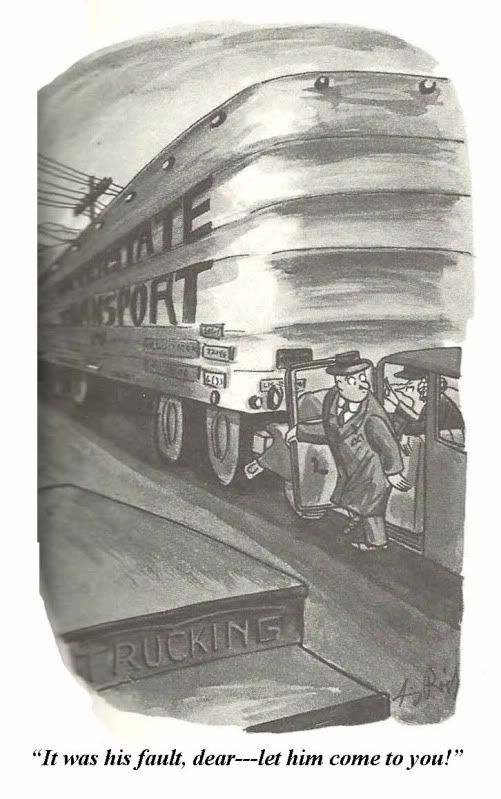 Abner Dean
Perry Barlow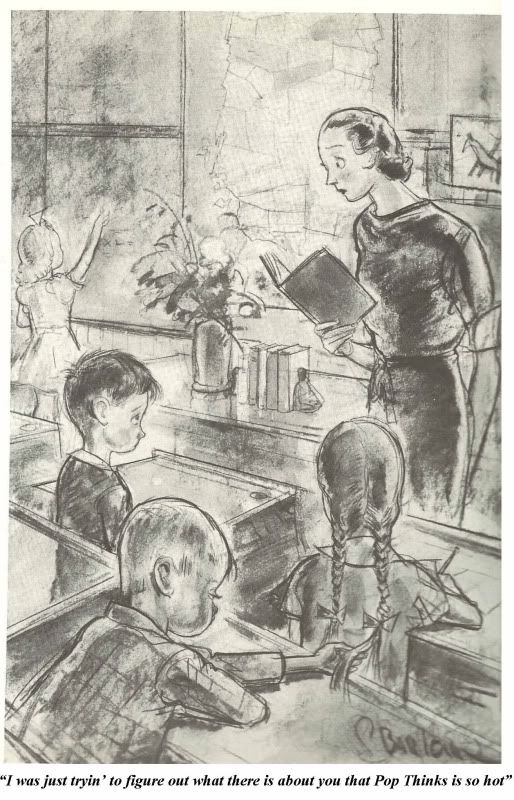 Raeburn Van Buren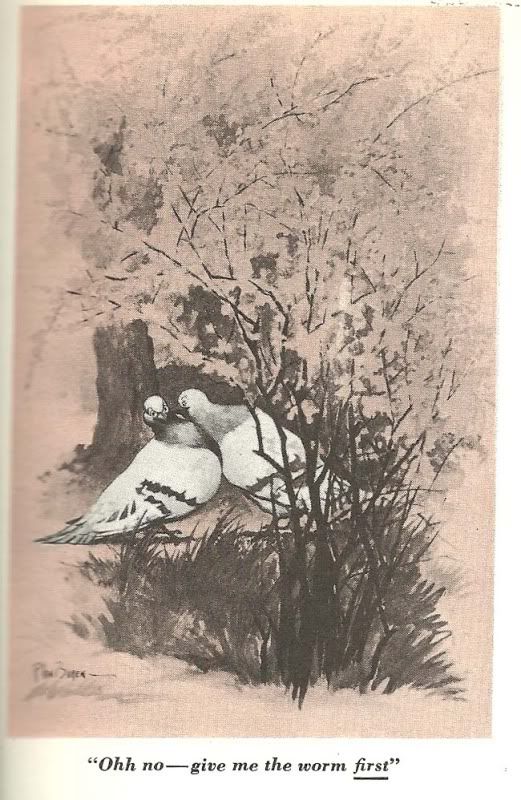 Jaro Fabry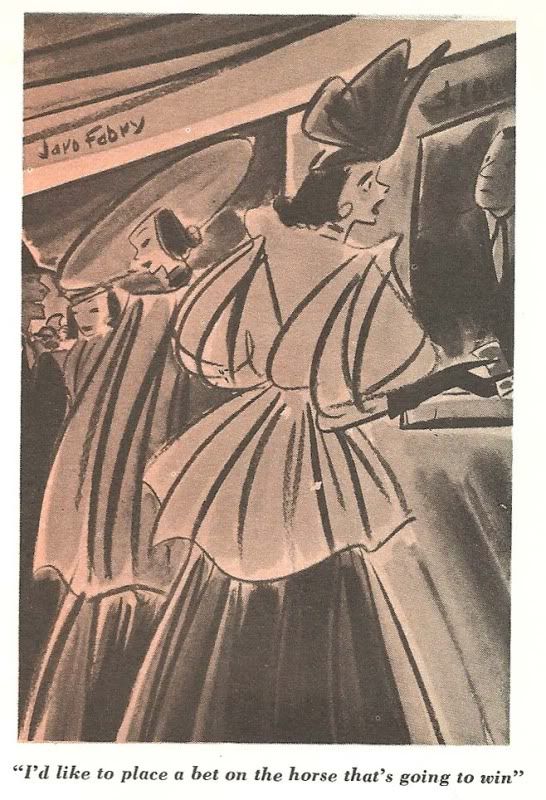 Mike Ludlow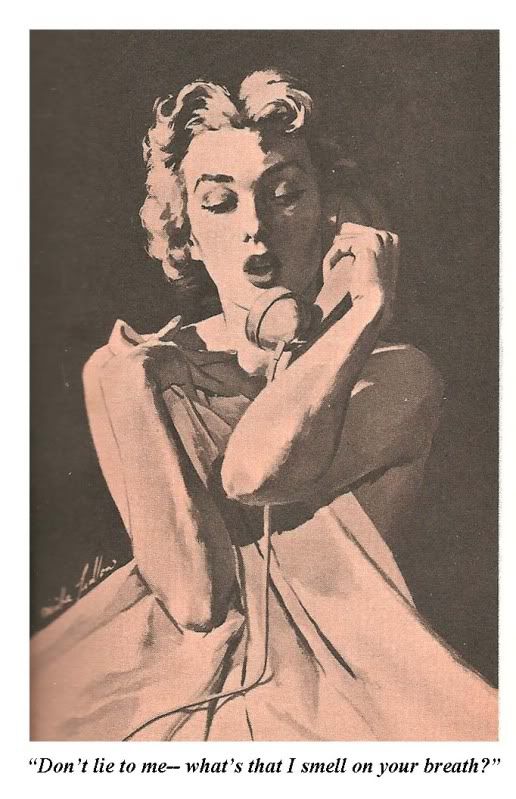 Babette Newberger, apparently the sister of Brigitte Bardot, and inventor of a diaper for dogs.