Once again here's an example of another foreign
MAD
, this time issue 9 from the Mexican edition in 1979. Again, thanks to
Gabriel Corbera
for providing me with
information
. I've asked him to provide me with an edition from Spain, which might be used in a future post.
Unlike the American things I post from my own collection, I've had to rely on contacts in other countries for these, or at least point me in the right direction, and so far I've been successful.
This version has mostly American content as well, like this one that uses the cover from March 1979, #205. The inside front and back covers are a pull-out poster of the cover.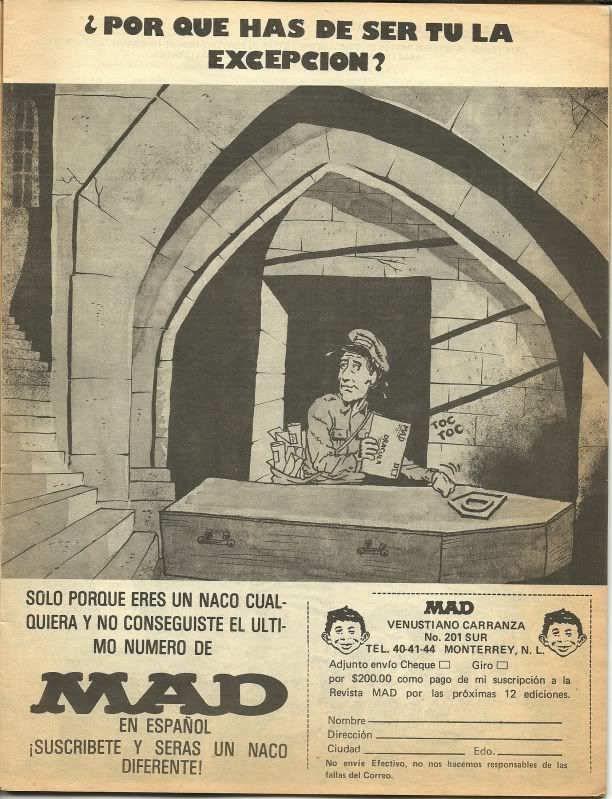 from parody of
Grease
, which they call
Fat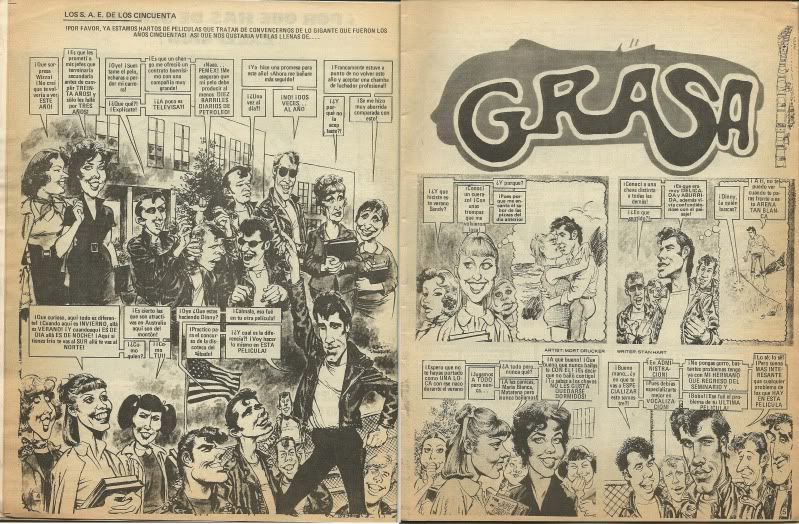 The Lighter Side of Weekends
from #156, January 1973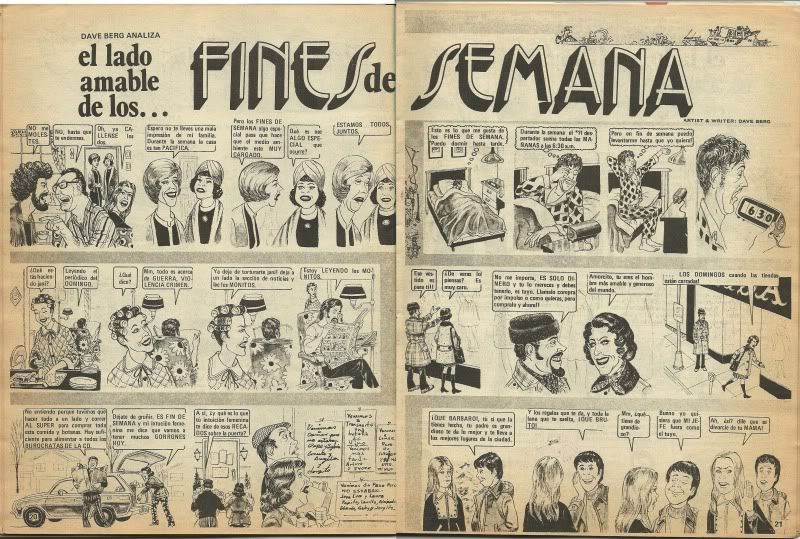 Don Martin's sound effects would translate into any language.
They must have made up their own dialog in order for it to rhyme when they translated
MAD's Rhyming Guide to Pro Football
from #148, January 1972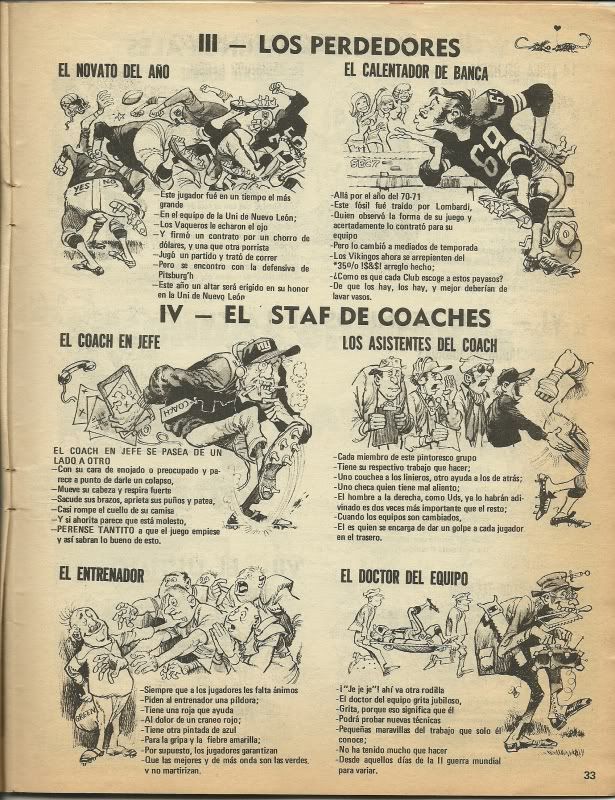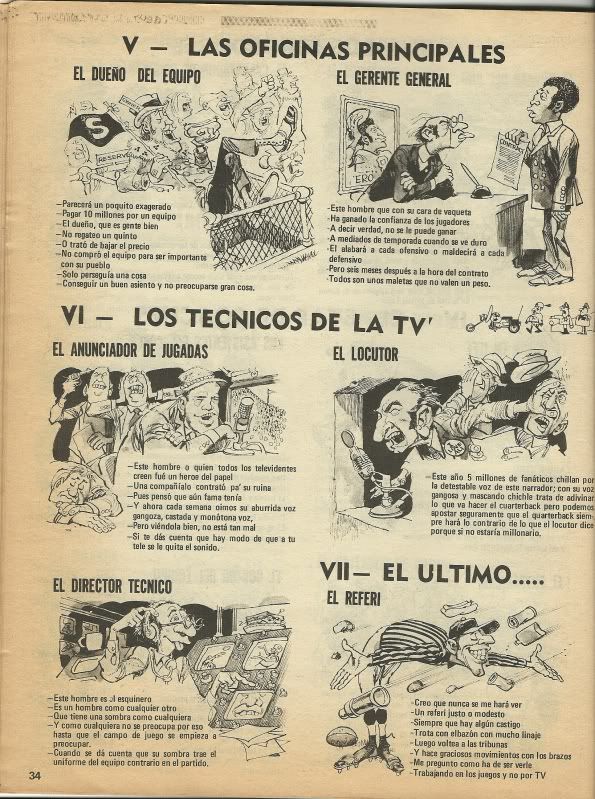 When I first saw this, I thought it was a translation of the
Battlestar Galactica
parody but I see this was a show native to this country or this is a translation from another foreign
MAD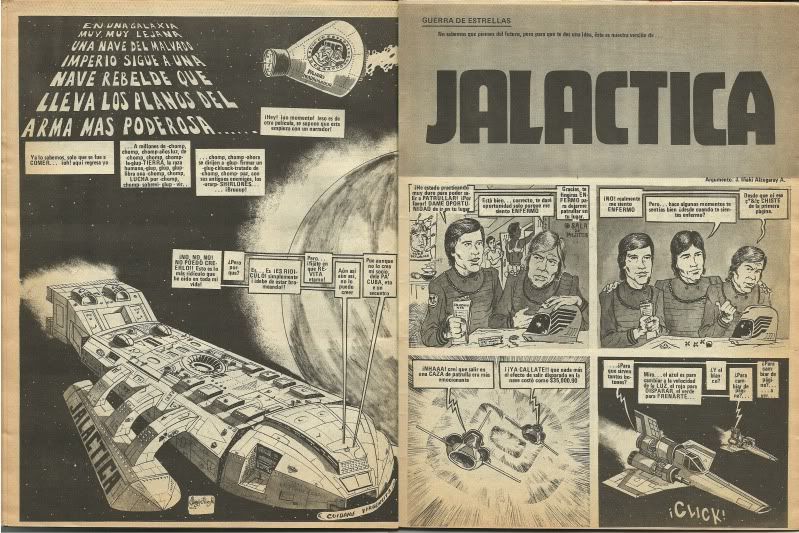 The Small Businessman
from #151, June 1972. It must have been easy to translate
Sergio Aragones
since his work didn't have words.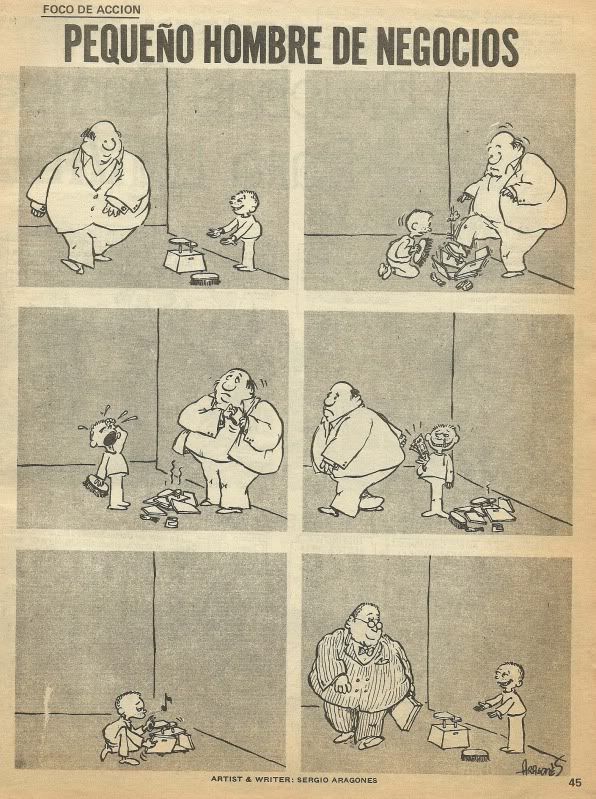 The back cover of #206, April 1979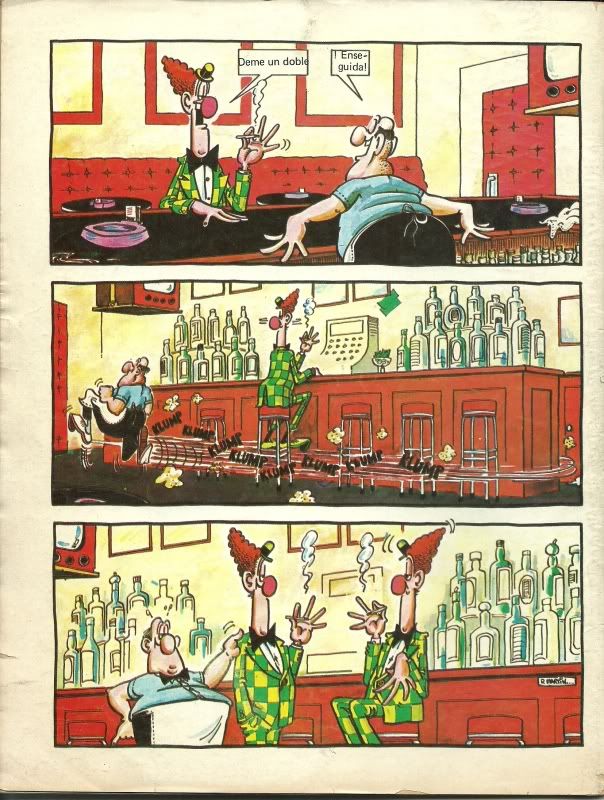 I'm still trying to find versions from Greece, Brazil, South Africa, Iceland, Puerto Rico, China, Denmark, Finland, India, Turkey, and France. Preferably Gaines era since that's probably the version people (or at least me) are most familiar with. If you have information or leads, let me know at mwhistle@aol.com.