Here's more of the comic I started posting last week. I should have mentioned before the proper name for the show is
King Leonardo and His Short Subjects
.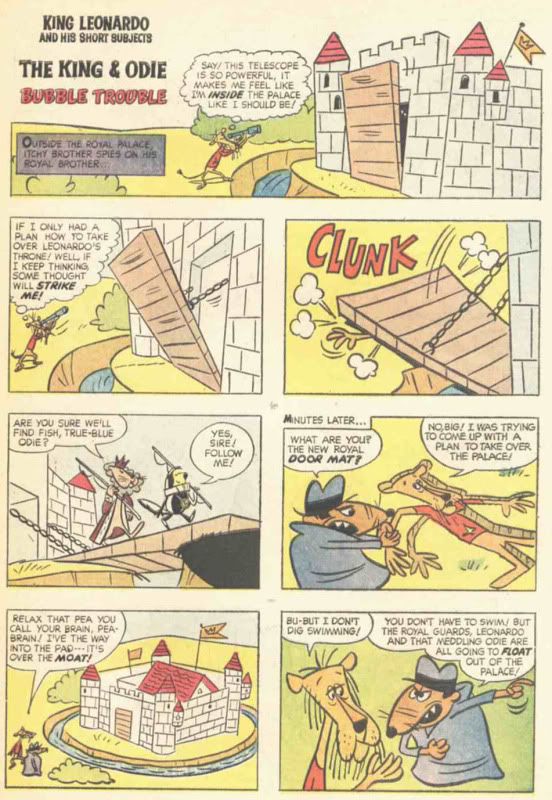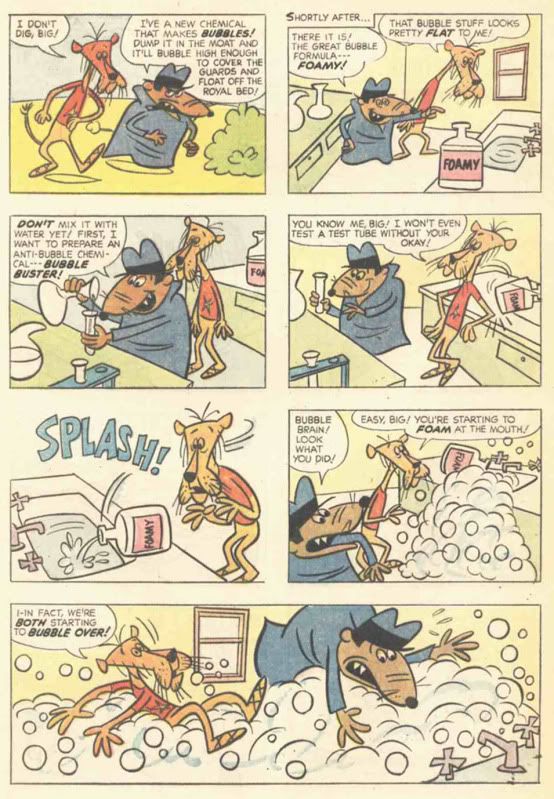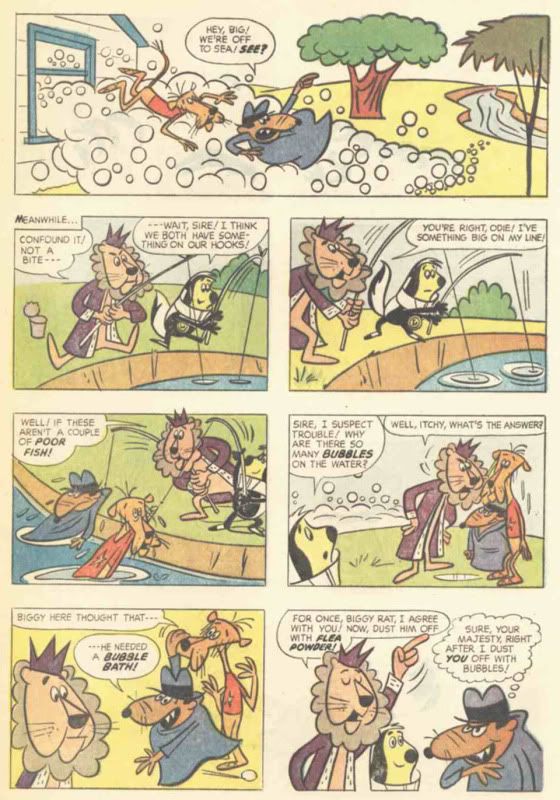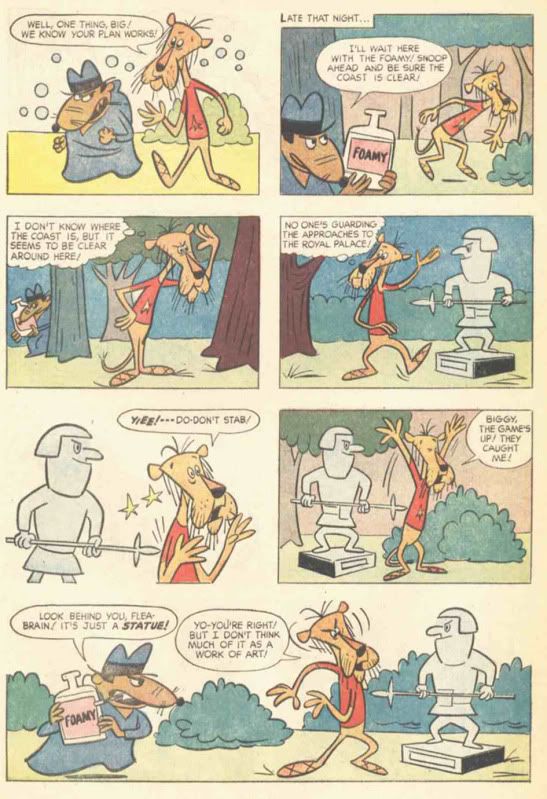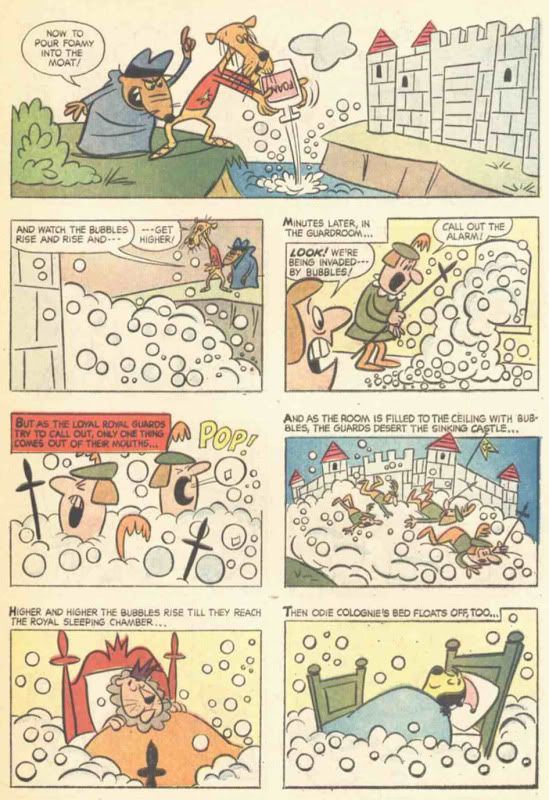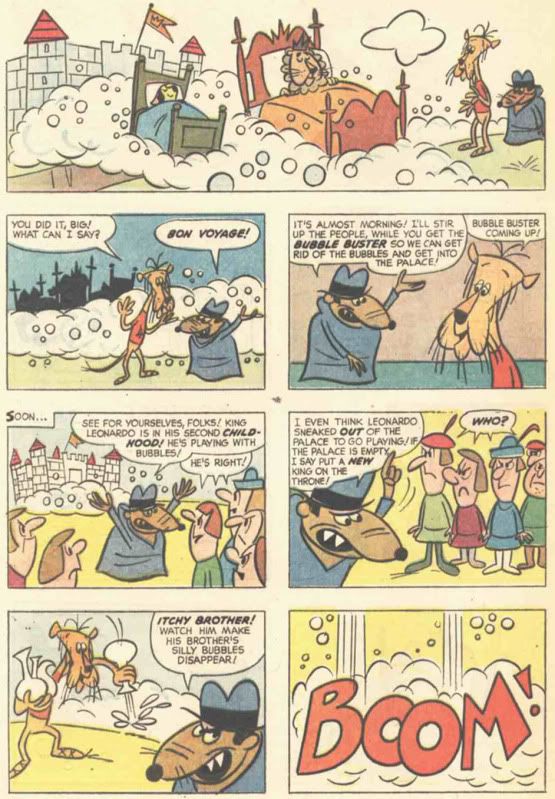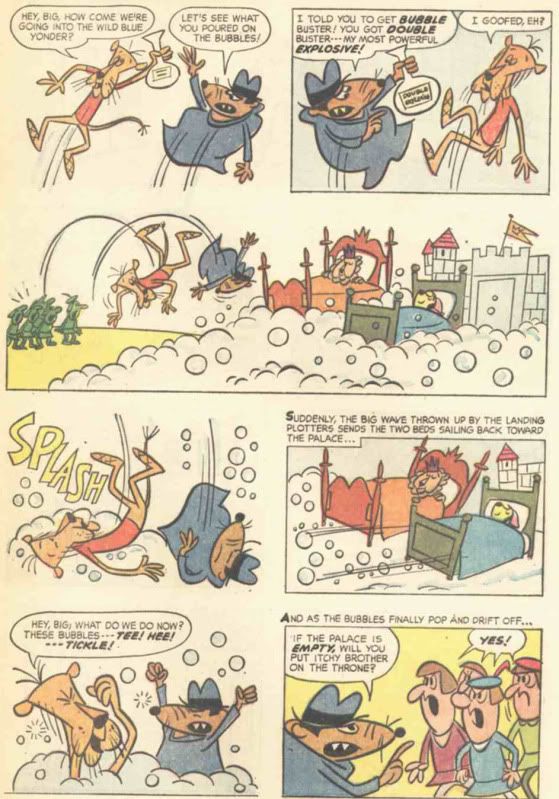 This was the credits to the show. There's plenty of videos of the supporting characters, but this is all I could find with
the main one
:
This has nothing to do with anything and it's not something I'd normally show, except it's what I came across while looking for
King Leonardo
. I'm only showing this because it was entitled
King Leonardo
. It seems people can only get their pornography past the YouTube censors by naming it something else, and I'm just amused by the idea.
(NSFW)
THE LAST STORY THIS THURSDAY