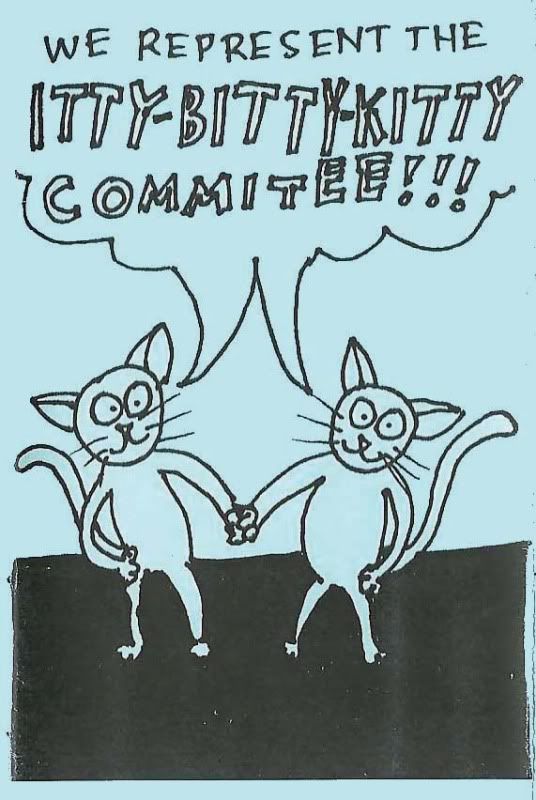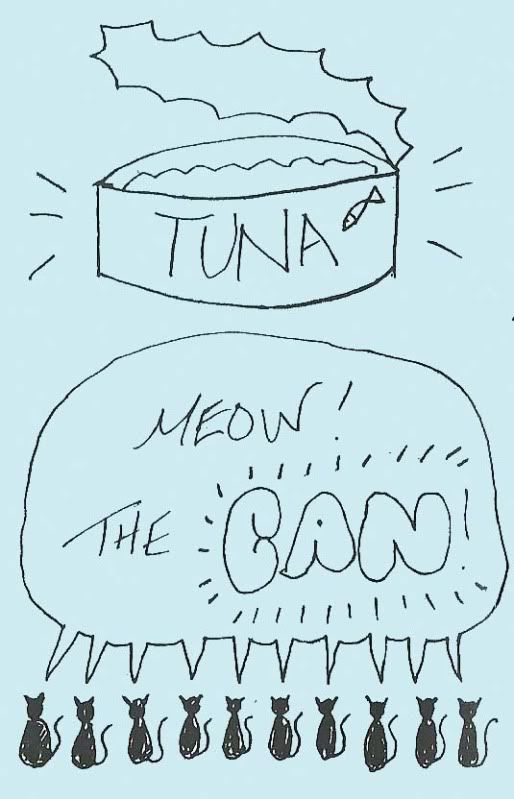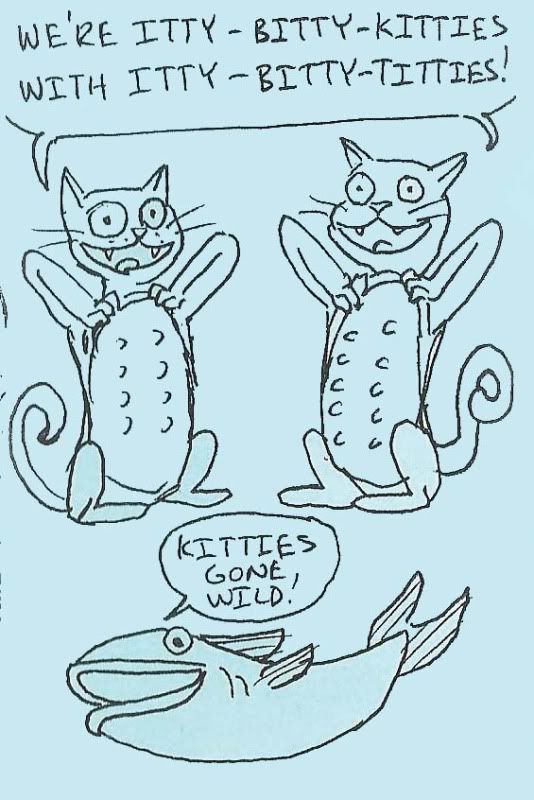 Yes, I reused this joke in an issue of MAGIC WHISTLE. I did a lot of that.
I have no idea why this page is not showing up. RGB-check. Correct HTML code-check. It will show up if you click on it, though.
UPDATE: I changed the name of the file and re-uploaded it, and it showed up.
UPDATE 2: No it didn't.
UPDATE 3: Yes it did.