I don't know much about
Caracú
like what country he's from or if that's his real name or what. Wikipedia says it's a kind of beef in Brazil. I just know he contributed a lot to these magazines.
From #70, August 1968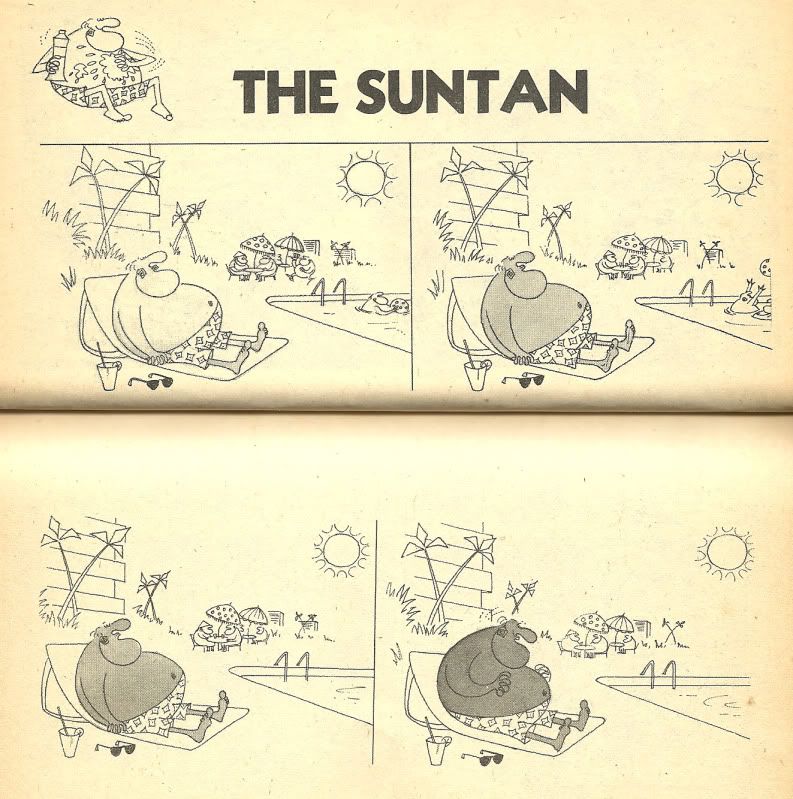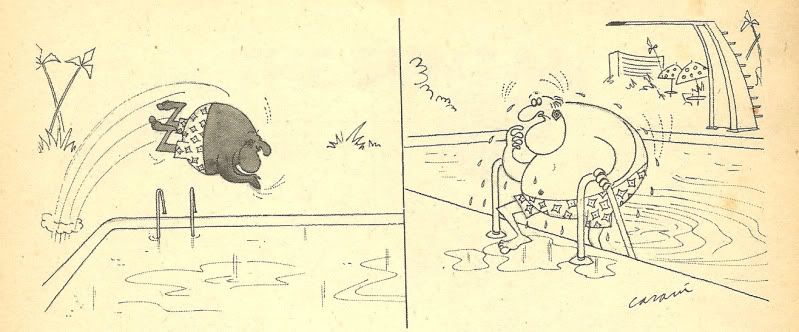 I try to clean up some of the stuff to at least make it legible, but I kind of like the yellowing of the paper and smudges from age or previous ownership. I'll spend more time cleaning things up only if enough people demand it.
from #74, January 1969 art by
John Severin
.
from #99, March 1972, art by
Jared Lee