CONTINUED FROM MONDAY...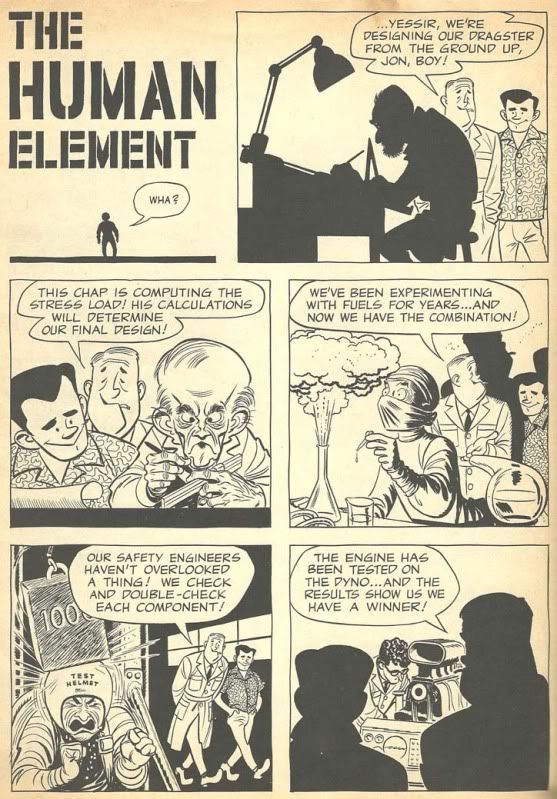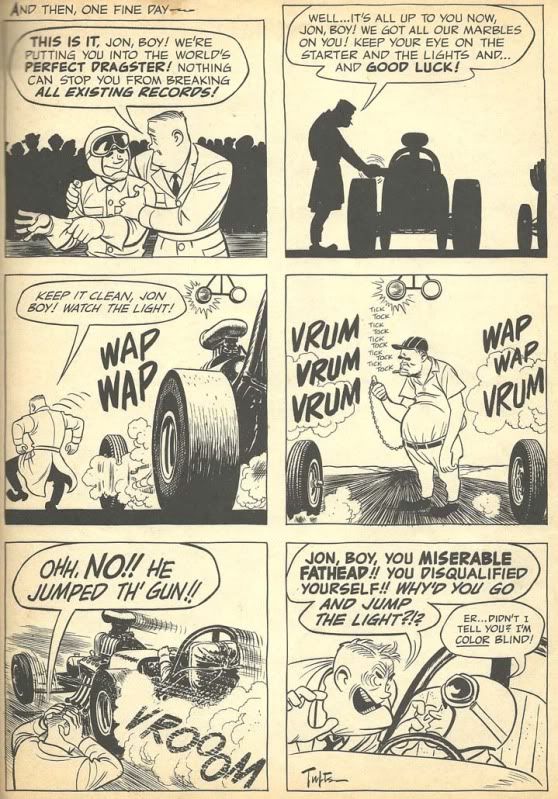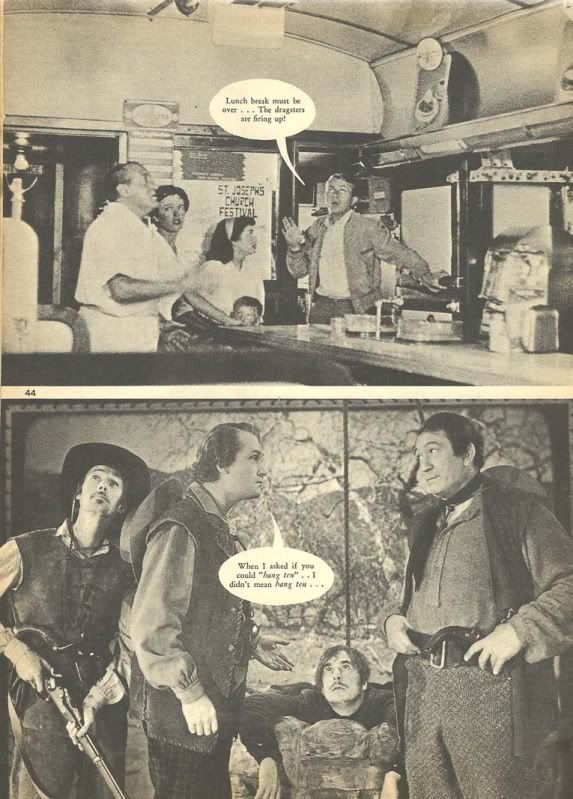 Dale Hale was one of the artists who did the comic version of PEANUTS. In that he copied Schulz's style exactly, so I don't know what his excuse is here. Maybe a difference in paycheck.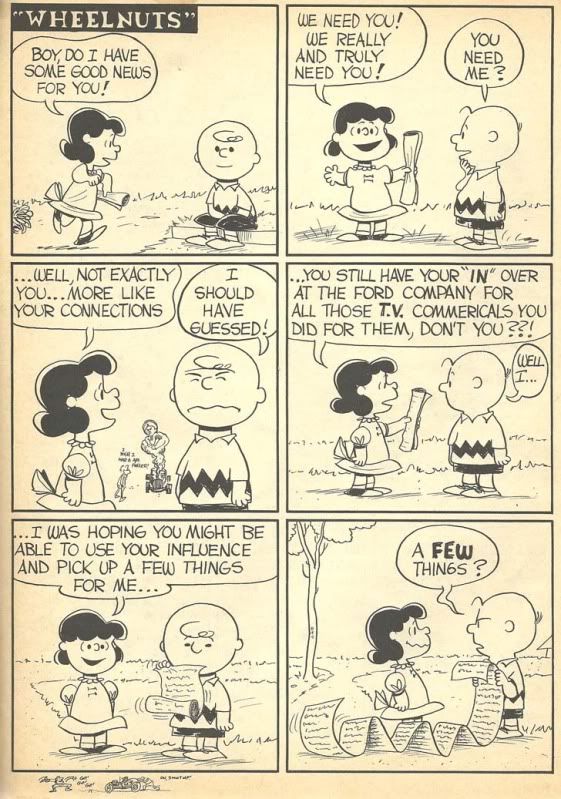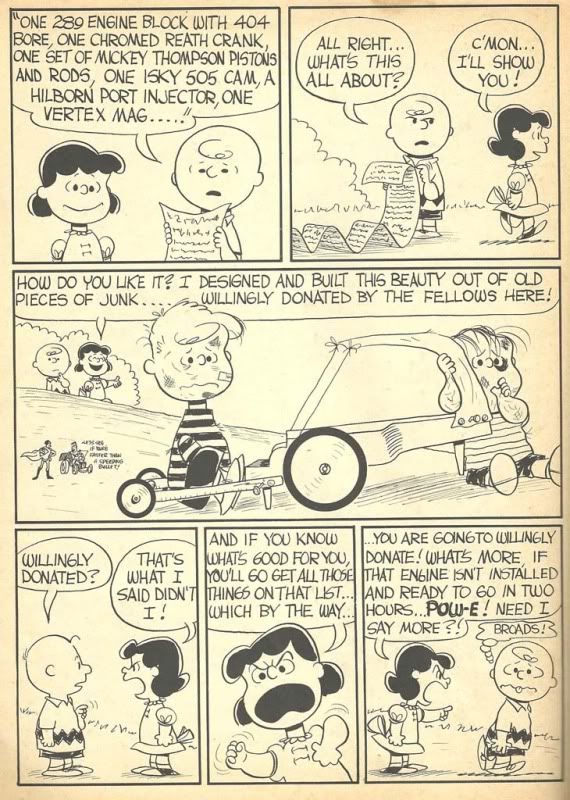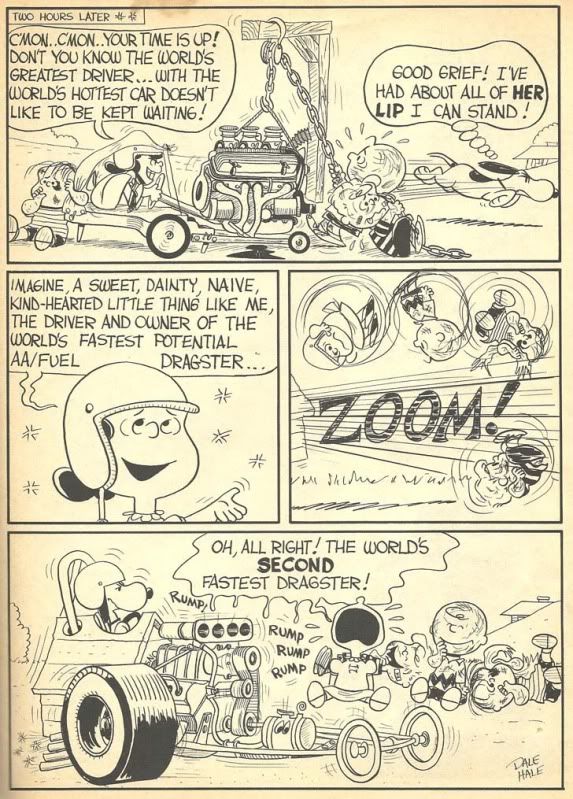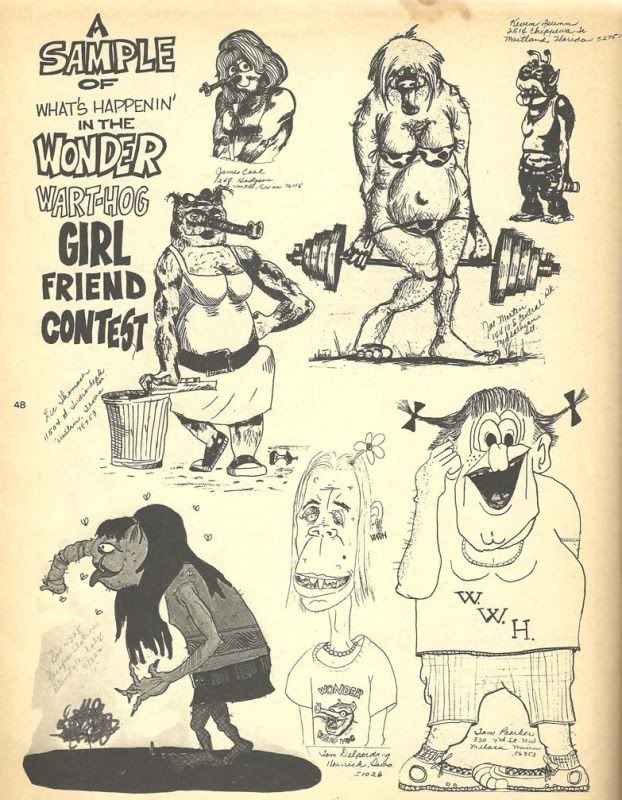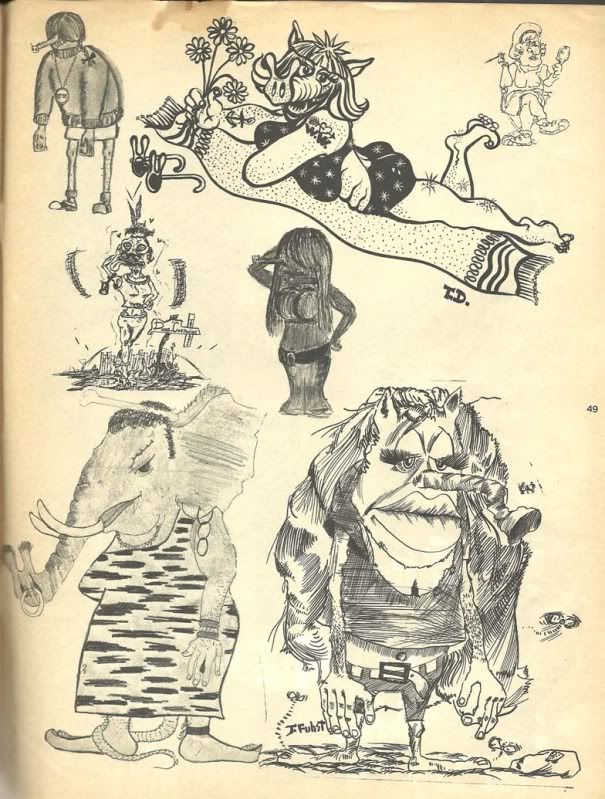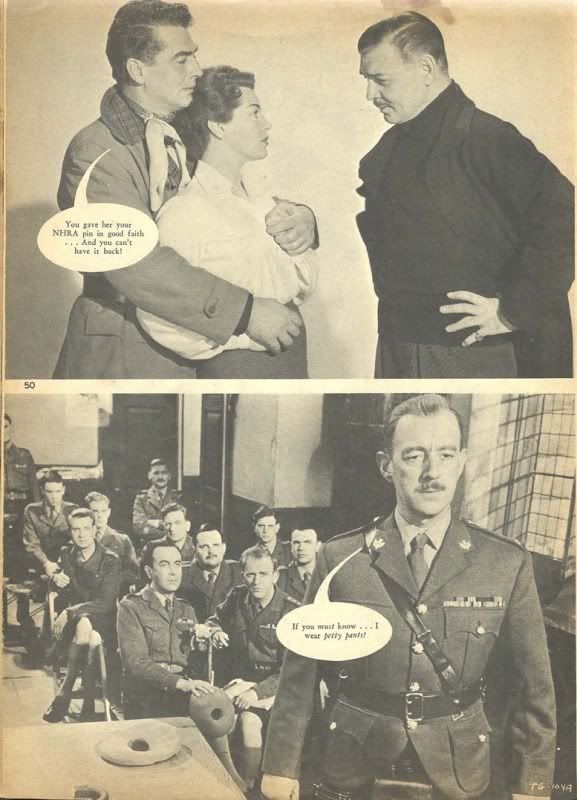 Here's an ad for previous issues as well as some issues of Big Daddy Roth's own magazine.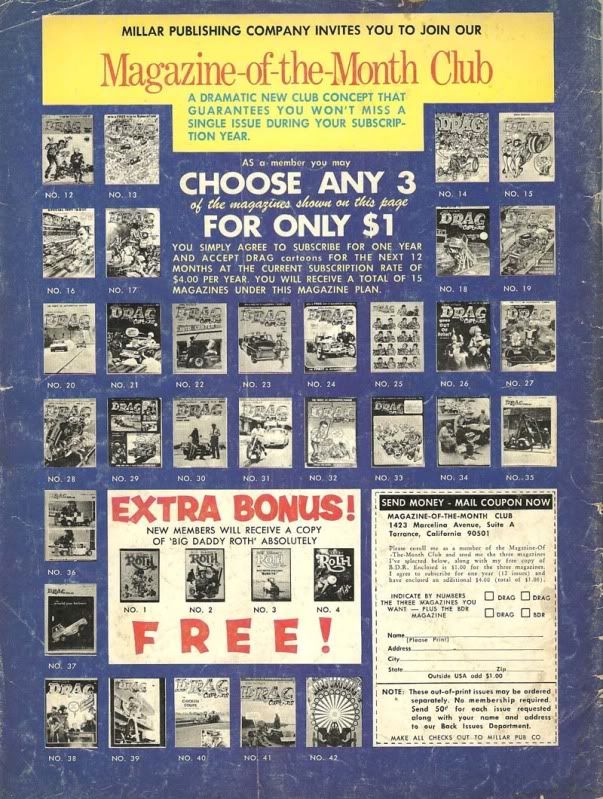 Let's all say goodbye to this issue of DRAG CARTOONS.