I thought I was out of humor magazines but found some more a couple weeks ago in my storage space. At one time there were a bunch of magazines like HOT ROD CARTOONS, SURFTOONS, and there was even one devoted to Ed 'Big Daddy' Roth. Most of them had cartoons by people who lived on the west coast.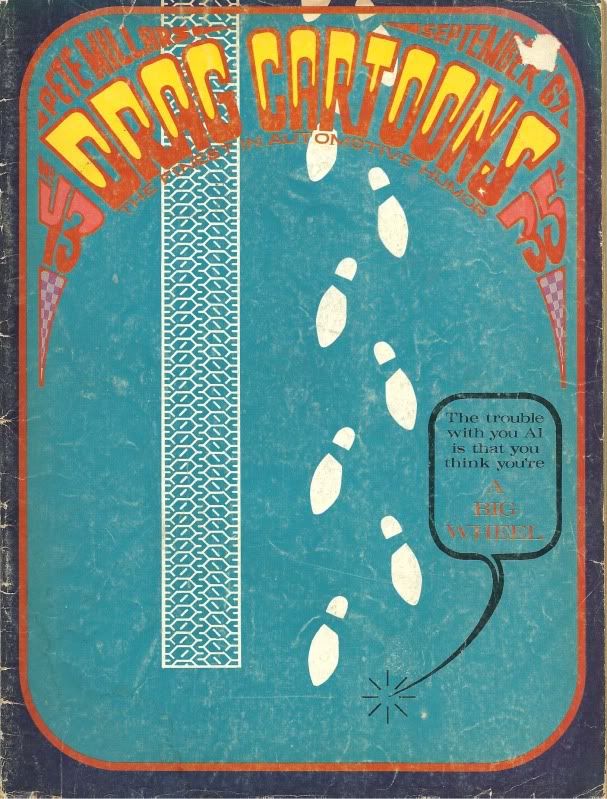 She's now a grandmother.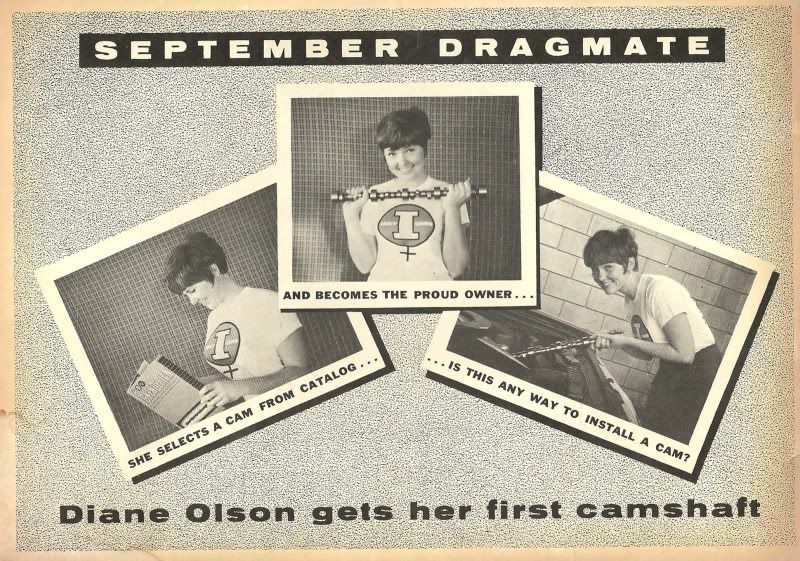 These pages are just a bunch of letters and ads. I feature this one because many of these shirts are by Robert Williams.

Just more letters... nothing to see here.
I wonder what would happen if I were to fill this coupon and send it in.
I don't think this WONDER WARTHOG cartoon appeared anyplace else. It was a long-running feature in a lot of these magazines.