I've been doing readings of my work about once a month. It's not as big an audience as the printed comics themselves but it's nice to have an audience there to gauge their reactions, even if it is on average 30-50 people instead of a few hundred. It's a good opportunity to help more people become aware of your work. Usually they're part of shows hosted by and/or featuring other cartoonists. I've gone to some featuring peers that I've only watched as a spectator and often it's SRO. Part of the thrill of doing this is that you never know in advance what kind of turnout it'll be. I've done some venues that have had an attentive crowd and some where it's just in the background and nobody cares. Sometimes they're fully prepared and sometimes it takes an hour to solve a technical problem. Usually it depends on whether there's an admission charge. The best ones are usually the ones with kids where I can invite audience participation. I have one comic I did for
Nickelodeon
I use in kids' shows they like because I pass out bubble wrap to accompany the strip. That only works as the ending piece though, otherwise the other participants in the show get their pieces interrupted. Each show is usually new material mixed with old.
One time I did something at a comics convention where I was expecting a large turnout but it was in a large room with a lot of through traffic, and someone actually walked up to me while I was performing to ask when the
Star Wars
trivia contest was coming up. I'd like to do more and try to get a following in comedy venues in addition to comics circles. I go back and forth a lot wondering if my work is comics or comedy in comics form. There are others better than me at this, but I think I improve the more often I do it. I'm more comfortable talking on stage than I am with most people one-on-one. It's kind of like stand-up comedy without having to memorize the material or even stand up. The only problem right now is that I need to find a way to make money from it.
The latest one I'm doing is this Tuesday at
UCBEast
, one branch of the Upright Citizens Brigade Theater which hosts shows like this regularly and teaches improv classes.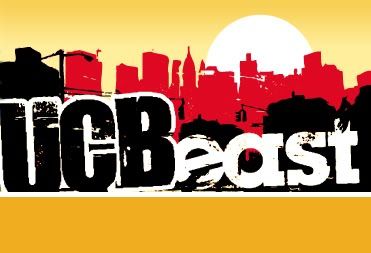 This time I'm part of
The Tony & Johnny Show
, a bi-weekly variety show hosted by
Anthony Atamaniuk
. (The
"Johnny"
of the show is no longer a part of it.)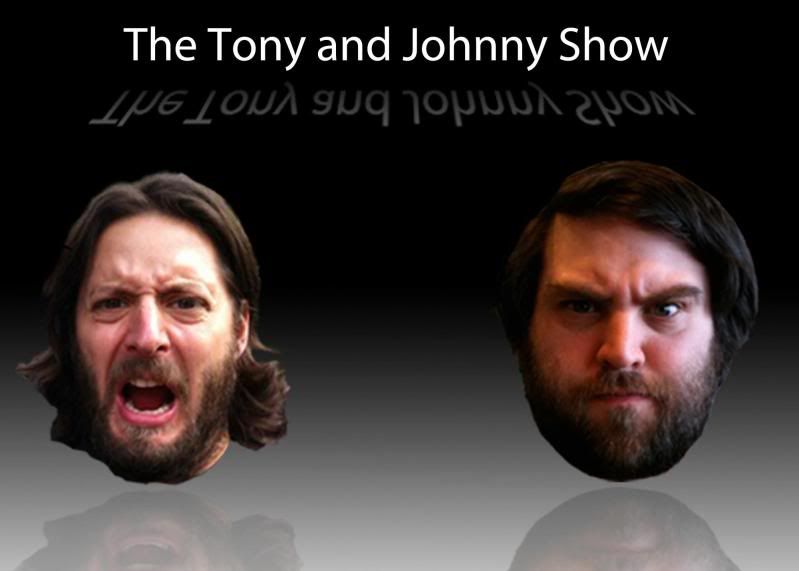 This week's show,
Tony Goes to Prison
is this Tuesday at 9:30 and features
Dan St. Germaine
and
Adam Newman
. Admission is $5 and more information can be found at the link.