I found yet even more drawings I did when I was a kid from nursery school to college. They're somewhat chronological.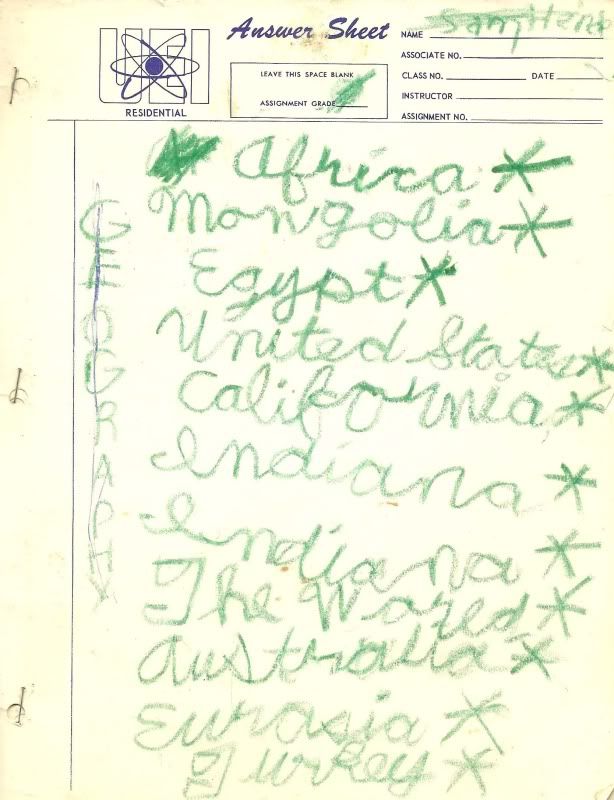 Looks like I had my signature with the lowercase 'H' and the year all set when I was 14.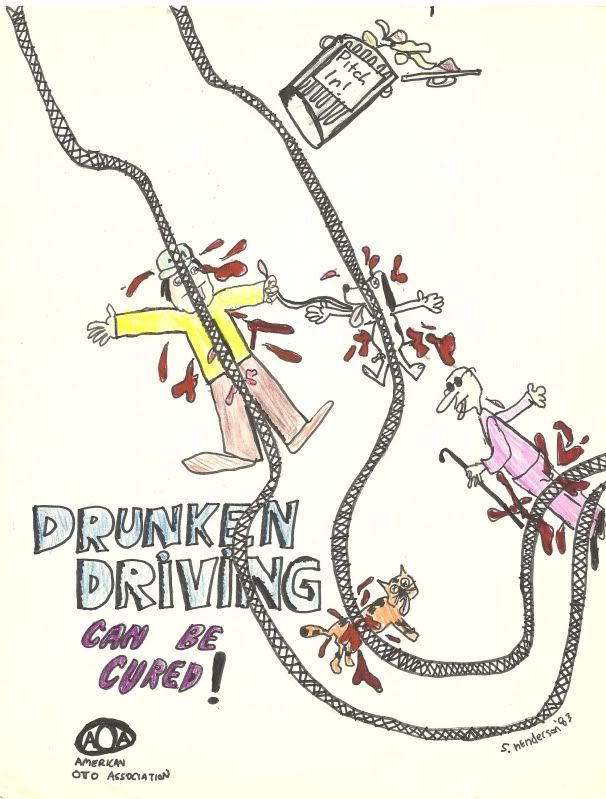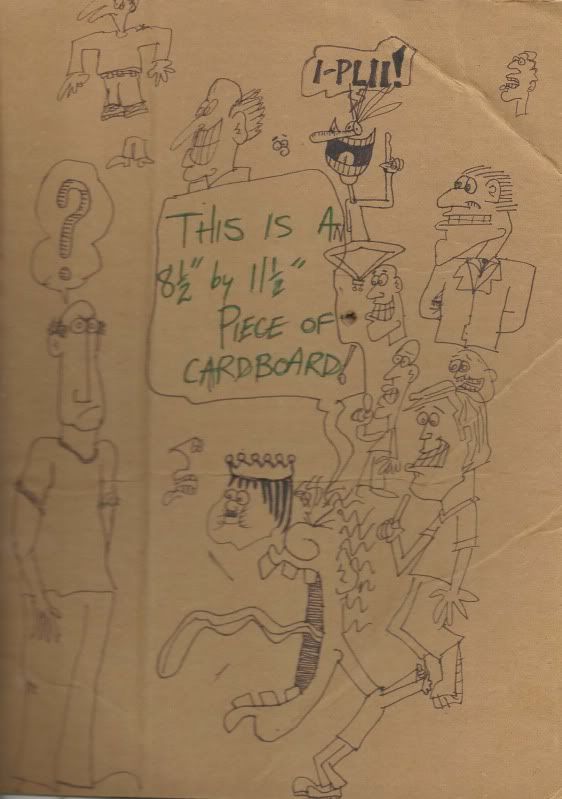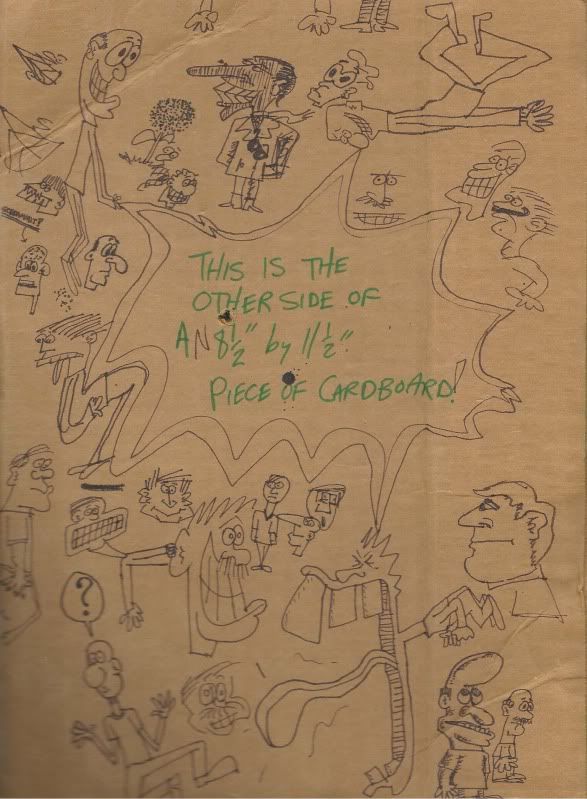 I won third place in the Lipp Sync doing TV theme songs. First place went to jocks "gaying it up" to a Village People song, second place a guy doing Bob Seger's "Old Time Rock 'n' Roll" like Tom Cruise in
Risky Business
.