I did another slide reading for R. Sikoryak's Carousel last night in Williamsburg. I know some of you had other plans, so for those that missed it, here's one of the strips I did with a song instead of my voice. This was originally in an issue of MAGIC WHISTLE a few years back.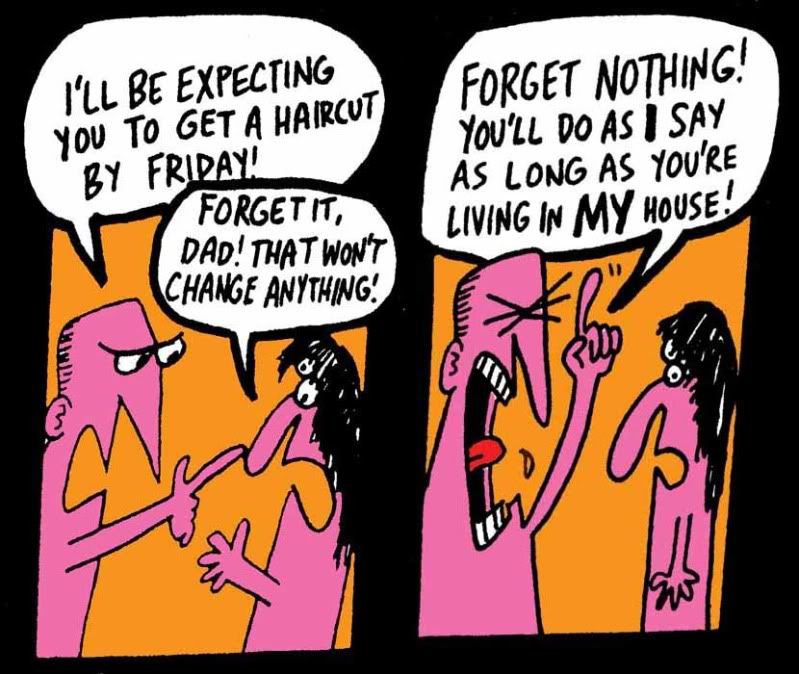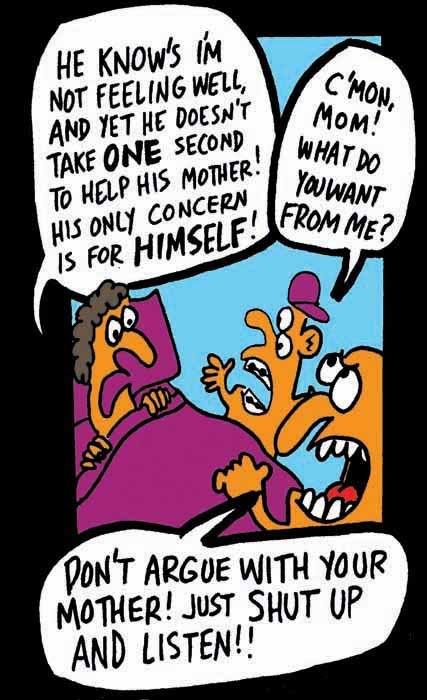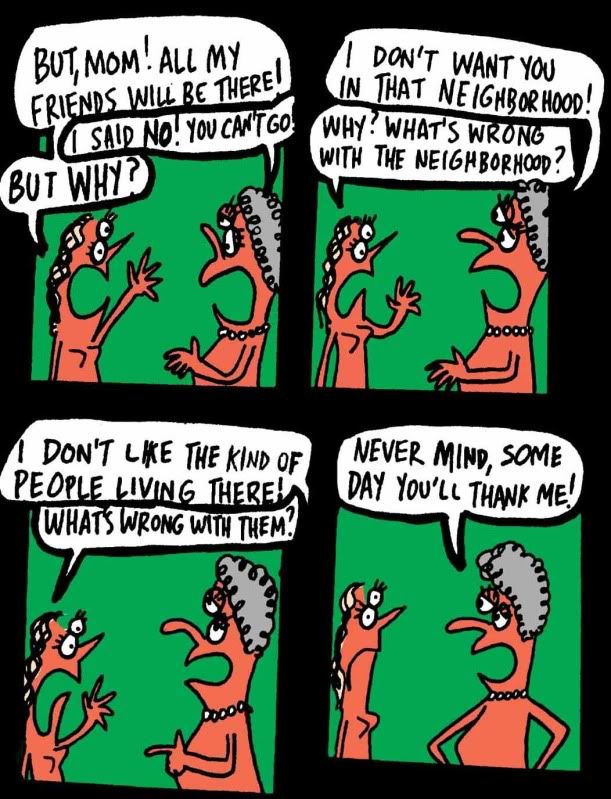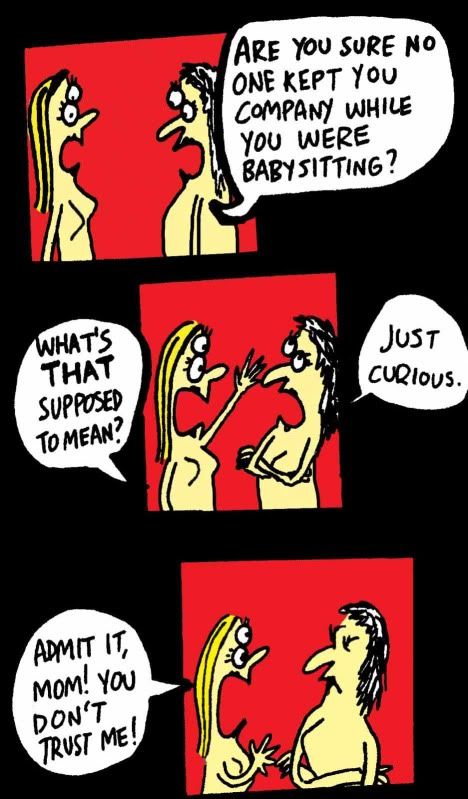 Since I transcribed the lyrics I didn't get all the words right 100% of the time. Here I mention "tea parties" (which isn't in the song) which I predicted before they ever happened. A case of
Magic Whistle
ESP?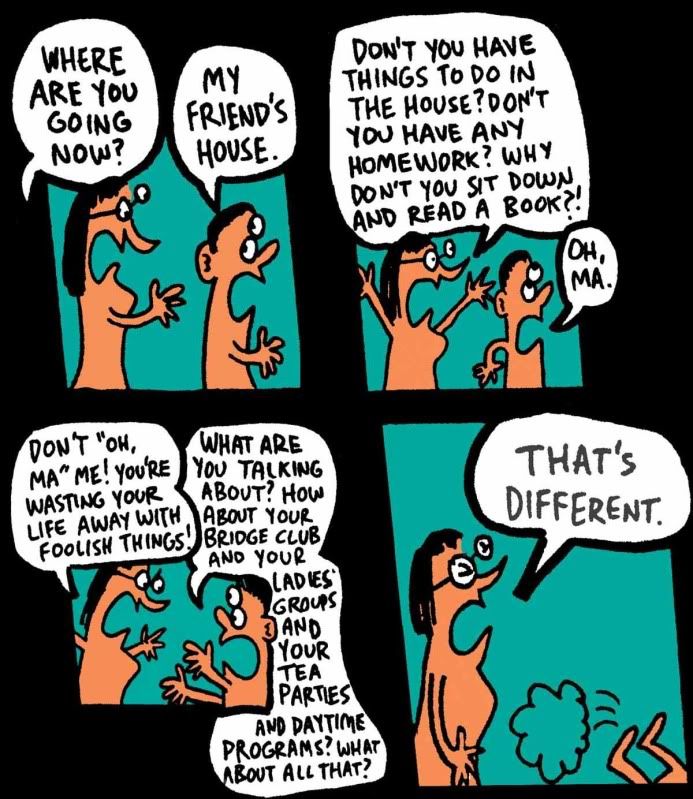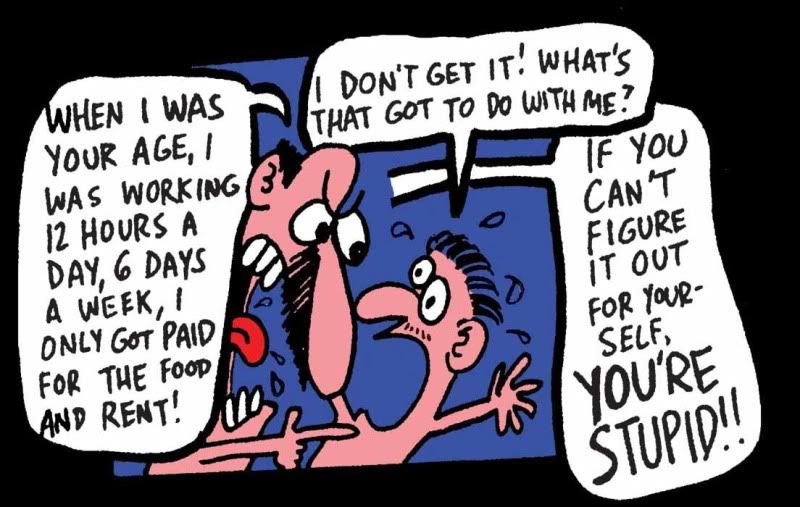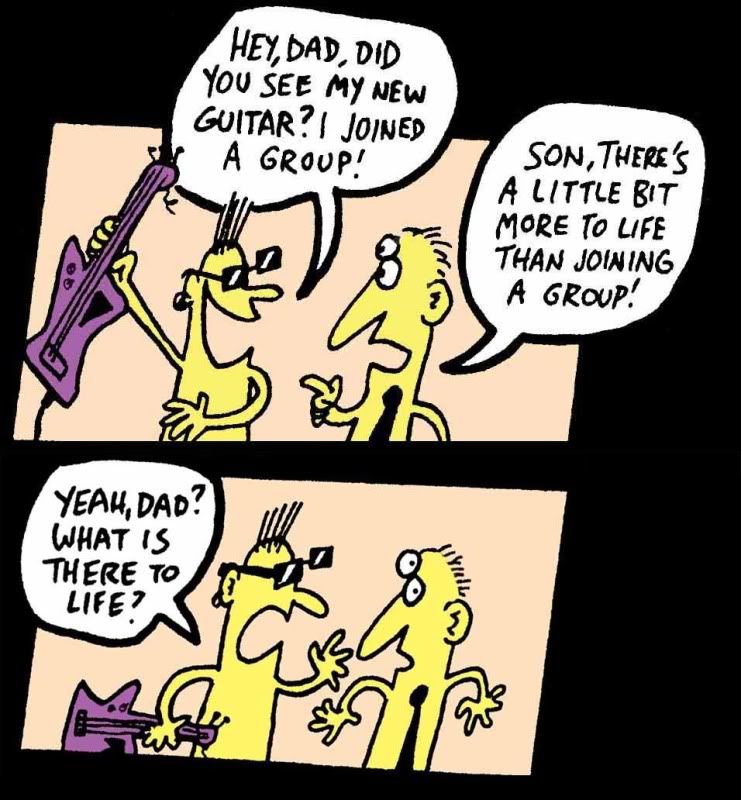 Here the chorus is repeated. I've done this before at other shows and people feel the need to participate at this point. I thought this time I'd preemptively prevent it. I think I just encouraged them even more.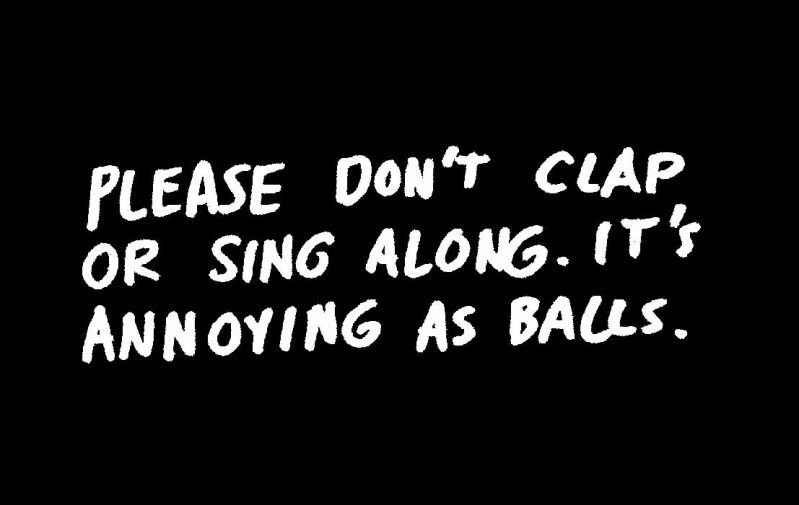 I actually know someone named Robert Cook who was 17 when this record was made, and he thought I was making a reference to him when he saw this strip.
This was recorded by a group called
Think
on the album 'Encounter' recorded in 1971 which made it to the top 100 that year. All the cuts on the record are along these same lines of miscommunication between the generations. If you want to hear the song I used it's right here:
I have a bunch of these songs and would love to do a whole book of comics versions, but I know what a pain in the ass if would be to clear all the rights. Next time I do one of these slide shows I'll do another.