I always like to see what my work looks like in other languages. Here's the page I mentioned a couple months ago for SMOKE SIGNAL that was published in conjunction with the Finnish anthology KUTI KUTI. What's impressive about this edition is how they duplicated everyone's lettering in the translation as well. Mine they didn't exactly but they got that it's more like handwriting, unruled and done directly in ink. I'm impressed they went through the trouble of translating the crossed out cartoons in the final panel, though.
Last time I saw Gabriel, the publisher, he apologized for misspelling my name in the American edition, which I didn't even notice. It's not like anyone would be confused anyway because even if a reader hadn't already heard of me, my own signature is pretty prominent.
And here's another comic cover to add to my collection of someone holding a dead or dying character in their arms. They're not crying to the skies but it counts. I had this comic as a kid and just remembered it now. I can't believe I didn't remember it the first time.
I was doing an ego surf on Google Images the other day and after art from this blog and reviews of my comics, there are images that have nothing to do with this site and are most likely pictures from whatever the links were that day. Here are some of my favorites because of the entries these photos were associated with: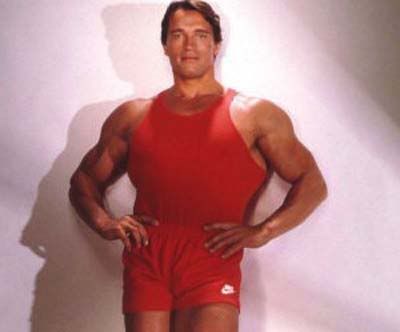 For the 13-year-old girl in all of us
blame others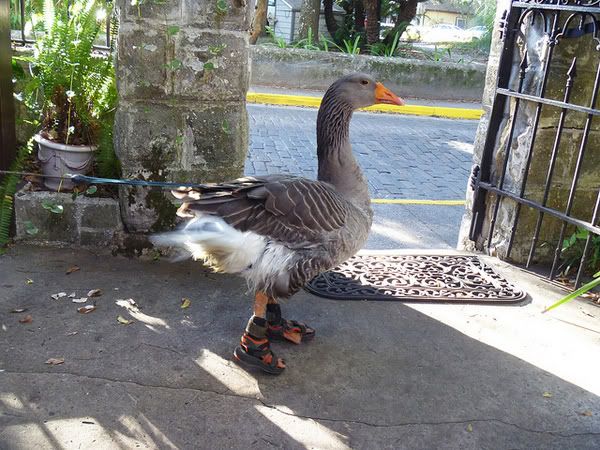 what's good enough for cats and dogs