Another magazine about cars. Like the others I've shown, this lasted from the 60s to the 80s and since it was published in LA rather than New York also featured contributors usually not associated with other comics and magazines.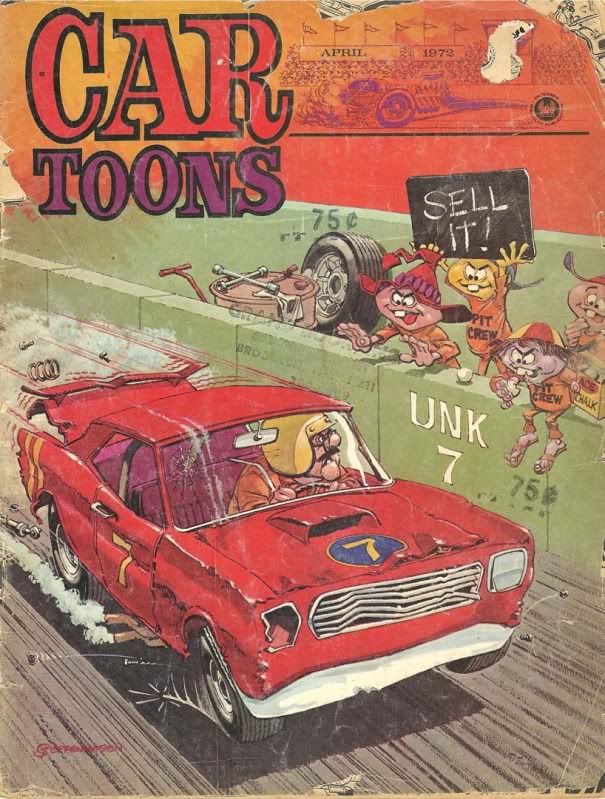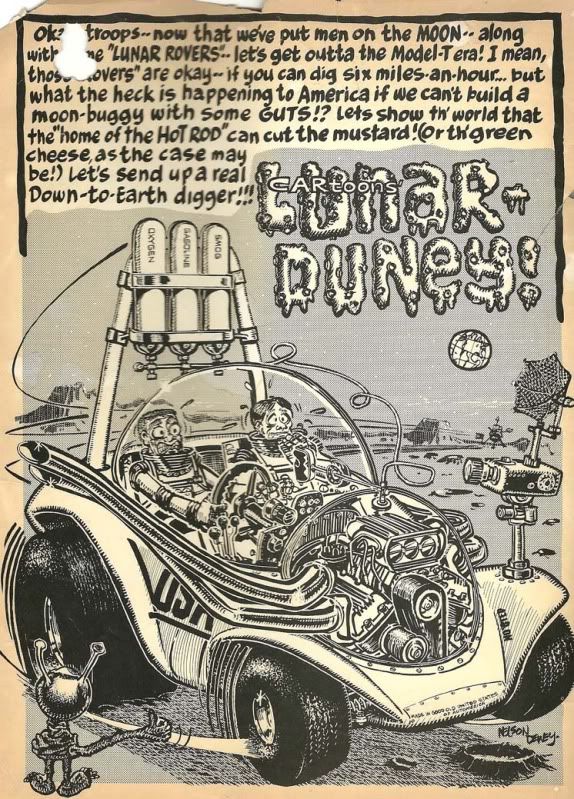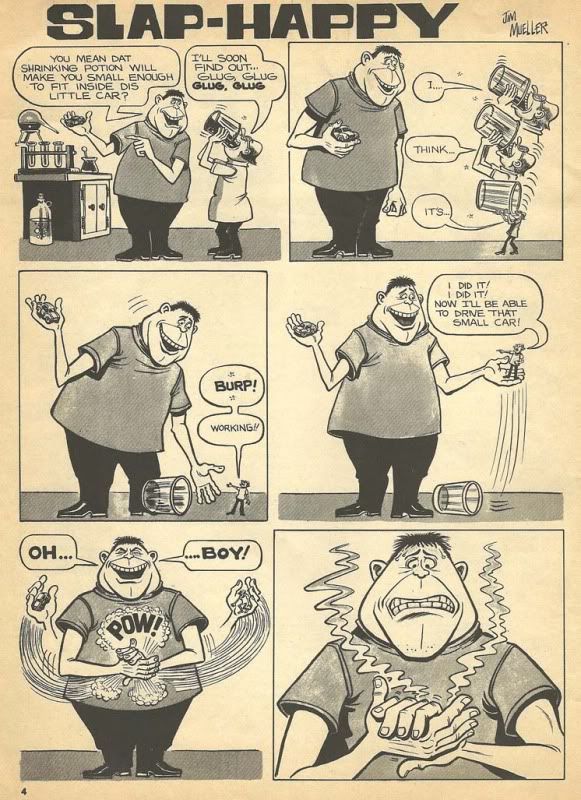 There are about five pages of mostly letters, so I think I'll skip over them.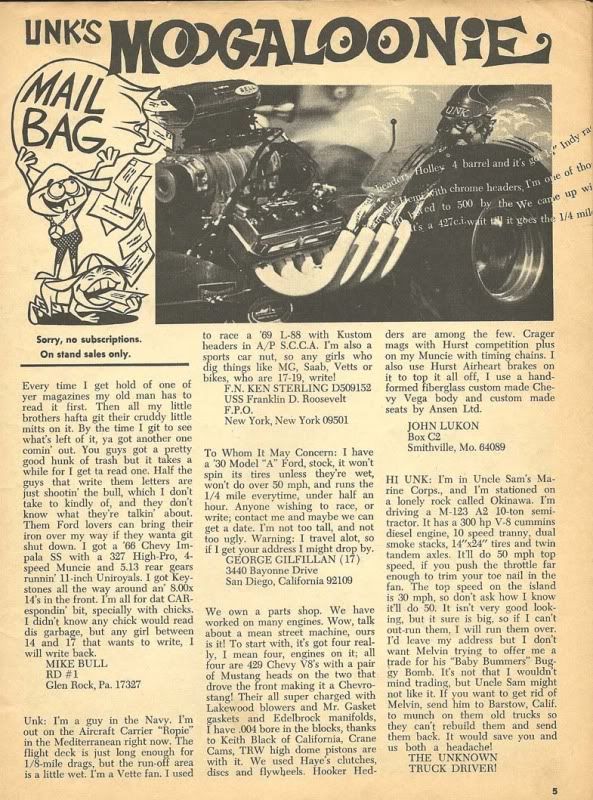 Who knew humor magazines had so many female readers? That is, if these letters are real. The car humor magazines always seemed to be more of a meat market then their non-car counterparts.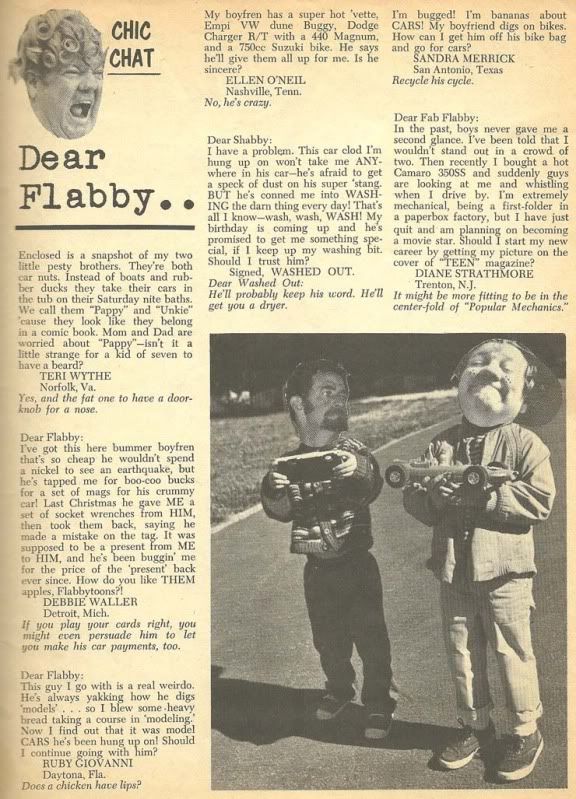 "Unk" was sort of their mascot, kind of like their answer to "Big Daddy" Roth, with the gremlin guys their version of Rat Fink.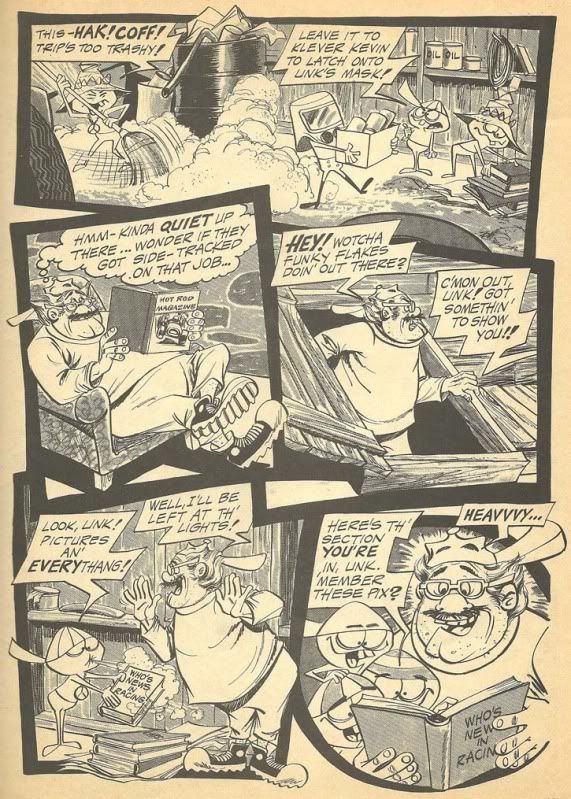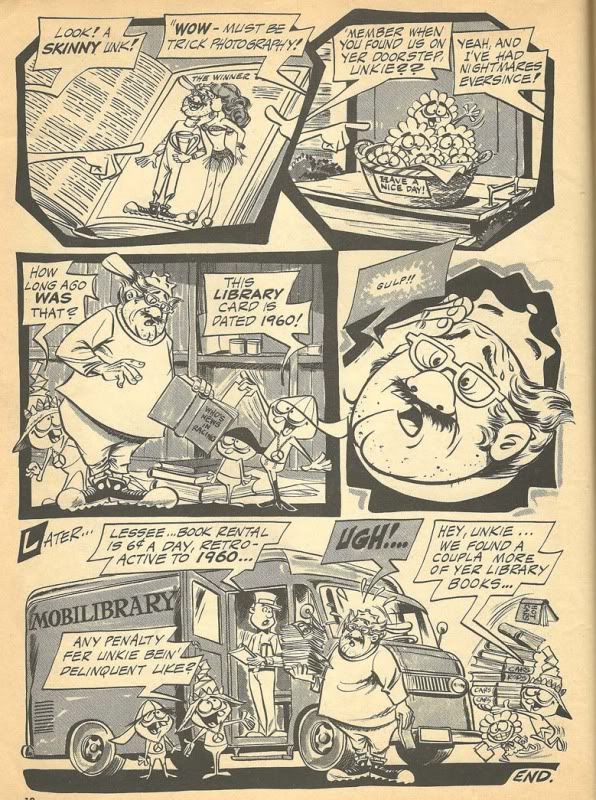 CONTINUED ON THURSDAY...