Here's a comic I did through my elementary school. My fifth grade teacher threw this book away and suspended my library privileges because this is what I was doing there. I hated him. He once made me write a 500 word composition about why I should behave, and then when I finished it he ripped it up without looking at it. He would give me detention for not doing homework even though I did because I drew in the margins. I might sympathize with the governor of Wisconsin if most teachers were like him. On the other hand, I should probably thank him for unintentionally further unleashing creativity. Or maybe I was right the first time since refusing to accept my work prevented me from getting into Harvard and making $100K+/yr. As you can see I have many unresolved issues.
THE EVERYTHING MAGAZINE was a magazine our librarian was the adviser for. I put out a ten-year anniversary edition of this book in 1990 and the time between then and now is now twice as long ago.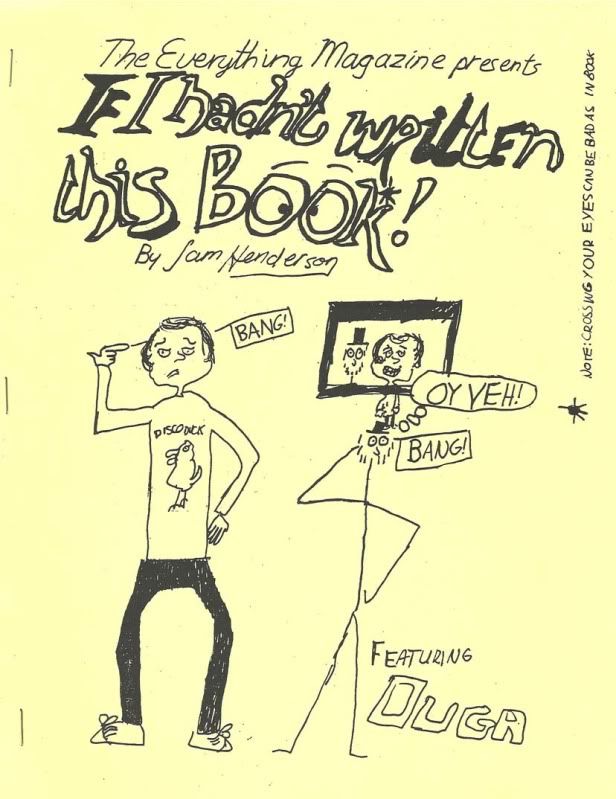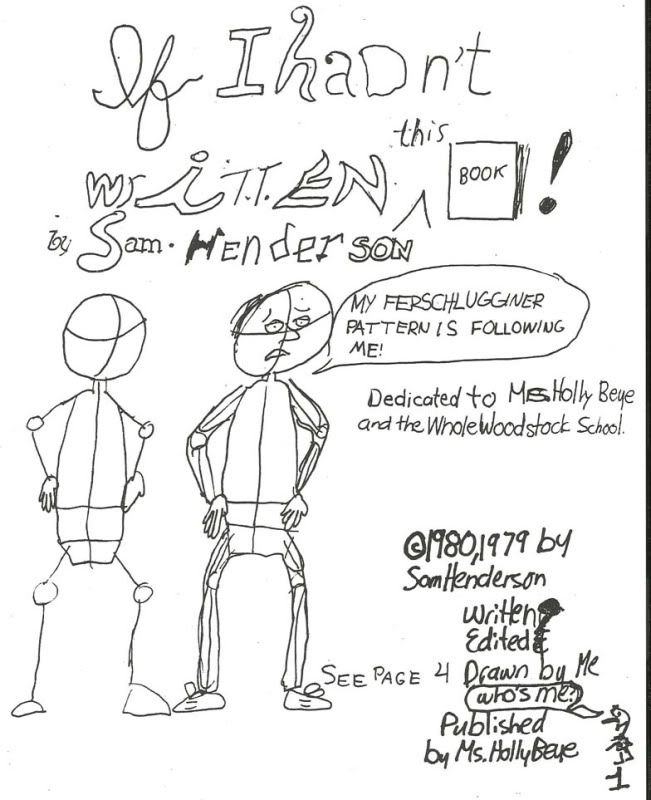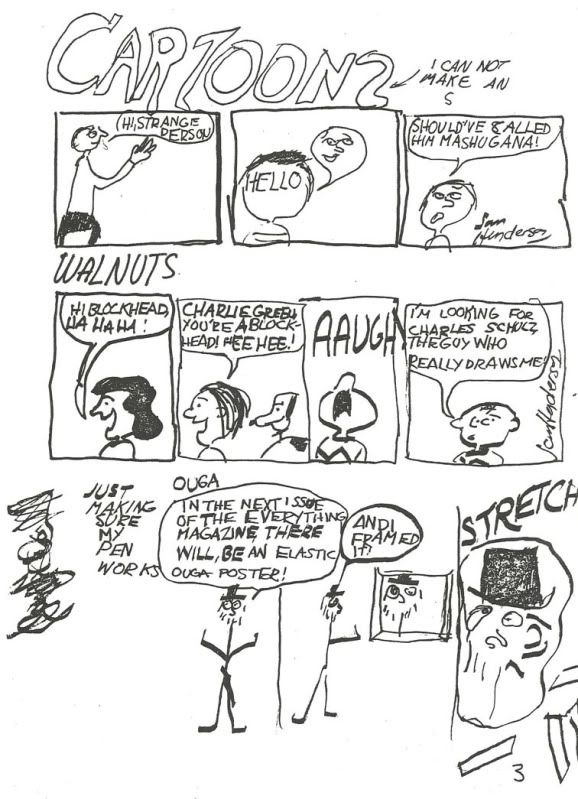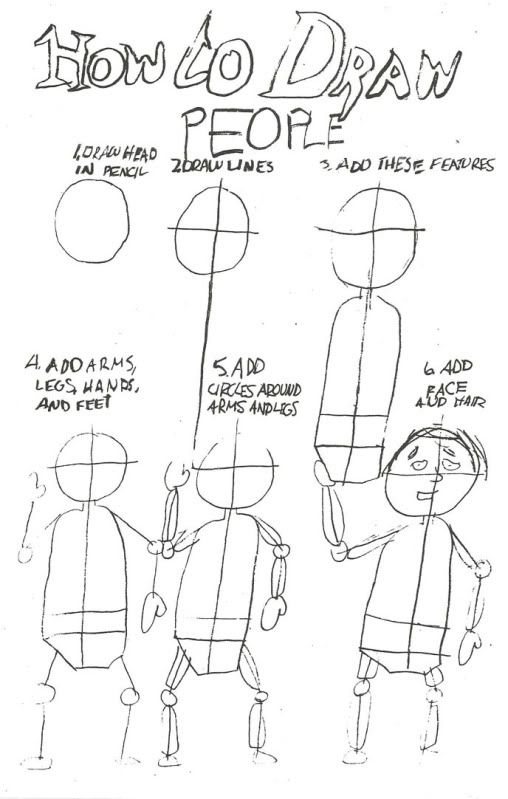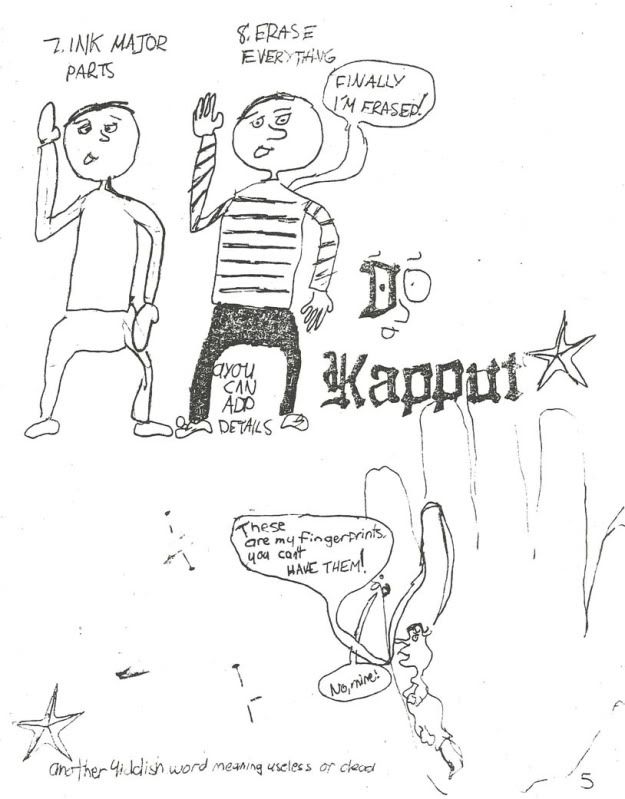 Note the influence of MAD and other magazines even then.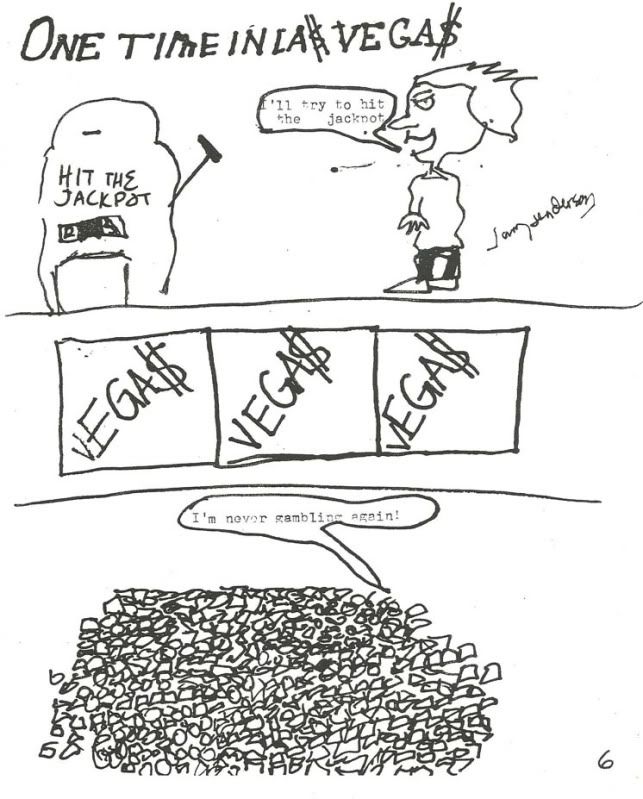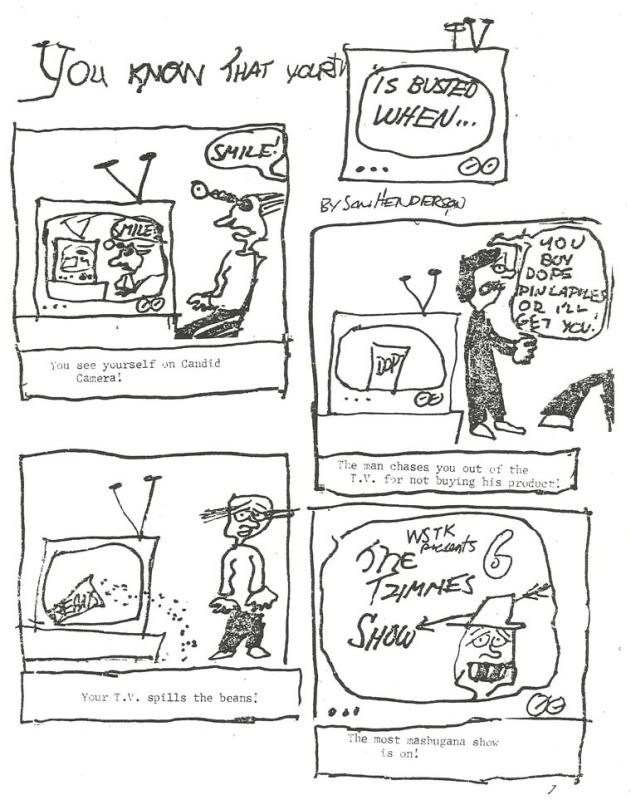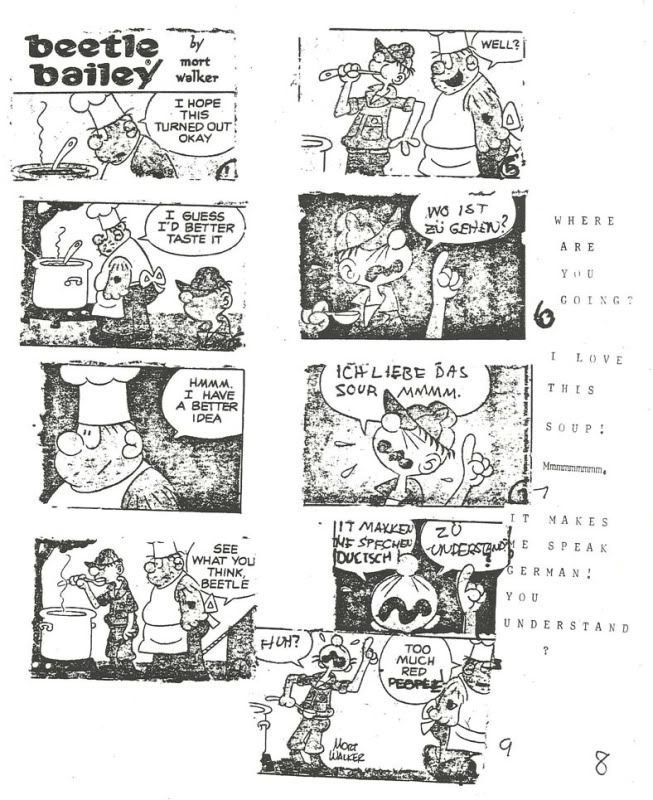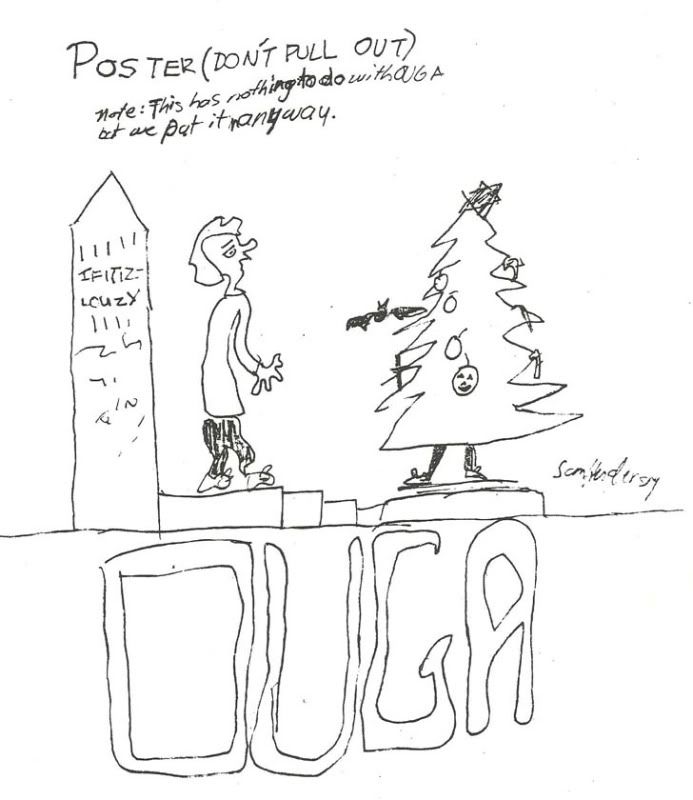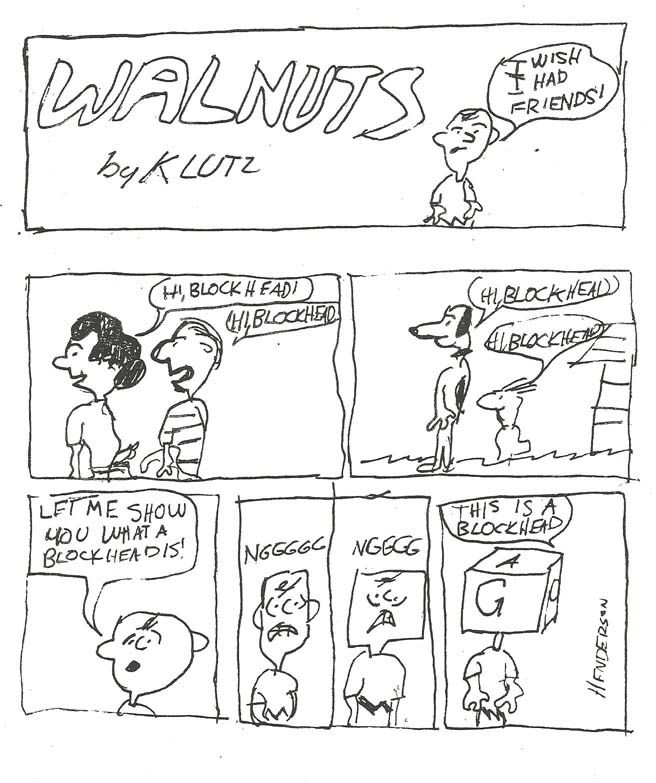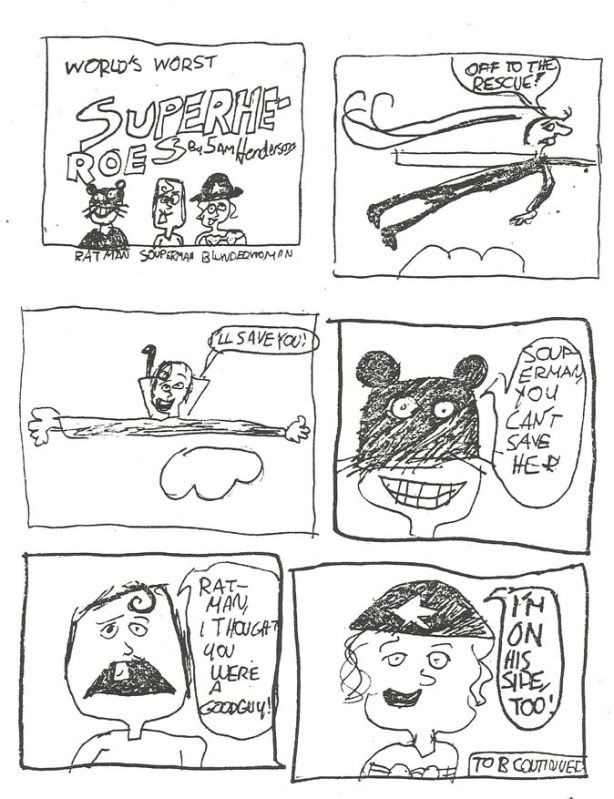 Bonus: guess which movies are referenced here.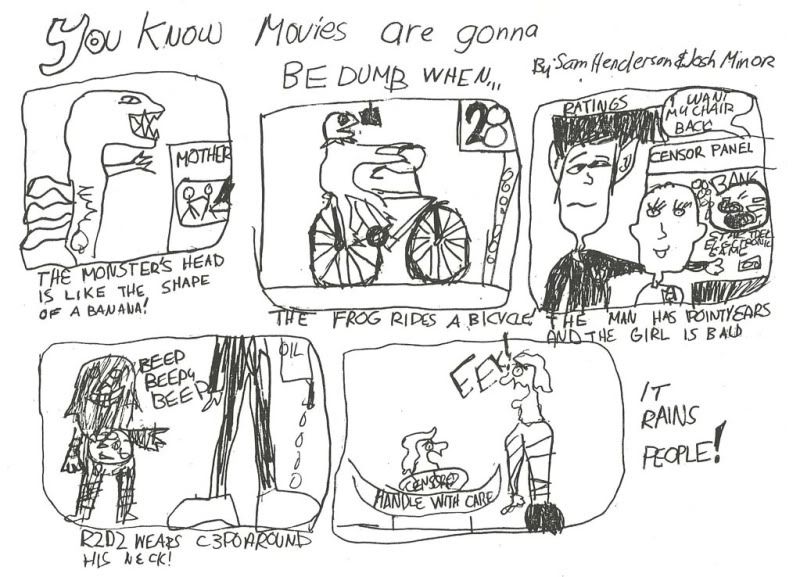 Ouga was based on those pencils that had the fuzzy thing with googly eyes where the eraser would be.
It's pronounced Oo-ga and not Ow-ga.